Posted: Tuesday, Sep 13th, 2022
What Can I Do in Ventura in the Fall? 
Admittedly, Fall in Ventura is a little different. Let's start with no depressing looming winter.
But Ventura's Fall is still distinct from Ventura's summer. The skies pop a little bluer. There's a touch of welcome – mmmmmmmm – cool. Some days are so clear you feel like you can reach out and touch Anacapa and Santa Cruz Island. And the sunsets. Ohhhhhhh.
Fall is an introspective time. Summer is waning, with new adventures on the horizon. You see the metaphor.
Consider this thought from Dodinsky.
"I hope I can be the autumn leaf, who looked at the sky and lived. And when it was time to leave, gracefully it knew life was a gift."
Now get out there and live – in any Ventura season.
But let's start with Fall.
Enjoy an emptier Ventura.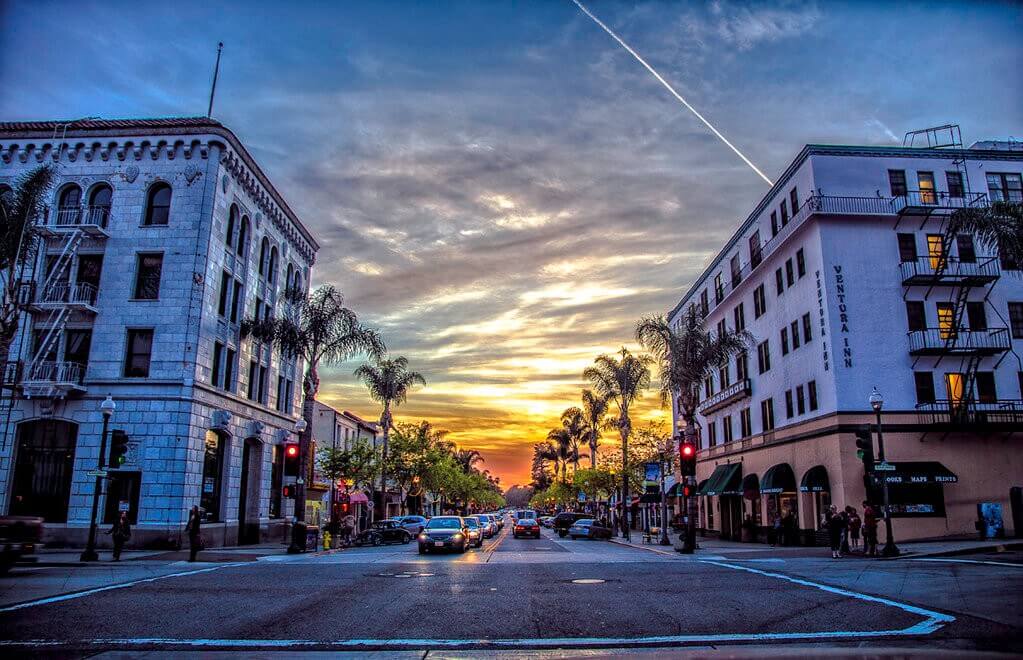 Yep, the kids are back in school and they've taken a lot of their parents with them. Leaving you with a quieter Ventura at your fingertips. In every season you explore Ventura and discover off-the-beaten-track restaurants but now that summer is past, well Ventura is your oyster. Emptier beaches. No restaurant waits. Even more free parking. An easily walkable downtown (in any season) with unique shops and restaurants. Tis' the season to get to know the bartender or the surf shop owner (some 90 percent of our downtown businesses are locally owned). The magic of travel is often not about the places you go, but the people you meet.
Fall Events in Ventura?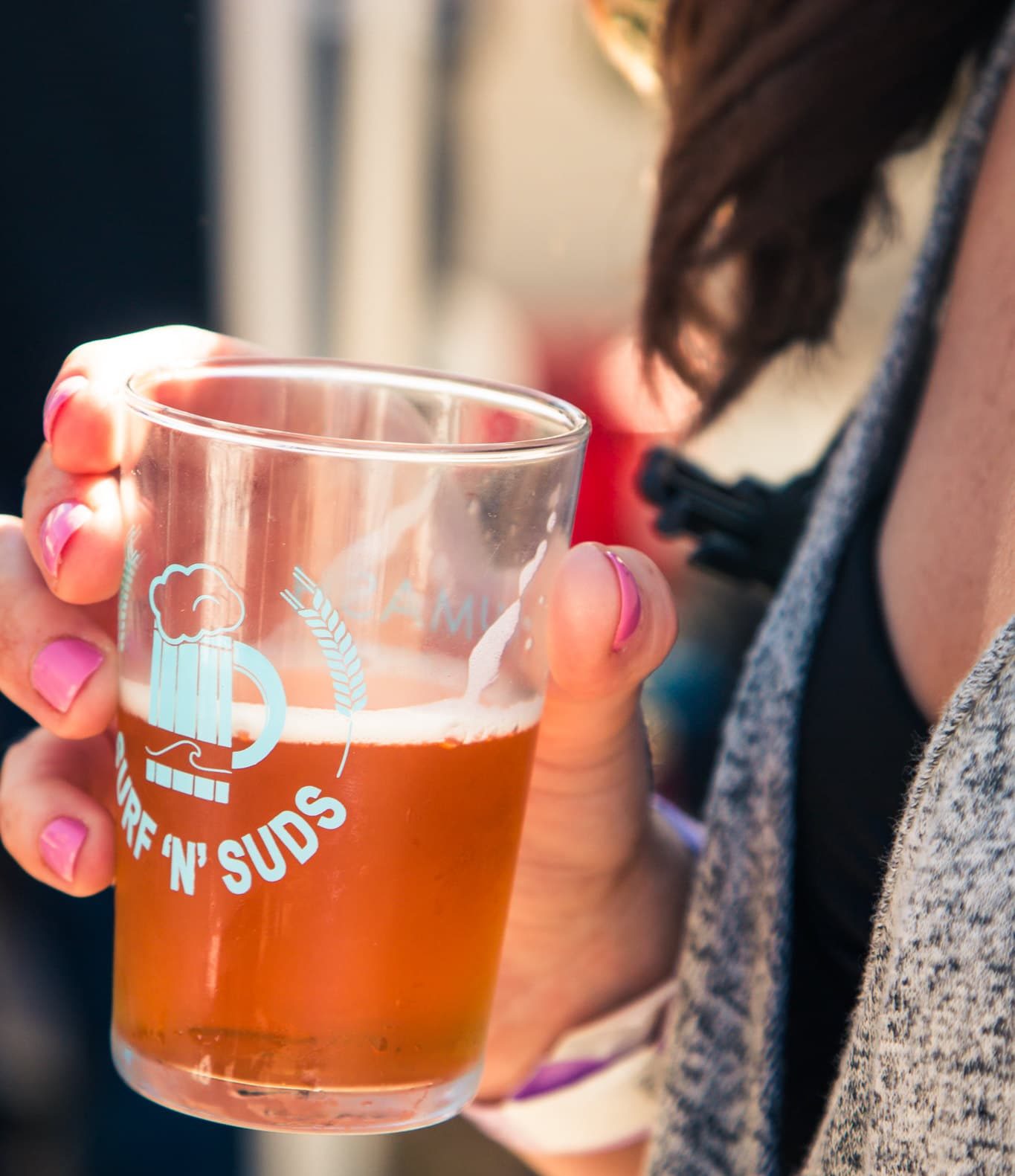 Plenty of fun ones. Pier Under the Stars takes place on Saturday, October 1st, a gala event (food, drink, and dancing) on the Pier and, yep, under the stars, that benefits the Ventura Pier which is, in many ways, Ventura's centerpiece; living history, front and center. On Saturday, October 8th, the Surf n' Suds Beer Festival arrives, literally, on Ventura's shores. Rated one of the country's best beer festivals, live music, food trucks, and over 60 craft breweries come to San Buenaventura State Beach. The same weekend (Saturday, October 8th and Sunday, October 9th) the Seaside Highland Games, and Celtic and Scottish culture, arrives at the Ventura County Fairgrounds in all its glory and spectacle (Highland dance competitions, Scottish athletics, Pipe bands, and four stages of continuous music). And, since Ventura IS a surf town at heart, why shouldn't the 2022 World Waveski Surfing Title be held here? From Monday, November 7th through Sunday, November 13th, watch the world's best waveski riders perform magic at Ventura Point. Never seen a world class waveskier? Prepare to have your mind blown.
Watch the sunset.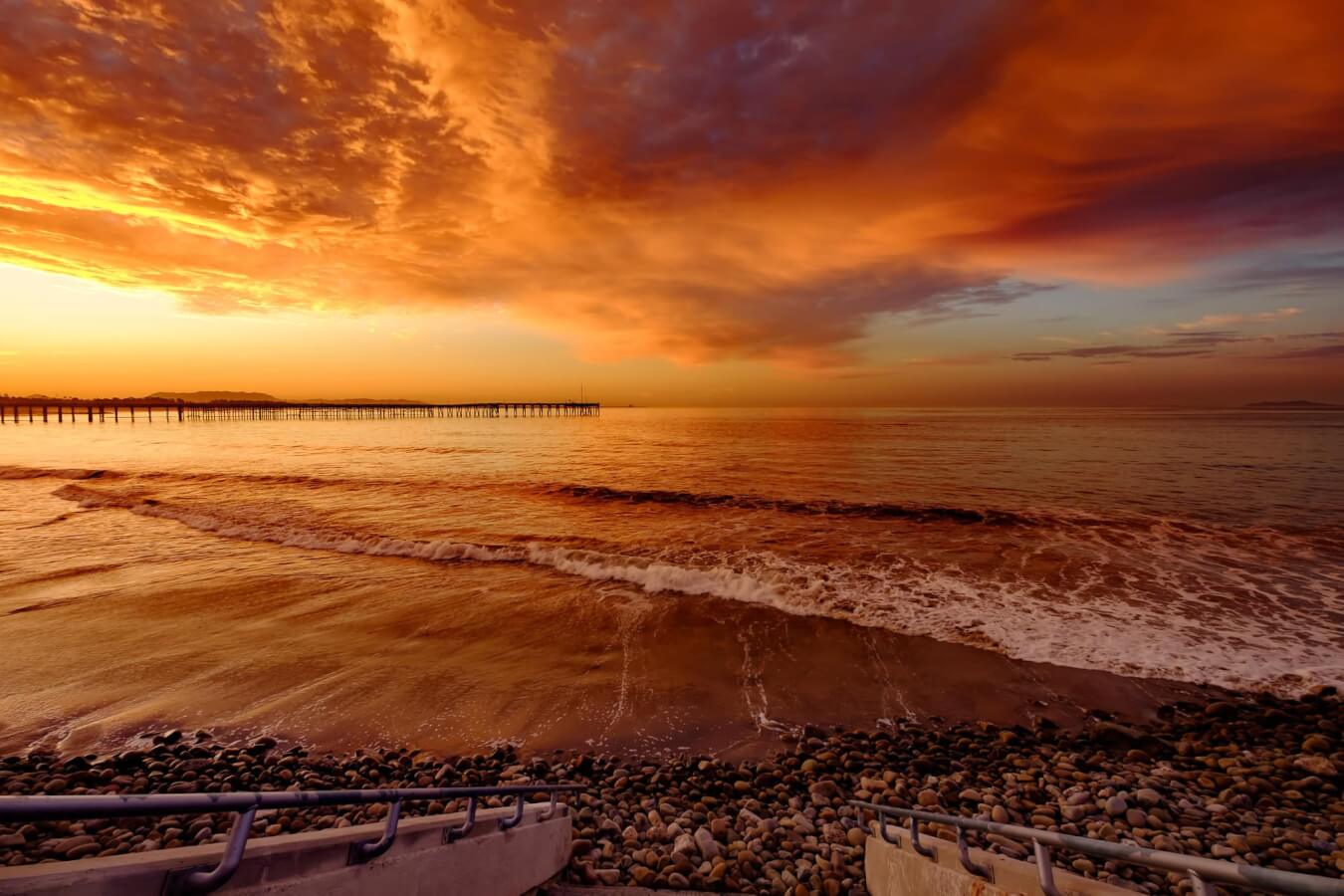 Ventura's sunsets are first-rate stunners – take one descending sun, add in a healthy does of ocean – but in Fall they're even a little more vivid. Take some time to consider the changing of the seasons, and the changing of your seasons. The Ventura Pier offers the perfect front-row seat for fall's knee-weakening sunsets. Enhance fall's glories by gazing at the colors through the happy warp of golden liquid at MadeWest Brewing Company on the Pier. Stay until night falls and then walk out to the end of the pier, smelling the creosote and the sea. Yes, the nights are stronger than moonshine.
Go for a cool hike or bike ride.

You don't need a degree in meteorology to know that Fall is cooler. Making it the perfect time for a hike or bike — any time of day. We've got bike trails that run some 20 miles east to the quaint town of Ojai and some 30 miles smack dab (keep an eye out for dolphins) along the coast to Santa Barbara. Or just tool along our beachfront promenade. Rent bikes — and get great advice — from Ventura Bike Depot. Hiking? No better place to start than Harmon Canyon, a 2,100-acre pastoral heaven of gnarled oaks, downy grasses, and wind-kissed vistas where you can see ocean and rolling landscape (almost) forever. Oh right. Also some great single-track mountain biking. Entry fee? Nope.

Wander aimlessly like a falling leaf.
Not every element of life should have direction. As J.R.R. Tolkien famously wrote, "Not everyone who wanders is lost." No better place to wander aimlessly than Ventura's beaches. Among the great empty beach walk options, one of the emptiest is McGrath State Beach, which also happily offers some eye-catching bird-watching; with the lush riverbanks of the Santa Clara River and protected sand dunes just up from the Pacific Ocean's edge. No secret that wandering beside the ocean just plain feels good – and there's actually some science behind it. According to marine biologist Wallace J Nichols, all of us experience a 'blue mind' when we're in or near the water; a sense of calm, peace and general happiness. There can never be enough of that.
Taste wine.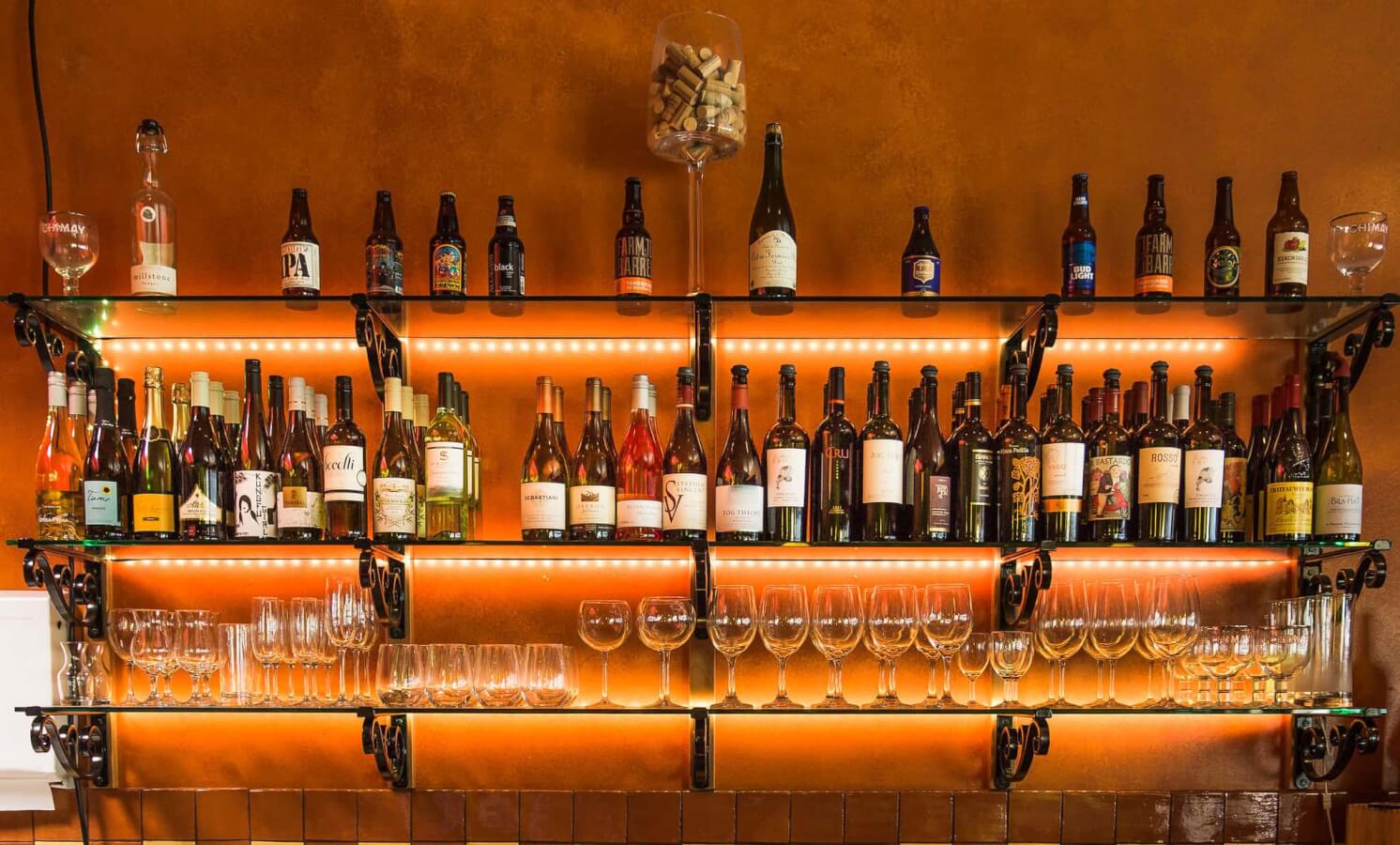 Some would argue – rightly – that wine is fine in any season (and at any time). But perhaps a hearty red tastes a bit heartier with a touch of Fall cool. From Plan B Wine Cellars to Four Brix Winery to Trois le Fou Winery & Tasting Room (their name should tell you something about their sense of fun), to Conway Family Wines' Deep Sea Tasting Room at the water's edge in Ventura Harbor Village

, Ventura offers fine wines – and sometimes something not always paired with fine wines – plain and simple fun. No, we're no Burgundy. But in Ventura you can taste a fine Merlot you won't find anywhere else and carry on an equally fine conversation with the wide-smiling winemaker who came around the counter to sit with you. Ventura doesn't do pretension.

Things to Do


Family Fun

Music & Nightlife

Arts, Culture & History

Pet Friendly

Parking
Outdoors


Beaches & Surfing

Biking & Hiking Trails
Food & Drink


Restaurants

Outdoor Dining

Wineries, Breweries & Distilleries
Taste seafood – or maybe a warm cup of soup.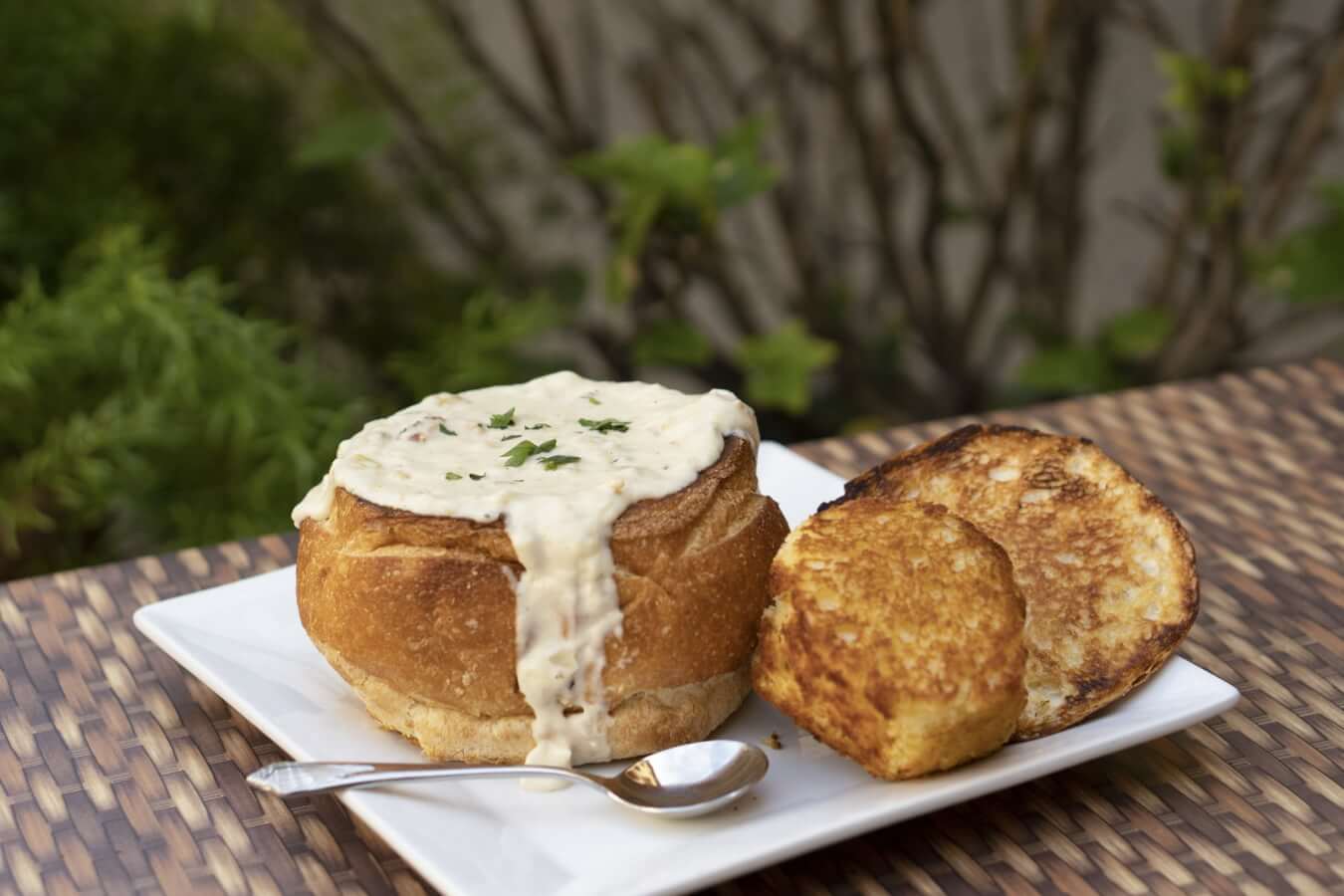 Fresh seafood is what Ventura does. In most of Ventura's restaurants, the seafood comes right out of the sea and right off the boat. Mix in talented and innovative chefs who take that uber-fresh seafood and turn it into something otherworldly and, well, welcome to Ventura.

Maybe a little less publicized, Ventura has a host of warm soups at its' spoon tip, from the deservedly famous clam chowder at Andria's Seafood Restaurant

(appearing on more top ten lists than Ed Sheeran), to the albondigas soup (meatballs with vegetables) at Taqueria Tepatitlan, to pretty much any soup at Kao Ramen by Mama.
Inhale deeply and think.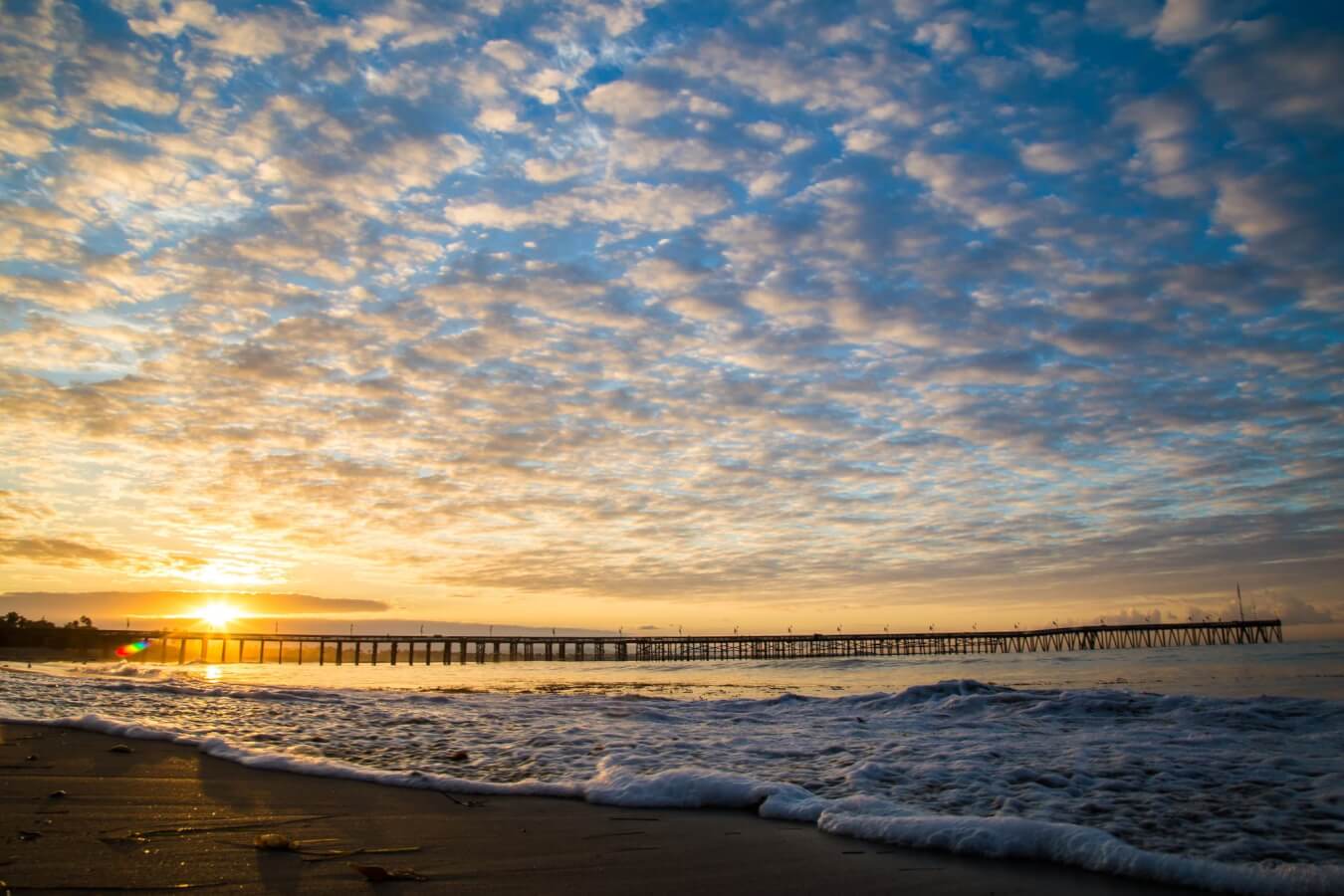 You know how Fall just smells good? That magic alchemy of sharp and crisp? That hint of cozy promise? Well, we promise that smell is made even better with a touch of brine.
So walk out on the Ventura Pier on a gloaming Fall evening and quietly inhale that lovely alchemy and an essential truth.
Life is a miracle and we should pay fierce attention to every season – and every moment.
Discover More
Get to know Ventura, and discover the best things to do around the city.
Ventura Partners With