Ventura Hotels
In Ventura, we specialize in seaside breezes and seaside ease; and plenty of Ventura's hotels offer both. Easy walkability to the beach. Easy walkability to downtown. Ahhhhhhh, beach ease.

Imagine a Southern California beach town where you can park your car at your hotel and leave it there and walk to where you want to go. Or maybe hop on a complimentary beach cruiser and spin into town, the sun on your face. Or, if you do drive, park for free. Or maybe dispense with the car entirely, dismount at the seaside train station, and maybe grab a delicious slice of Tony's Pizza
on your walk into town. Take your Ventura time.
Sound like another era?
Yep. In Ventura, we are proud to be a throwback.
In Ventura, We're Far More than a Hotel Room
Understand that a hotel stay in Ventura isn't just about a room; it's about putting you at the doorstep of memory-making and fun, because (even if you're here on business), life is short and there can never be enough warm memories and good fun. When it comes to Ventura hotels, our operative word is affordable. We're often half the price (or less) of our larger city friends and those Southern California destinations that get a little more attention and ink. We like to think of ourselves as a whispered secret, and under the radar often translates to under the price point. Whether it's one-of-a-kind full-service hotels, an overnight stay in a vintage Gulfstream (Waypoint Ventura
) with complimentary beach cruisers and s'mores, trusted budget motels, or an intimate bed & breakfast, Ventura offers a memorable stay for all tastes and budgets. Staying the night, taking an extended vacation, attending a wedding (or, better yet, a honeymoon), or here for a corporate event — we've got you covered with a lot more than just a conventional roof.
Sunsets and S'mores
In Ventura, you can say your wedding vows by the sunset-splashed ocean before moving your guests to an ocean view ballroom steps off the beach. You can enjoy a romantic meal in the hotel dining room, watching boats throw their wavering lights across the dark water. Better still, you can get on a boat and take your entire department for a half-day whale-watching trip (the rare corporate outing that no one will forget). In Ventura, you can celebrate your special other in a cozy inn or an upscale hotel, or enjoy a family reunion at a vintage trailer hotel, complete with (free) bikes, (free) s'mores, cornhole, fire pits, and barbecues. Oh right. And Waypoint Ventura
also offers walkability to the warm sand.
In the End, It's Not the Hotel Room You'll Remember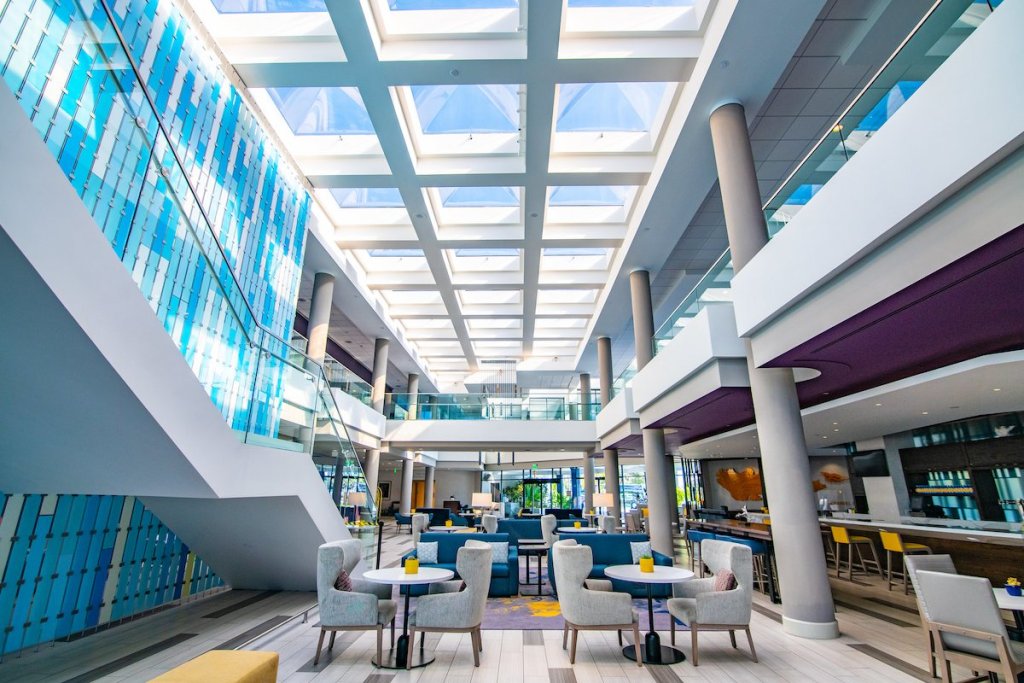 No matter where you stay — at an oceanfront hotel like the Crowne Plaza Ventura Beach
, a harborfront hotel like the
Four Points by Sheraton Ventura Harbor Resort
, a charming historic hotel like Wyndham Garden Ventura
Pierpont Inn
, or the lovingly remodeled
Ventura Beach Marriott
(yep, just a short walk from the uncrowded beach) — we guarantee a memorable stay.
And you can't put a price on memory.
Feel The Happy Pounding of Your Heart. Rest. Repeat.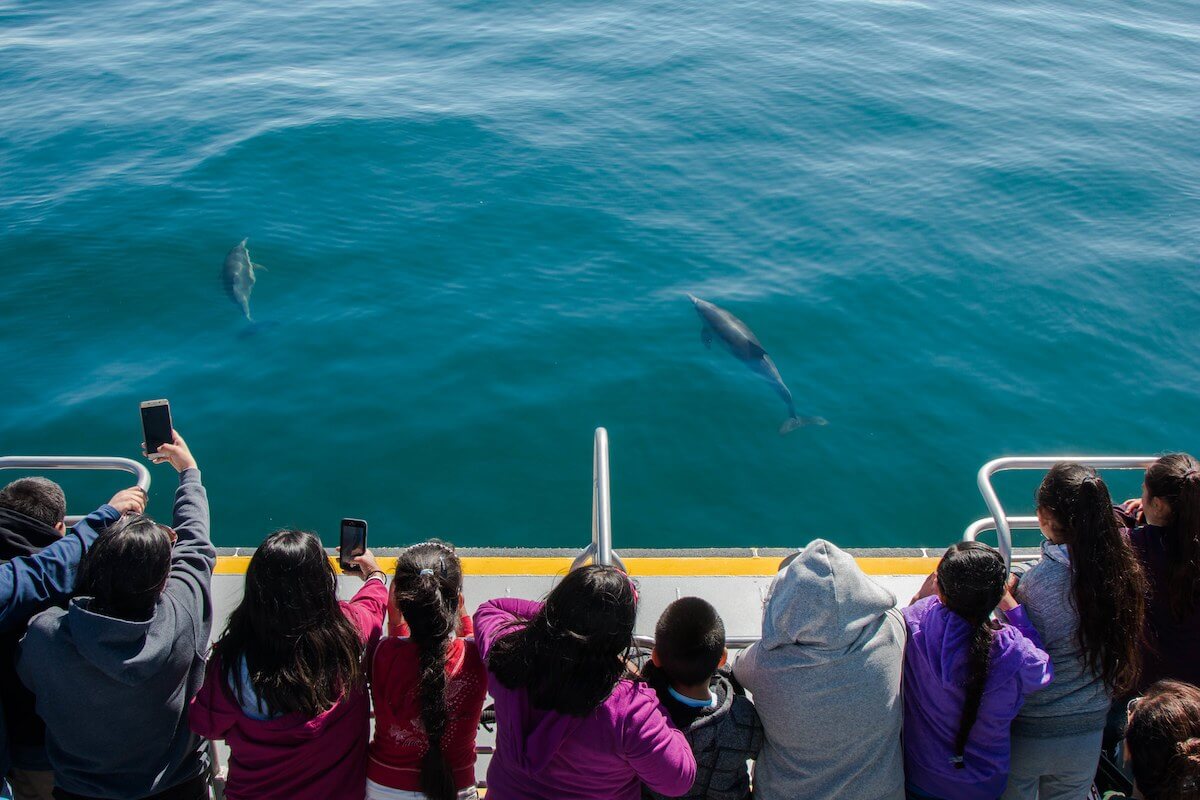 Ventura is, plain and simple, a playground. We have world-class surf along miles of sunny beaches. Hiking and mountain biking trails beneath that same sun. Heaps of family fun, including, oh yes, one of our country's emptiest National Parks. The five islands of Channel Islands National Park have some of the world's best adventure – sea cave kayaking, scuba diving, hiking, camping – surrounded by nothing but sea, sun, and stars. And these islands, some are only a little over an hour away by boat — with schools of dolphins and whales along the way.
So many ways to feel the happy pounding of your heart. You might feel it already.
And you'll need a place to rest.
So you can get up and do it again.
Things to Do


Family Fun

Arts, Culture & History

Pet Friendly

Hotels
Outdoors


Beaches & Surfing

Biking & Hiking Trails
Food & Drink


Restaurants
Discover More
Get to know Ventura, and discover the best things to do around the city.
Ventura Partners With