Transportation
Nestled along the coast between Malibu and Santa Barbara, Ventura is an easy alternative to the hustle and bustle of big cities, offering small-town tranquility with ocean views and uncrowded beaches only an hour north of Los Angeles.

PLANES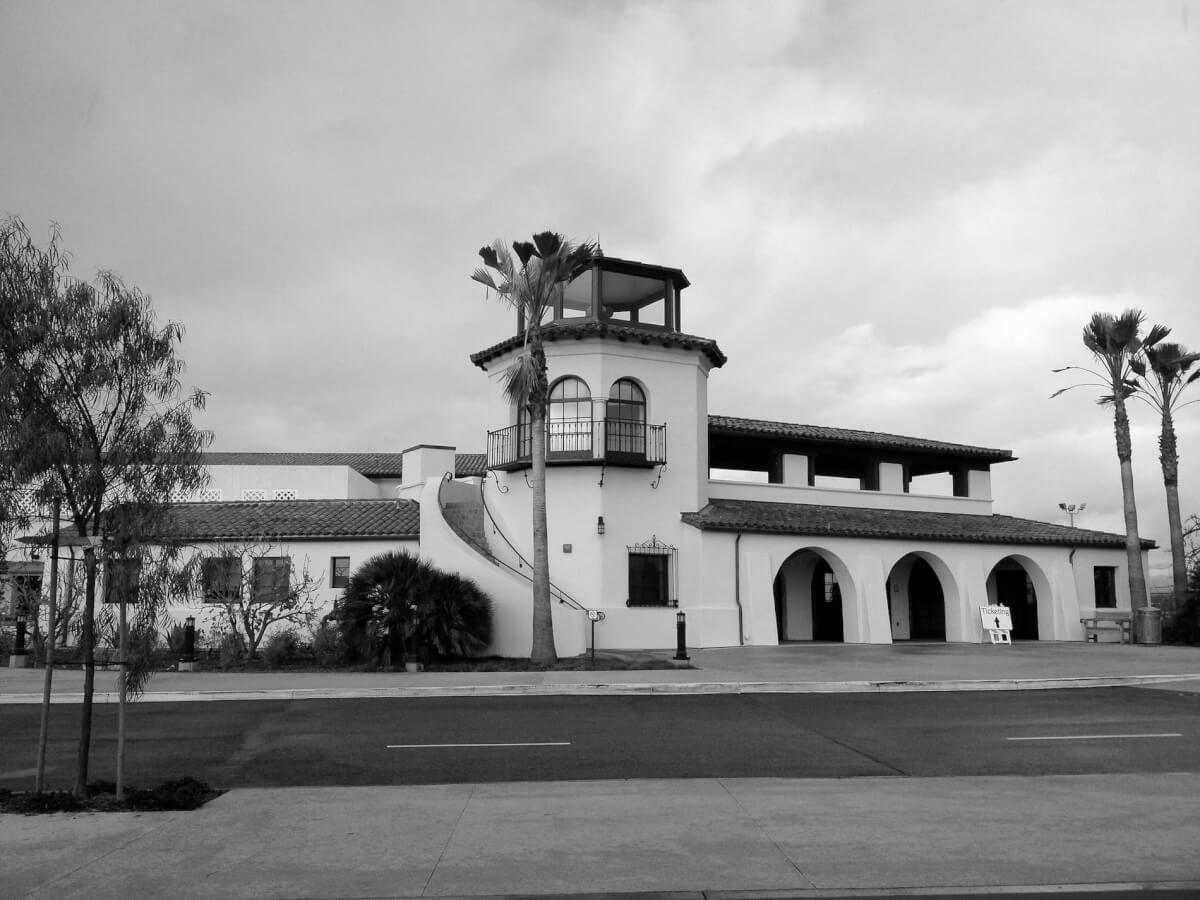 Air travel to and from Ventura is available via Los Angeles, Burbank, and Santa Barbara airports with connecting flights to all major cities worldwide. The closest airport to Ventura with direct and connecting flights all over the country is Santa Barbara Airport just 30 miles north of Ventura. Flying in and out of Santa Barbara Airport is about as easy as it gets. The airport is small and allows travelers to get through security and pick up their bags in minutes (so you can make the most of your vacation time). The Airport is 30-45 minutes from Ventura along California's iconic Highway 1 with beautiful views of the Pacific Ocean the whole way. Your vacation begins the minute you leave the airport.
The larger Los Angeles (LAX) and Burbank airports are also popular gateways to Ventura. Los Angeles International Aiport, 60 miles south of Ventura, offers direct flights from around the globe. Burbank Airport, about 70 miles southeast of Ventura, is much smaller than LAX with plenty of flights to/from destinations all over the United States. Added plus, Amtrak's Pacific Surfliner stops at Burbank Airport, providing an easy train connection to and from Ventura (please see below).
Shuttle service to Ventura is available from all three airports through companies like Smart Shuttle
and
Ventura County Airporter
.
Estimated shared ride costs from airports: Hollywood Burbank to Ventura – $55 LAX to Ventura – $72 Santa Barbara to Ventura – $42 Or hop on the Amtrak Pacific Surfliner and enjoy a beautiful train ride up or down the coast to Ventura.
TRAINS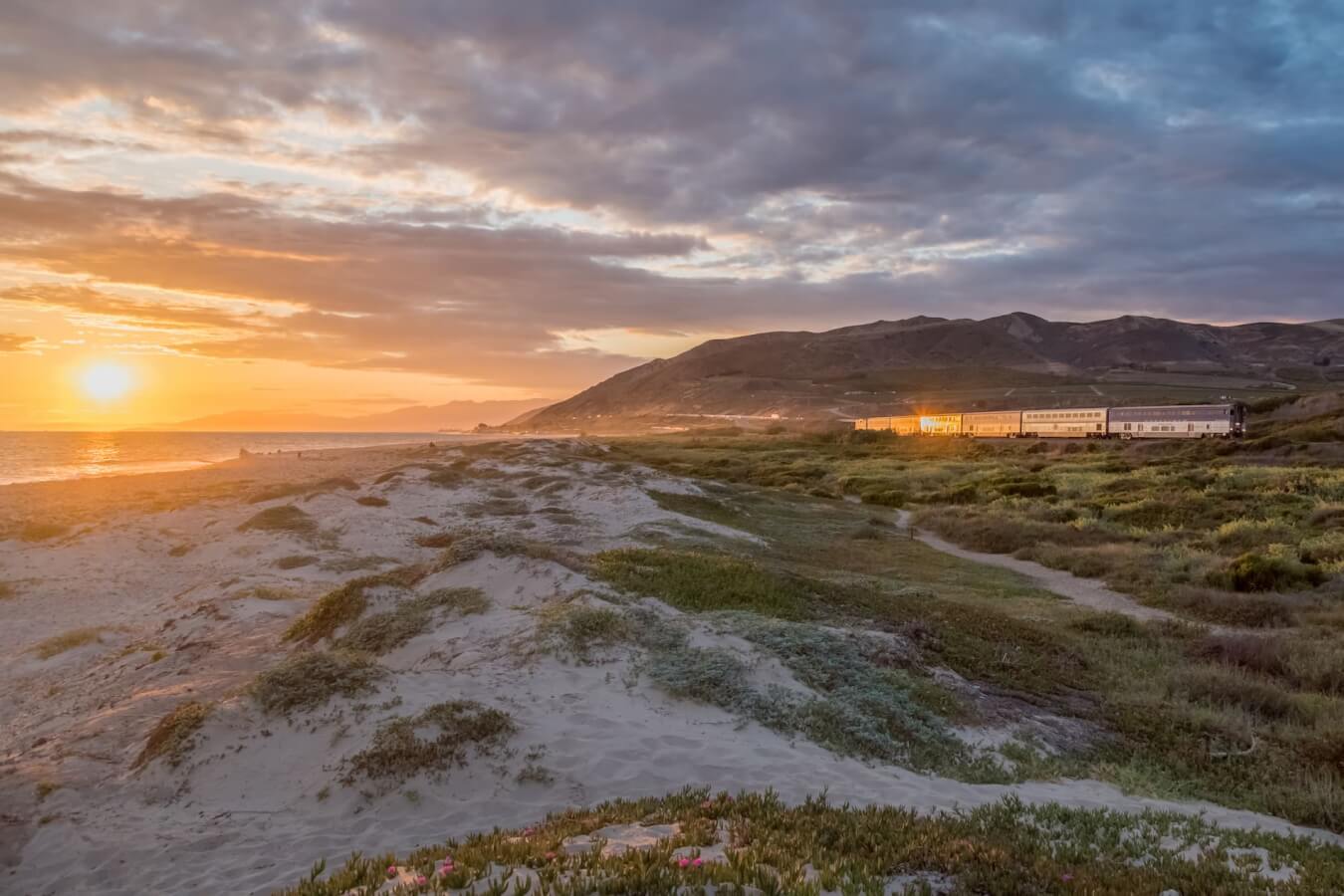 The Pacific Surfliner is another great alternative for getting to Ventura, whether you're connecting from cities to the south (San Diego) or north (San Luis Obispo). Ventura's small train station is conveniently located at Seaside Park by the Ventura County Fairgrounds, a short 5-minute walk from downtown (and to the beach!). The Surfliner also stops at Burbank Airport, providing an easy train connection for travelers. Train travel offers a good old-fashioned way to explore downtown Ventura. Hop off the train and simply walk into town. Restaurants, art galleries, historic sites, and boutique shops are all within ten blocks. The Pacific Surfliner offers special promotional offers and everyday discounts for passengers with disabilities, Veterans, students, and seniors. Complimentary local transfers via VCTC and Gold Coast Transit are provided to Pacific Surfliner passengers through the Transit Transfer program.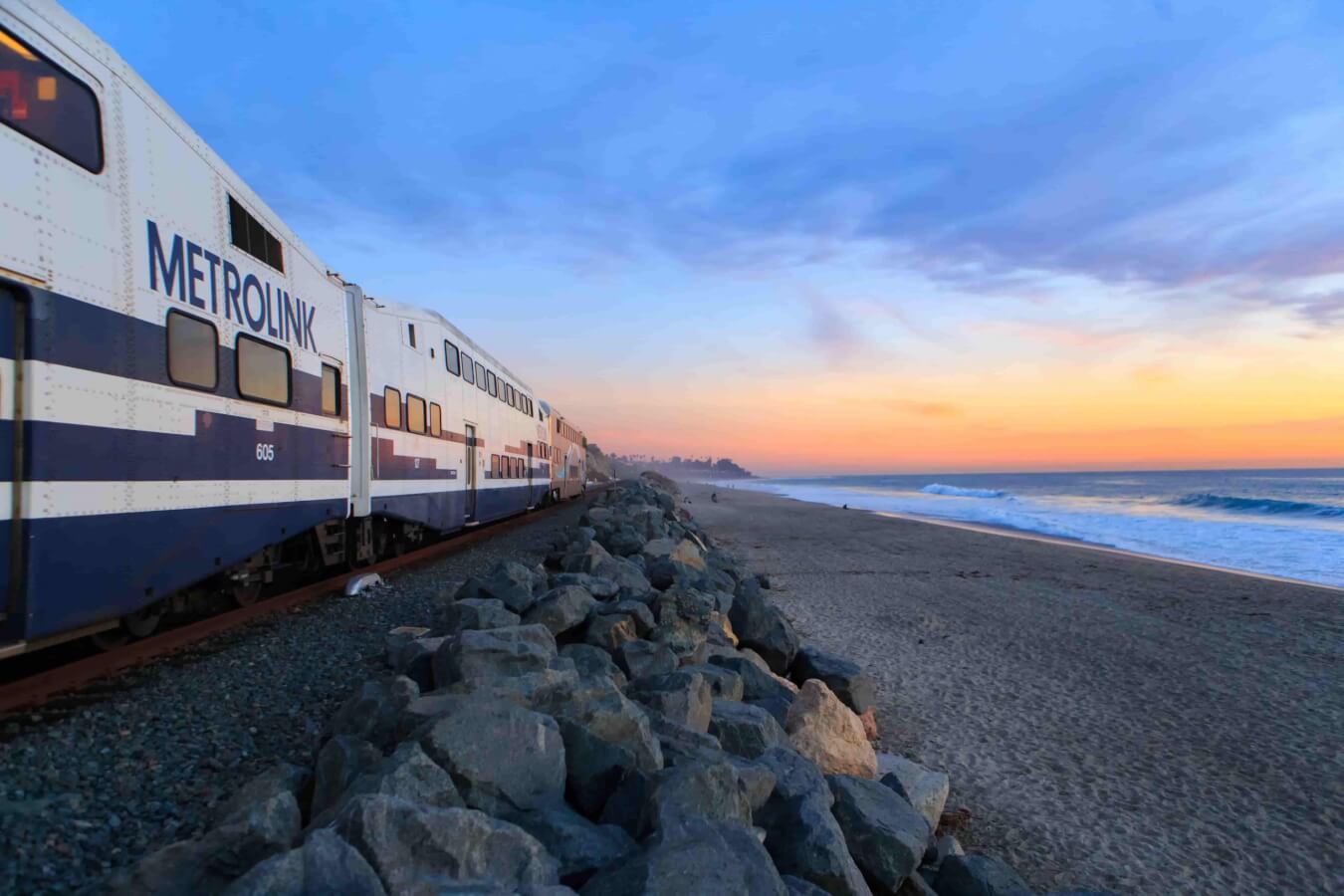 Another terrific, affordable option, Metrolink's service from L.A. Union Station travels directly to Ventura, and features special promotional offers such as the Kids Ride Free Weekends deal, and the $10 Weekend Day Pass, and the 5-Day-Flex Pass option. Metrolink also offers everyday discounts for passengers with disabilities, active military, students, and seniors. Complimentary transfers via Amtrak's Coast Starlight train are offered to Metrolink passengers through the Rail 2 Rail program so they can travel even further to their final destination. There are hundreds of additional transit connections riders can make with their valid Metrolink ticket including city bus, shuttle bus, light rail, and subway lines.
Important plus – there are some stunning coastal views.
& AUTOMOBILES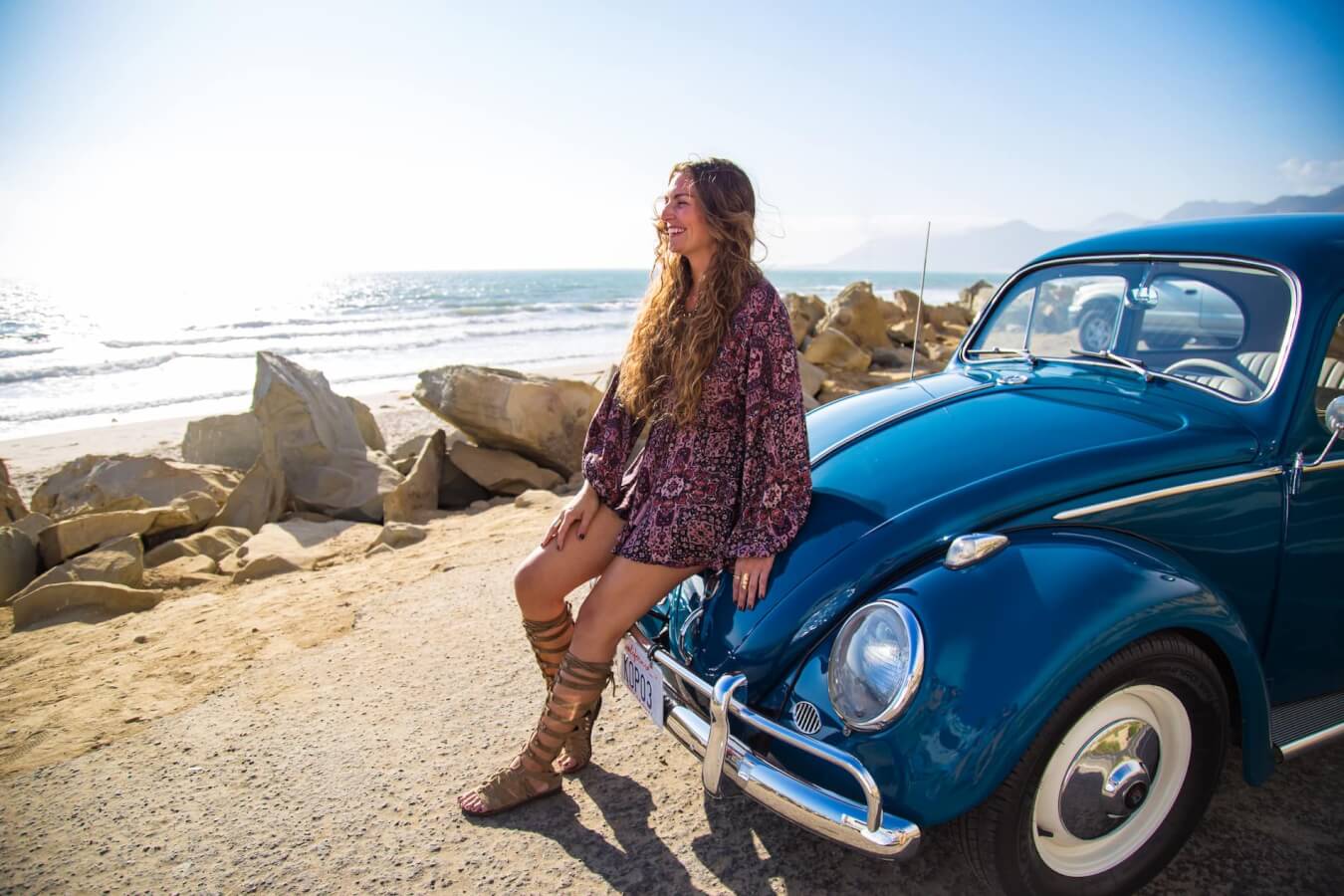 Once you arrive in Ventura, car-rental companies and public transportation services like Vista and Gold Coast Transit buses are readily available. However, visitors soon discover that you can walk almost anywhere -and with Ventura's endless summers, it's usually a sunny walk. Stroll along Ventura's beach promenade, along historic Main Street, or explore our stunning botanical gardens
. And Ventura is as cycling-friendly as any town you'll find. Plenty of hotels offer bike rentals (some are free, as part of your stay). There are also plenty of places to rent bikes. Try
Ventura Bike Depot
for starters.
We specialize in ease. All you have to do is get here. We'll take care of the rest.
Discover Ventura Transportation
Ventura Partners With