Get ready – the world's largest extreme sports competition is coming to Ventura. Strap in for the 2023 Summer X Games and witness the ultimate showcase of raw athletic power and adrenaline-fueled action, all backed by Ventura's legendary coastal charms. The adventure starts here – stay tuned for more!
COMPETITIONS
Combine X Games thrills with sun-soaked beaches, water sports, mouth-watering food, and local events that keep the party going. Our roster is heating up – check back soon for more details! 
Sorry, no posts matched your criteria.
X marks the spot! Tickets for X Games California 2023 are now on sale!
FIND A PLACE TO PARK
Stay in the action, not in your car. Explore convenient parking options near the games.
DIsCOVER YOUR ROUTE
Know where you're headed? Locate X Games Events at the Ventura County Fairgrounds.
Parking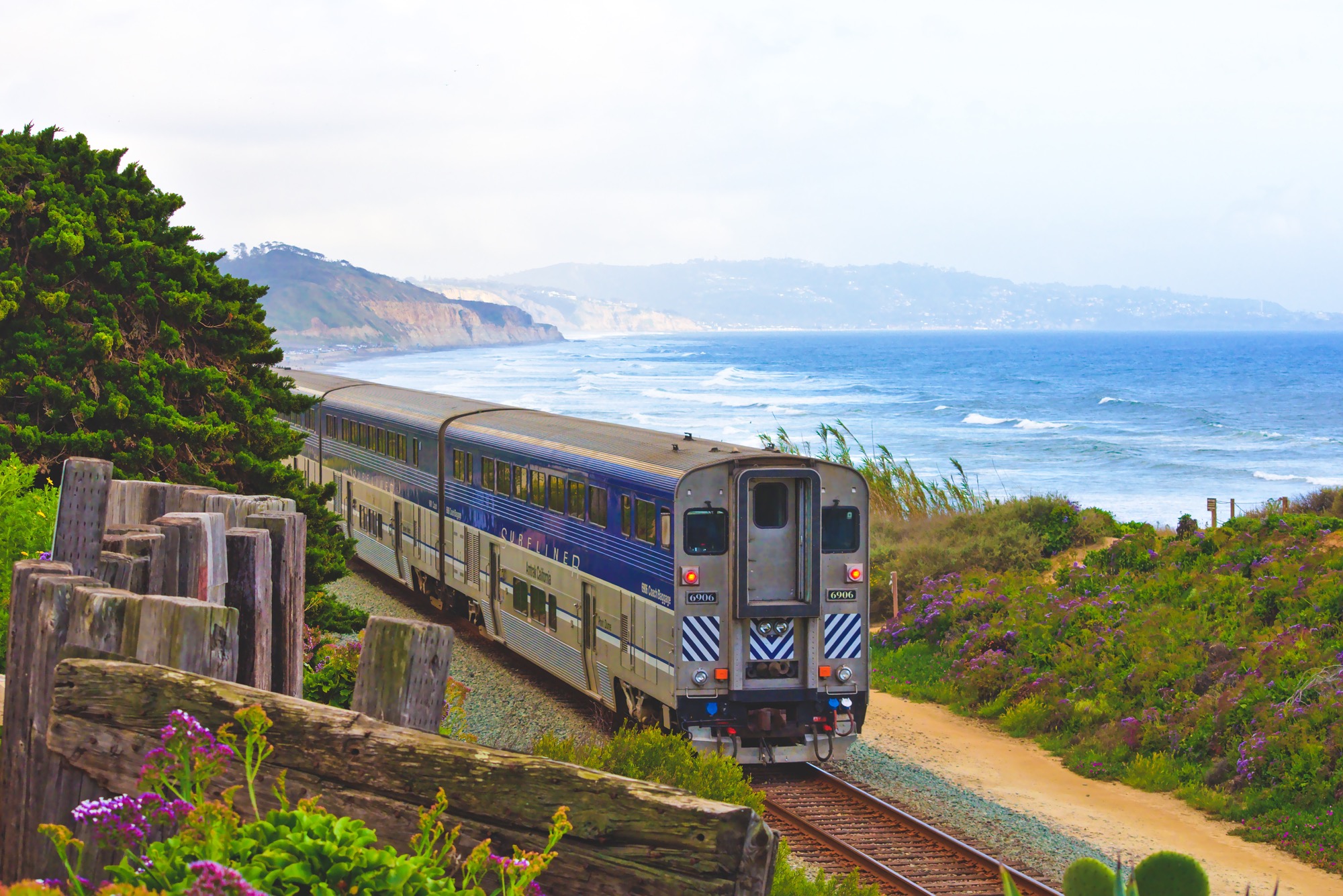 FAQS
Prefer to fly, drive or ride? We've got you covered.
– By Plane
Fly into one of three major airports — Los Angeles International (LAX), Burbank, or Santa Barbara — and catch a shuttle to Ventura.
– By Train
Ride the Pacific Surfliner or the convenient Metrolink train service to arrive in Downtown Ventura and enjoy breathtaking views of California's coastline.
– By Car
Reach Ventura via the beautiful 101 Freeway or the iconic Pacific Coast Highway, just 70 miles north of Los Angeles.
You can find (paid) parking at the fairgrounds, but with bus services, you may prefer to park in town. Utilize the Park-n-Ride at the Pacific View Mall where you can park for FREE and then hop on a bus directly to the fairgrounds. Or, park for $15 at San Buenaventura State Beach Lot and hop on a FREE bus that will take you to/from the Fairgrounds. Ventura has an abundance of free parking options all around town! Check out out parking map above.
WHERE ARE THE GAMES BEING HELD?
Join us at the beachside Ventura County Fairgrounds, located at 10 W. Harbor Blvd. | Ventura, CA 93001
Ventura boasts a killer food scene with diverse culinary options. From fresh seafood to farm-to-table delights, cozy cafes to trendy eateries, you'll find the perfect way to crush your cravings.
From ocean views at boutique hotels to the name brands you know and love, Ventura has a ton of options to choose from. Book through us for trusted rates and availability.
How much are the the tickets to X Games 2023?
Ticket prices range from $55+ for general admission to Super Fan,
XIP, MVP Experience, Gold medal Experience and weekend
packages. Children 5 and under are free with paid adult. Special
discounts are offered for students, seniors and military.
General Admission Tickets
A general admission ticket grants entry into the X Games California event grounds
where you are free to wander between multiple competition venues featuring the world's
best athletes competing in skateboarding, BMX, and Moto X, along with cutting-edge
live music, interactive skateboard and BMX parks, sponsor activations, art installations,
food trucks and more. X Games is an all-ages event, and children 5 and under are free.
Single Day and 3-Day GA tickets are available for purchase.
SuperFan Passes
The X Games SuperFan pass grants entry into the X Games California event grounds,
but also offers the ultimate X Games fan exclusive access to bleacher seating for Street
and Park competitions, as well as preferred standing room access to Moto X, BMX Dirt,
and Vert competitions on a first-come, first-served basis.
XIP Passes
Take your X Games experience to the next level as an XIP. Enjoy all that GA has to
offer, as well as several additional amenities and exclusive access to the XIP Lounge.
Single Day and 3-Day XIP Passes are available for purchase.
X Games California MVP Experience Package offers a limited number of fans the
opportunity to take a peek behind the curtain with a private tour that shows you the
inner workings of the X Games production, including the rare opportunity to come face-
to-face with X Games superstars while touring the athlete lounge
X Games California Gold Medal Experience Package offers a limited number of fans
the opportunity to rub elbows with the stars of X Games during an exclusive Gold Medal
Experience breakfast featuring X Games talent and athletes. Here's your chance to
mingle up-close-and-personal with the athletes, snap selfies with your favorite X Games
talent, and talk about the action sports industry over a hearty breakfast.
What are the hours of the X Games?
SUBJECT TO CHANGE
Friday, July 21 — 10:00 am – 8:30 pm
Saturday, July 22 — 9:00 am-9:15 pm
Sunday, July 23 — 9:00 am-4:00 pm
For the competition schedule, see above!
WANT THE LATEST ON ALL THINGS VENTURA? SIGN UP FOR OUR NEWSLETTER!