Things to Do
Ventura feels like a small town because we are; a compact main street (yes, that's the name) lined with locally owned restaurants and shops, a rustic wooden pier jutting into the pacific, historic buildings we take pride in, and residents who wave to each other because they know each other.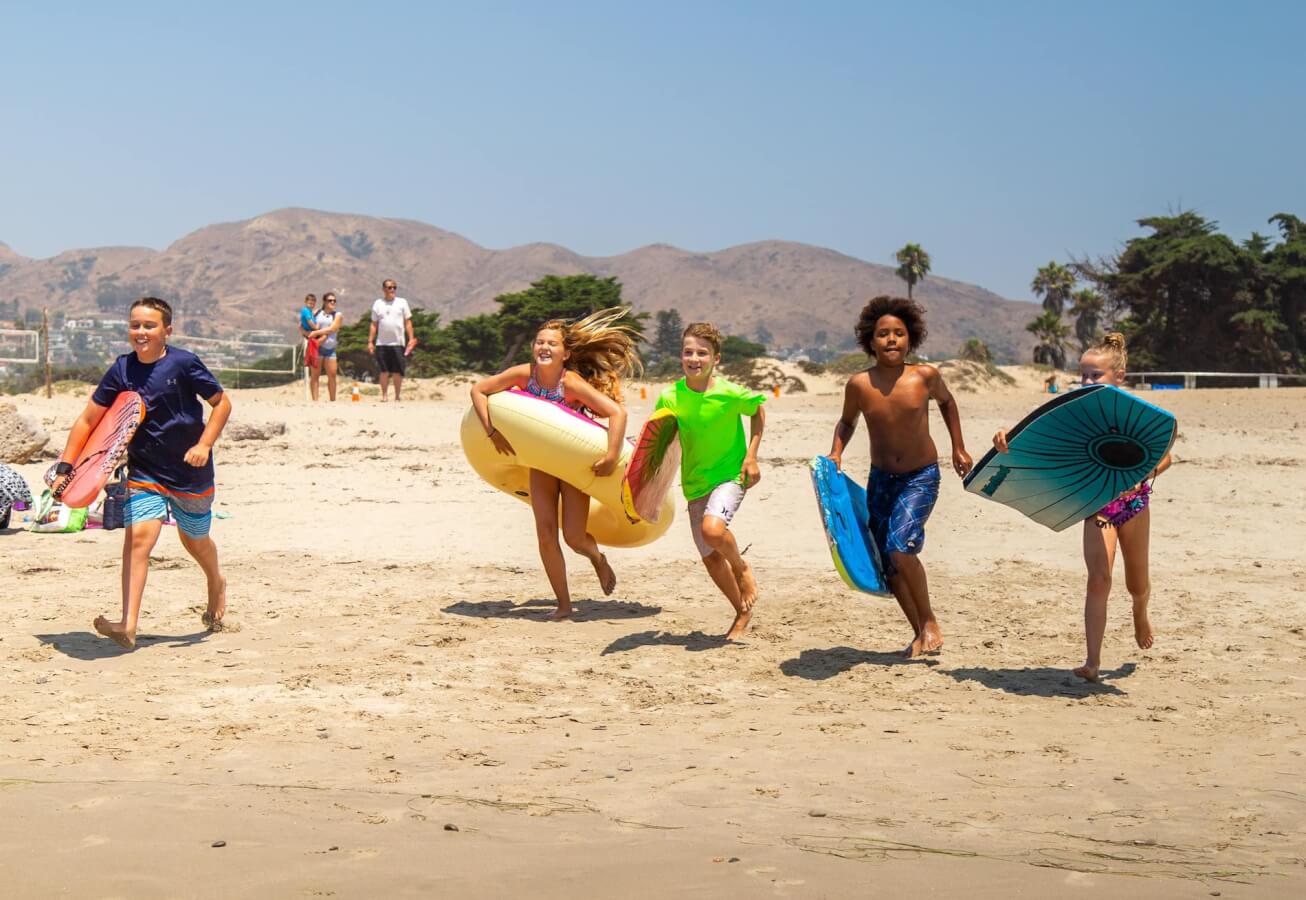 But small does not mean lacking. Thanks to our incredible surroundings, Ventura has a wide variety of things to do — far more than you'd associate with a small town. So you get the best of worlds. Walkability, affordability, a friendly smile from the other side of the counter, and more than enough offerings to make for more than enough memories. Learn something of the past and take a moment of quiet in the gardens at the San Buenaventura Mission-one of California's twenty-one missions along El Camino Real.
Enjoy world-class professional theater at the Rubicon Theater and revolving exhibits at the Museum of Ventura County, or just sit and watch the surfers dancing across the waves at Surfer's Point. Hike through our lovely Ventura Botanical Gardens. Take it all in from the heights of Grant Park, as lovely a sweep of panorama as you'll find anywhere. You will not forget a sunset here — guaranteed.
Pick Your Path To Fun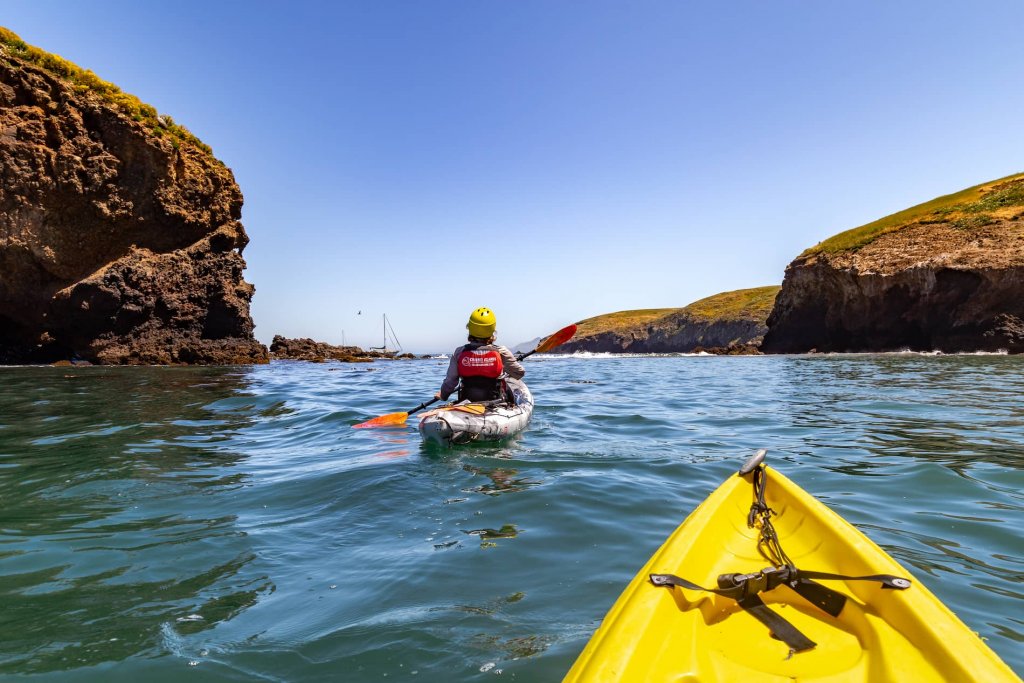 Ventura Harbor offers an array of water activities including harbor cruises, stand-up paddle boarding, kayaking, and whale watching. Courtesy of Island Packers' fleet of boats, the harbor is also the gateway to Channel Islands National Park and Marine Sanctuary. The closest islands are just an hour's boat ride off the coast, and they are an adventurer's dream; a playscape of spectacular hiking, kayaking, diving, camping, and just plain lolling in emptiness. And you'll see things you've never seen. Often called "North America's Galápagos," the Channel Islands are home to 150 endemic species, including the housecat-size island fox — an unforgettable life sighting. Back on the mainland, Ventura Harbor Village rings the marina with opportunities to shop local, eat freshly-caught seafood, and view original artwork at galleries and studios.
Fun with Fido
There's no need to explore without your pooch! Ventura is as dog-friendly a town as you'll find anywhere. We've got dog-friendly beaches, restaurants (complete with mutt menus) and hotels. Ventura wants your pal to come along. Because double the fun is more fun.

Discover More
Get to know Ventura, and discover the best things to do around the city.
Ventura Partners With