A Surprising Abundance
Ventura's food scene will surprise you. Yes, Santa Barbara and Los Angeles are (deservedly)well-publicized foodie havens, but our culinary food and drink geniuses fly under the radar because under the radar is how Ventura flies. Nonetheless, from locally-owned restaurants, to farm-to-table freshness, to a taco district like no other, Ventura is your oyster. We have oysters too, served in as unique a setup as you'll ever find.
Ventura's dining scene thrives thanks to incredible artisan chefs who love showcasing Ventura's abundance of fresh locally caught seafood and organic fruits and produce, melding them into all kinds of fun dishes (a restaurant writer might dub it eclectic fare). With wine country quite literally in our backyard, and acres and acres of fresh crops grown locally (if you've never had a fresh-out-of-the-field strawberry, remedy that), and so many multi-cultural influences, it's no wonder Ventura's dining scene continues to pleasantly surprise — and sometimes stun.
Wineries, Breweries, and Distilleries
Ventura is home to a booming and ever-growing brewery scene (think San Diego, without the traffic). More than a dozen breweries have taken up the call. But it's not about numbers. Ventura's breweries are helmed by talented, innovative locals who have created beers that have earned global awards, though the brewers keep their global awards in their pockets. That's Ventura. Small town, big liquid.
Ventura is also home to award-winning wineries with spacious tasting rooms (so you can do what matters, namely taste for yourself). Even a spirit distillery. Local heroes Ventura Spirits have elevated creativity to beyond measure. Take their Wilder Gin; it features ingredients (and touches of taste) from California sagebrush, purple sage, bay, yerba santa, pixie mandarin peel, and chuchupate. Try to find that anywhere else.
Bring your appetite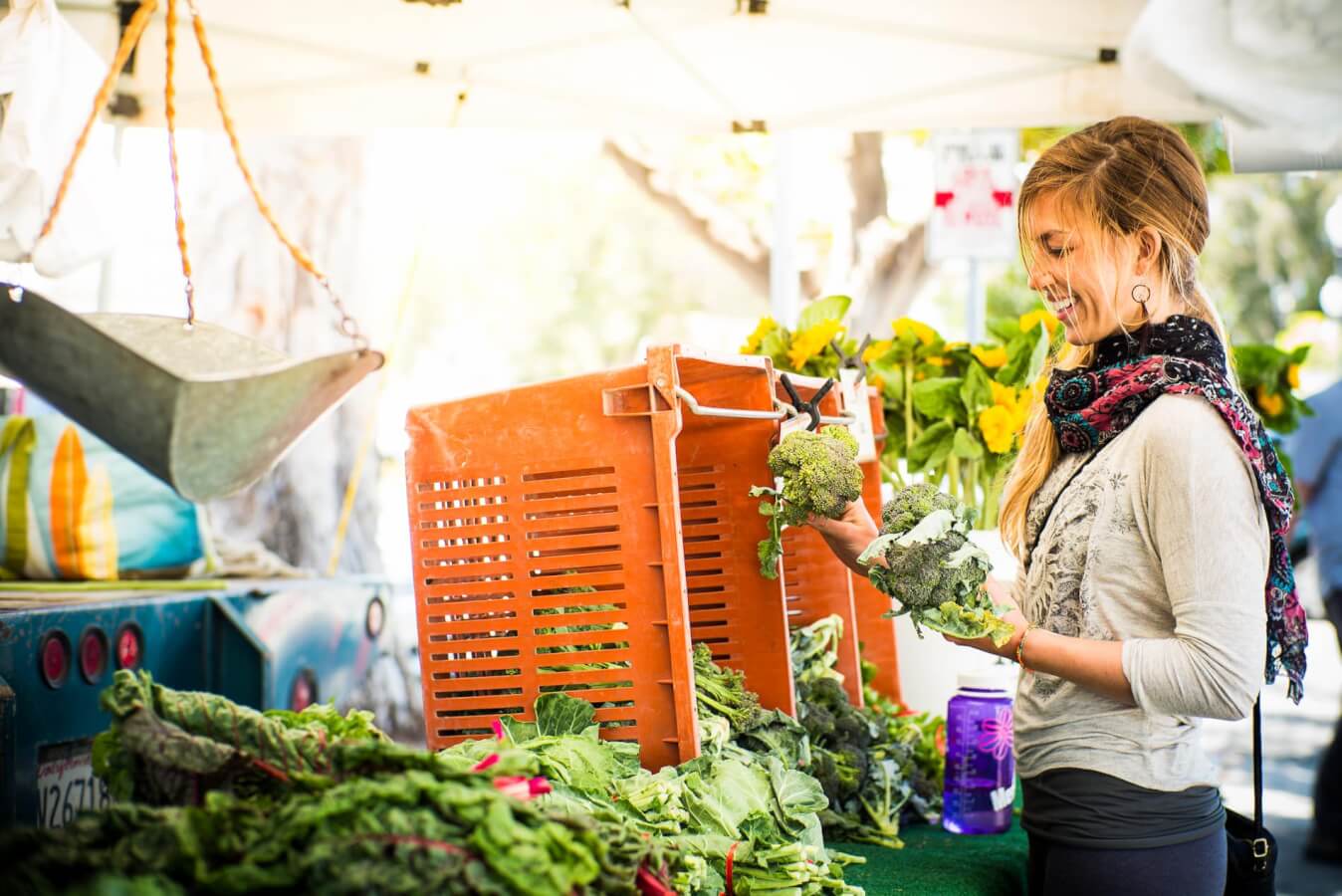 Farmer's markets
Want to cook something up yourself? You won't find better ingredients than the largesse of freshness offered at Ventura's farmers' markets. They're the perfect place for both visitors and locals to pick up fresh groceries directly from family farmers. Those same markets provide the largesse that allows our local chefs to use incredible ingredients to create astonishing dishes. Ventura is home to two farmers' markets, held on separate days (Wednesdays and Saturdays), providing twice the opportunity to eat healthy and tasty.
So come enjoy some of life's simplest, yet finest, pleasures.
Discover More
Get to know Ventura, and discover the best things to do around the city.
Ventura Partners With