Wineries, Breweries & Distilleries in Ventura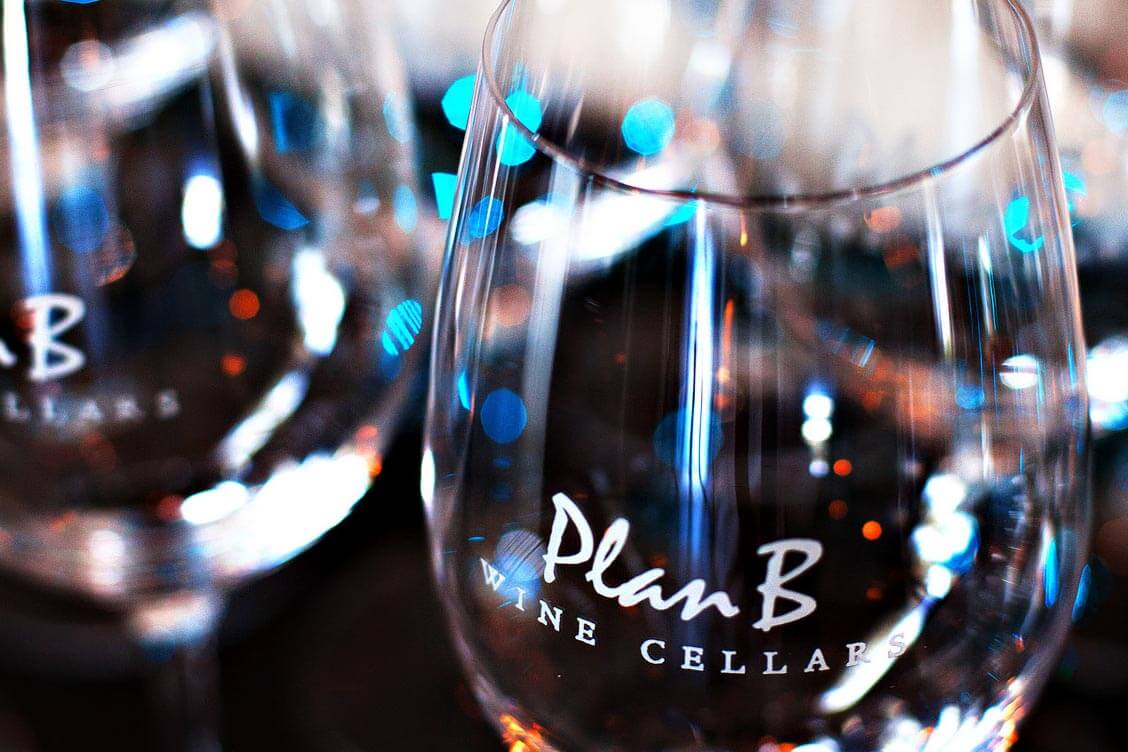 Ventura is home to many breweries with more to come, award-winning wineries with spacious tasting rooms as well as distilleries using delicious fresh local ingredients. Off Market Street located in the heart of Ventura is a great place to start tasting local libations. Four wineries including Four Brix Winery
,
Plan B Wine Cellars
, and Panaro Brothers Winery are all minutes from each other offering tasting rooms and a wide range of wines. Plan B's Second Sunday Supper party takes place every month in their roomy tasting room and patio area. This event is a great way to taste all of their wines while taking in the music and gourmet treats . With a total production of under 2,000 cases a year, Four Brix wines are in high demand. Step into their tasting room, order a pizza and one of their many outstanding blends and relax. As fifth generation Italian-American winemakers, the Panaro family and their Winery enjoys making California's Central Coast grapes into single-varietal and blended wines that appeal to many different taste preferences.
After tasting all these Reds and Whites that Off Market Street has to offer, why not move on to the local brews in this area of town? Starting with Concrete Jungle Brewing Project . Their family-friendly taproom features a smorgasbord of offerings; unique craft beers (from wild Saisons to milkshake IPAs), a mini arcade room, and an art hallway dedicated to Ventura County artists (interesting equality note — they are also home to Ventura's first female head brewer). Another staple in this area is Poseidon Brewing Co. and their wide range of mouthwatering creations. There's nothing like their crisp Belgian Saison on a warm Ventura day. Go for one of their many amazing beers like Blood Orange Pale Ale and stay for their whimsical relaxing tasting room.
Our downtown is the perfect place to grab a bite, a drink, or for a night out with friends. Anacapa Brewery Company has been in Ventura for over 15 years, serving beers that they brew directly in their downtown restaurant. Anacapa Brewery is a great place to get dinner while trying a flight of all of their beers. One of the newer breweries is Topa Topa Brewing Company
offering up 16 rotating taps. Topa Topa strives for the finest ingredients to really set them apart from their competition. Nestled near the fairgrounds their modern and pet friendly tasting room is a great place to relax with a beer and take in the coastal sun. Not enough beer?
Barrelhouse 101
has 101 beers on tap from all over the world. This place is great for large groups and another great place to get dinner and a specialty beer. With most all of our breweries you can take a growler of these amazing microbrews to your next picnic, BBQ or potluck.
With all these great choices, your best bet might be to sign up with Ventura Craft Brew Tours. Their tour takes you to 3 craft breweries where you will get the chance to taste premium craft beer, meet new people and buy beer to go! Tours last approximately 4 hours with 45 minutes to an hour at each location. Lunch trucks are usually available during tour hours.
Aside from the wine and beer scene is the handcrafted liquors distilled locally. Taking unique ingredients and transforming them into some of the best liquors in this county is what Ventura Spirits does. Try their clean and refreshing gin which is served locally in bars in the downtown area. If you're looking for something special, try their Prickly Pear Spirit, made from the fruit of the Nopal cactus.
Discover Wineries, Breweries & Distilleries
Ventura Partners With