Neighborhoods
Ventura's distinct neighborhoods each reflect an era, culture or architectural style that is evocative of California's past.  Visit Ventura's Chamber of Commerce website for more details.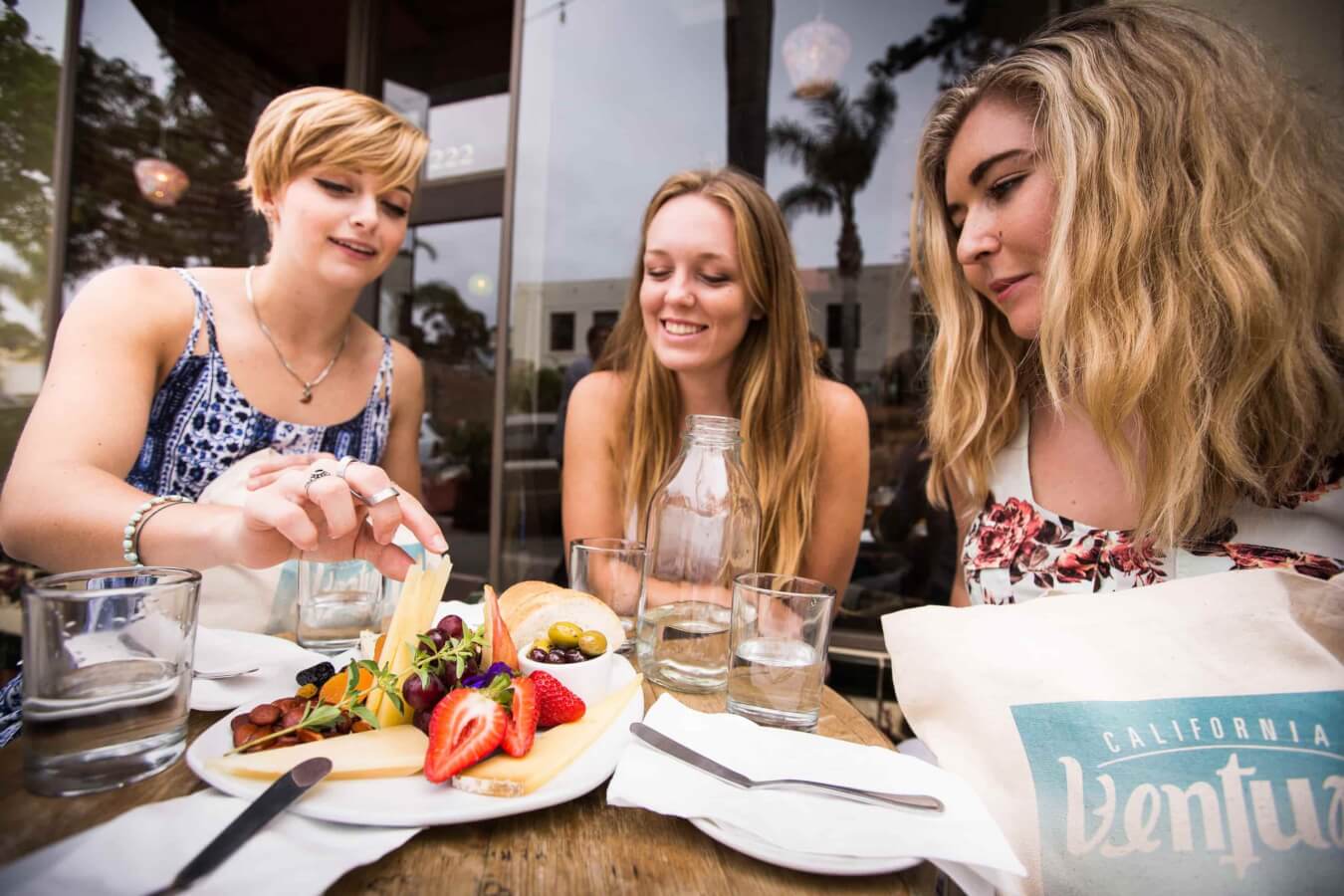 Easily accessible from the 101 Freeway, get into Downtown Ventura where you will find countless vintage shops sprinkled along historic buildings. From California Street to Main Street you will be able to enjoy the celebrated local arts and music scene. Learn more.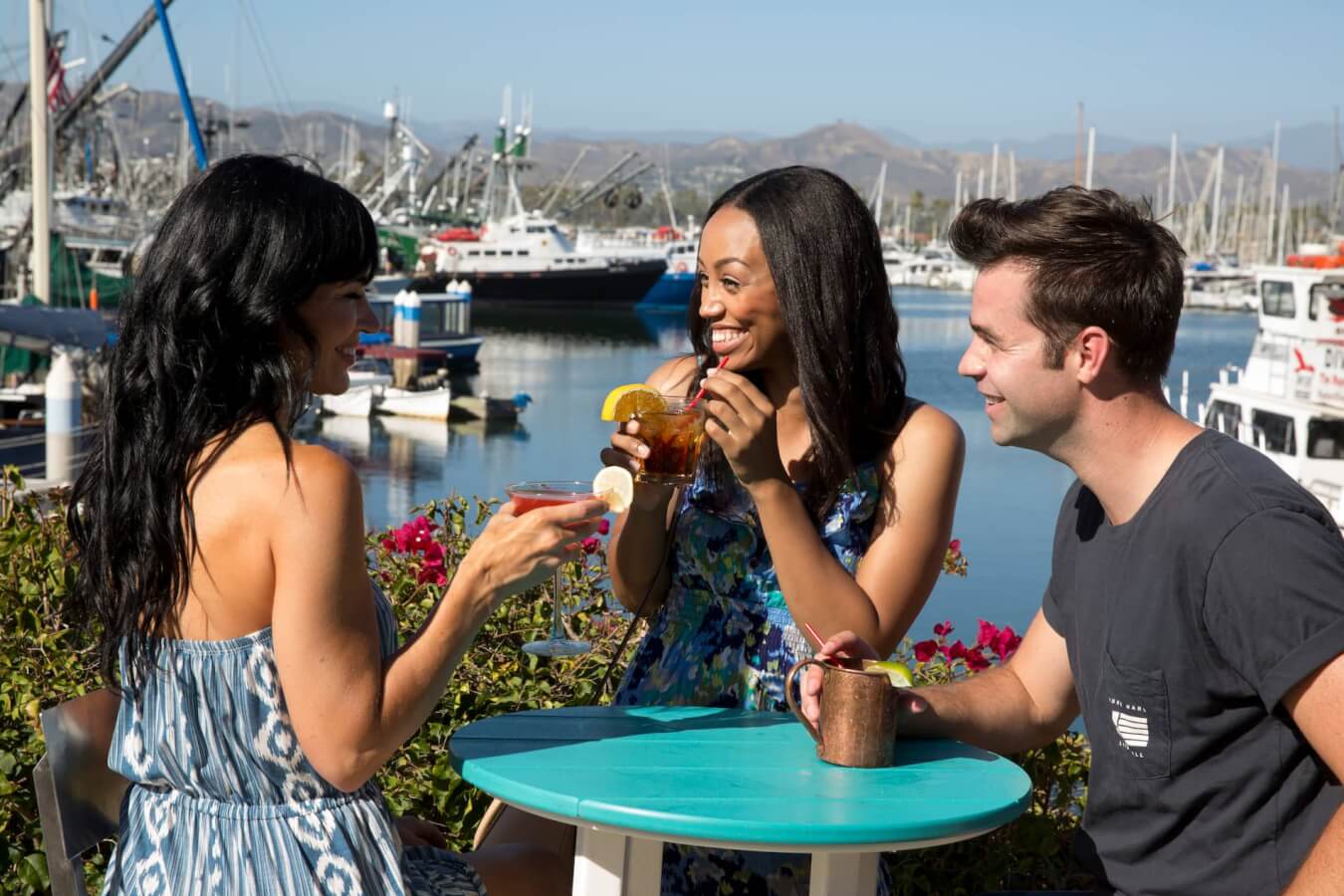 Seaside fun and entertainment can be found year–round at picturesque Ventura Harbor Village, with waterside dining, delicious cuisines, fantastic Happy Hour menus and gorgeous sunset views. Learn more.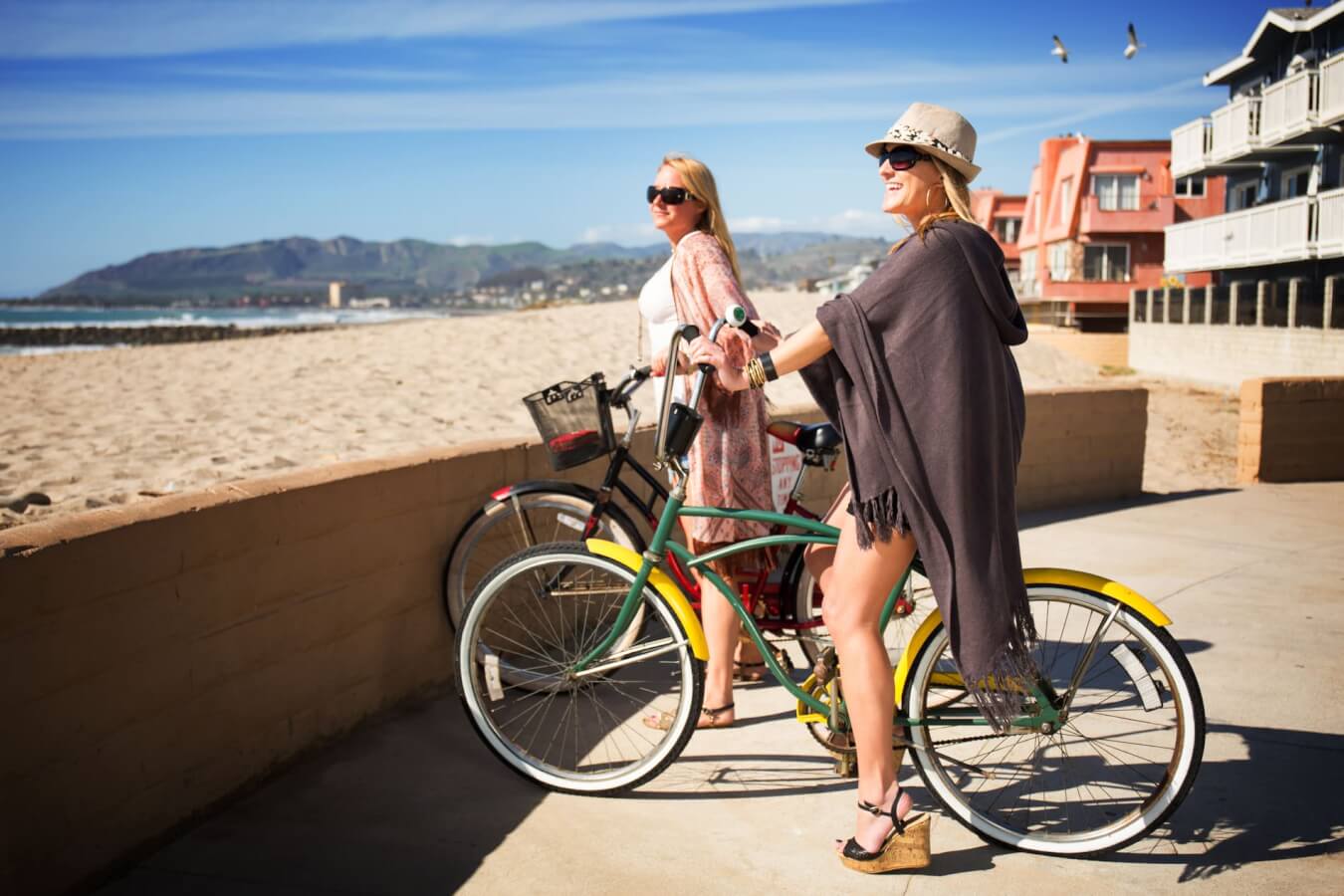 Pierpont is the beachfront neighborhood that offers many diverse restaurants, shops, and housing options. Learn more.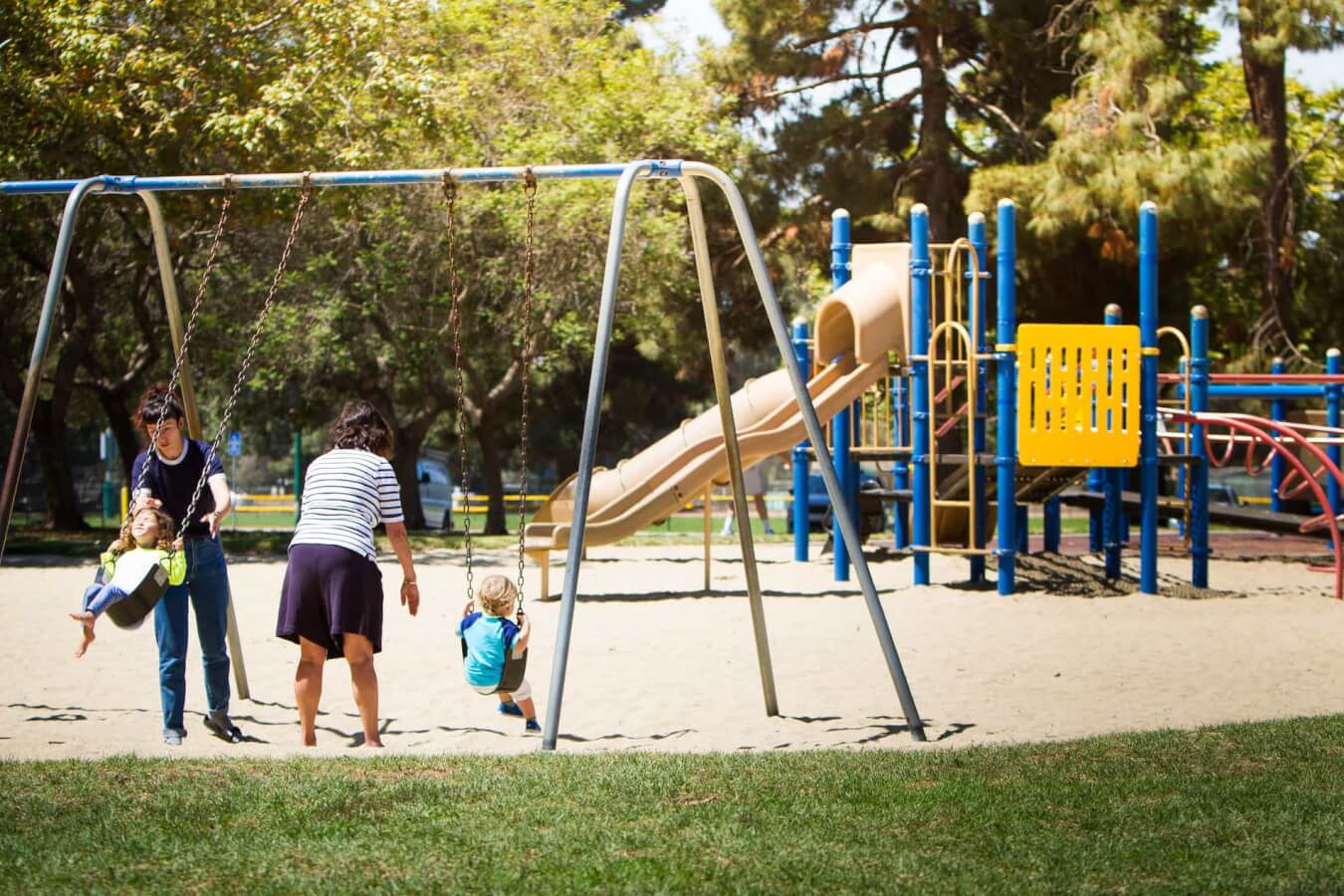 Midtown Ventura is a collection of unique residential neighborhoods with schools, retail shops and a mall, business services, and two hospitals. Learn more.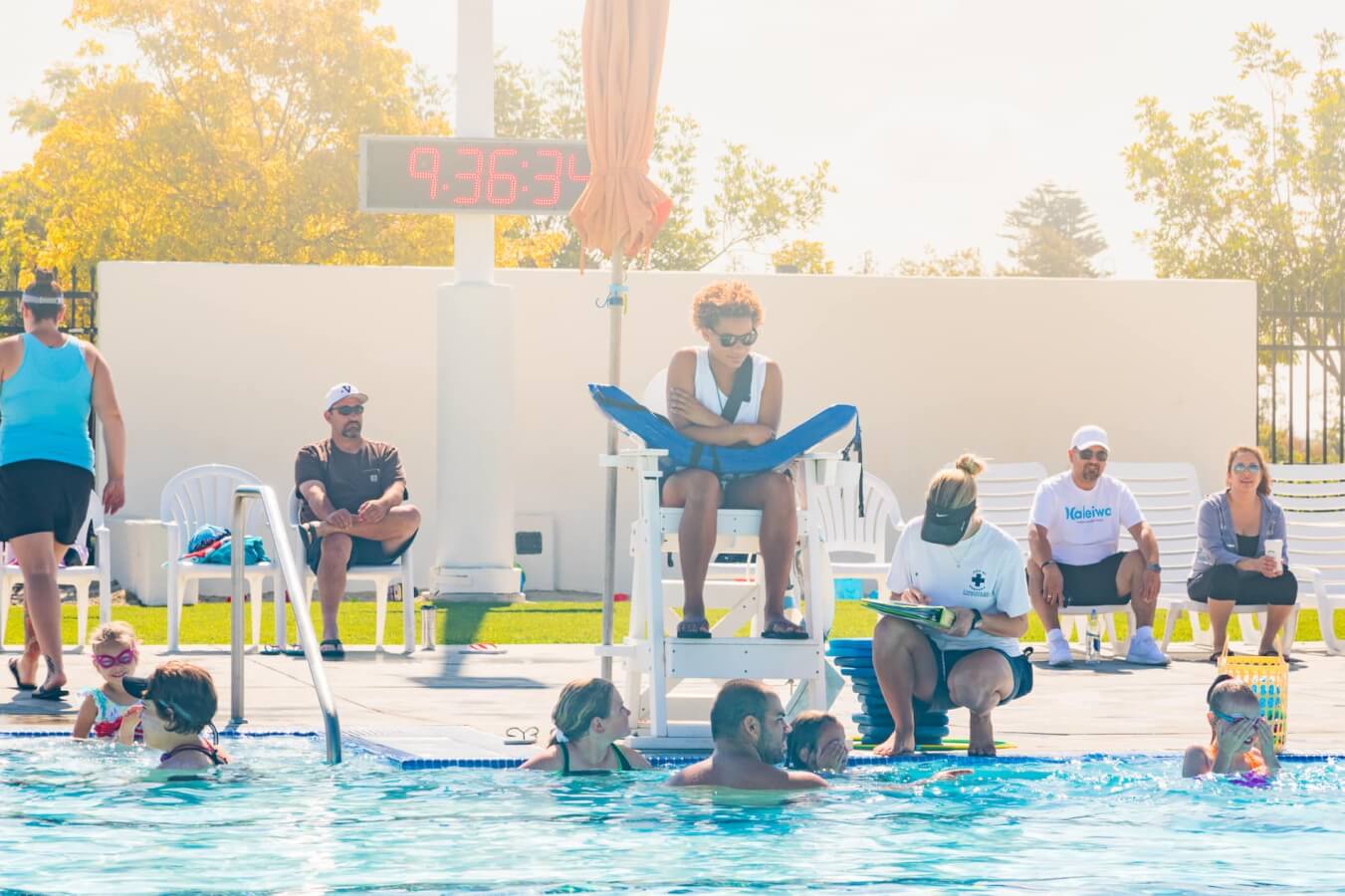 East Ventura has a relaxed, family friendly atmosphere, with an abundance of homes on spacious lots, excellent schools, and a variety of restaurants welcoming to families with children. Learn more.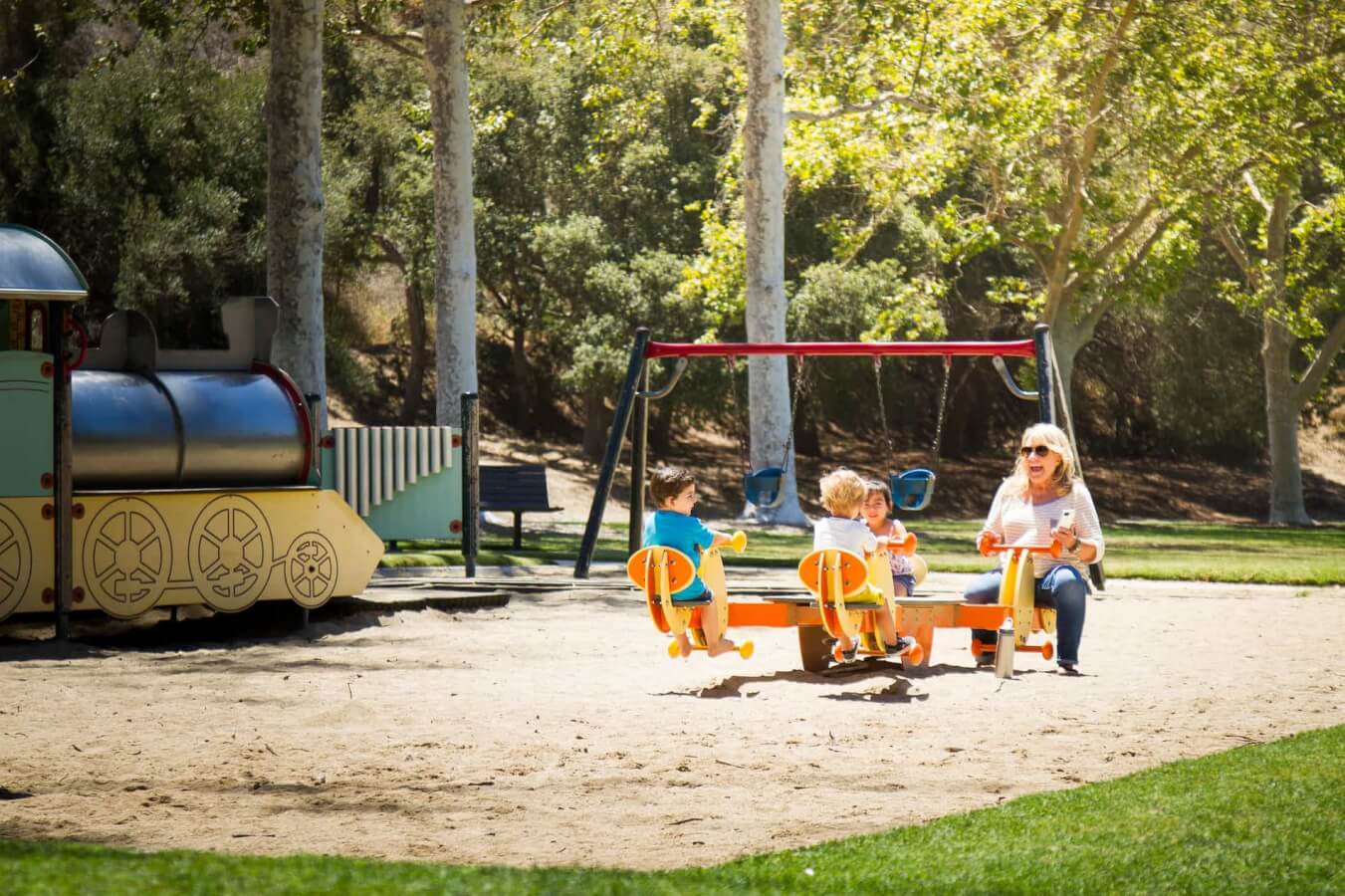 The College Area contains many important cultural and recreational facilities in the city. Learn more.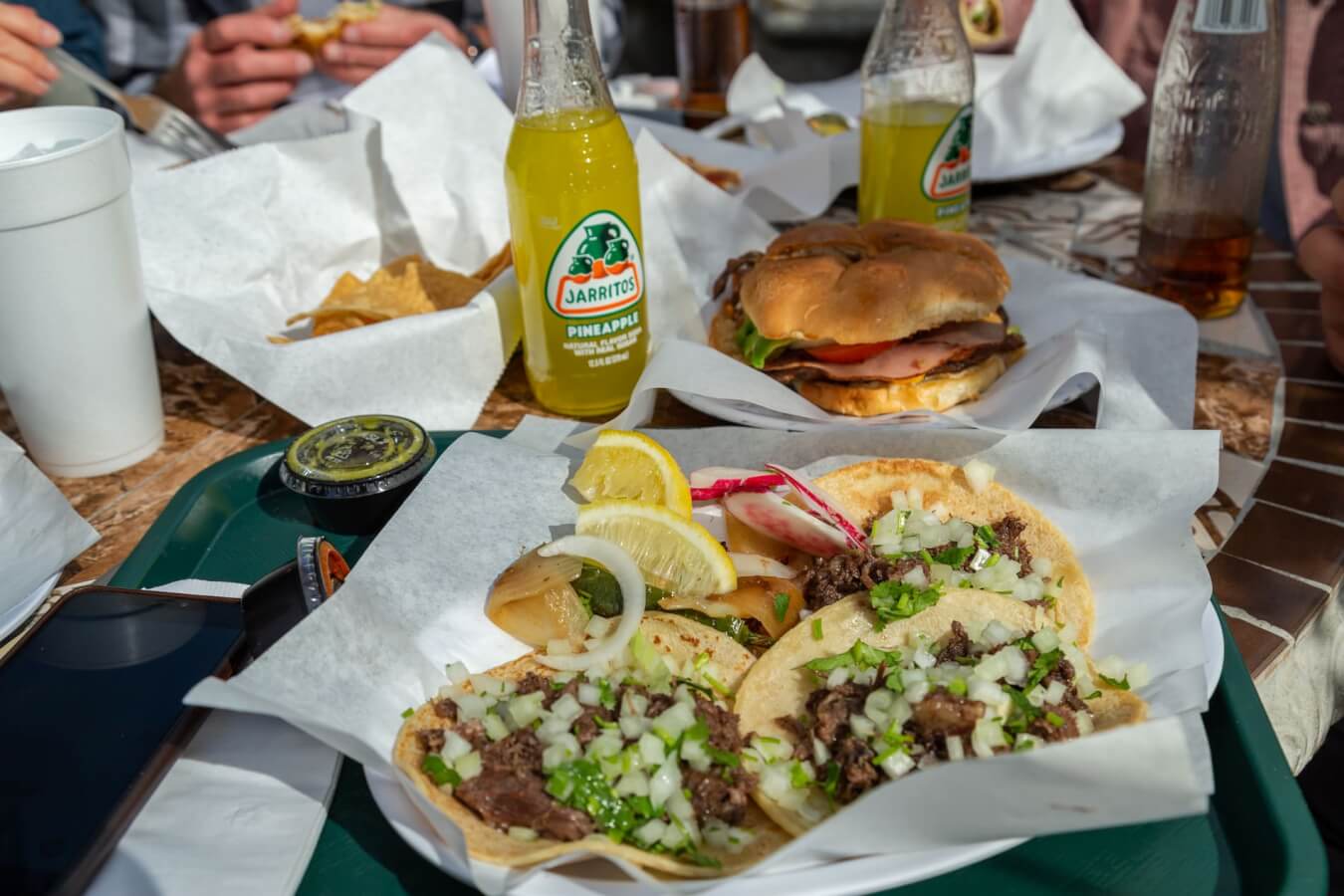 Nestled between the Ventura River, the Pacific Ocean and Ventura hills, The Westside of Ventura, also known as "The Avenue", has a rich history that's reflected in the mosaic of diverse residents, businesses, and eclectic interests in this vibrant community. Learn more.
Ventura Partners With