Latitudes Fine Art Gallery

Anacapa Island
Anacapa Island is five miles long, roughly one square mile in sum, and the closest island to the Southern California mainland (roughly an hour boat ride from Ventura Harbor). In actuality, Anacapa is comprised of three islets — East, Middle and West Anacapa — each comprised of towering sea cliffs, sea caves, and stunning rock formations like Arch Rock, a 40-foot high natural bridge. East Anacapa is the island you'll visit (Middle and West Anacapa are closed to visitors). The trails on Anacapa are easy and short, all with a 360-degree ocean view. At first glance, Anacapa looks barren. It is tree-less, but winter's rains can transform the landscape into an explosion of vivid colors. Yellow coreopsis, red paintbrush, island morning glory, and pale buckwheat, bring a colorful palette to the island's plateaus. In all seasons, the island's lighthouse gives off a timeless moan.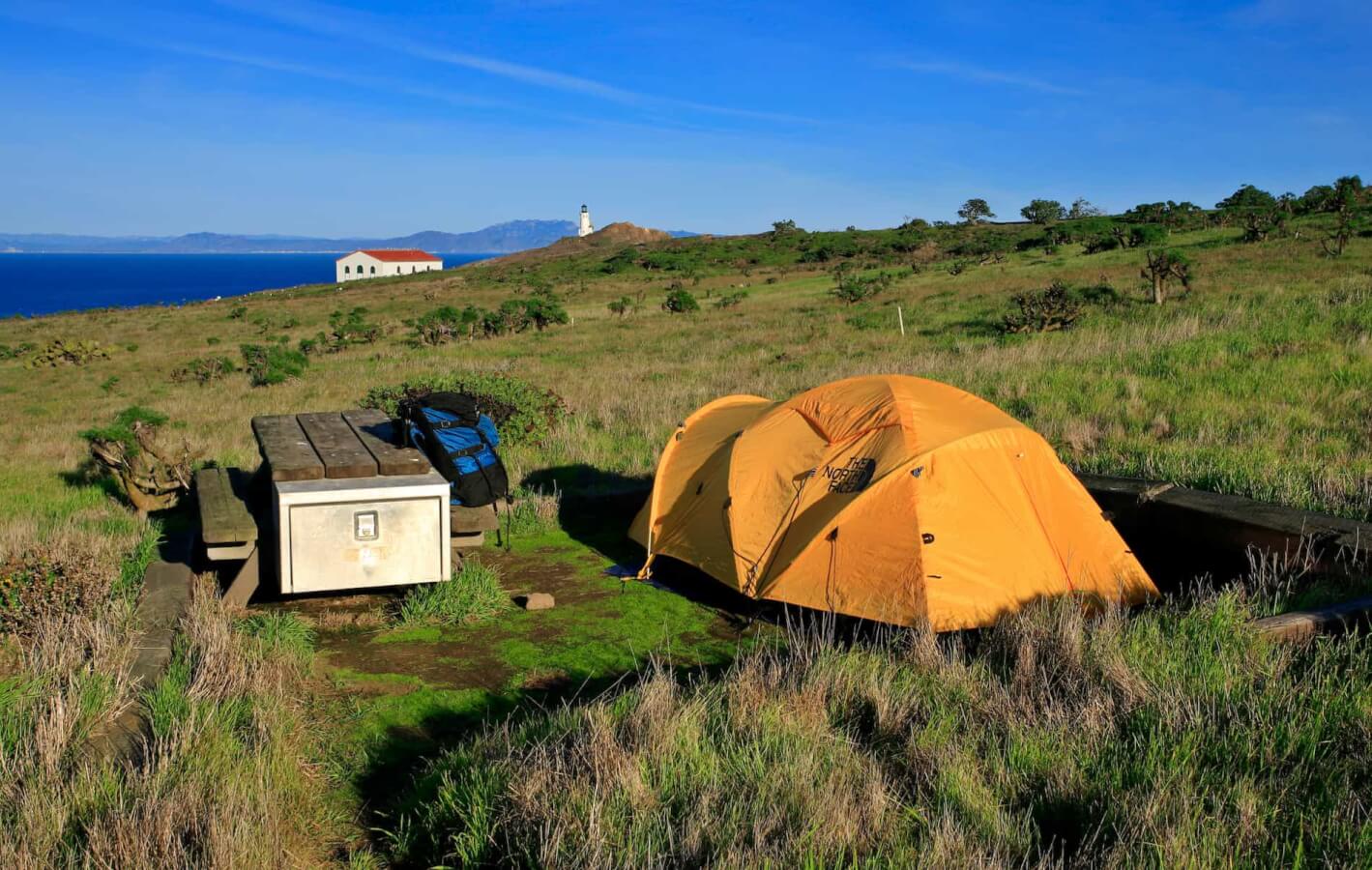 Anacapa Island is also home to thousands of nesting seabirds who enjoy the lack of predators on the island (no island foxes on Anacapa). In fact, Anacapa's islets are home to the largest breeding colony of western gulls in the world. Those gulls arrive on the island to build their nests in April, often nesting inches from the hiking trails. Chicks hatch in late spring. Large colonies of California brown pelicans can also be spotted on the island. The islets' shores are also the resting and breeding areas of choice for playful California sea lions and harbor seals. Their barks carry across in the island. Rich kelp forests in the waters surrounding Anacapa Island are home to a host of marine life.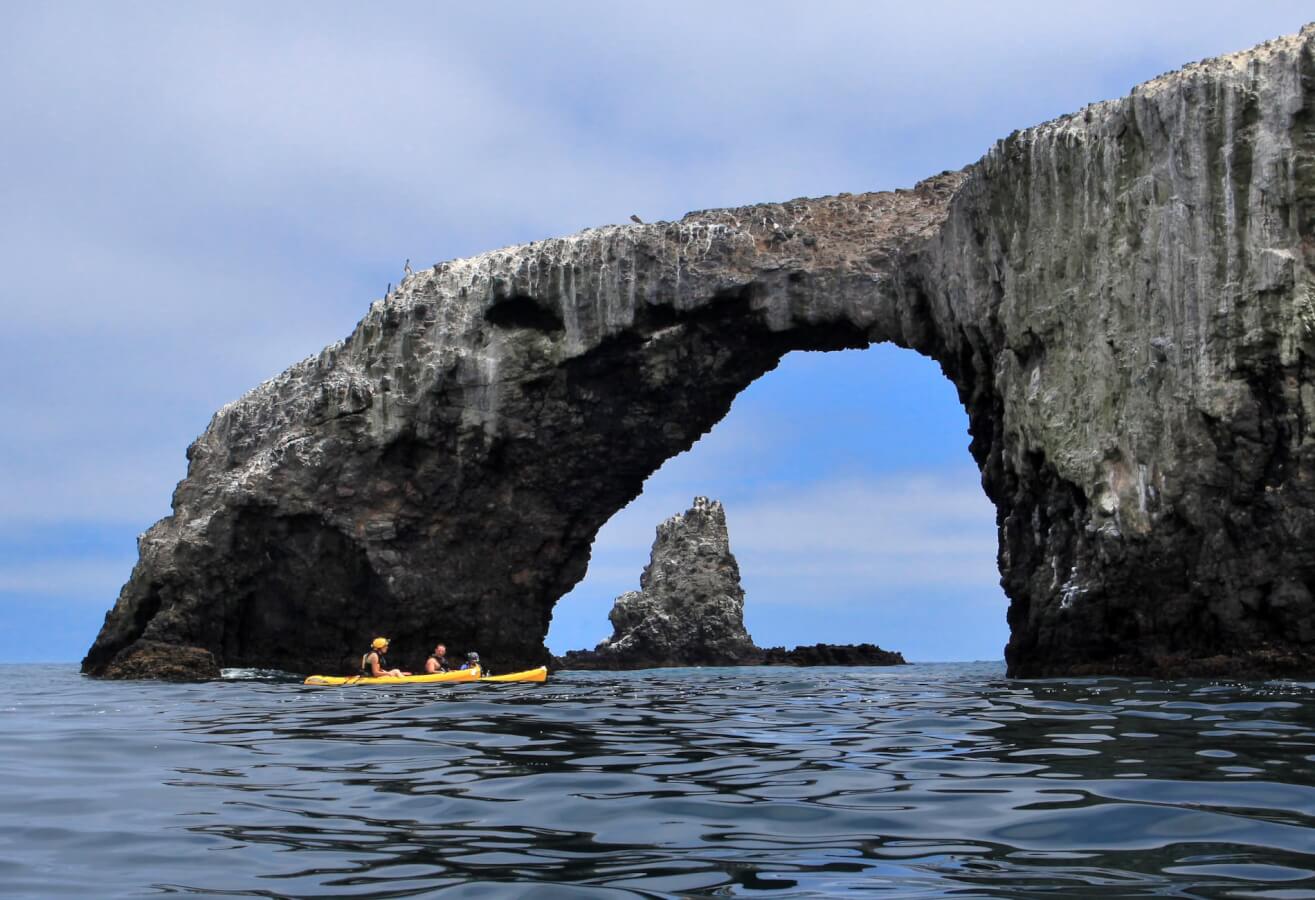 Shell remnants atop the hills of Anacapa Island also indicate a rich human history when Chumash peoples walked the island thousands of years ago. The light station (visible from the mainland on a clear day) was built in 1932; complete with a lighthouse, fog signal building, keeper's quarters, a water tank building, and other mission revival style buildings that can be viewed by visitors. Sorry to disappoint, but the lighthouse itself is off limits to visitors.
Things to Do


Family Fun
Outdoors


Biking & Hiking Trails
Discover More
Get to know Ventura, and discover the best things to do around the city.
Ventura Partners With