Posted: Friday, Aug 13th, 2021
Seven Reasons Why Ventura is the Perfect Getaway
Yep, the world has lots of beaches. Lots of remote islands. Lots of tasty craft beer, wine, and spirits. Lots of indelible experiences your kids will remember forever.
But we know a place that has them all.
And Ventura is the rare kind of place that makes you feel at home when you're away from home
1. Not just any sun, sand, and waves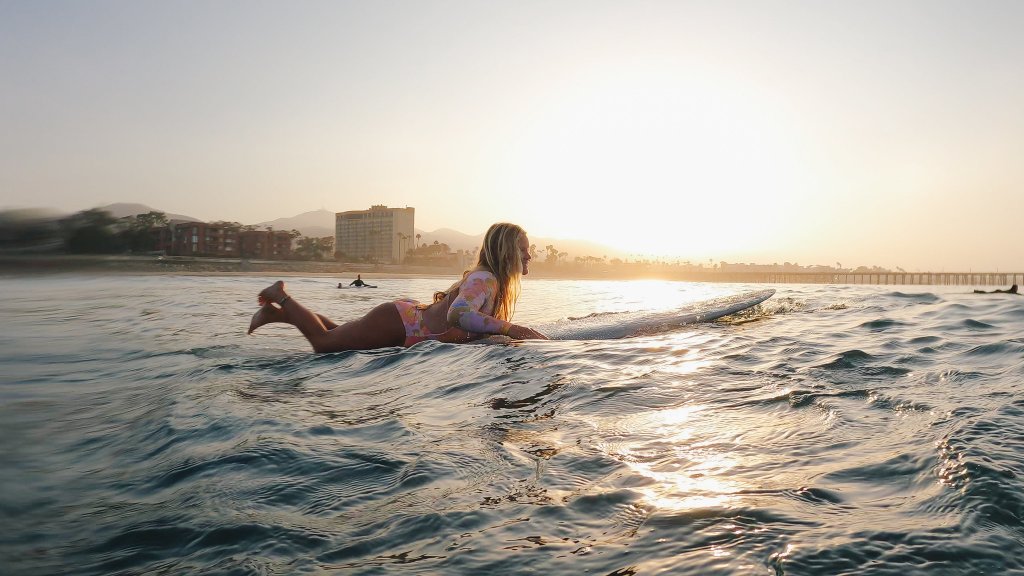 Ventura is Southern California's whispered secret. A real deal surf town with empty beaches that call to surfers, swimmers, kayakers, and beach-lovers who just want to melt into the sand. Then towel yourself off (or don't) and walk into town and toast your day. We're a surf town. If your hair makes you look like Albert Einstein, we'll like you all the more for it.
2. Ventura has (lots!) of kid-approved fun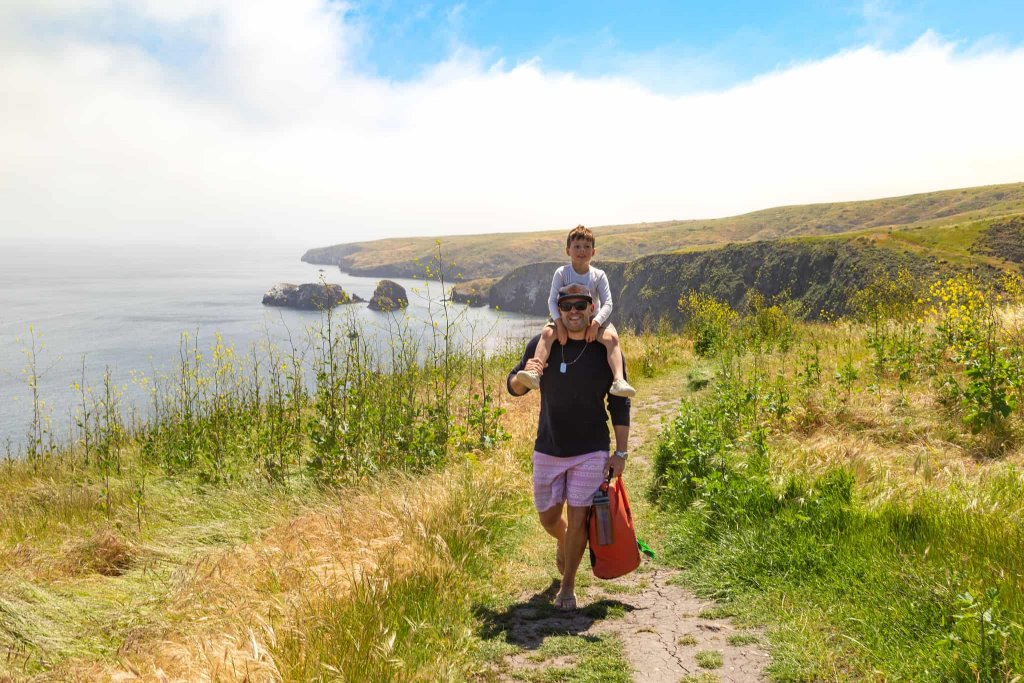 No better place than Ventura for tiny travelers. We elevate family fun to (crayon) art. Enjoy a playful day at any beach. Hope on an Island Packers

boat and cruise the seas looking for playful dolphins and jaw-dropping whales. Churn up a froth on a cool Dragon pedal boat in the serene waters of small, kid-friendly Ventura Harbor Village. Run your tongue slowly around the best ice cream you ever had. A few steps away from Coastal Cone, ride the Ventura Harbor Village carousel (parents, maybe ride the carousel before the ice cream). Monkey around at any of our parks and playgrounds. Start with the cool playground right next to the Ventura Pier.

These small moments with your kids make for lifelong memories.
3. In fact, pretty much the whole of Ventura is an outdoor playground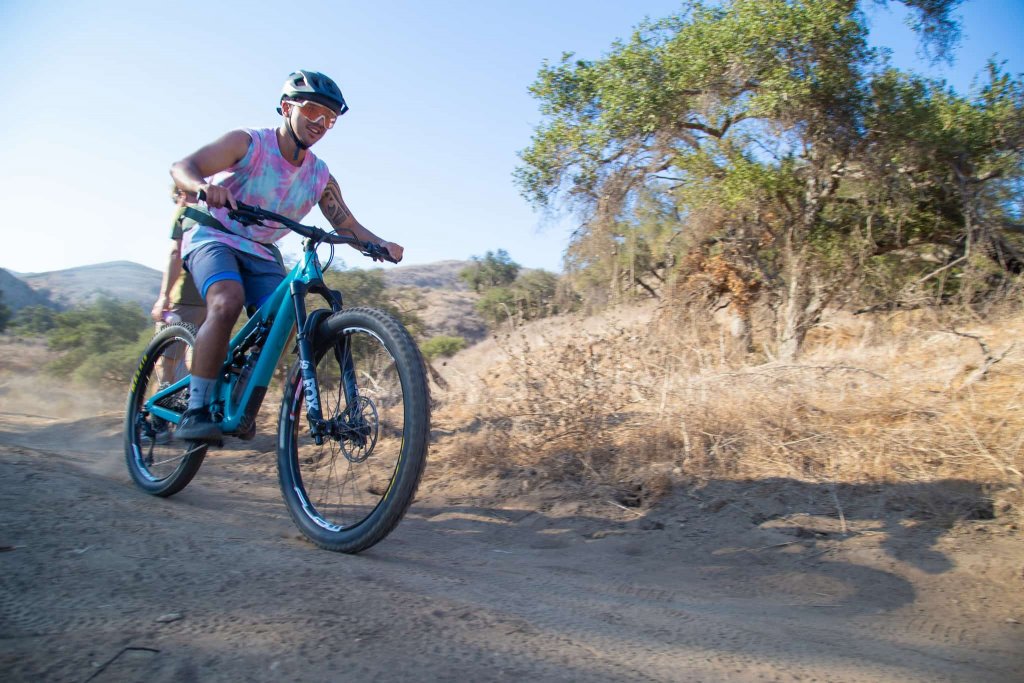 Stunning hiking and biking trails (and road rides) wind throughout Ventura; trails that suit all abilities, so that anyone can enjoy breathtaking seascapes or quiet oak glens. Or both. Happy choice.
You can pretty much come in any season. We spread our sunshine across every season. Ventura has 273 sunny days a year. Daytime temperatures average 70 degrees. Year-round. That is not a typo.
Things to Do


Family Fun

Music & Nightlife

Arts, Culture & History

Pet Friendly

Parking
Outdoors


Beaches & Surfing

Biking & Hiking Trails

Bird Watching
Food & Drink


Restaurants

Outdoor Dining

Happy Hours
4. Explore islands like nothing else on this planet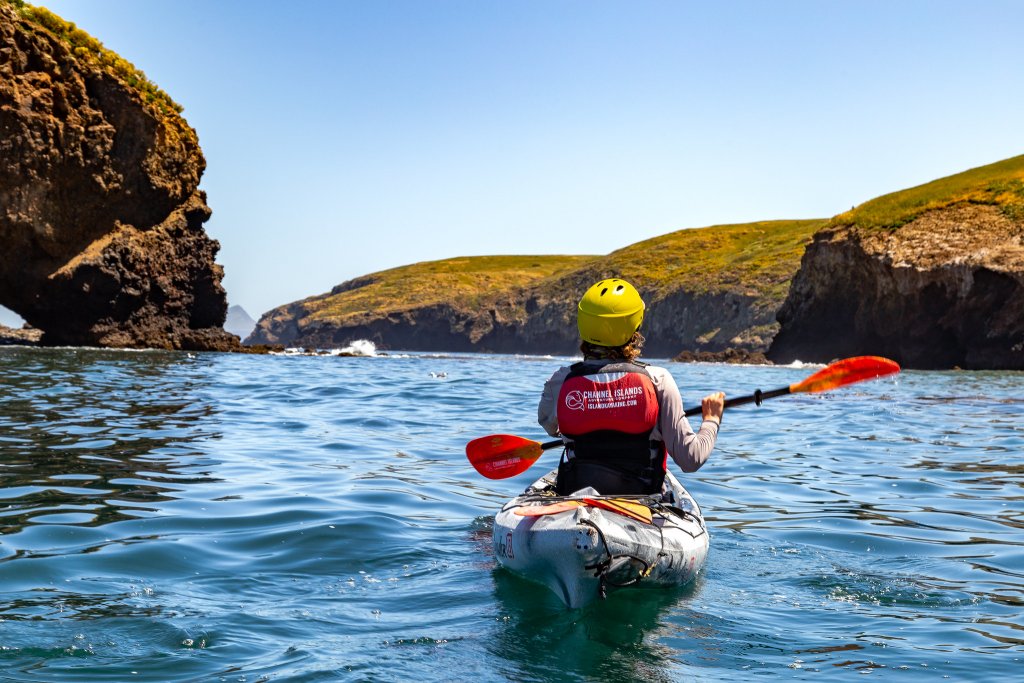 Yes, there are glorious islands all over the world, but there are no islands like the Channel Islands. Since people like to compare things, the Channel Islands are often called "the Galapagos of North America." Frankly, that shorts them. Resting just off Ventura's coast (as close as 11 miles; an easy day trip), the five islands that comprise Channel Islands National Park are a wonderland like no other. Sweeping ocean views, tiny foxes, lifetimes of hiking, sea cave kayaking, and backcountry camping.
All of this is in one of our country's least visited national parks.
5. A roof (or not) over your head and a sea breeze in your ears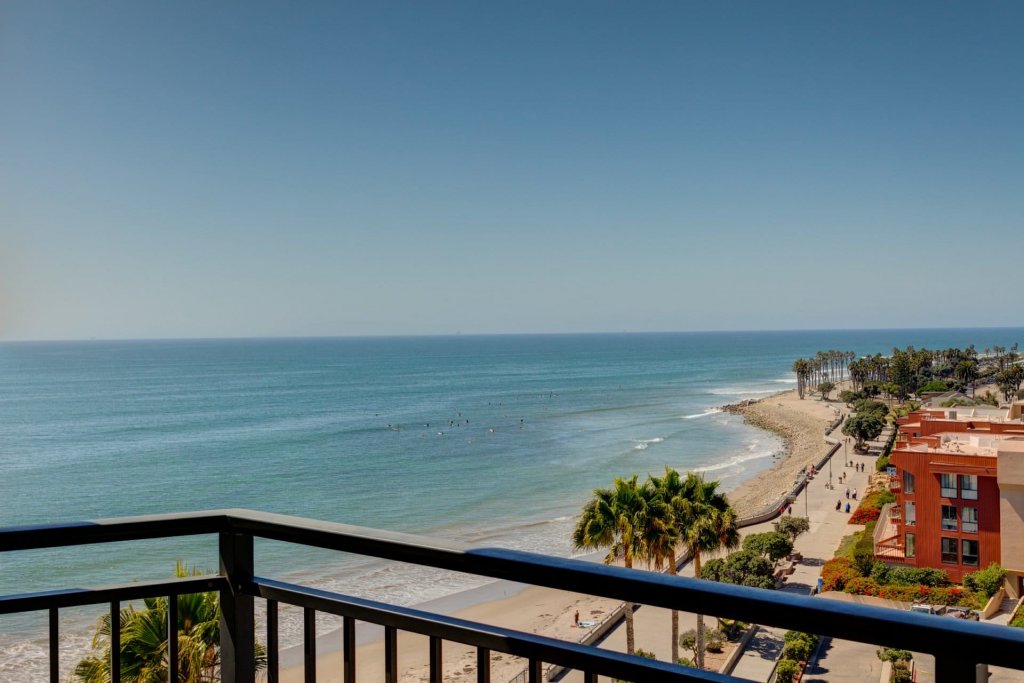 In Ventura, we specialize in sea breezes and ocean views. Hotel, campground, or RV park; we take pride in walkability to the sand. Plus we have every range of price stay; from full-service hotels to budget motels, to, yep, oceanfront camping. Or perhaps island camping; just you, a sleeping bag, and a sea of stars.
6. Ventura has wholly unique — and decidedly local — libations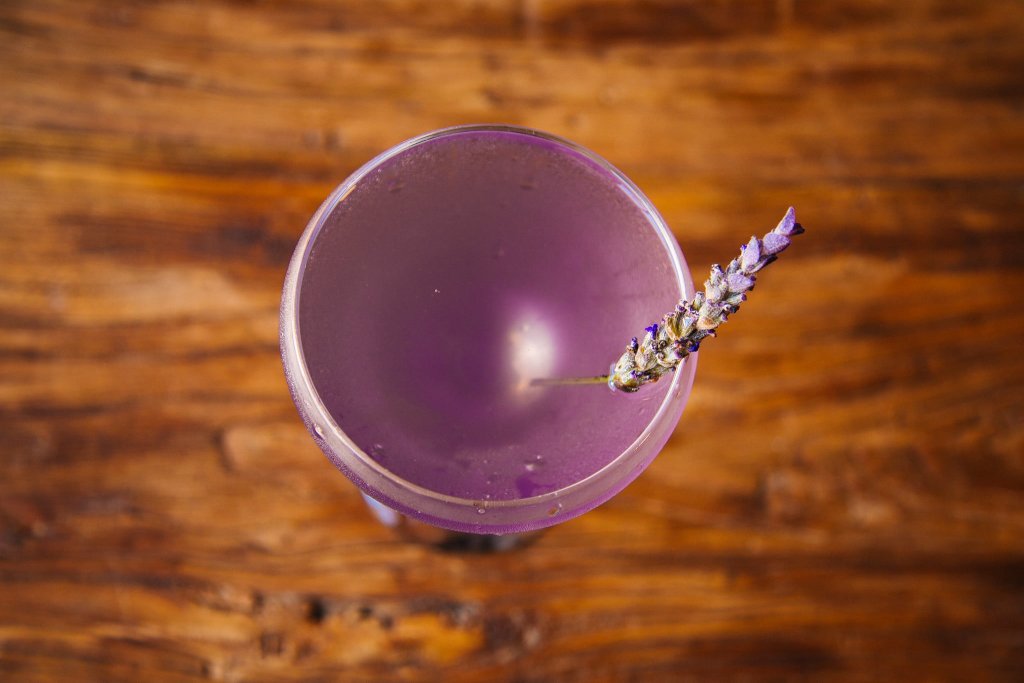 Ventura has experienced a joyful explosion of craft breweries and wineries, even a spirits distillery

; a liquid symphony, perfectly blended and played on your tongue, courtesy of brewers and vintners who relish the word experiment. They are pouring those delicious tastes all over town.
7. We can offer you a whale of a time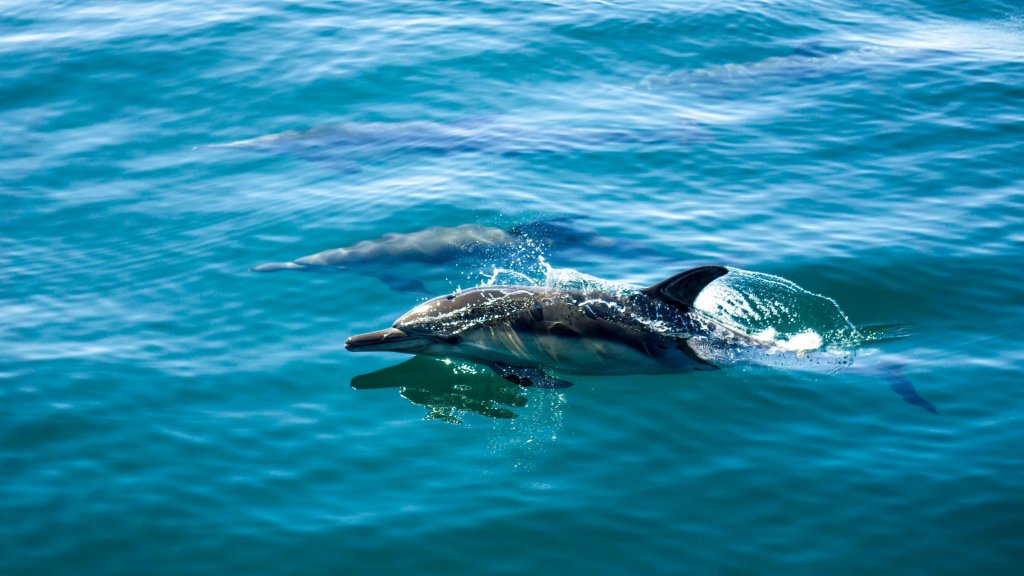 Just off Ventura's coast, the Channel Islands National Marine Sanctuary is a cruising ground for whales, dolphins and porpoises. Wildlife cruises and whale-watching charters with Island Packers Cruises

offer guests the chance to witness Nature's magnificence all year long. Never seen the largest animal on the planet? Here's your chance.

How big is a Blue Whale's tongue? Roughly the size of an African elephant.
Discover More
Get to know Ventura, and discover the best things to do around the city.
Ventura Partners With