Posted: Thursday, Dec 12th, 2019
Eight Ventura Surfing Tips
Featured image by Kamilo Bustamante
A preschool teacher once said there's a reason we have one mouth and two ears. You can learn a lot by listening. We have. For months now, we've been listening to the questions our visitors (and locals) ask when they stop into or call our Visitor Center. They've asked so many questions, we're turning it into a sporadic series.
This one involves one of Ventura's favorite pastimes. Nah, pastime isn't right. In Ventura, surfing is life. From C Street, to the Santa Clara Rivermouth, to Rincon, Ventura's surfers have long known the priceless value of uninhibited, unending, pretty much illicit fun.
Can you surf in Ventura?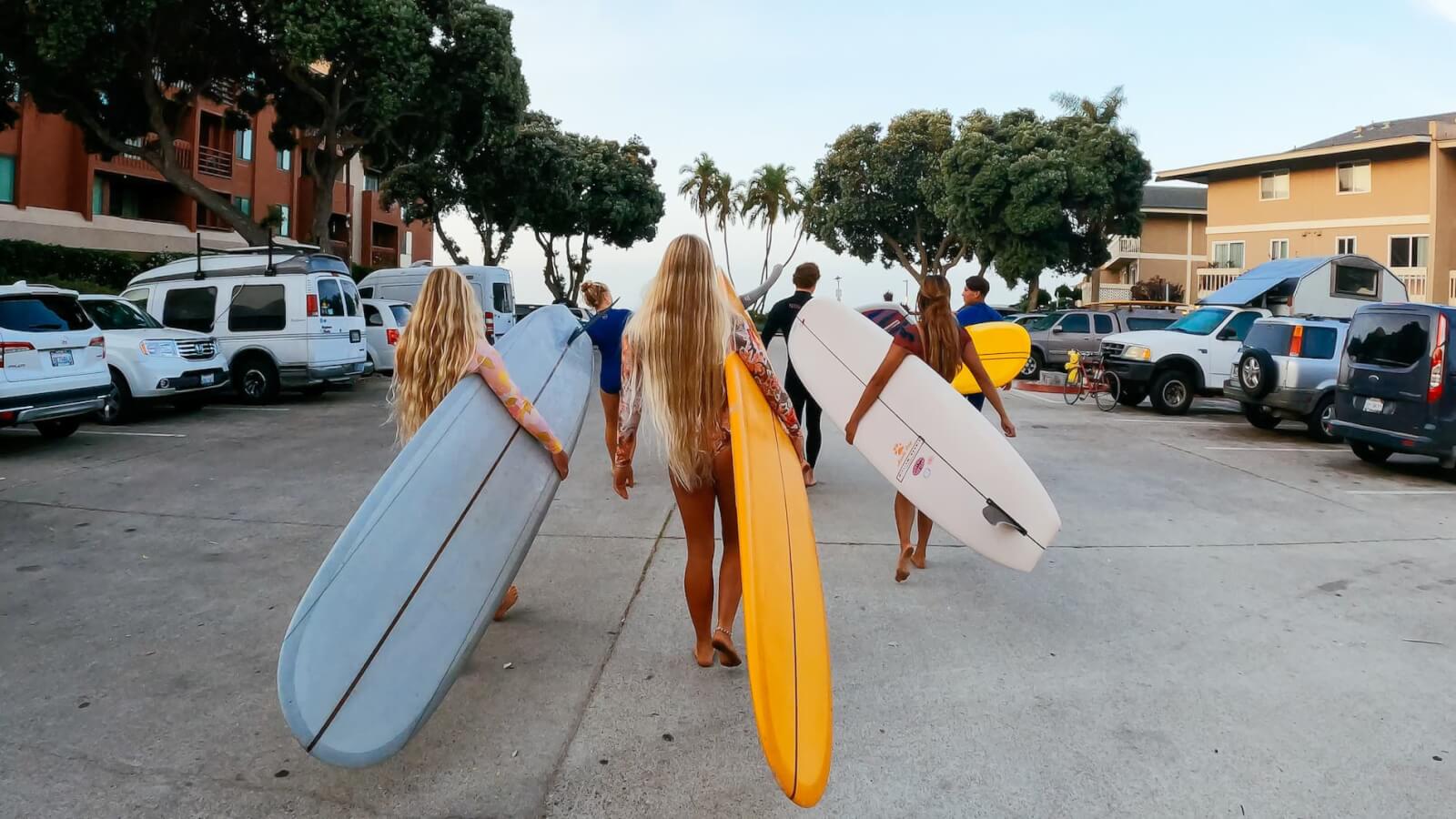 Can you drink wine in Paris? Whine about traffic in Los Angeles? Act like a child in politics? When it comes to variety and consistency of waves, few places on the globe are as good as Ventura. We have waves that are soft as down and waves that will kick your teeth in. Both bring an indescribable feeling just this side of illegal.
Are surfing lessons available in Ventura?
Looking for a good surf instructor in Ventura is like looking for a dancer at the Bolshoi Ballet.
You can't go wrong with any of these —
Where are the best places in Ventura to surf?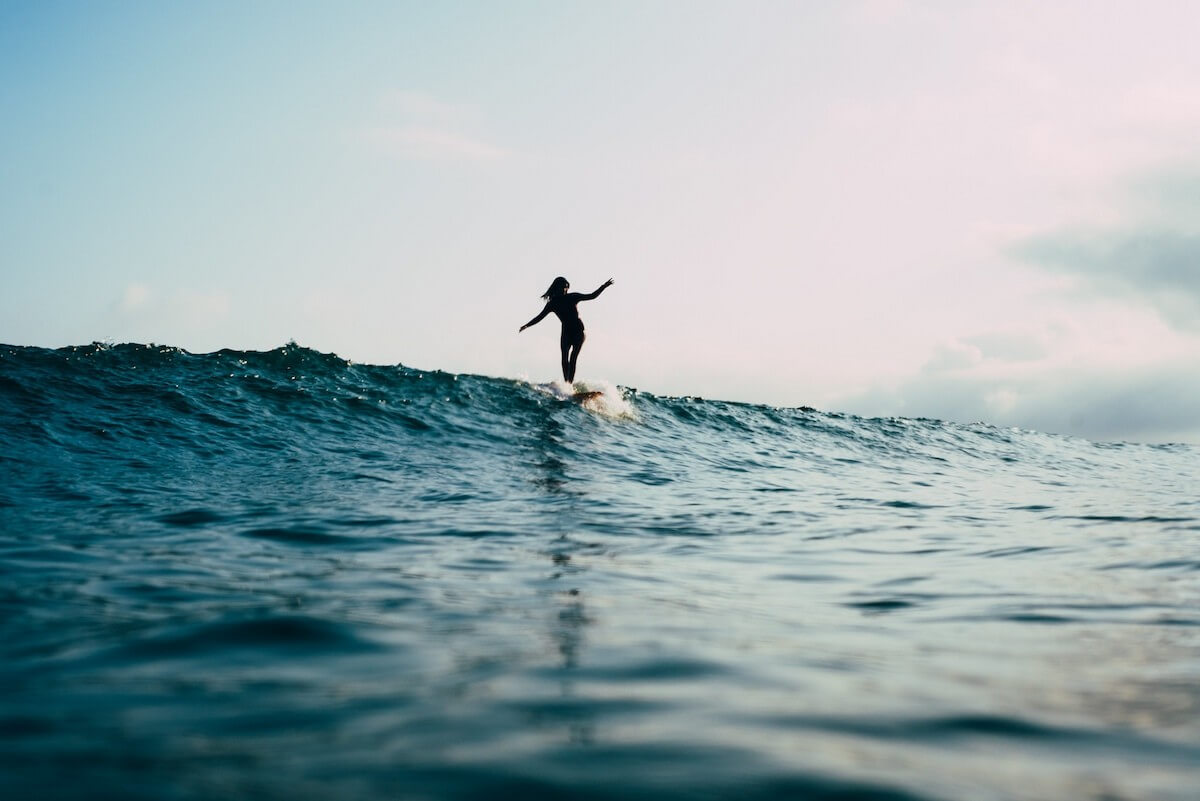 It depends on what you're looking for, but the wealth of surf breaks here in Ventura is pretty astonishing. When it comes to largesse, few things compare. Think mountains in Nepal or cheese in Wisconsin.
Here's a quick summary-
Mondo's is a great spot for beginners; easy breaking waves unfold like soft ribbons. C Street/Ventura Point is a great spot for the moderate to advanced (big days) surfer. Famed for its long rides on perfectly shaped waves, big winter swells turn C Street into a world-class playground. Just to the north, Emma Wood State Beach (moderate to advanced) serves up wedgy peaks with quick drops and short, fast rides. South Jetty (again moderate to advanced) is a beach break that offers everything from short fast rides to, on big days, memorable tubes and memorable thumpings. Rincon? She's called the Queen of the California coast for good reason; Rincon's perfect point break waves peel for so long your legs burn. The catch? Everyone knows this. Moderate to advanced. For a little more, click here.
Do I need a wetsuit to surf in Ventura?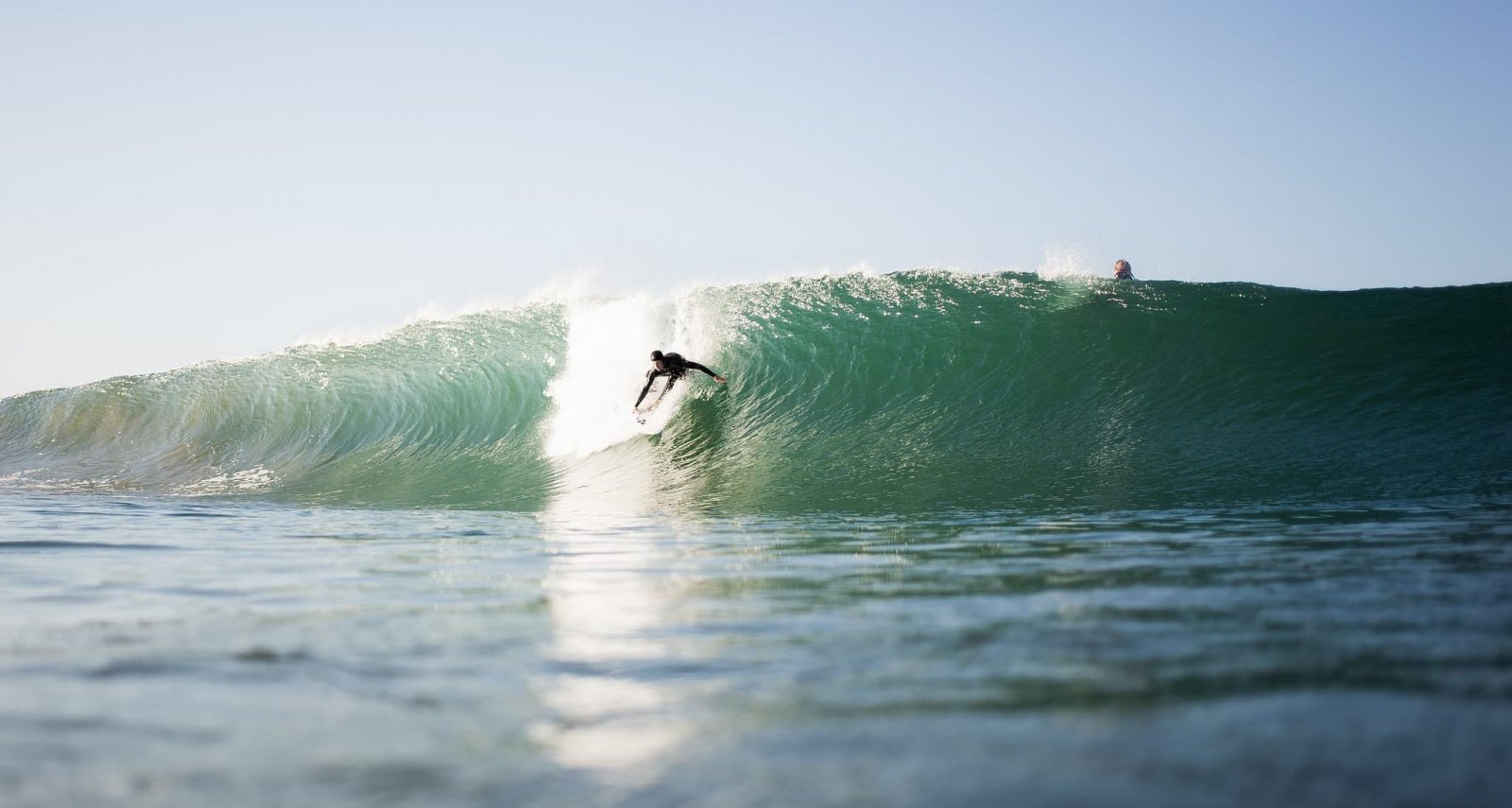 Most of the time, yes. There are sweet windows here in Ventura when the water warms up enough for surfers to leave the wetsuit in the garage, and they are glorious indeed. But generally in Ventura, you'll need one. Your best bet, go to a local surf shop (Ventura Surf Shop

, Walden Surfboards, and Rip Curl are a few good ones). They'll know the water temperature. They'll rent you a wetsuit. Perhaps most important, they'll know how to fit you with the right size wetsuit. No one wants a neoprene wedgie.
Does surfing have rules?
Absolutely. Spots get crowded and etiquette is important. At California Street, there are posted signs explaining surfing's few rules. Good idea to read them. Or just ask. Putting it diplomatically, you don't want your first etiquette lesson to come in the form of a left hook.
Was Ventura home to one of surfing's first professional surfing contests?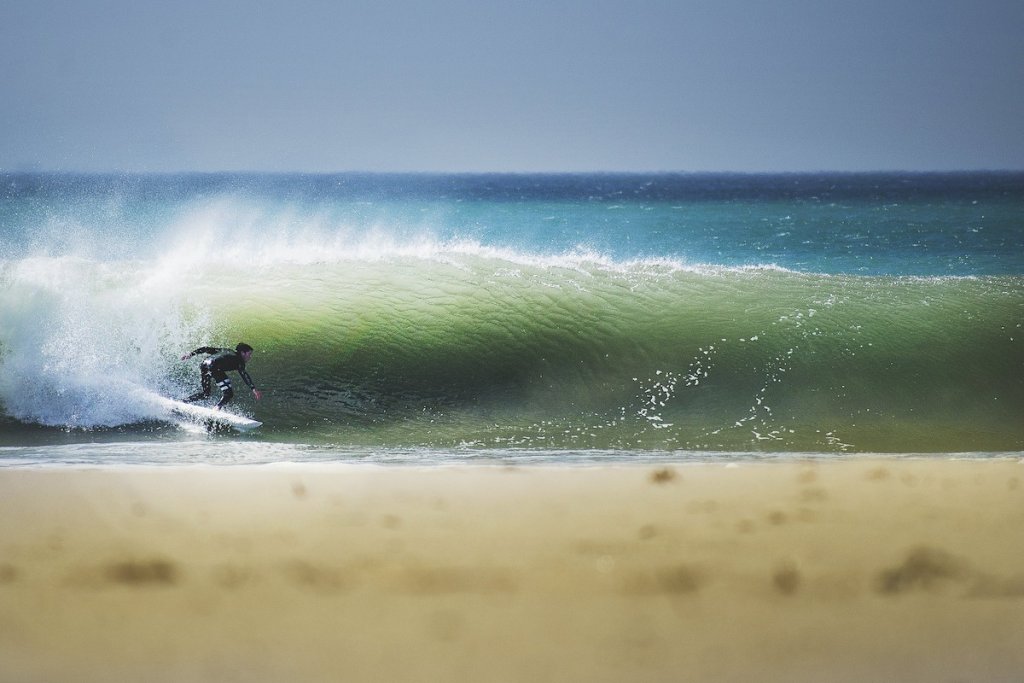 Yep. The annual California Street Classic Surf Contest (held each September) traces its roots back to one of the first pro contests held in California. Tom Morey's 1965 Nose Riding Contest drew California legends like Mickey Munoz and Endless Summer's Robert August. Kind of like having Will Ferrell and Santa Claus show up at your Christmas party.
Where were surf forecasting and the neoprene surfing wetsuit invented?
Kind of an academic question, but someone asked, so we're answering. Both were invented in California. Surfers were thrilled with the coming of the wetsuit. Mixed feelings remain regarding surf cams and surf forecasting.
Why should I surf?
Stand up once, and you'll never ask again.
For more great stories, request our FREE inspiration guide right to your door!
Check out upcoming events!
Discover More
Get to know Ventura, and discover the best things to do around the city.
Ventura Partners With