Posted: Thursday, Aug 4th, 2016
A Guide to Surfing in Ventura
Mondos Beach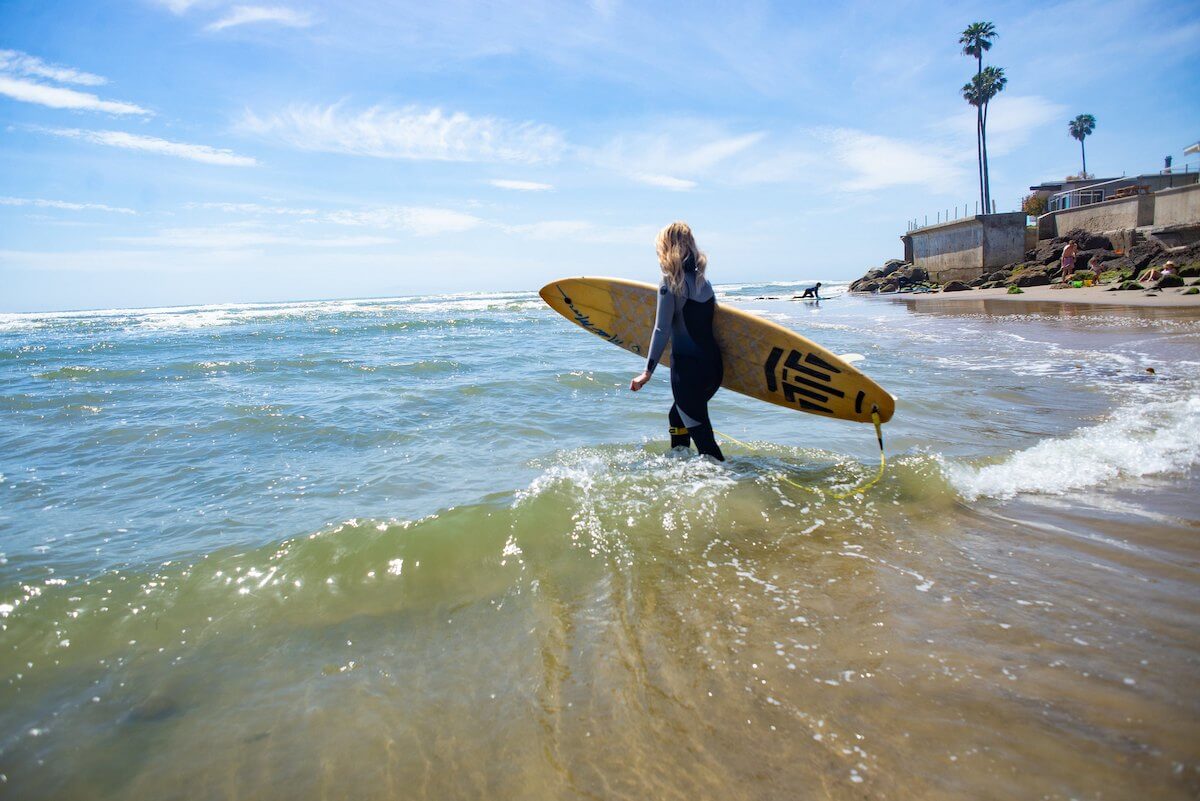 One of the best places to learn how to surf or to just perfect your longboarding skills. On the weekends when there is good surf, Mondos can get very crowded and you may have to dodge some people. If you are interested in learning how to surf then I suggest that you come to Mondos.
Emma Wood State Beach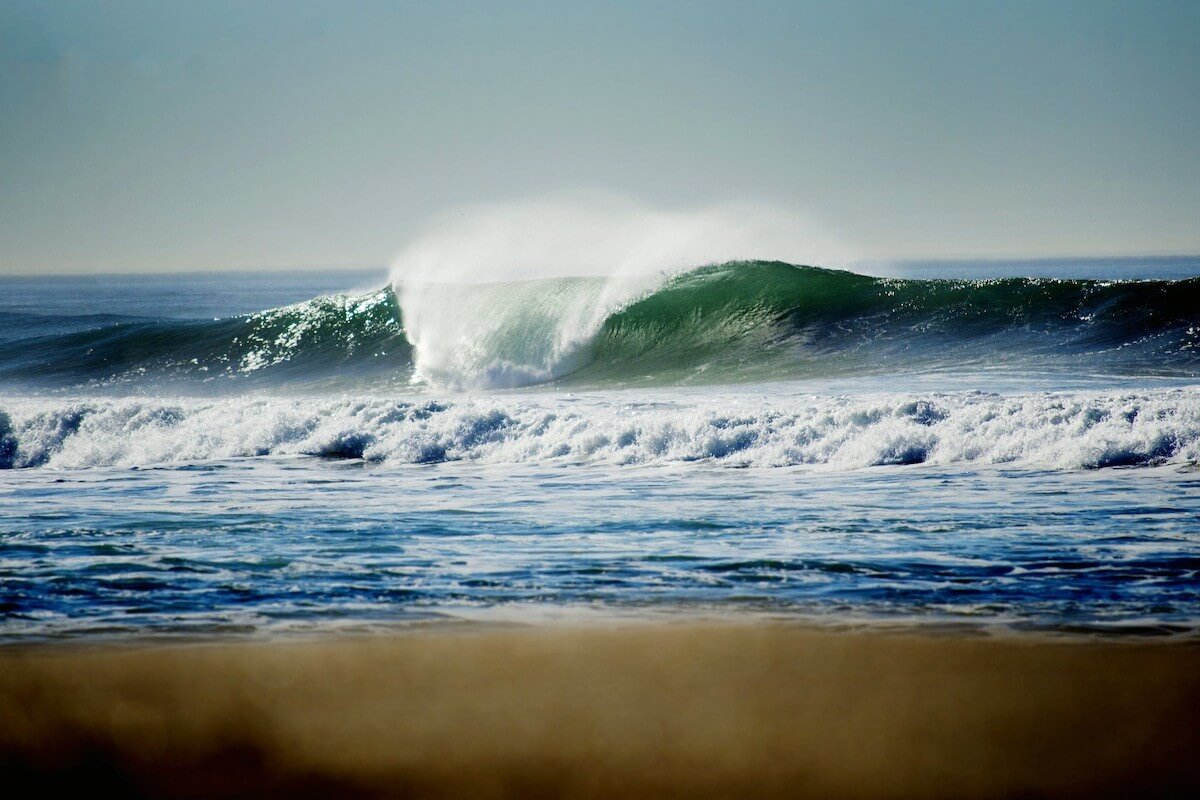 Difficulty level: Moderate
Emma Wood is one of the better spots in Ventura located right off exit 72. You have to pay since it is a state beach or you can park above Emma Wood and walk across the train tracks. Emma Wood has been known, when it has been big, to have a nice reef break.
Rincon Beach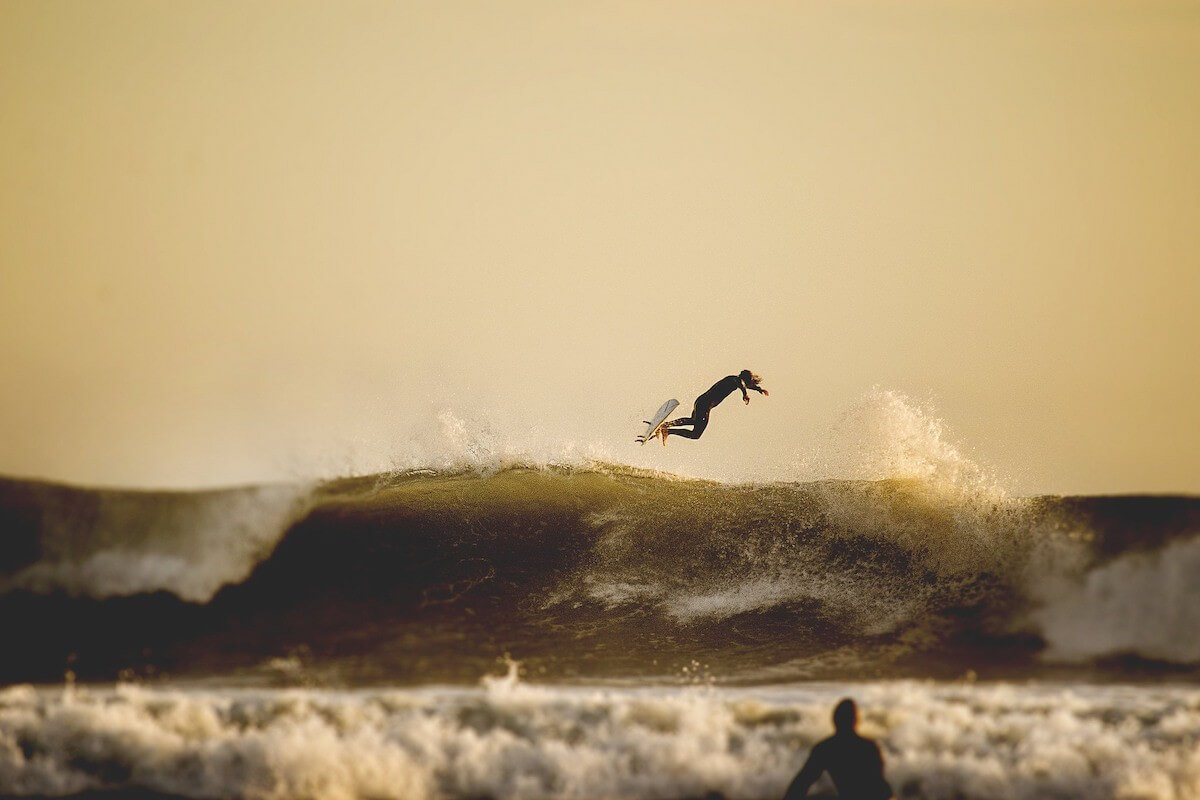 Difficulty level: Moderate-Advanced
Definitely one of the best spots when a good swell comes in. The point faces south so it creates these beautiful rights, but with these beautiful rights come crowded beaches. But it's definitely worth it when a swell comes in. This is the beach that holds the famous Rincon Classic where surfers from around the globe come and compete.
'C' Street/Surfers' Point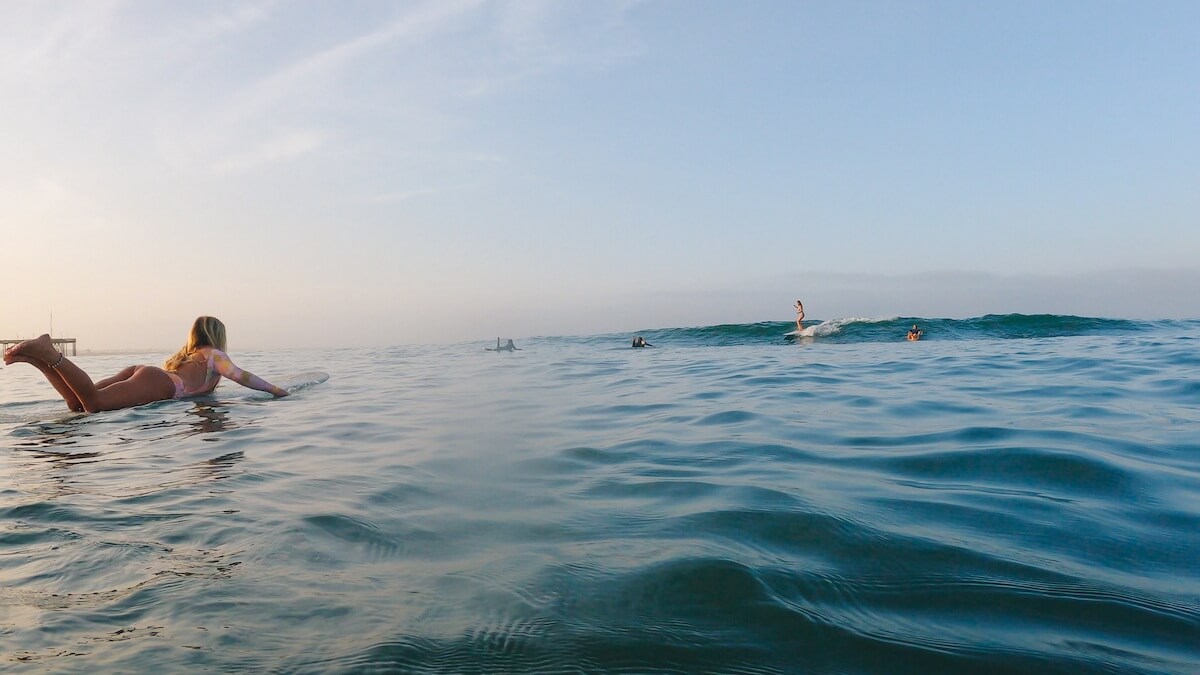 Difficulty level: Beginner-Moderate
One of the most known spots to go surf. Since it is located near the pier it is a beautiful spot to go surf. Though I see mostly experienced longboarders surfing C street, it is another great spot to learn how to surf. Surfers Point is located north of C Street and has some very great surf for shortboarders. When you surf here you can catch a long wave allowing you to create these beautiful lines.
South Jetty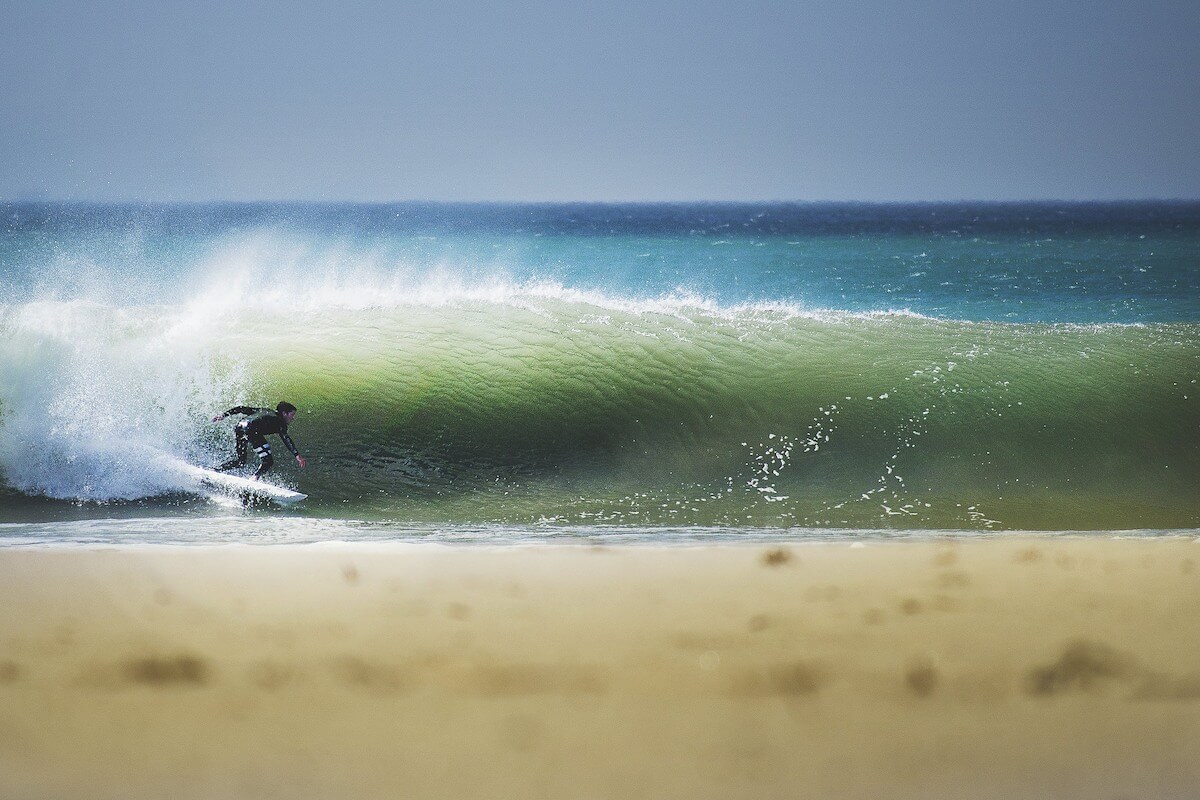 Difficulty level: Moderate
Located near the end of the harbor is South Jetty, a beautiful beach that's great for beginner shortboarding. It's a great beach to go hang out with your friends and catch some waves!!

Things to Do


Family Fun

Hotels

Parking
Outdoors


Beaches & Surfing
Discover More
Get to know Ventura, and discover the best things to do around the city.
Ventura Partners With