Posted: Tuesday, Jun 20th, 2023
What to Expect at X Games California 2023 Finals Weekend in Ventura
It's a countdown to the arrival of X Games California 2023 in Ventura on July 21-23. Get ready to see dozens of professional extreme sports athletes soar over your head with our beautiful Ventura coastline in the background. The X Games hasn't held an in-person full-scale event with fans since 2019 — you won't want to miss out.
So what can you expect at the X Games California 2023 finals weekend at the Ventura County Fairgrounds? What are the ticket prices? What about sustainable transportation? And what competitions will be featured that weekend?
Your answers and more are answered below. We can't wait to see you at the X Games for a family-friendly action-packed weekend in our beautiful Ventura home. And if you can't make it in person, tune in to see all the action broadcasting live on ESPN, ESPN2, and ABC.
What are the X Games?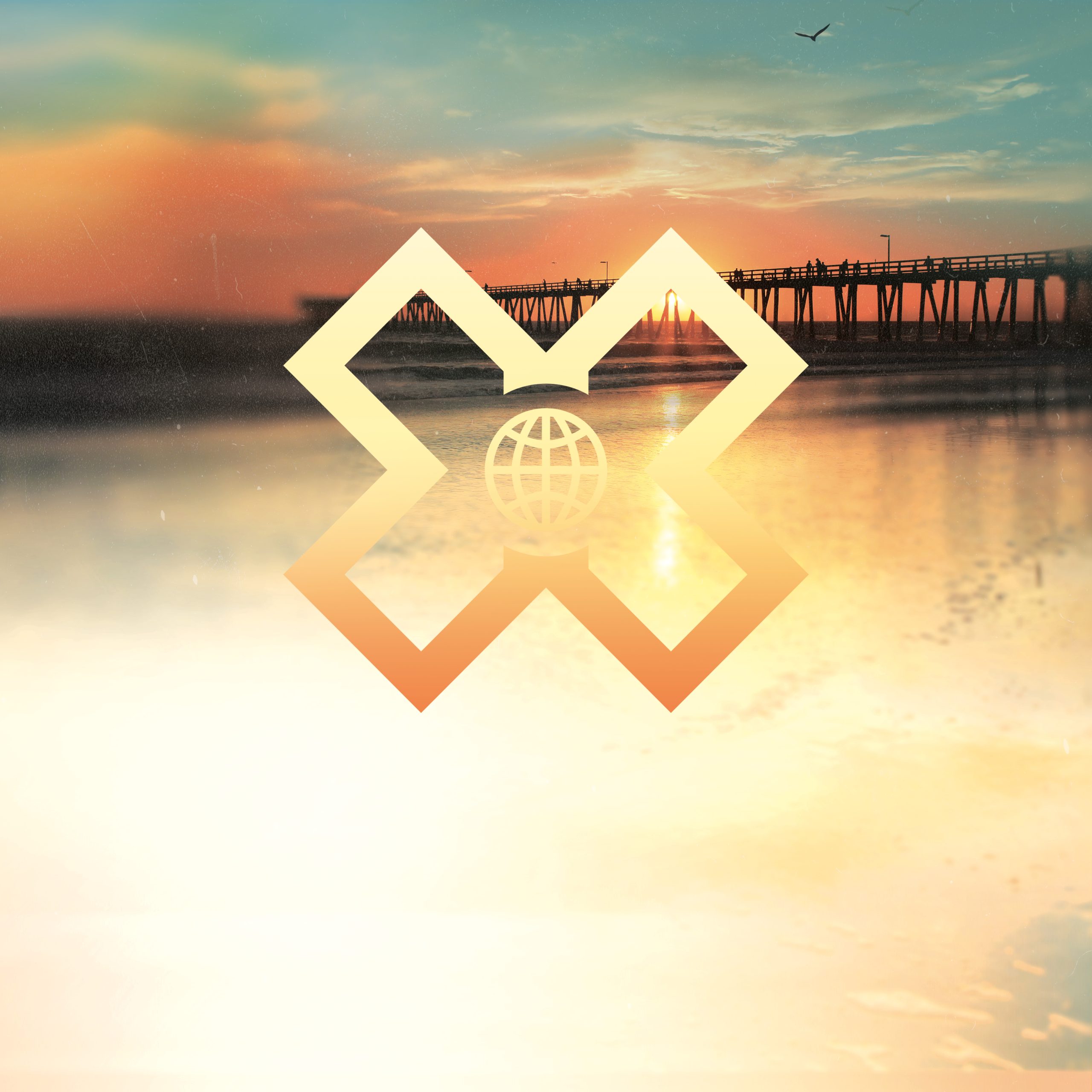 Easy answer. The X Games is the leading action sports content provider and event producer in the world. You can't find extreme sporting competitions like this anywhere else than at the X Games. Legends like Tony Hawk and Shaun White have risen to fame with multiple X Games medals under their belts.
Most of all, the X Games is a family-friendly event fit for all ages. Especially since many of the X Games athletes are young themselves (one of the medalists at the X Games Japan was 13 years old).
Where is X Games California 2023?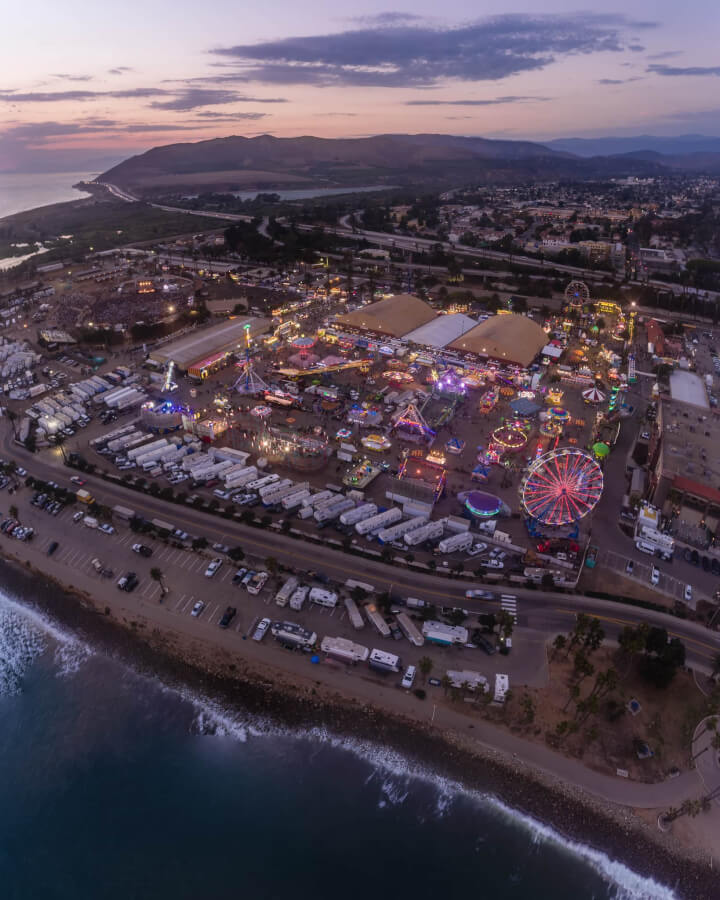 X Games California 2023 takes place in Ventura, California at the Ventura County Fairgrounds. Just steps away from our beautiful sandy beaches, fans will oooh and ahhh as a cool ocean breeze blows through the air and breathtaking oceanside scenery frames the action.
What is the X Games competition schedule?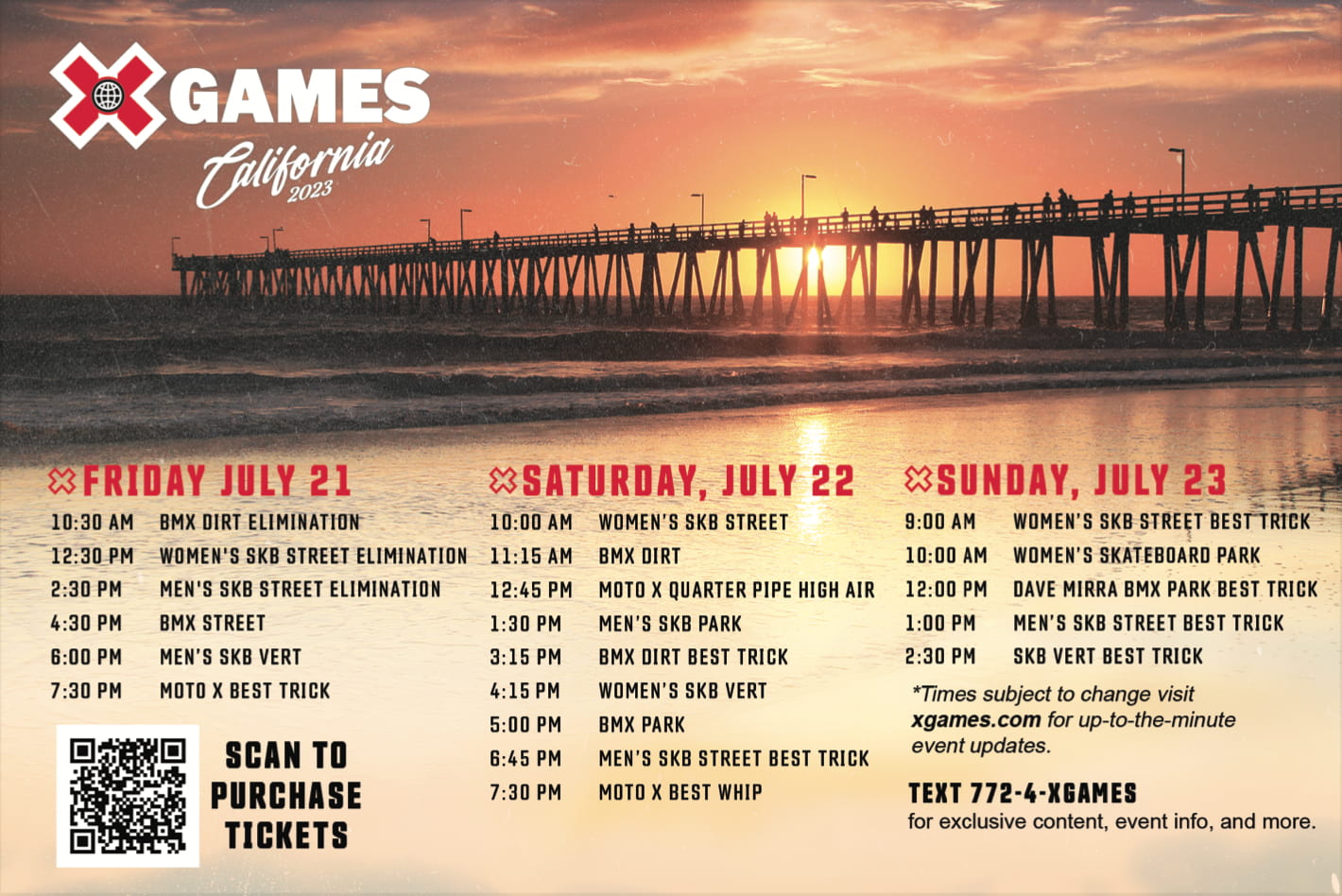 Athletes will compete in skateboard, BMX, and MotoX events at the X Games California 2023 finals weekend at the Ventura County Fairgrounds.
Check out the tentative schedule here.
How much are tickets to the X Games 2023?
Tickets are on sale now! Buy tickets here. One-day general admission tickets start at $55 and General Admission 3-Day passes are $158. Various tiers of VIP tickets are also available.
Follow @xgames on Instagram for special discounted deals.
Will there be a free, public event in Ventura to celebrate the X Games California 2023?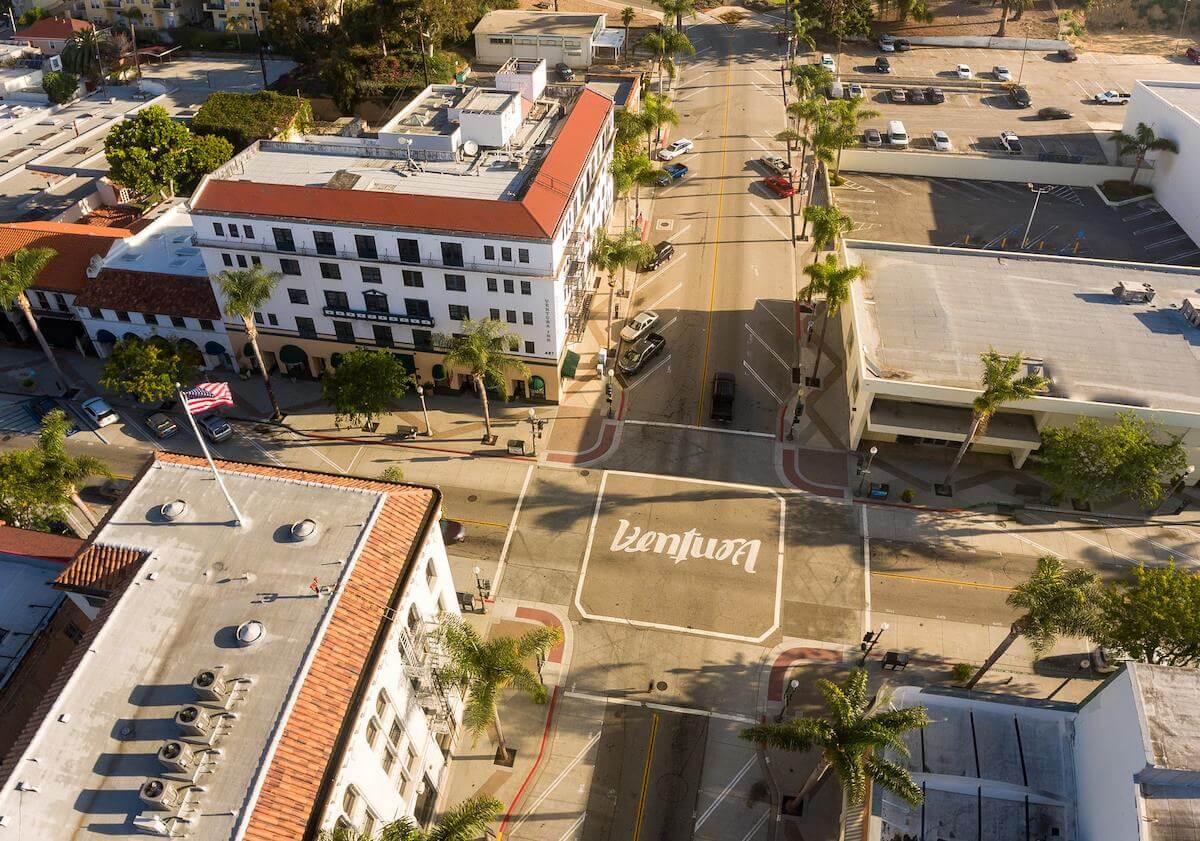 Yes! You can celebrate the X Games and our Ventura skateboarding history on Thursday, July 20 during a free public event. Fun for all ages (kids included!) will take place in downtown Ventura on Main and California Street.
More information will be announced soon. Check here and follow @visitventura for updates.
Can I go in and out of the Ventura County Fairgrounds during the X Games 2023?
All ticket holders can enter and exit the event venue throughout the day — in fact, we encourage it!
Ventura has so much to offer for fans from our charming Downtown shopping district where you can find local Ventura eats and drinks; to the Ventura Botanical Gardens for a million-dollar view above the city; and to the Ventura Harbor Village to enjoy fresh seafood with harborside vibes.
Visit Ventura is excited to introduce to Ventura locals and X Games athletes and fans, in collaboration with 13 different local cocktail restaurants, a special project to sip and enjoy. "Ventura Community Celebrates the X Games: cocktail series" toasts to the X Games coming to Ventura with 16 unique and refreshing cocktail drinks. Each drink ties in the spirit of the X Games with Ventura flair. Drinks are being rolled out publicly as the days go on.
Follow us on Instagram to find out which X Games-themed cocktail (and mocktail) you have to try next!
What's Being Done about Traffic in Ventura during X Games California 2023?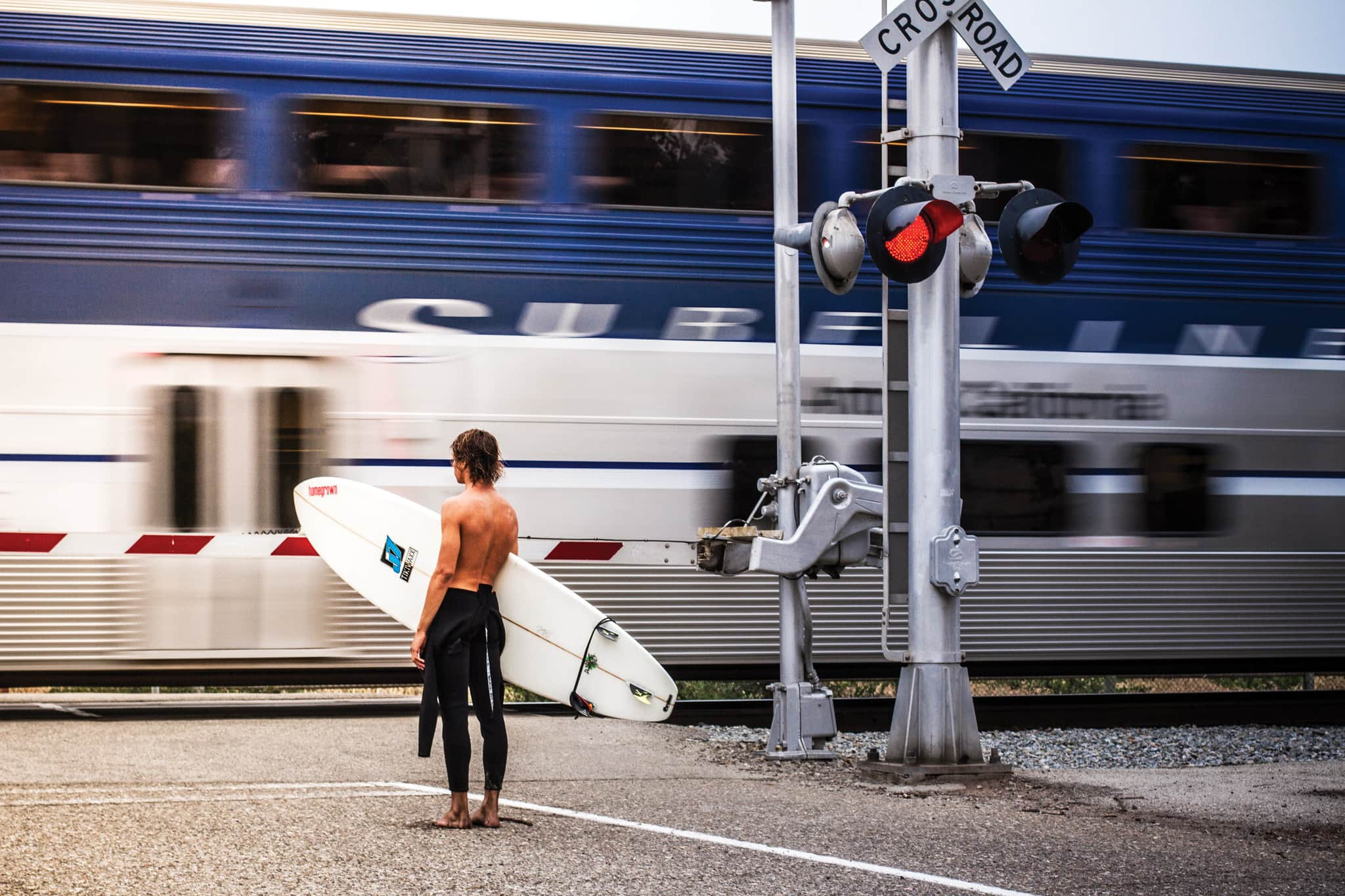 It's the elephant in the room. It's what's on everybody's minds. We know. And we hear you!
That's why in preparation for the X Games this summer, Visit Ventura has been working tirelessly with Gold Coast Transit, Ventura County Transportation Commission (VCTC), and LOSSAN —the rail agency that operates the Amtrak Pacific Surfliner— since the beginning of this year on a sustainable transportation plan.
Traffic for larger events is inescapable (hello Ventura County Fair!). But we are working hard to offer, promote, and incentivize fans and locals alike to be part of the solution.
That means meeting at a friend's house and carpooling, biking to the fairgrounds (yes there will be a bike valet!), or using alternative modes of transportation (hop on buses and the train).
There will be a plethora of alternative and sustainable transportation options for fans and locals to choose from to minimize the impact of traffic. This is your chance to travel green and be part of the solution. Grab your friends and family to get plans in order to experience a weekend of endless action-packed fun!

More information on a sustainable travel plan will be announced soon. Check our site for updates.
Discover More
Get to know Ventura, and discover the best things to do around the city.
Ventura Partners With