Posted: Friday, Nov 6th, 2020
Meet "Shop Ventura, Save Ventura."
by Visit Ventura
"
I cannot do all the good that the world needs. But the world needs all the good that I can do.
" ― Jana Stanfield At Visit Ventura we have always valued honesty and transparency. So, with these values uppermost in mind, we will tell you that these are very tough times for our Ventura businesses. How tough? According to recent forecasts, one in six Ventura retailers, and one out of two Ventura restaurants, won't make it through Covid. But forecasts aren't written in stone. And difficulties can be overcome. In Ventura, we know this firsthand. Helping Local can change everything.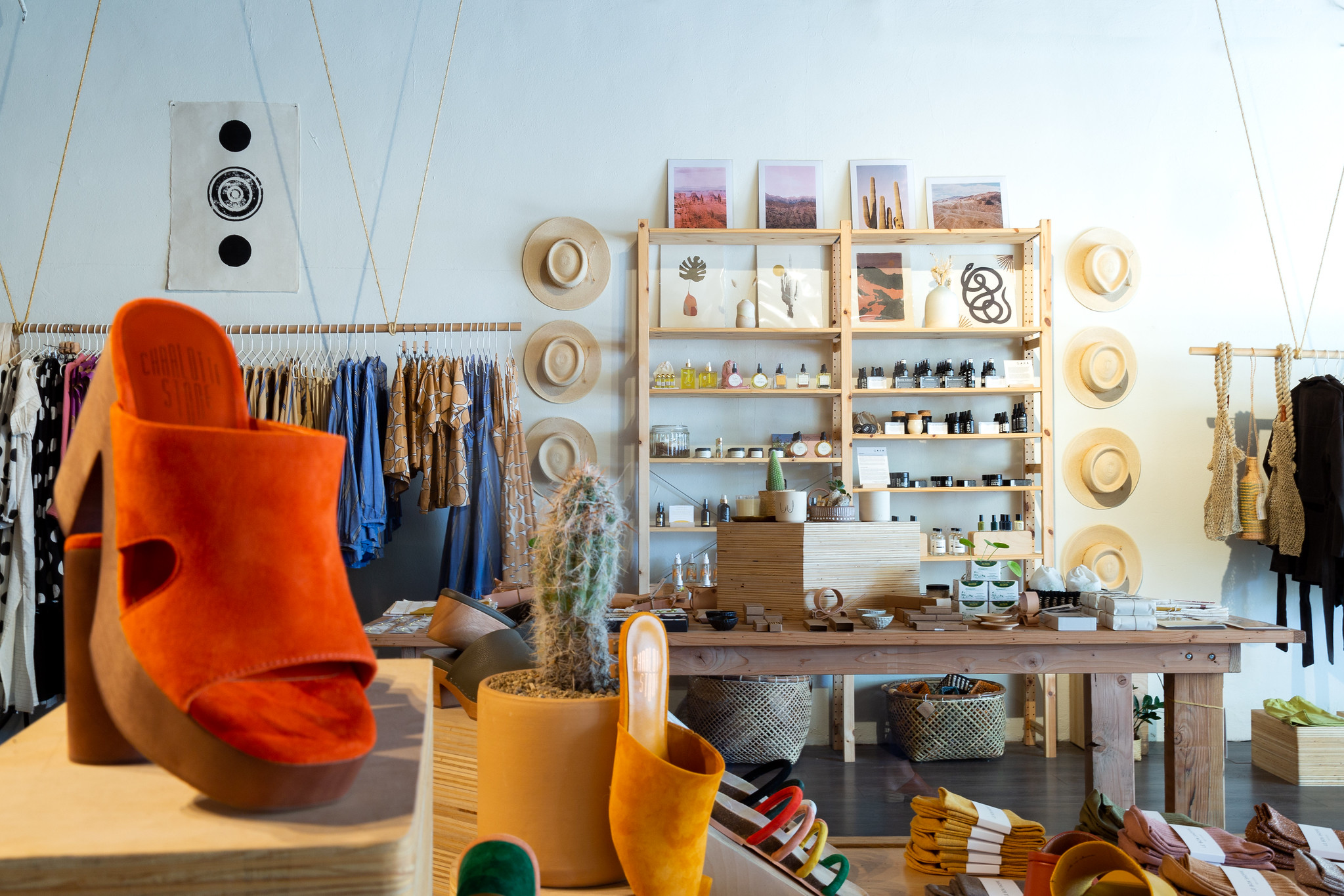 Which is why we are asking you — Ventura residents and friends of Ventura (thanks to the magic of online shopping) — to join us in
"Shop Ventura, Save Ventura."
It's a straightforward name for a straightforward cause.
Shop
in Ventura stores when you can. Eat at
Ventura restaurants
, or get take out, when you can. Help Local when you can. According to
Totally Local Ventura County
, for every $100 you spend at a local retail business, an average of $68 returns to the local economy (versus $43 if you spend at a Big Box or chain). Shift your spending just 10% toward local, and it can result in an average of 1,600 new jobs and $53 million in wages.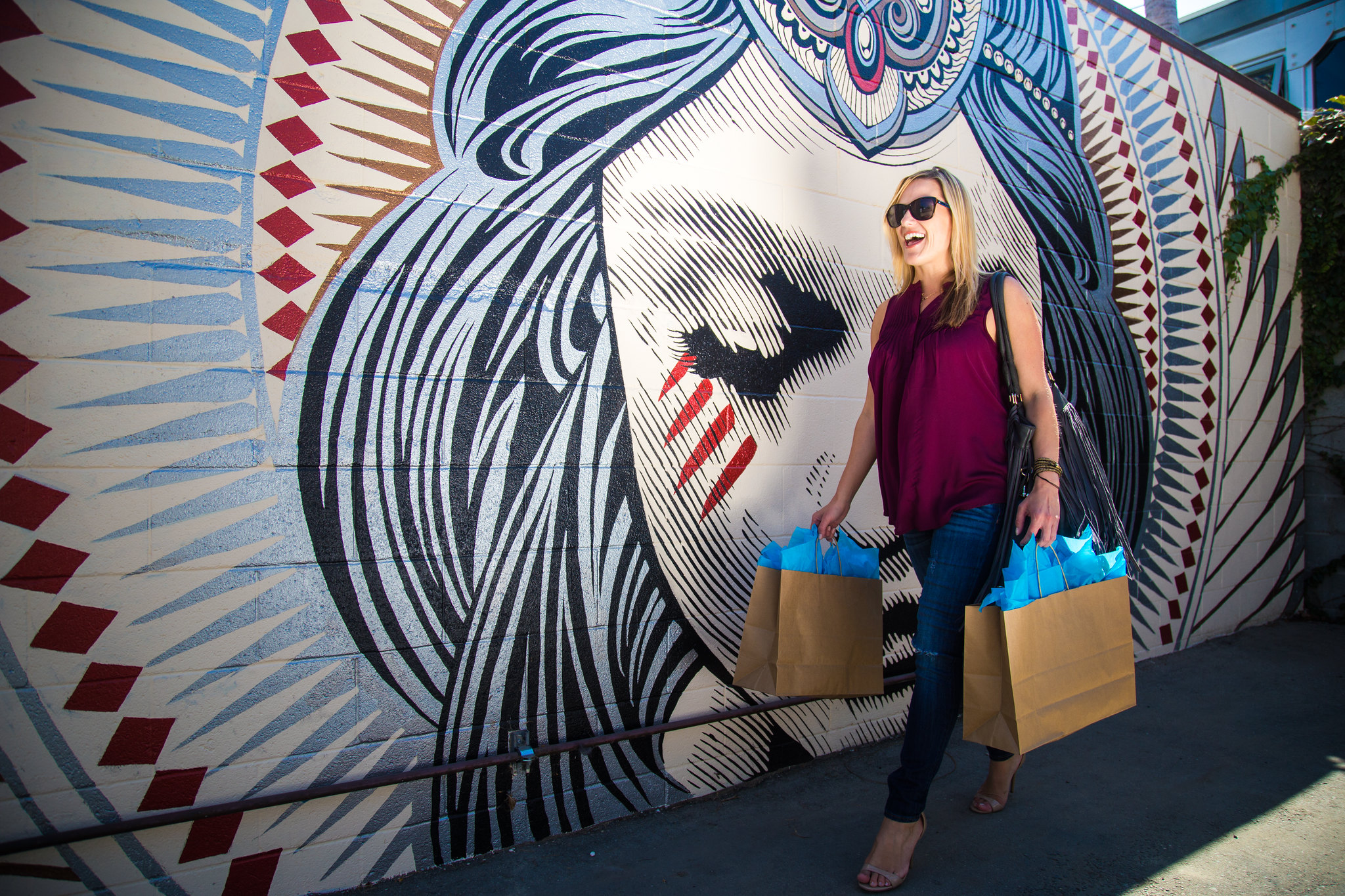 Visit Ventura — and far more important, Ventura itself — has always Supported Local. But now the term has more meaning — and more consequence — than ever. And yes, gift giving season is coming up. If you can afford it, please give Ventura. Maybe a gift of adventure (
Island Packers
tickets to the
Channel Islands
), or original art (
Bell Arts Factory
,
Latitudes Gallery
), or support for a local musician (ask and buy at local heroes
Salzer's
or
Jockamo Records
), or a magic carpet ride courtesy of someone else's imagination (newly opened
Timbre Books
). The list of Ventura's unique shopping gems goes on and on (including the
Ventura Visitors Center
), but you get it. Each and every one speaking local love. The point is simple. Community is insurmountable in its collective power. Sure it's about dollars. But it's about heart and soul too. About taking care of our neighbors — and each other. It does the world good when we help each other. Ventura has done it before. Now Ventura will do it again. Please help our Ventura retailers and restaurants prove the forecasts wrong and come out on the other side of Covid thriving and strong. Ventura strong. Shopping, dining, hiking, beach-going, beer-quaffing, wine-tasting, and all manner of fun in the sun (because that's what Ventura does best). Want to know (almost) everything about Ventura? Please order our FREE Ventura Inspiration Guide
here.
Discover More
Get to know Ventura, and discover the best things to do around the city.
Ventura Partners With