Posted: Friday, May 22nd, 2020
"Feel Good Friday." Support Local Retailers and Help Our Friends.
By Visit Ventura
These are tough times for so many. So now is the time to do what Ventura does best — help each other. So we are asking you, our kind and loyal Venturans, to do what you can (within your own means) to support our local, homegrown businesses. It's a proud fact — roughly ninety percent of our businesses are locally owned. They are our friends and neighbors. Sometimes they are our family. They might even be you. Visit Ventura has been working hard to do our part to help all our local friends through these difficult times. We started
"Takeout Tuesdays"
(for our restaurants), and
"Thirsty Thursdays"
(for our breweries/wineries/spirits/and even chocolatiers). "Feel Good Fridays" are the next right thing. They're as simple as they look. Pick a Friday (or honestly, any day of the week), and do what you can to support a Ventura retailer.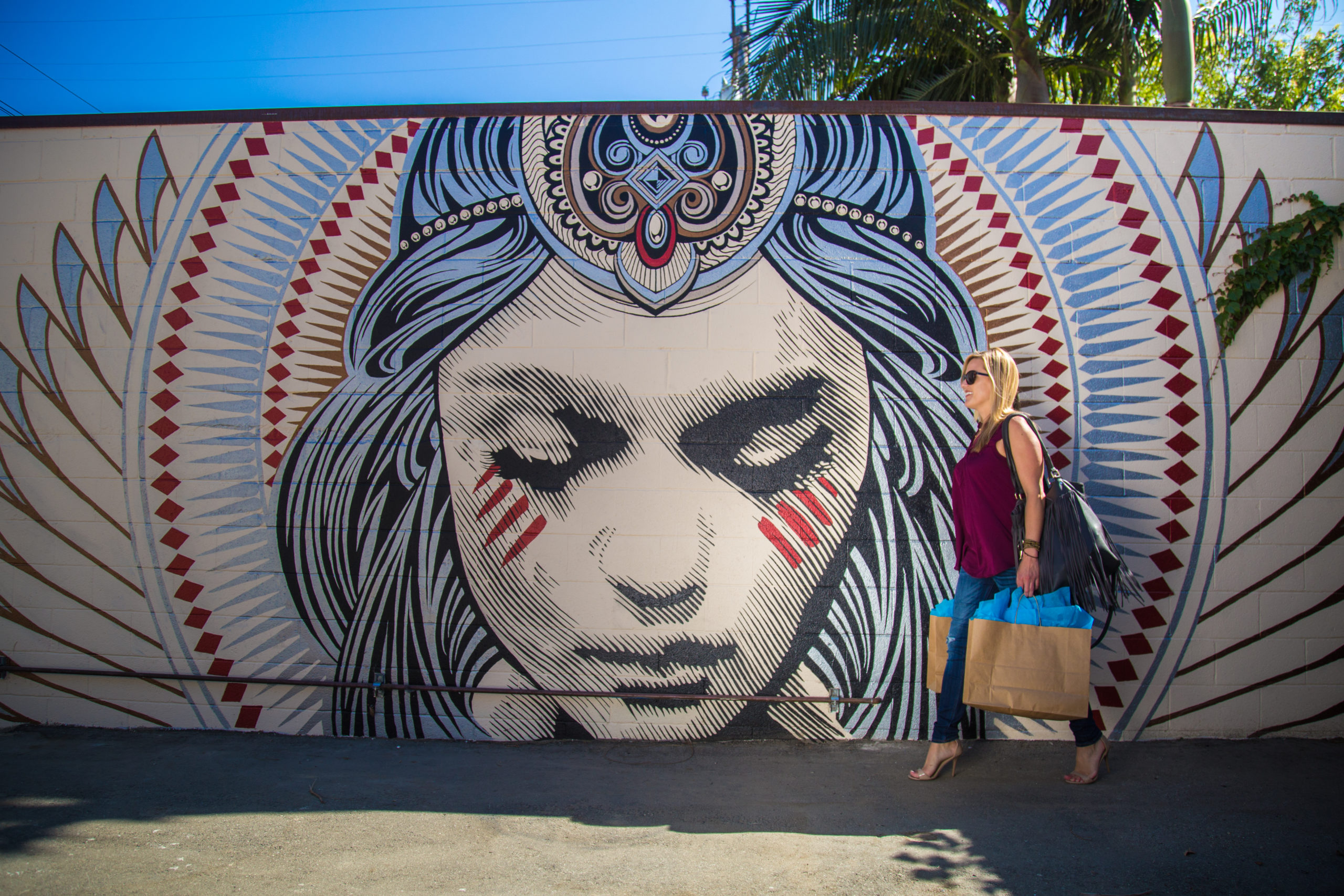 As we all know, some restrictions are easing. Many of our local retailers have been working hard to survive via online sales and curbside pickup. Those options are continuing, but now many of our local retailers are also open for in-store shopping. Things are evolving as you read this, so best to check the individual business website to see how they are handling yet another phase of reopening and Covid-19. None of this is easy for our retailers. So many complications to manage; complications added to an already stressful situation. So we are
Calling All Venturans
to do the next kind thing. What nicer way for all of us to help our neighborhood retailers than helping in a small way to see them through these difficult times? Small things add up. And when Venturans pitch in, small things add up fast. We know this from past experience.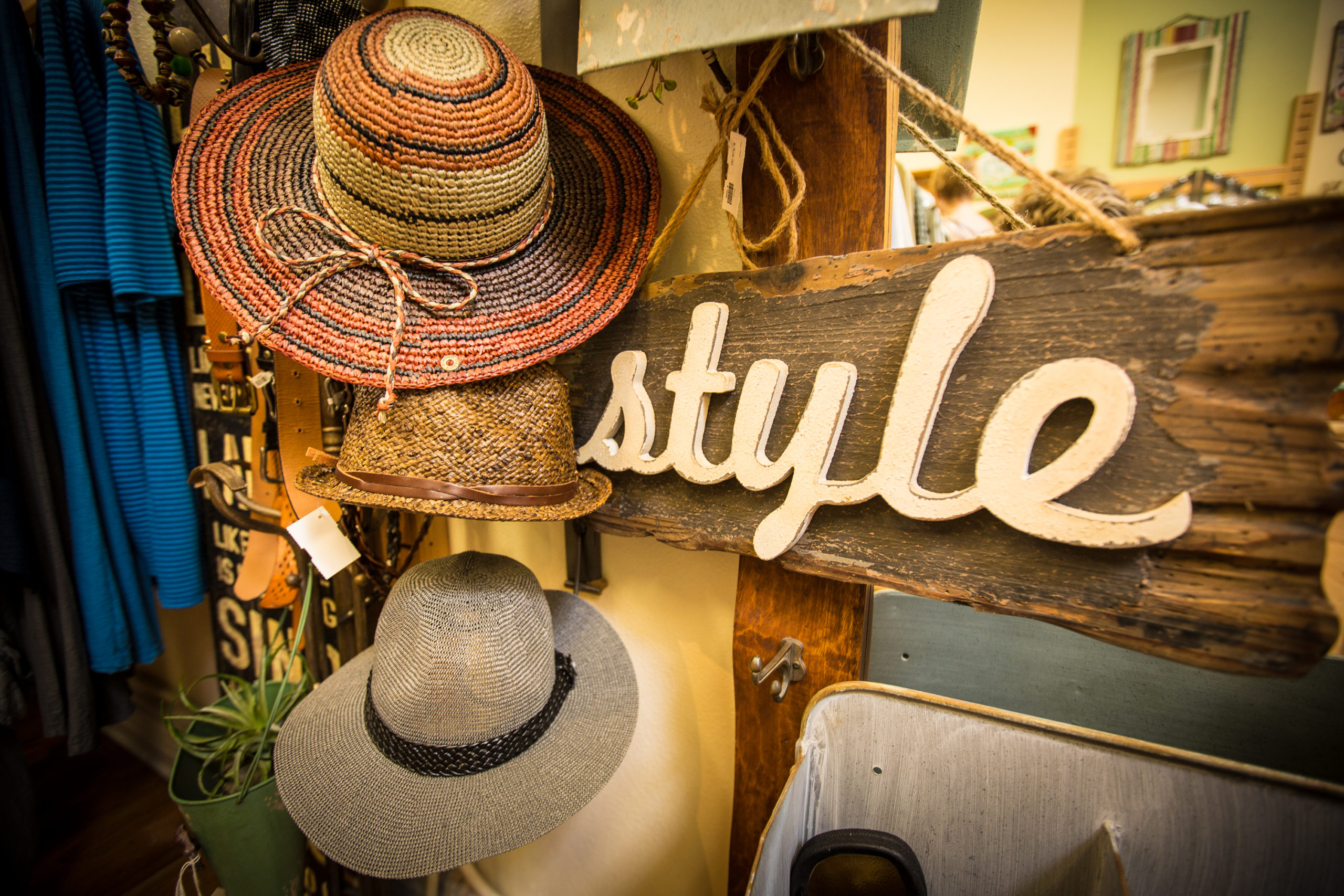 And, let's be honest, it's not all self-sacrifice on our part. Our town is home to a host of lovely one-of-a-kind stores. This isn't marketing schlock — it's the truth. Shop Tiki Girl, Buffalo Exchange, Kariella, Latitudes Fine Art Gallery, Fox Fine Jewelry, Ormachea Jewelry, Passport Habits, The Refill Shoppe, Reves de Sabine, Barefoot Boutique, Hats Unlimited, B. On Main, Contrast, Betty Belts, Folke, Findings Market, Walden Surfboards, Ventura Surf Shop and our own Ventura Visitors Center gift shop (either
online
or
in store)
… all wholly unique. Each with a local face behind the counter; each doing everything in their power to keep things going. Let's make it a little easier for them. Whether it's a curbside pickup, an online order, or an in store purchase — it matters. To celebrate "Feel Good Fridays," we're also doing regular
Facebook Lives
, featuring our local friends. Check in with
Visit Ventura's Facebook page
for past and upcoming Lives.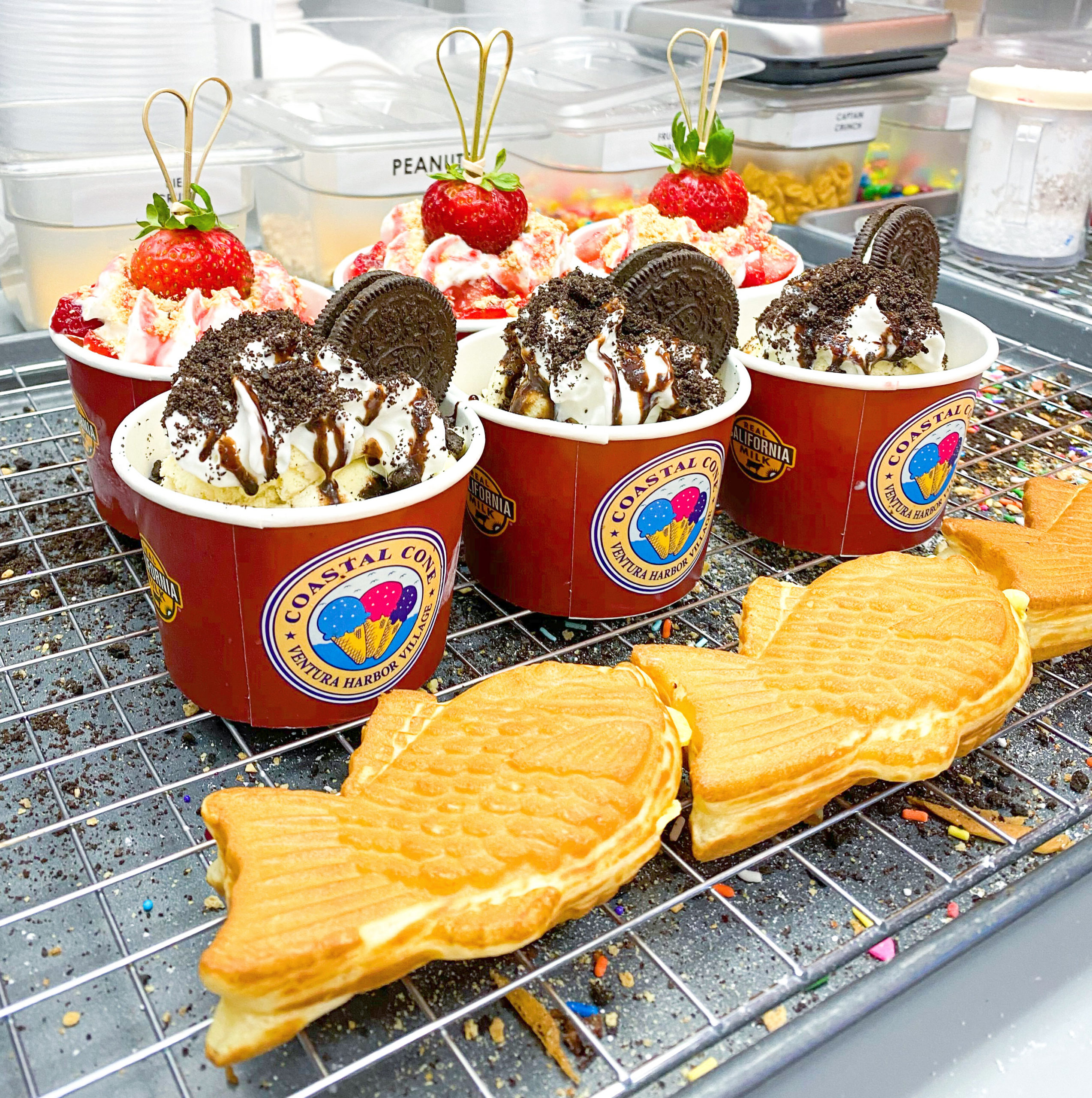 In the necessary absence of visitors, our businesses need a new kind of visitor. One that knows the true meaning behind 805. Community gets community through hard times. But you already know that.
Discover More
Get to know Ventura, and discover the best things to do around the city.
Ventura Partners With