Posted: Tuesday, Aug 25th, 2020
Takeout Tuesday: Ventura, Our Restaurants Need Your Help
by Visit Ventura
Ventura has been running with
"Takeout Tuesdays"
since March. Yes, half a year. And no one knows how much longer we will be where we are. But one thing we do know; Ventura's restaurants need our help. And, Ventura being Ventura, so many of these restaurants are owned by Venturans; our friends, our neighbors, the friendly face that's always been behind the counter. But always isn't for always.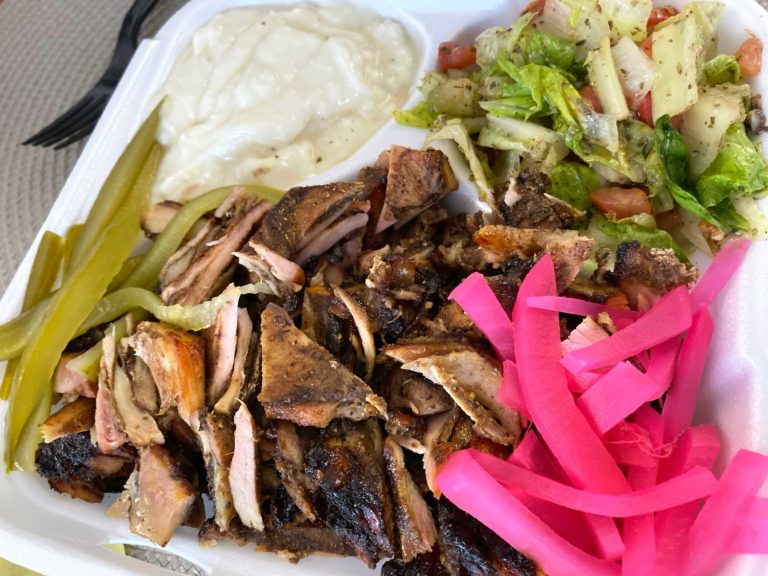 We all run out of steam and need a boost. Or maybe a compassionate reminder. So here it is. Please, let's keep the Local Love going. On Takeout Tuesday — or, for that matter, any day of the week — please do what you can to help, whether it's buying a taco to go, or treating your whole family to dinner. It all matters. Ventura has so many great restaurants. Odds are, you already know where you're going to go. But if you need a little help,
here's a list
of Ventura restaurant options. Mask up, step out, and fork up.
No, we don't know when this will end. But here's the certainty that will see us through. Venturans have always been there for Venturans. There's no place like home. And when you perform your (tasty) kindness, snap a photo of your takeout, share it on IG stories, and tag us
@visitventura
. Thank you for caring. Caring matters. And please let us know if you have Ventura takeout favorites we can all support.
Shopping, dining, hiking, beach-going, beer-quaffing, wine-tasting, and all manner of fun in the sun (because that's what Ventura does best). Want to know (almost) everything about Ventura? Please order our FREE 2020 Ventura Inspiration Guide
here
.
Discover More
Get to know Ventura, and discover the best things to do around the city.
Ventura Partners With