Posted: Monday, May 11th, 2020
Welcome "Feel Good Friday." Support Local and Help Our Own
by Visit Ventura
Now is the time to do what Ventura does best — help each other. Now is not the time for visitors. So we are asking you, our loyal Venturans, to do what you can to support our local businesses. Roughly ninety percent of our businesses are locally owned. They are our friends and neighbors. Sometimes they are our family. Visit Ventura has been working hard to do our part to help all our local friends through these difficult times. We started
"Takeout Tuesdays"
(for our restaurants), and
"Thirsty Thursdays"
(for our breweries/wineries/spirits/and even chocolatiers).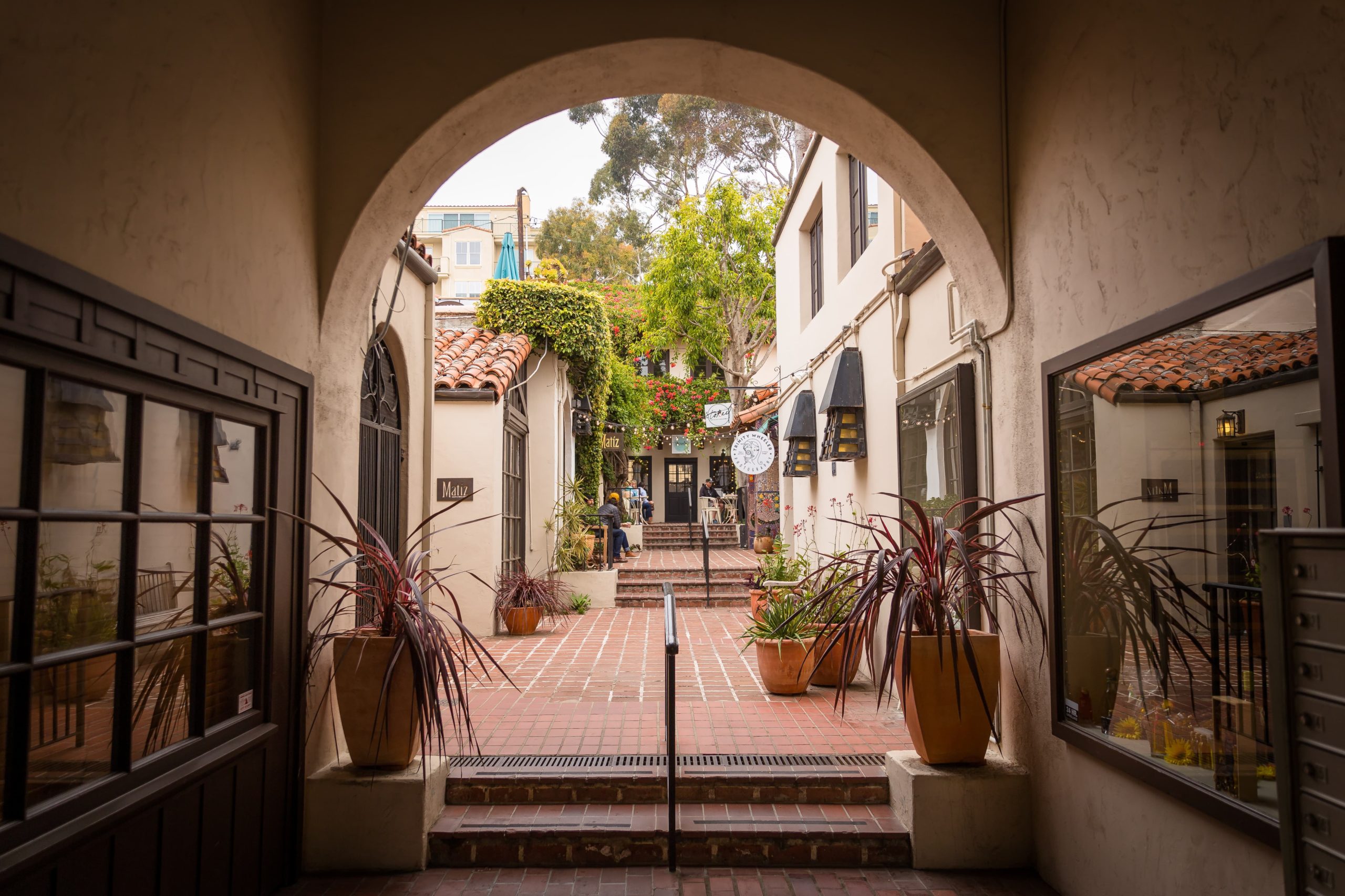 Now, the next right thing. Coming soon, "Feel Good Fridays" — a new program calling on all Venturans to support our local businesses that have opened back up. It's as simple as it looks. Pick a Friday (or honestly, any day of the week), and do what you can to support a local business. You know these places. Shop Tiki Girl, Buffalo Exchange, Kariella, Latitudes Fine Art Gallery, Fox Fine Jewelry, Ormachea Jewelry, The Refill Shoppe, Reves de Sabine, Barefoot Boutique, Hats Unlimited, B. On Main, Contrast, Mission Giftshop, the Wharf, Ventura Swimwear, Betty Belts, La Catrina Folk Art, Meadow, Folke, Findings Market, Walden Surfboards, Ventura Surf Shop and our own Ventura Visitors Center gift shop. All one-of-a-kind places. All local. All with a real face behind the counter, doing everything they can to keep things going. To celebrate "Feel Good Fridays," each Friday we'll also be doing
Facebook Lives
, featuring one of our local merchants/friends, allowing you an inside glimpse of, well, a business you might kindly like to support. We will also do our best to keep you updated on which businesses are open — and eager for your business.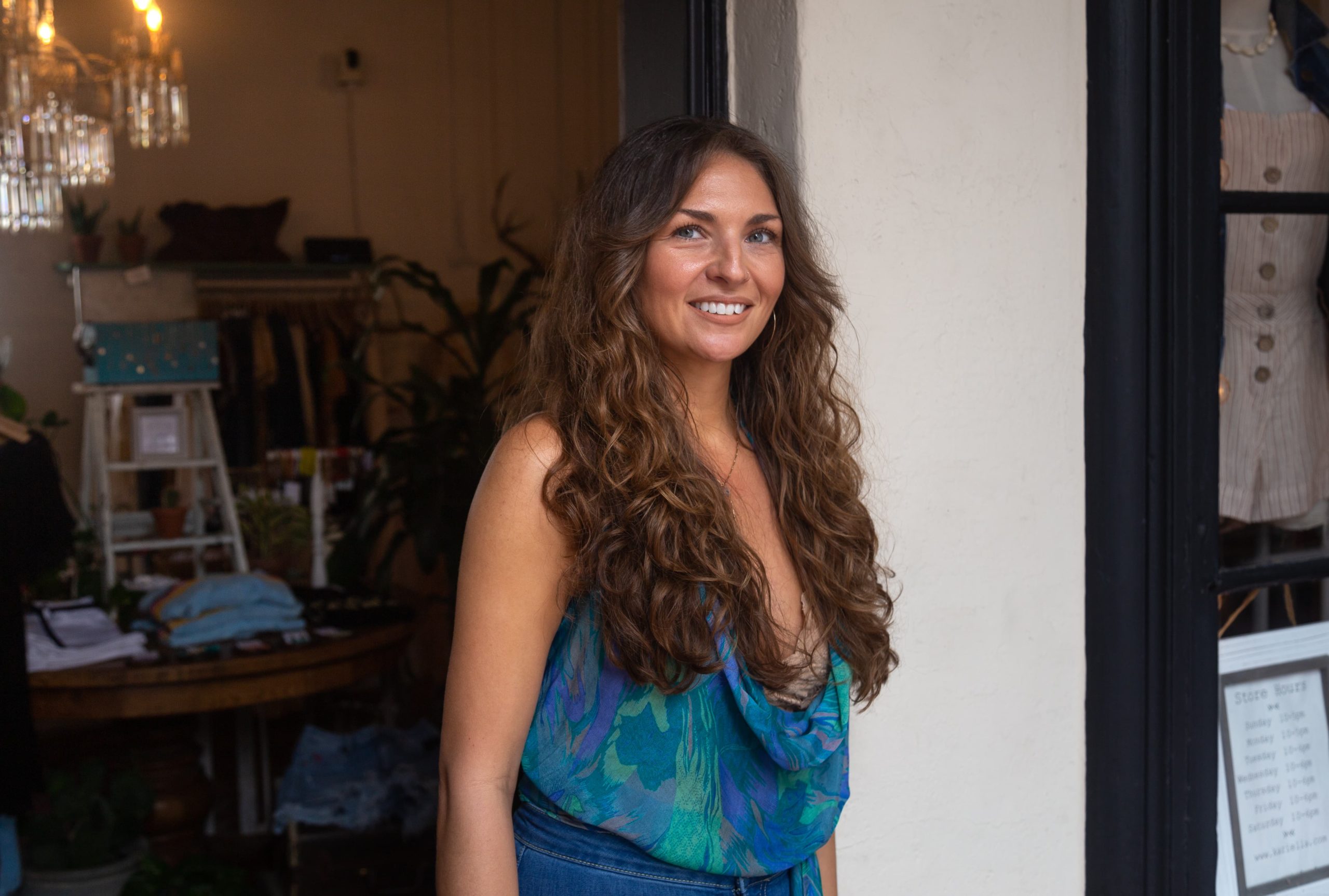 In the necessary absence of visitors, our businesses need a new kind of visitor. One that knows the true meaning behind 805. Community gets community through hard times. But you already know that. And if that doesn't feel good…
Discover More
Get to know Ventura, and discover the best things to do around the city.
Ventura Partners With