Posted: Monday, Jun 27th, 2016
Made from Scratch, Brio Cafe
By Tara Cummins
Not all of Ventura's best restaurants and cafes are found within the historic downtown area. Travel two miles down East Main Street and stumble upon some of Ventura's best kept secrets. Looking to eat a fresh salad or tasty sandwich? Look no further than
Brio Cafe
to satisfy your next lunchtime craving.
Hidden beneath a yellow awning on the corner of Arcade and Main Street this casual cafe is the place to go if you are looking for a fresh homemade meal.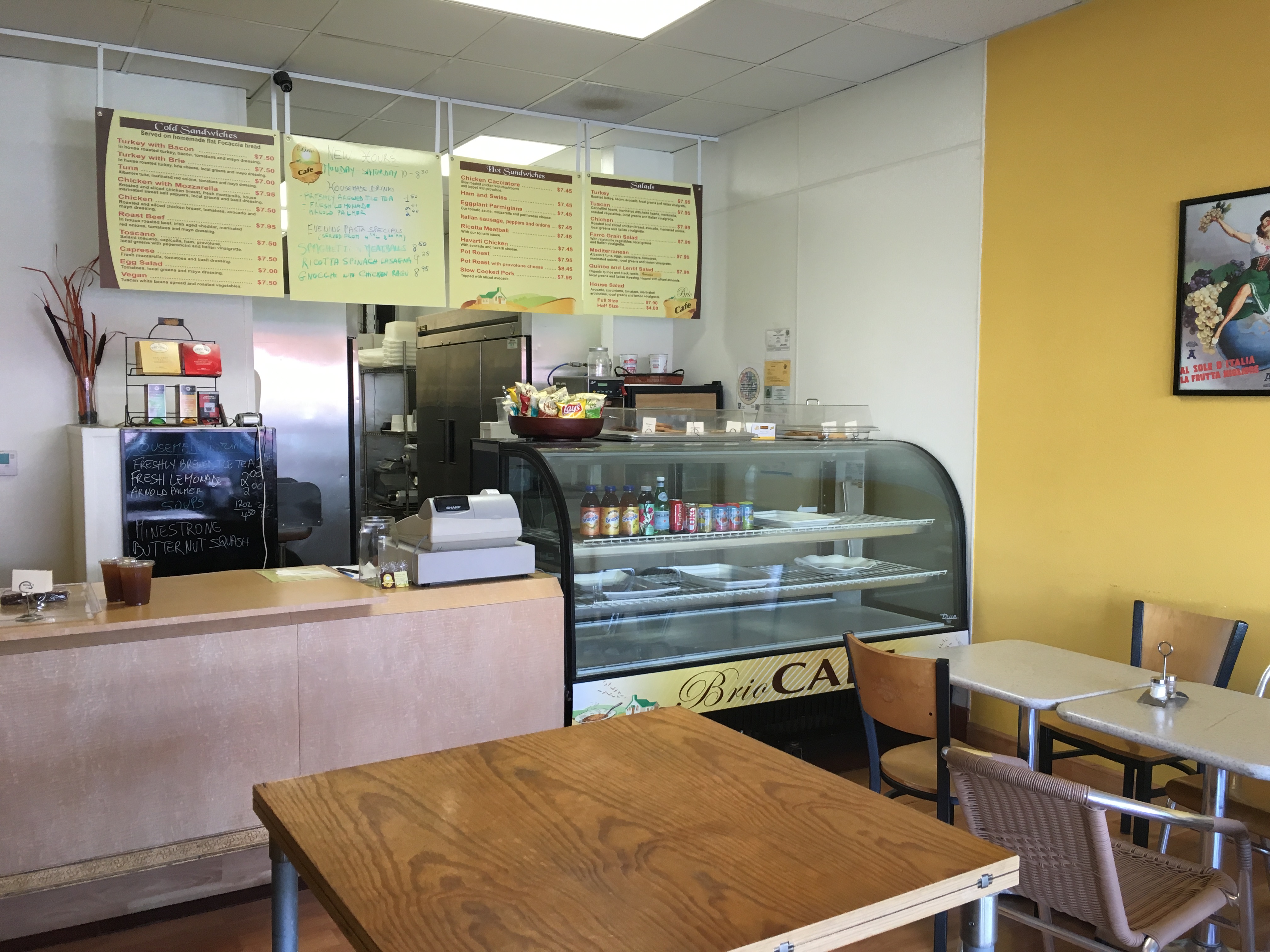 Brio Cafe serves up a variety of delicious sandwiches, tasty homemade soups and salads, and offers a good selection of decadent desserts. The best part about Brio Cafe is that all the meals are made from scratch with quality ingredients.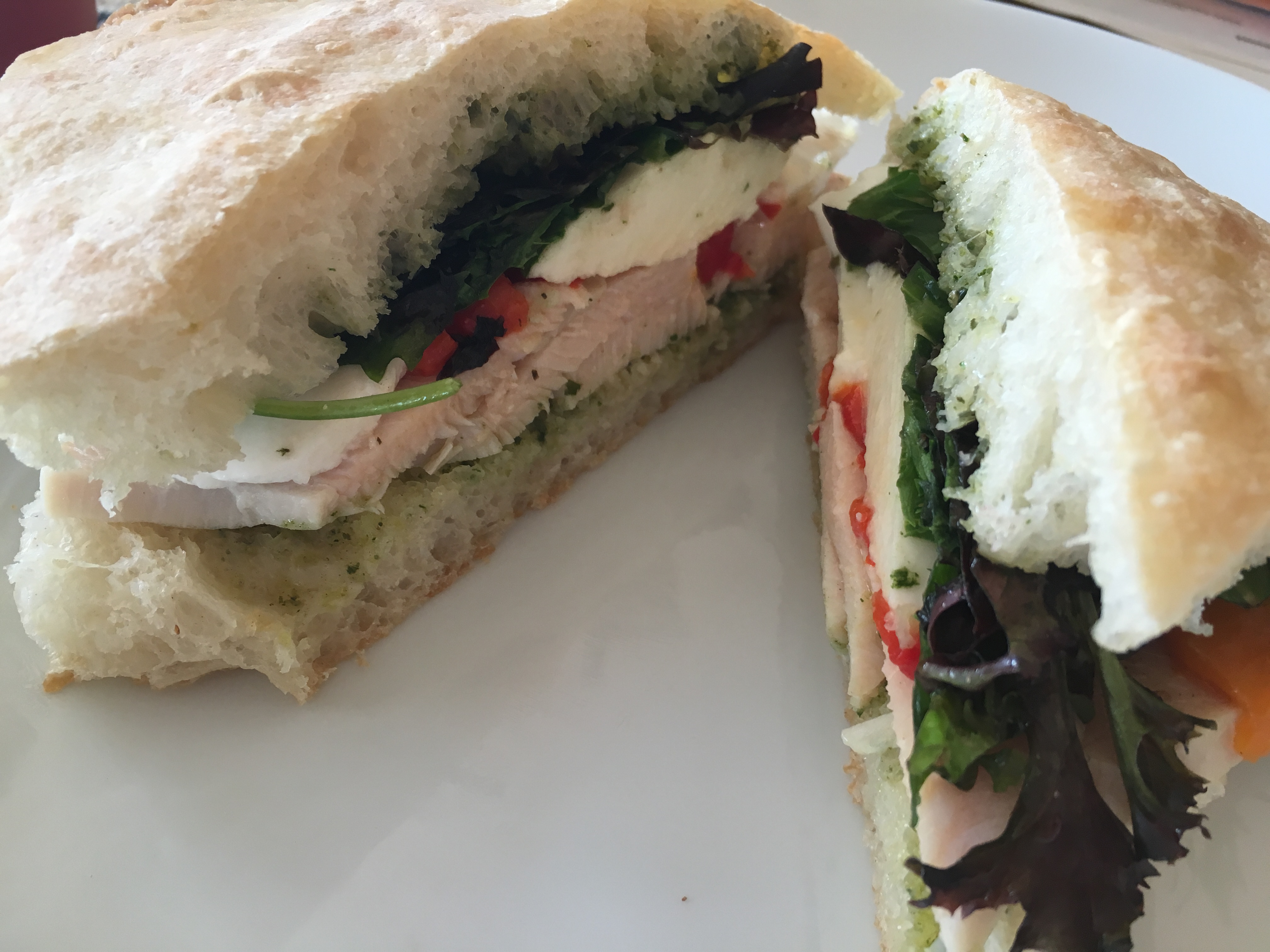 Made with homemade focaccia bread, the sandwiches are nothing less than savory. Each sandwich is made on this wonderfully authentic Italian bread. The focaccia bread is also available for separate purchase as well as r
ecently added some pasta dinners on the menu.
And don't forget to treat yourself to one of their mouth watering sweet treats or divine tiramisu!
Discover More
Get to know Ventura, and discover the best things to do around the city.
Ventura Partners With