Posted: Friday, Nov 19th, 2021
Nine Great Off the Beaten Path Ventura Restaurants
Rewarding travel is about exploring hidden corners, here in Ventura and anywhere else you choose to adventure. Here's what you get when you venture outside the norm. Lost, maybe. But also the satisfaction of a special find. In the cases below, restaurants that are as good as they are affordable. Restaurants that are family-run and go far beyond the extra culinary mile. Restaurants where you can hobnob with Venturans who appreciate your extra effort and the delicious barbecue sauce dribbling from your loopy grin.
And now is the perfect time to do good for yourself and your Ventura town, or the Ventura town you're kindly visiting. Our restaurants can use your help.
So thank you for doing a good thing.
And please enjoy yourself immensely while you're doing it…
Nothing fancy to look at (tucked in the corner of a strip mall at 2855 Johnson Drive on Ventura's East end), but no one comes here for the view. They come for ribs, chicken, tri-tip, hot links, chili beans and, yep, barbecue sauce that stand with the best you'll ever have. They don't even bother with social media. Kind of refreshing.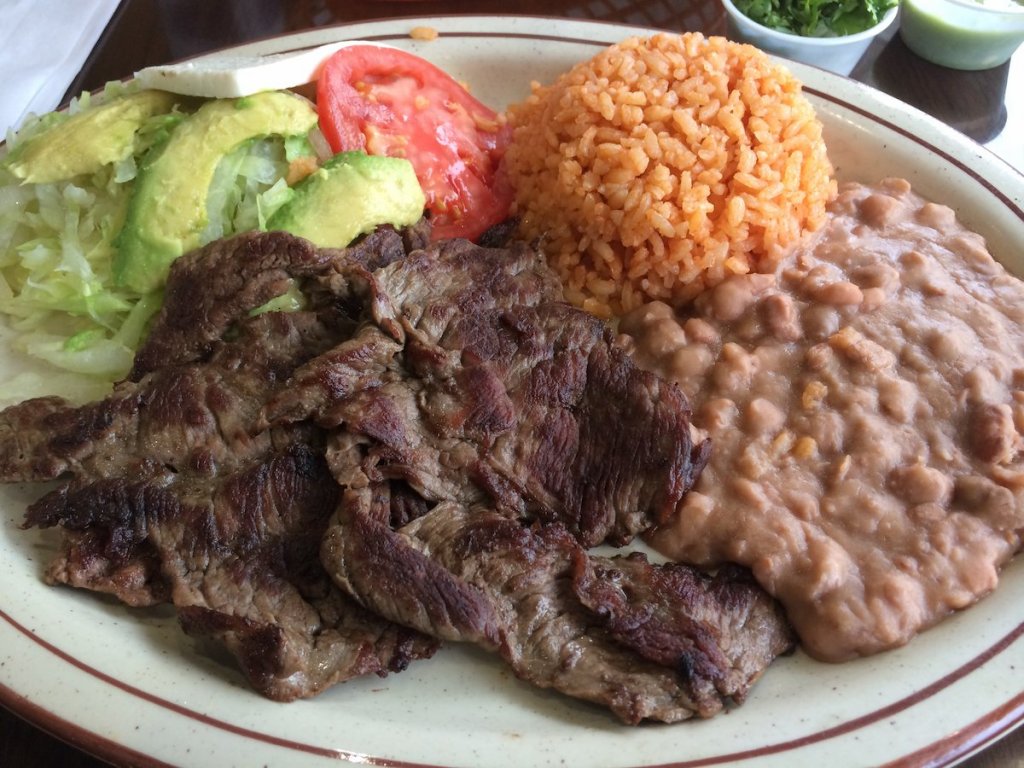 Some claim Taqueria Cuernavaca has the best tacos anywhere. Why not investigate that claim? Start with the al pastor (marinated pork) or veggie tacos (potatoes or mushrooms; they have lots of good vegetarian options). Proceed from there. Thoroughness is an admirable trait.
The Lopez family takes pride in everything on their wide-ranging Yucan-style menu, from chile relleño burritos, to barbacoa, to chilaquiles, to what some say is the best Pollo Pibil (Half roasted chicken, marinated in sauces and spices and slowly cooked in banana leaves) anywhere. They try to keep everything local, from their ingredients to their beers.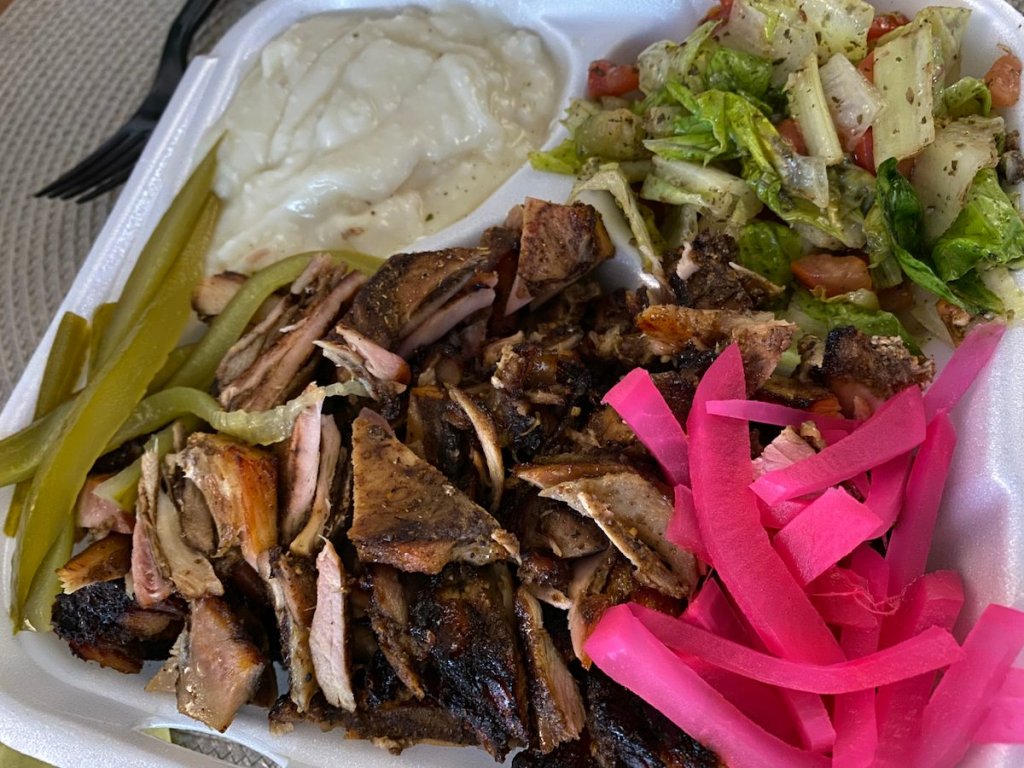 Santa Cruz Market is off the tourist track but on the local radar because their deli is as good as it is interesting. Great Mediterranean and Middle Eastern fare. Their Shawarmas are mouthwatering; chicken, lamb, and tri-tip cooked perfectly, cut thin, and served in a saucy wrap.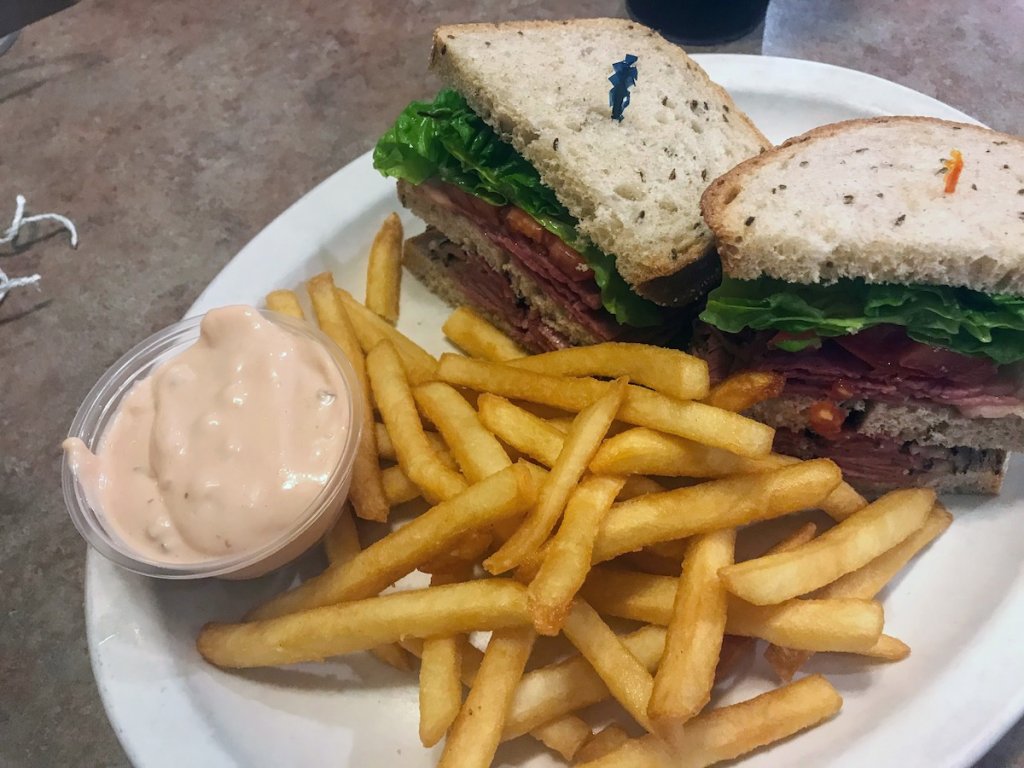 Locally owned (there's a theme here), Danny's is a New York-style deli serving all the things you'd expect: thick Reubens, crispy on the outside steak fries, Tuna Melts, and soups and breads made daily. Rows of pies on display, brined pickles on the table, servers who know the regulars by name. All that's missing is the traffic and sharp elbows of New Yorkers.
Outdoors


Biking & Hiking Trails
Food & Drink


Restaurants

Outdoor Dining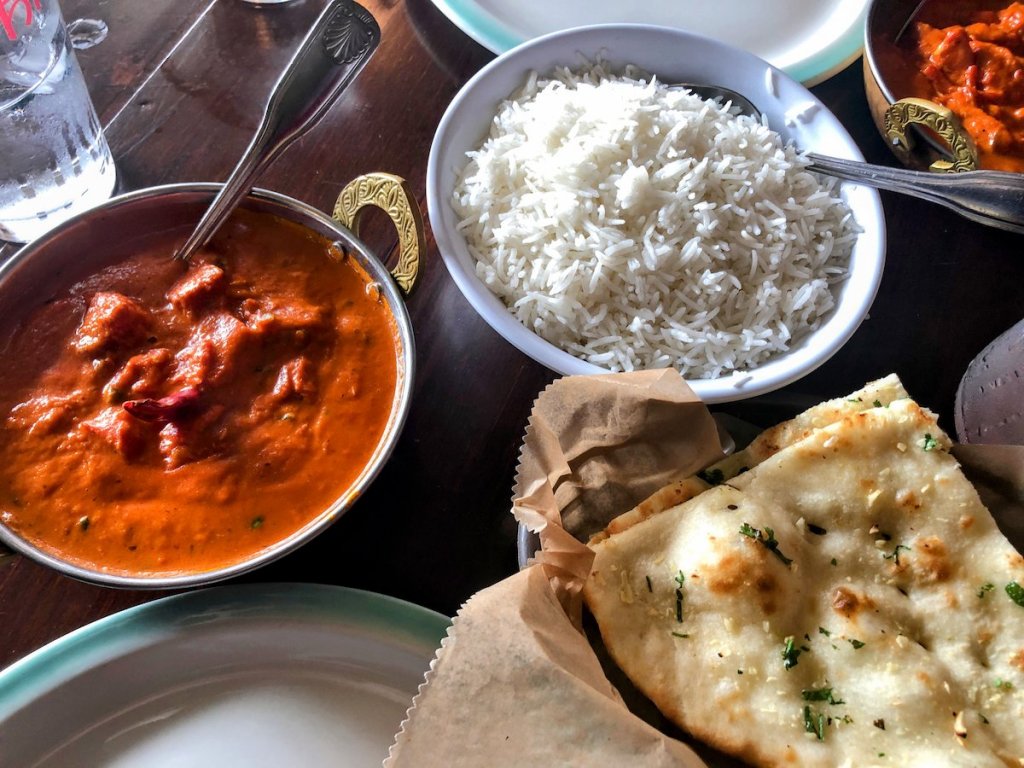 Casual and tasty, they offer dishes from Nepal, India, and Tibet. Curries, vegan and vegetarian entrees, even Tikka Masala pizza. Don't miss the Samosa appetizer (a crispy pastry wrapped about mildly spiced potatoes and peas, accompanied by homemade mint and tamarind chutneys). If you're not so familiar with South Asian cuisine, their helpful servers offer, well, helpful direction. There's also a dog-friendly patio.
Greek and Mediterranean food, in generous portions, served via a bakery, market, and sit-down deli. Gyros, kebobs, moussaka, lip-smacking sauces, and homemade baklava with just the right amount of crisp. And Greek family-owned. Plus, easy parking in the adjacent lot.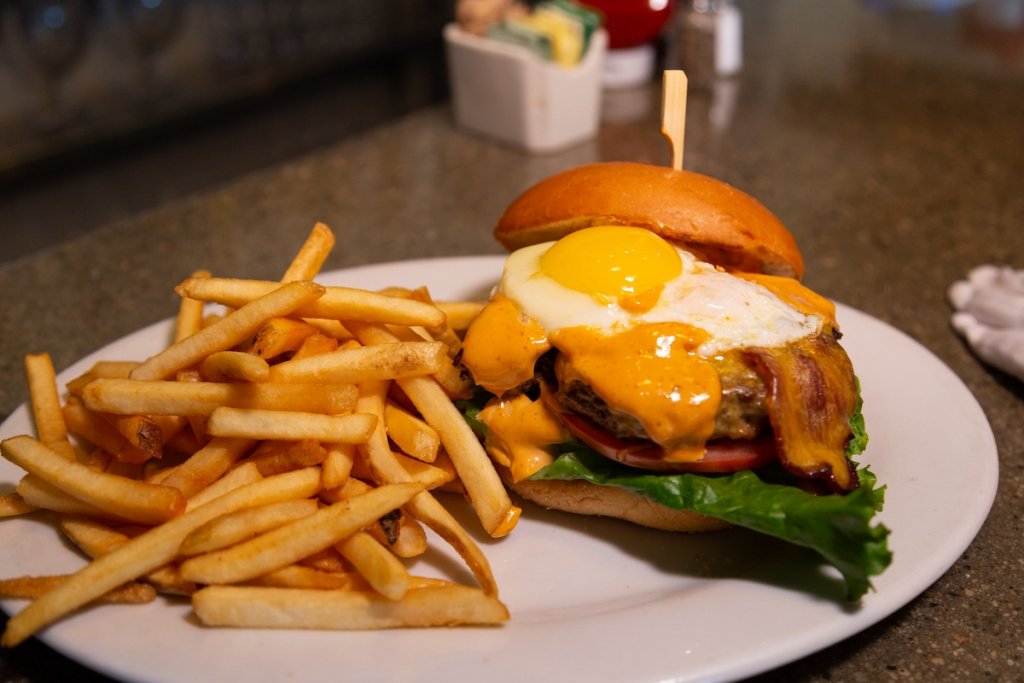 Killer burgers for starters. Add in tasty seafood enchiladas, a renowned chile Verde omelet, and friendly servers. Oh. And a fun selection of local beers. Adventuring alone? Pull up a seat at the bar and order a chorizo burger and your favorite cold beverage. Their Sunday brunch (and their beignets) is a local favorite. Yes, there's a wait, but it's worth it.
It sure isn't a secret, but if you're visiting Ventura for the first time, Pete's might be new (and good) news to you. Pete's has been serving breakfast to Ventura since 1981. When the original owner, Pete Ransom, sold his place to Peter and Lyndsay Timpson in 2003, the three agreed to keep Ransom's recipes and let no employee go. It's that kind of place. Everything's good, but you would be remiss to neglect the fresh-baked biscuits with gravy.
Discover More
Get to know Ventura, and discover the best things to do around the city.
Ventura Partners With