Posted: Tuesday, Dec 19th, 2017
An update on your favorite spots in Ventura
by Visit Ventura
Your favorite spots are still here!
We could never thank each of the 8,400 incident personnel enough for all they've done to keep Ventura safe. Although the fire reached our hillsides, firefighters did an amazing job of fighting back and most neighborhoods -including our downtown, midtown, beaches, and harbor, were untouched. Here are a few photos of some of your favorite spots. All photos where taken after the Thomas Fire impacted the City of Ventura. In downtown Ventura, Main Street looks as it always has; charming, historic, and littered with locally-owned shops. Stop by for yummy eats, craft brews, live music, art galleries, and unique buys.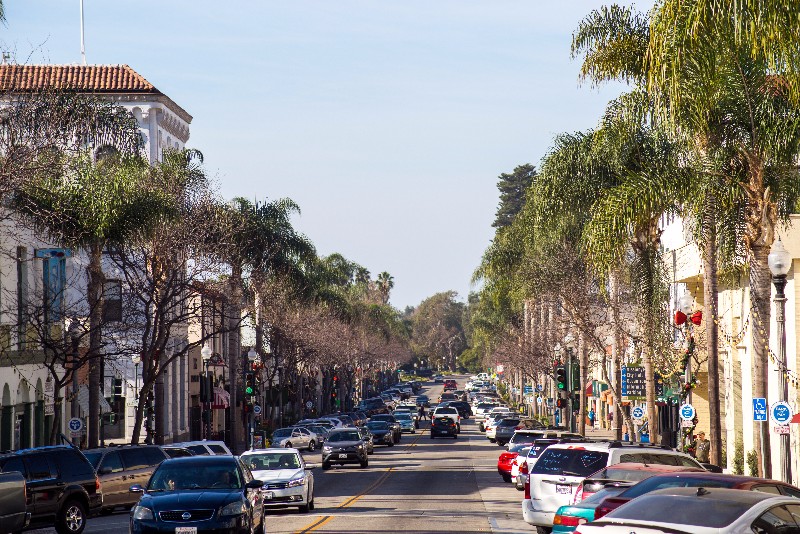 Ventura's majestic City Hall stands intact atop California Street. Unfortunately, the Ventura Botanical Gardens behind it were directly impacted by the fire. Plans to rebuild are already in place.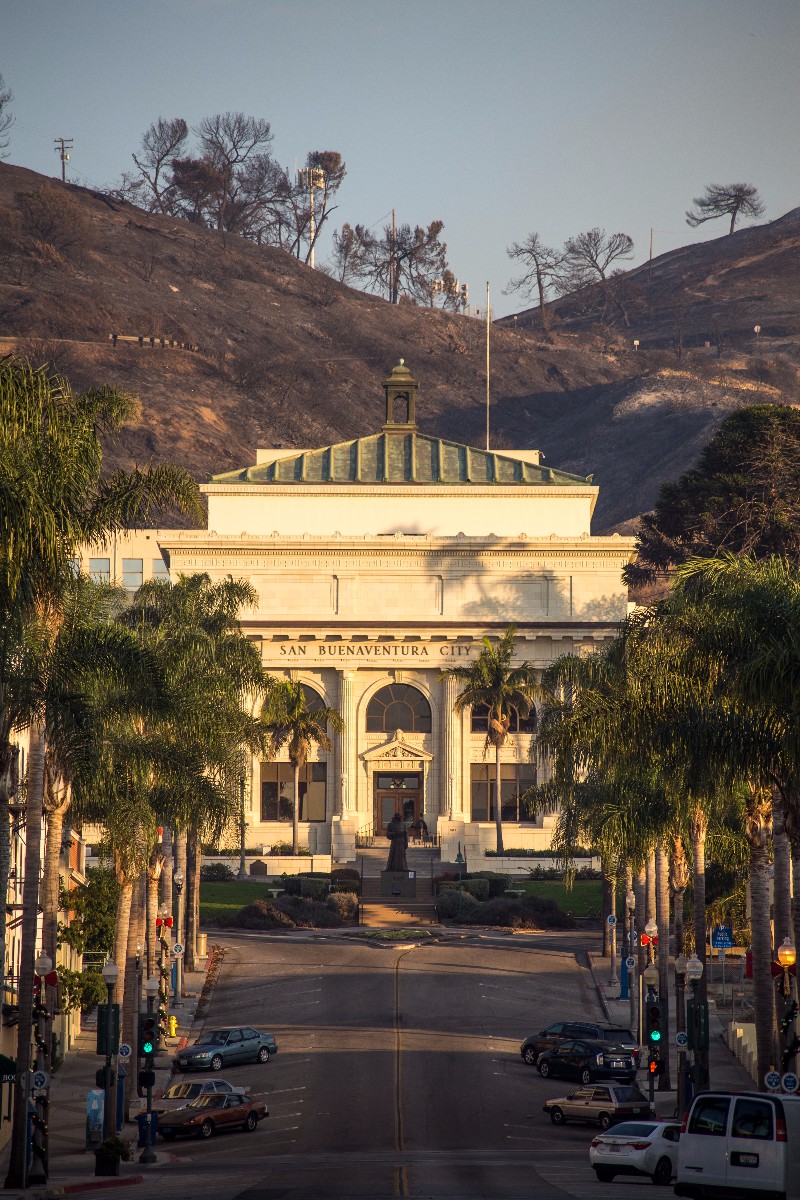 As our eyes gaze to the hills, we are so grateful that firefighters were able to save Serra Cross, an iconic sight atop our hills.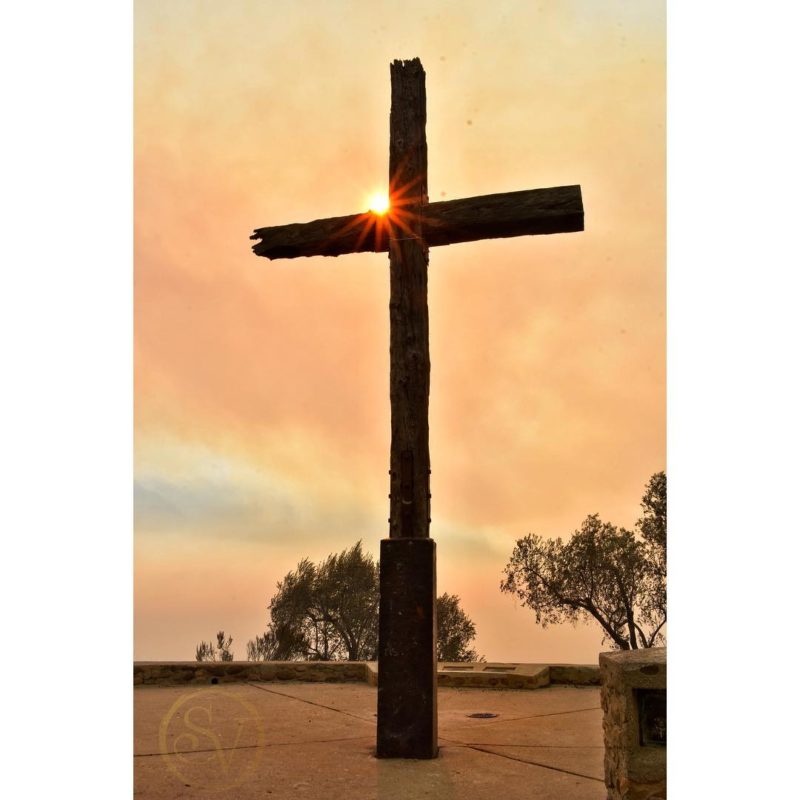 In the opposite direction, Ventura's wooden pier continues to be a favorite spot for a stroll. One of the most comforting sights as the smoke clears away is that of our beautiful Channel Islands, untouched, dotting the horizon. Enjoy Baja-style fish tacos at the base of the pier and take in the view.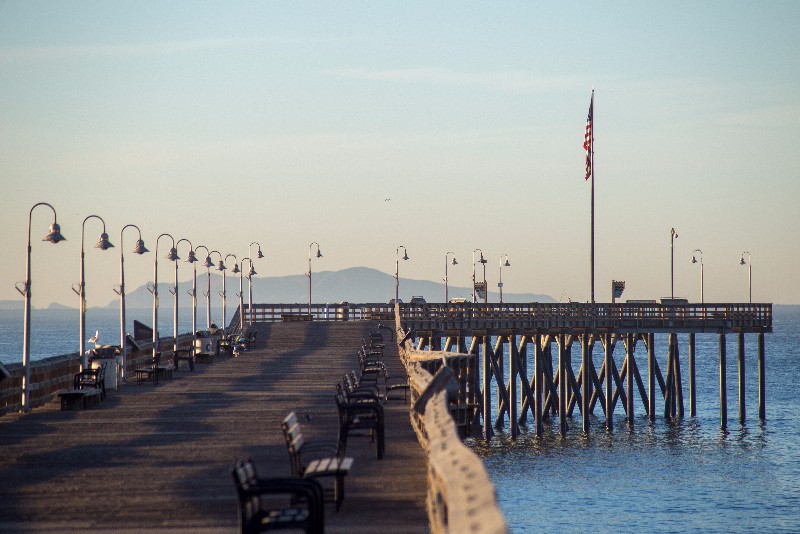 A little further down the coast, beers with an ocean breeze await in Ventura's South Seaward neighborhood along with your choice of spots along an uncrowded beach.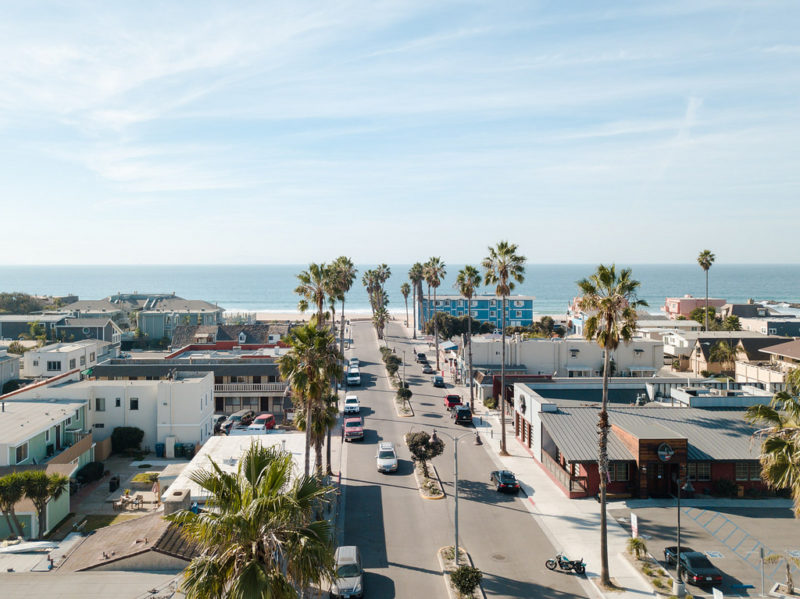 A little further still, Ventura Harbor continues to be the go-to spot for fresh seafood and marina sunsets. All shops are open. Kayaks and stand-up paddleboards are available for rent. Boats to the Channel Islands depart every day and gray whales are beginning to drop by along their winter migration.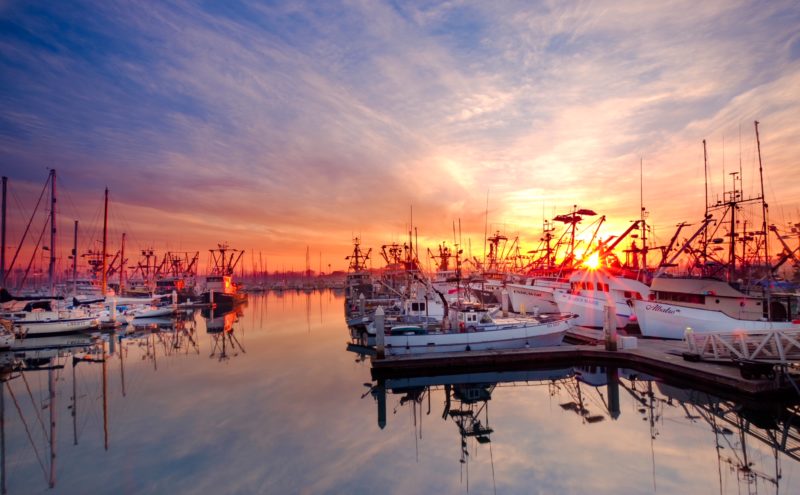 And while the outside mostly looks like the same Ventura we all love, on the inside, the love and support for our community and the incident personnel keeping us safe continues to grow. Although the flames have distanced themselves from Ventura, our town is proud to provide a temporary home to thousands of first responders as they continue to work to keep our neighbors safe. We are eternally grateful for everything they do.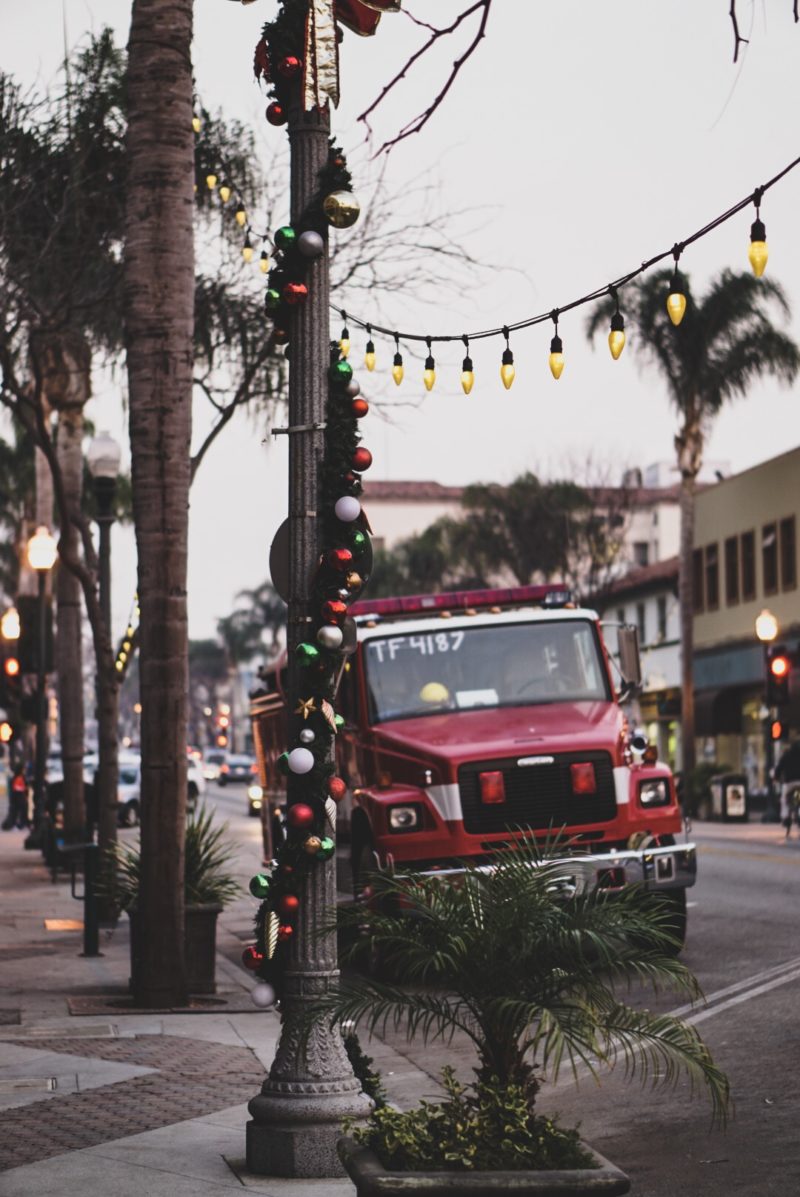 Photography by Michelle Evans, Steve Cattanach, Summer Vaughn, and Visit Ventura.
Discover More
Get to know Ventura, and discover the best things to do around the city.
Ventura Partners With