Posted: Tuesday, Nov 24th, 2020
Shop Ventura, Save Ventura. Small Business Saturday is this Saturday.
by Visit Ventura
For all of us here at
Visit Ventura
, our community — and our town — comes first. And never has our town needed our community more. Here's the honest truth. According to recent forecasts, one in six Ventura retailers won't make it through COVID. But forecasts aren't written in stone. And difficulties can be overcome. In Ventura, we know this firsthand. Local helping Local can change everything.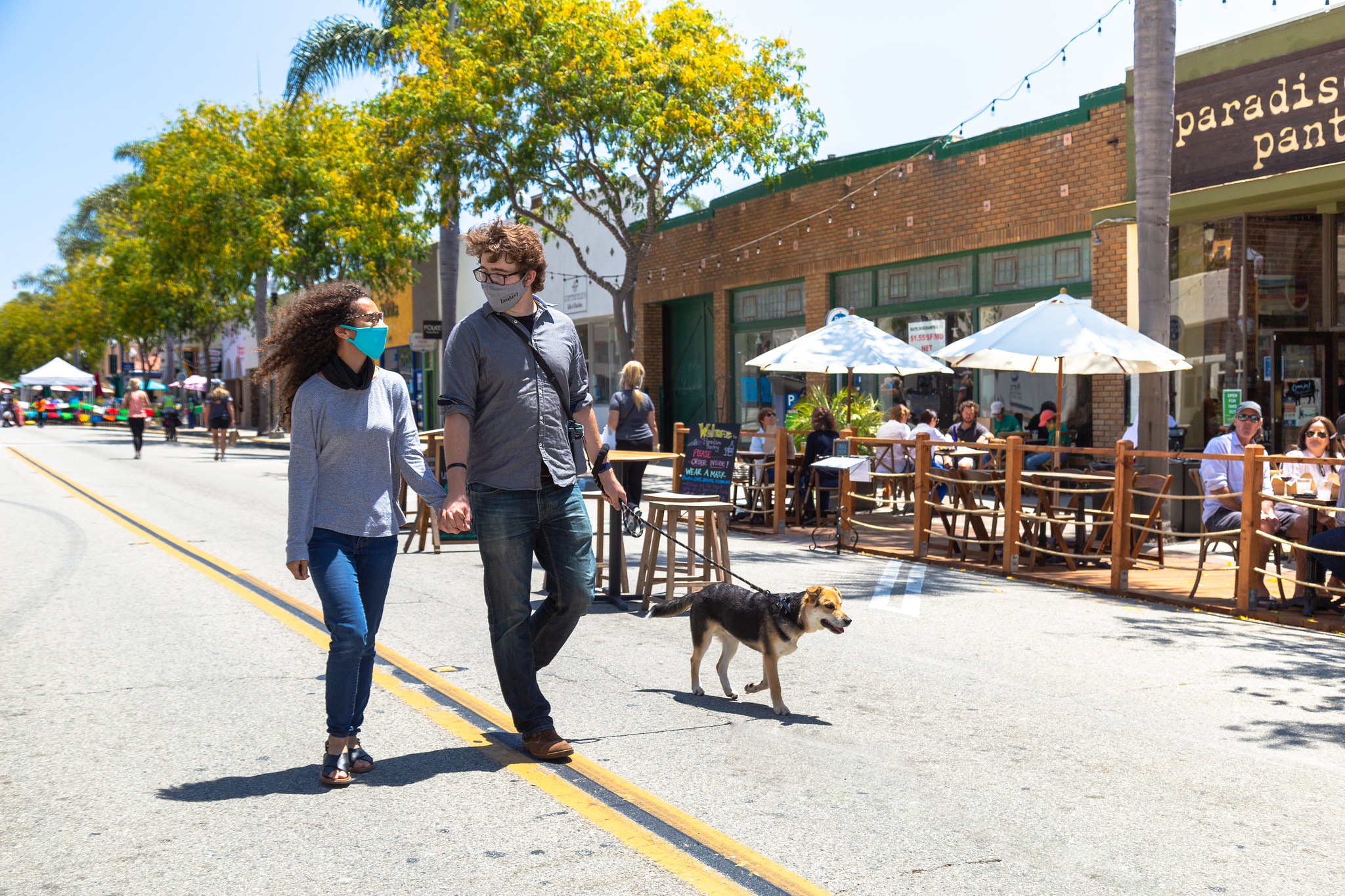 Which is why Visit Ventura started
"Shop Ventura, Save Ventura."
It's a straightforward name for a straightforward effort. Shop in Ventura stores when you can. Eat at
Ventura restaurants
, or get take out, when you can. Help Local when you can. "Shop Ventura, Save Ventura" will be an ongoing program with many caring (and hopefully effective!) outlets. One of those outlets looms just ahead. On Saturday, November 28th, Ventura — and, kindly, the rest of the country — celebrates Small Business Saturday. Always a wonderful idea (Small Business Saturday was first observed in the U.S. in 2010), now, in these extremely tough times, there's been no better time to help our small Ventura businesses.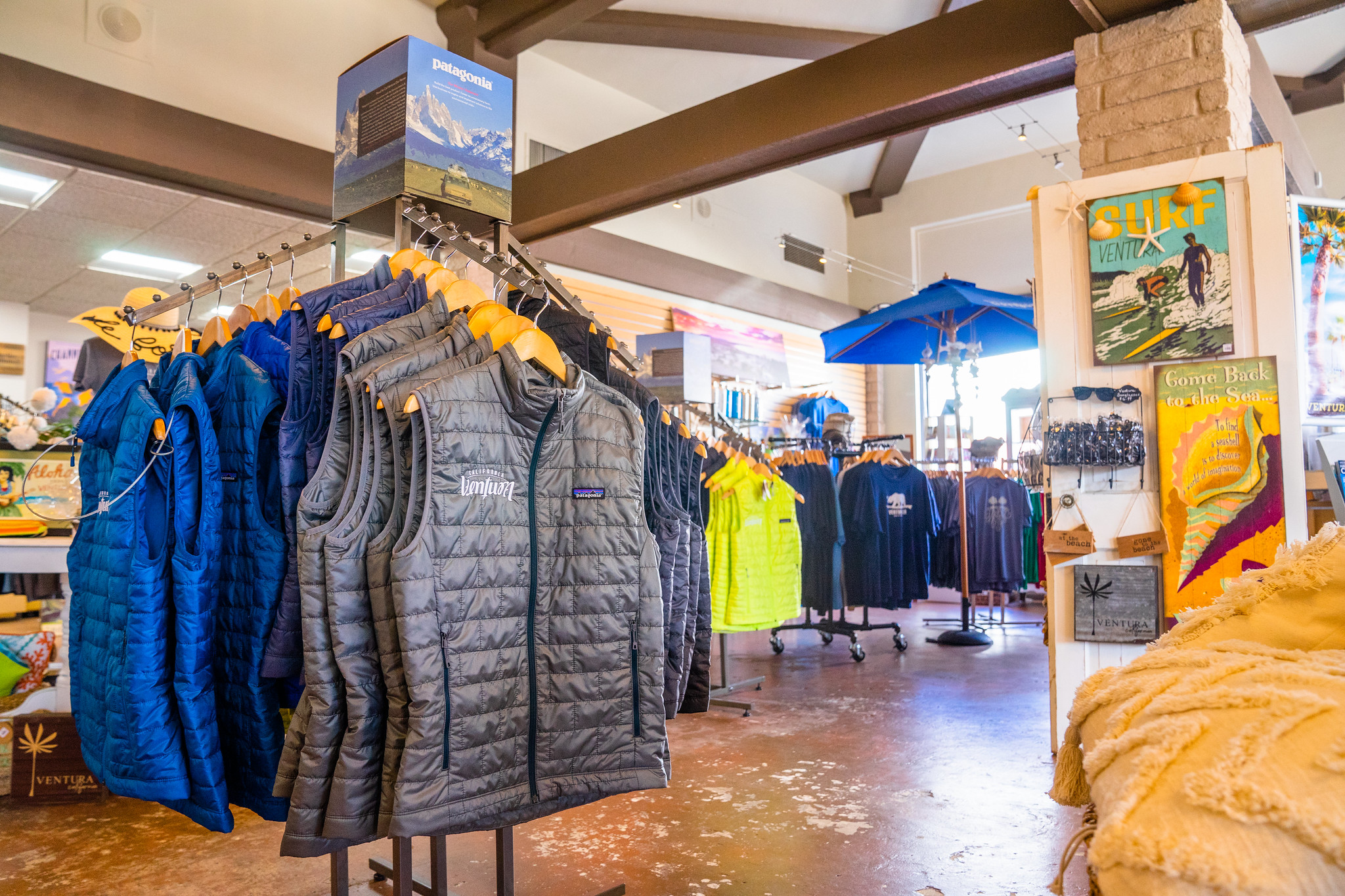 Why shop small? Because you are truly helping Ventura's businesses and Ventura. According to
Totally Local Ventura County
, for every $100 someone spends at a local retail business, an average of $68 returns to the local economy, versus $43 if they spend at a national chain. If everyone shifts their spending just 10% toward local, it can make a huge difference.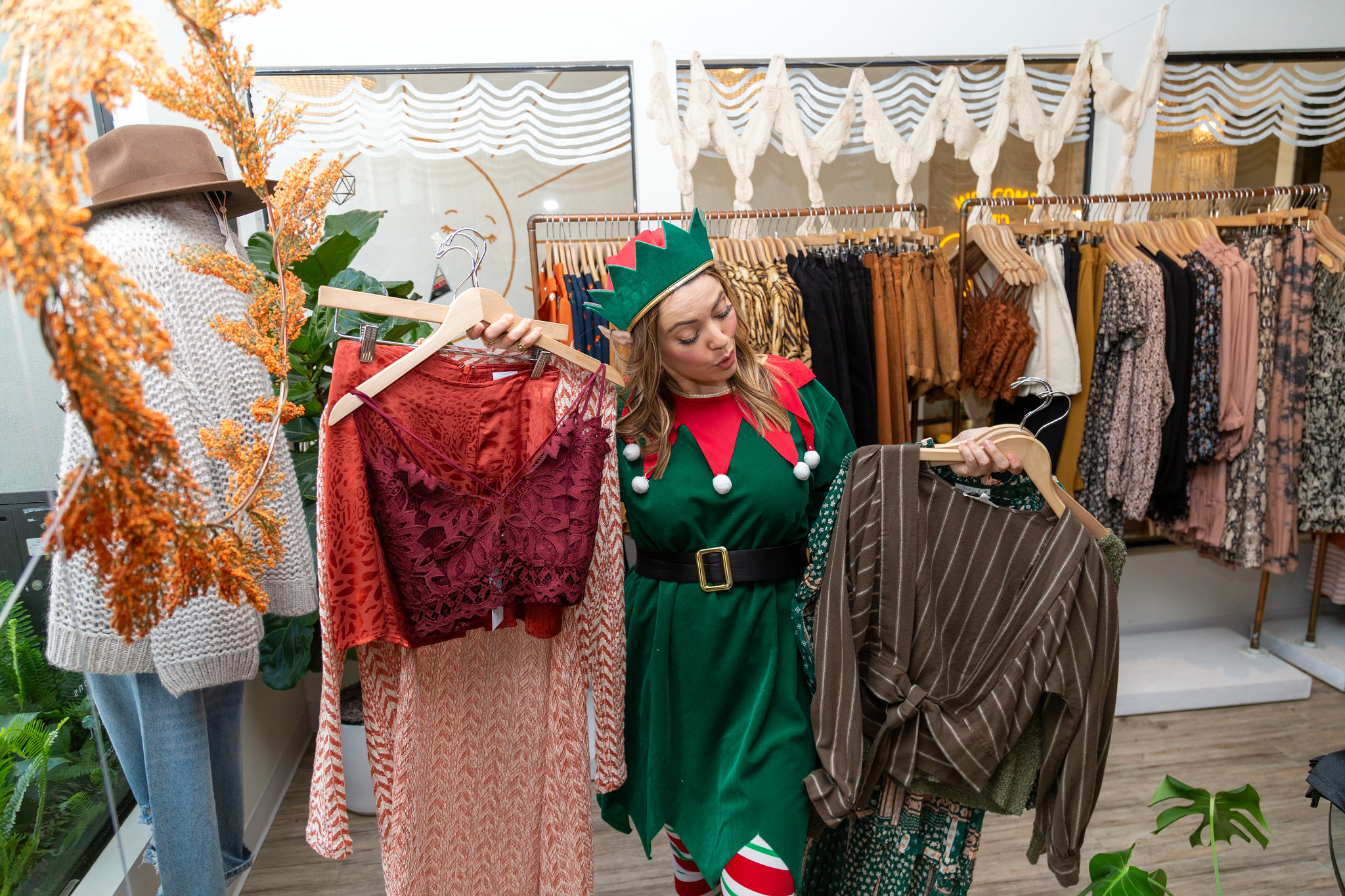 Happy coincidence, Ventura is filled with small businesses offering unique, quality, Ventura vibe gifts you won't find anywhere else but, well Ventura. From
The Refill Shoppe
(creating custom soaps and lotions with scents you choose) to
Shop Tiki Girl
and
Kariella
(all things cute and stylish), to
Ventura Harbor Village
— the perfect place to browse the
Ventura Pottery Gallery
(handmade gifts showcasing the talents of local artists),
Barefoot Boutique
(cute clothes) and
Ventura Swimwear
(more cute clothes) — to our very own
Ventura Visitors Center
(20% discounts in the weeks leading up to Christmas, on distinctive gifts you won't find anywhere else). And yes, on Small Business Saturday plenty of them will be offering enticing specials. So it's not just you doing the giving.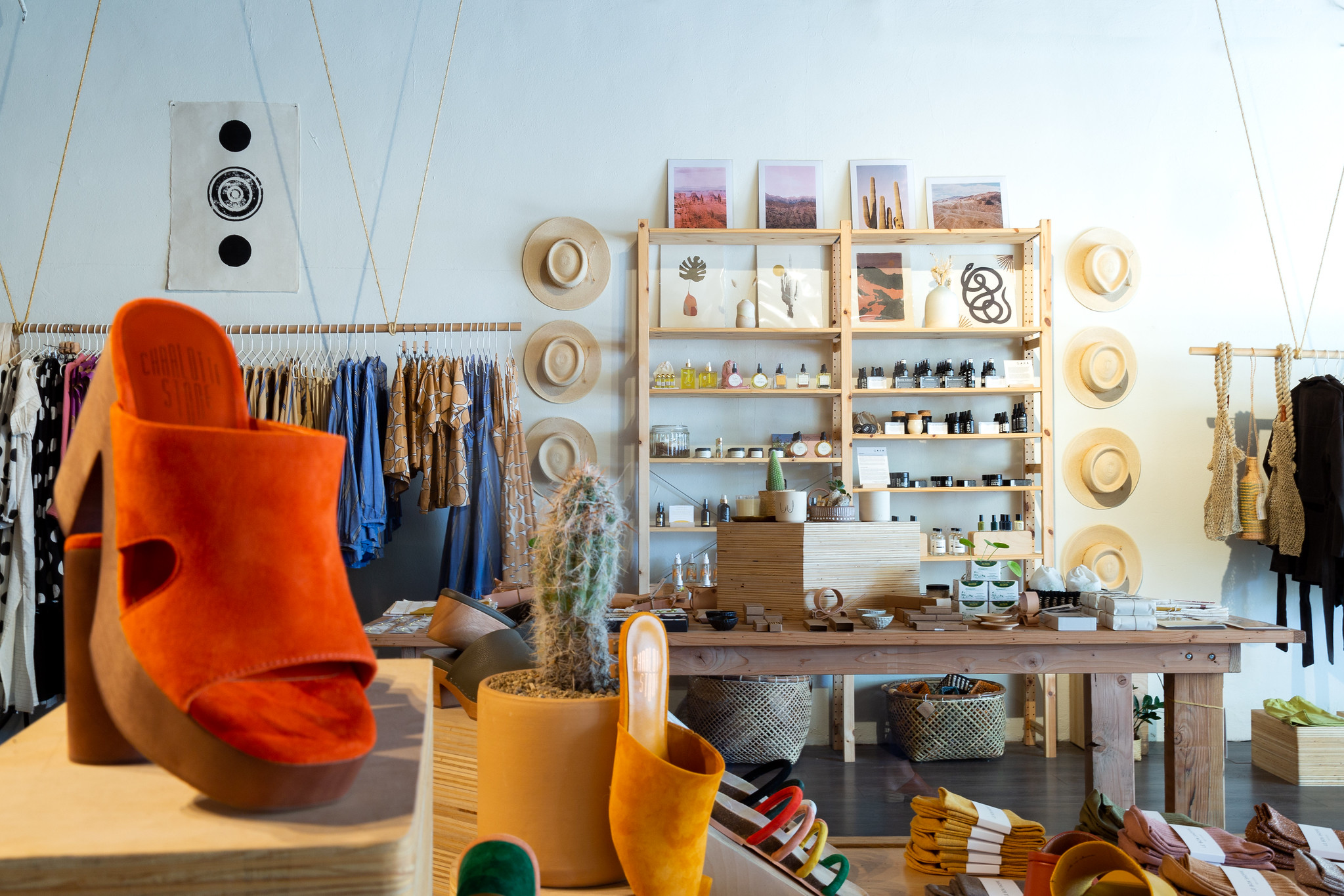 If you do head out on Saturday to kindly support local, thank you for wearing a mask and heeding the other guidelines of these challenging times. And be sure to head to South Oak Street where
Downtown Ventura Partners
is teaming with
Findings Market
to hold an
open air market
from 11 am to 5 pm. And, if you don't want to go out, well the same specials — and opportunity to help — exist but a click away. Most of Ventura's stores offer online shopping. The perfect way for smaller businesses to get a critical — and possibly lifesaving — boost. So thank you from the bottom of our hearts for supporting our Ventura businesses. You are helping our friends and neighbors. And we want them — and their light — to be here when the darkness is gone.
Discover More
Get to know Ventura, and discover the best things to do around the city.
Ventura Partners With