Posted: Monday, Nov 23rd, 2020
Shop Ventura, Save Ventura. An Elf Lends a Hand.
For all of us here at Visit Ventura, our community — and our town — comes first. And never has our town needed our community more. Here's the honest truth. According to recent forecasts, one in six Ventura retailers, and one out of two Ventura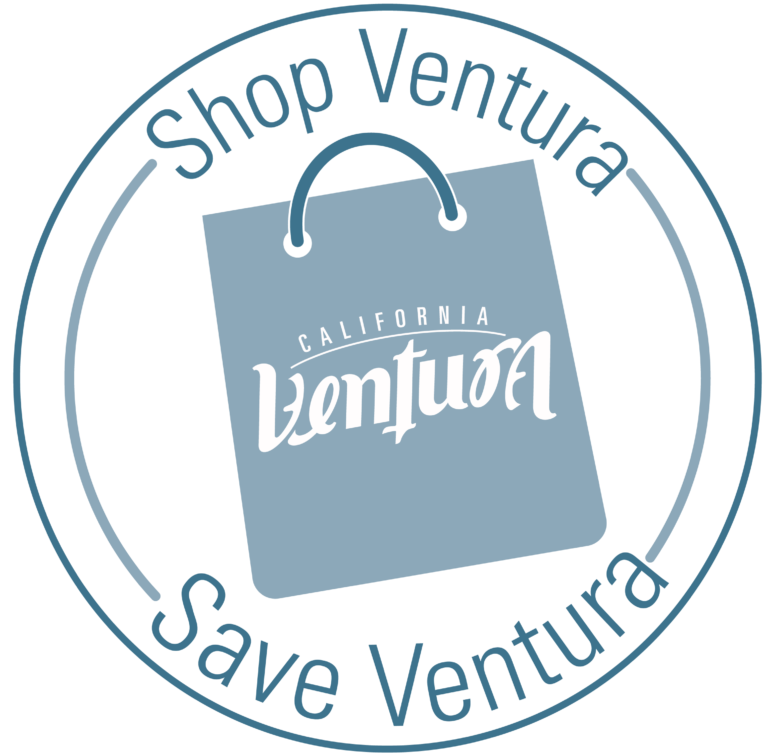 restaurants, won't make it through Covid. But forecasts aren't written in stone. And difficulties can be overcome. In Ventura, we know this firsthand. Local helping Local can change everything. Which is why Visit Ventura started 
"Shop Ventura, Save Ventura."
 It's a straightforward name for a straightforward effort. Shop in Ventura stores when you can. Eat at Ventura restaurants, or get take out, when you can. Help Local when you can. "Shop Ventura, Save Ventura" will be an ongoing program with many caring (and hopefully effective) branches.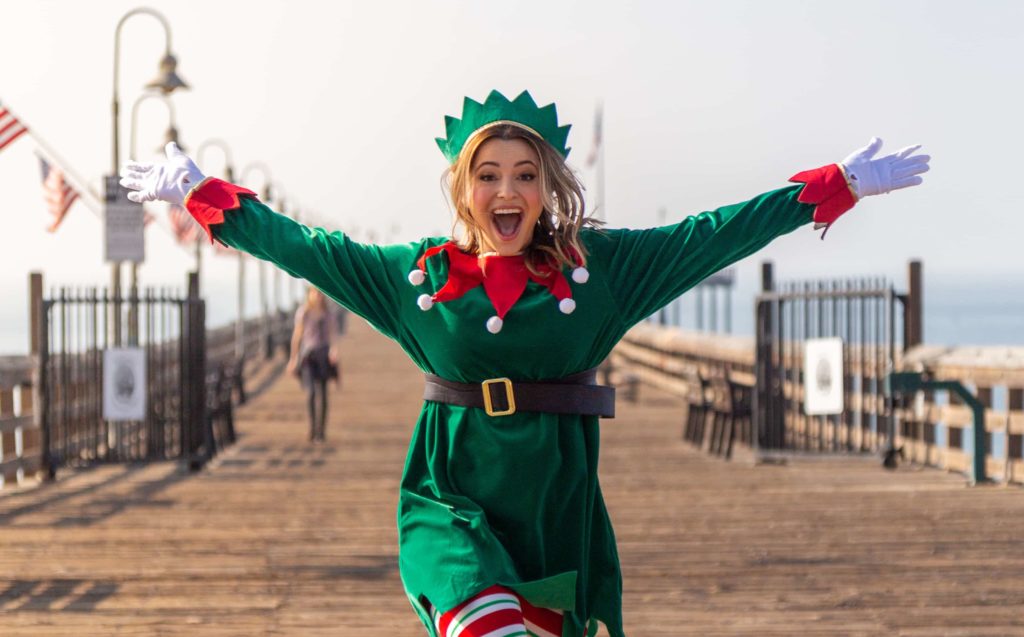 One of those caring branches is our Elf Giveaway. You may be familiar with Visit Ventura's Elf Giveaway from years past (this is the fifth year running). But never before have we needed it more. Here's how Elf works — and, most important, how you can kindly help. Previous Next Beginning November 27th, our Elf (thank you, 
Briana Garcia
) will start giving away cool stuff; and she will do it every day for 28 days. How does that happen? In two words, Ventura community. The kind and generous Ventura businesses who are participating in this year's Elf Giveaway have donated gifts, allowing us to give away a gift a day (small and large, and all unique), leading up to five Grand Gifts just before Christmas Day. This year's Grand Gifts include a trip to 
Channel Island National Park
 (thank you, 
Island Packers
), a kayak adventure on Santa Cruz Island (thank you, 
Channel Islands Adventure Company
), a hotel stay (for two) at the 
Ventura Beach Marriott
 and the 
Crowne Plaza Ventura Beach,
 and a longboard hand-shaped by the legendary Steve Walden (thank you, 
Walden Surfboards
). As for the other prizes, well plead though you may, we won't tell you what they are ahead of time — because what elf blabs away secrets?. But we will tell you that every day we'll give away two gifts so that the winner can also treat a friend. Entering is simple. For a chance to win each day's giveaway, participants just have to comment on 
@VisitVentura's Instagram post
 and tag a friend. You can enter as many times as you want, because elves aren't much for rules. Winners are randomly selected the following day.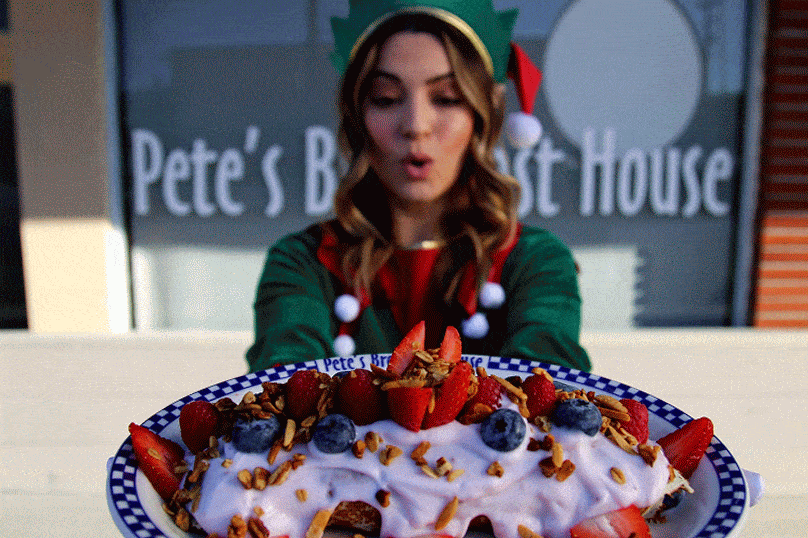 Along with a dose of Elfin joy, there are underpinnings that matter greatly. Our participating businesses are seen by Visit Ventura's nearly 200,000 followers. In 2019, nearly 15,000 people entered to win and participating businesses experienced an average increase of 200 followers. In any year, Visit Ventura's Elf Giveaway has been a great way for smaller businesses to boost their business in a competitive shopping season. Now, COVID has made that boost critical. So thank you from the bottom of our hearts for participating. In the Elf Giveaway. In "Shop Ventura, Save Ventura" when you can. You are helping Ventura's businesses. You are helping our friends and neighbors. And we want them — and their light — to be here when the darkness is gone. Follow the giveaway Days Hours Minutes Seconds Share on facebook Facebook Share on twitter Twitter Share on linkedin LinkedIn
Discover More
Get to know Ventura, and discover the best things to do around the city.
Ventura Partners With