Posted: Tuesday, Nov 10th, 2020
Shop Ventura, Save Ventura: Did You Know About the Perfect Holiday Gift Card?
by Visit Ventura
Last week Visit Ventura launched
"Shop Ventura, Save Ventura."
Why? Honest and simple, these are incredibly tough times for our Ventura businesses. How tough? According to recent forecasts, one in six Ventura retailers, and one out of two Ventura restaurants, won't make it through Covid. But forecasts aren't written in stone. And difficulties can be overcome. In Ventura, we know this firsthand. Helping Local can change everything. Yes, Holiday shopping here in Ventura — and everywhere else — is going to look different this season. Gone are the days of standing in lines and jostling at counters, which, as you may already be realizing, isn't all bad. On a serious note, not everyone will be able to afford gifts. But if you can, one of the best ways to "Shop Ventura, Save Ventura" is with a Ventura County
Axxess Card
. Before we get to the benefits to you, know that Axxess fundraising has earned local schools, nonprofits, and other worthy groups over $3.4 million since 2004. Participating Axxess merchants rang up over $17 million in sales last year.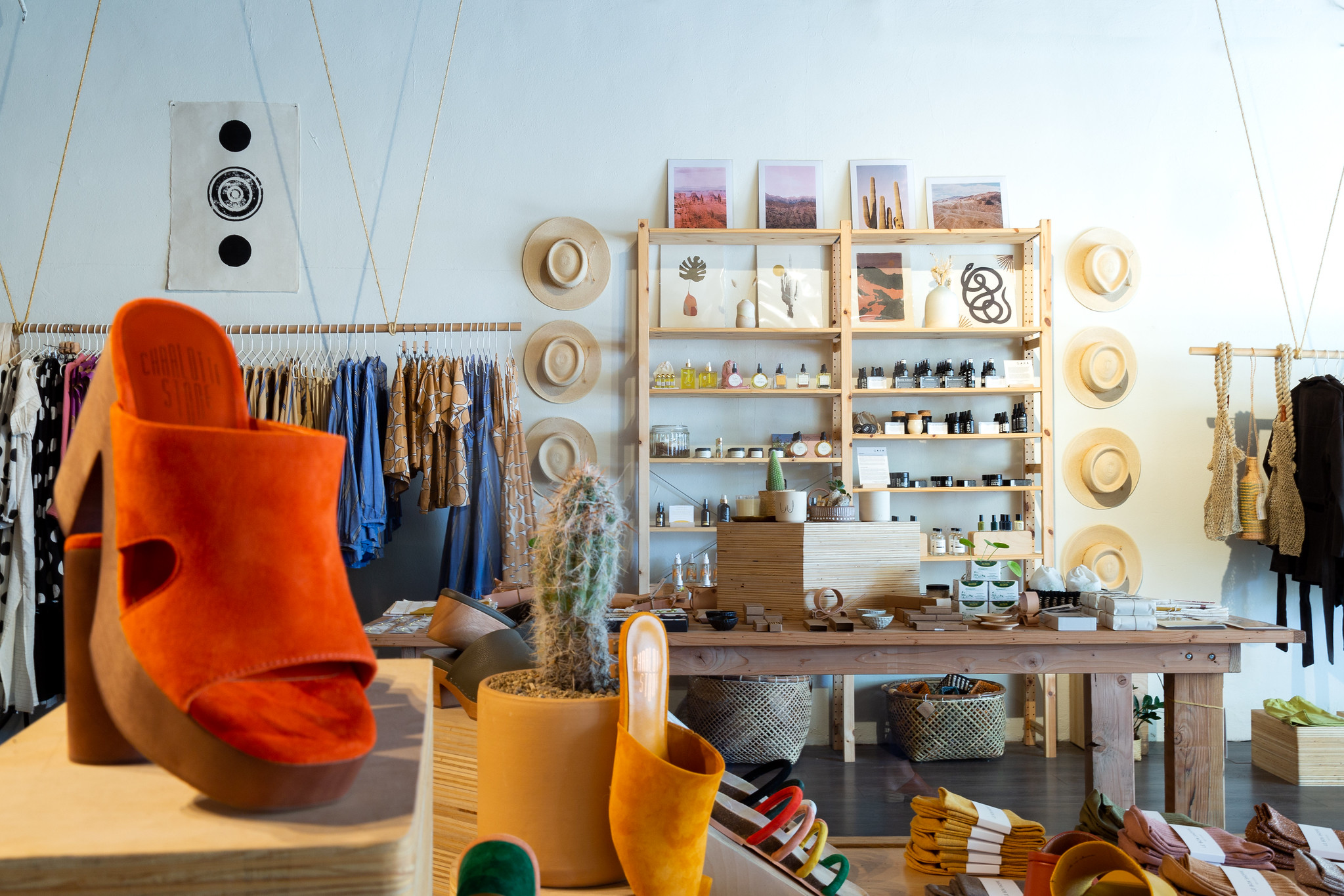 And you? The $40 card (cost to you; and if you buy it through a fundraising organization, $13 of that goes right to the organization — an Elfin good deed right off the bat) helps families save, on average, $1000. So after you're done buying something uniquely Local for someone you care about (over a thousand Ventura County merchants participate in the program), well treat yourself and a friend to, ching, a buy-one-get-one-free burrito deal at a local restaurant (Axxess offers dozens of these deals). Or maybe for you Holiday calorie conscious sorts a buy-one-get-one-free salad. Nah. Go ahead and get the burrito. Visiting Ventura? First, thank you. Second, stay a night or two and wield the Ventura County Axxess card like local — buying your family two-for-one dinners, treats and maybe an early gift or two.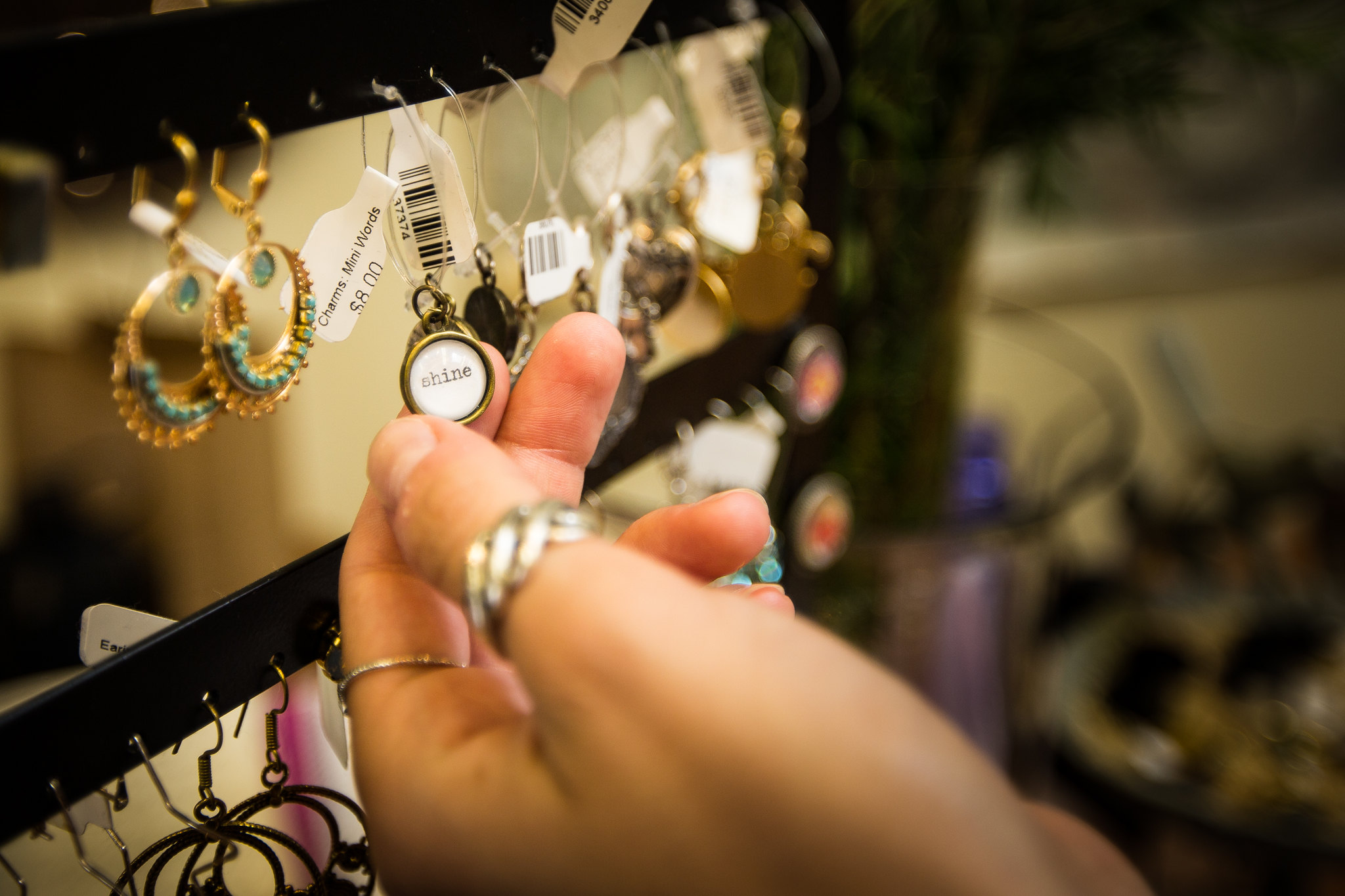 So for everything Axxess — including
participating Ventura merchants
— please click
here.  
And you can buy your Axxess card at the
Ventura Visitors Center
(101 South California Street; please call ahead 805-641-1400 to make sure we haven't sold out).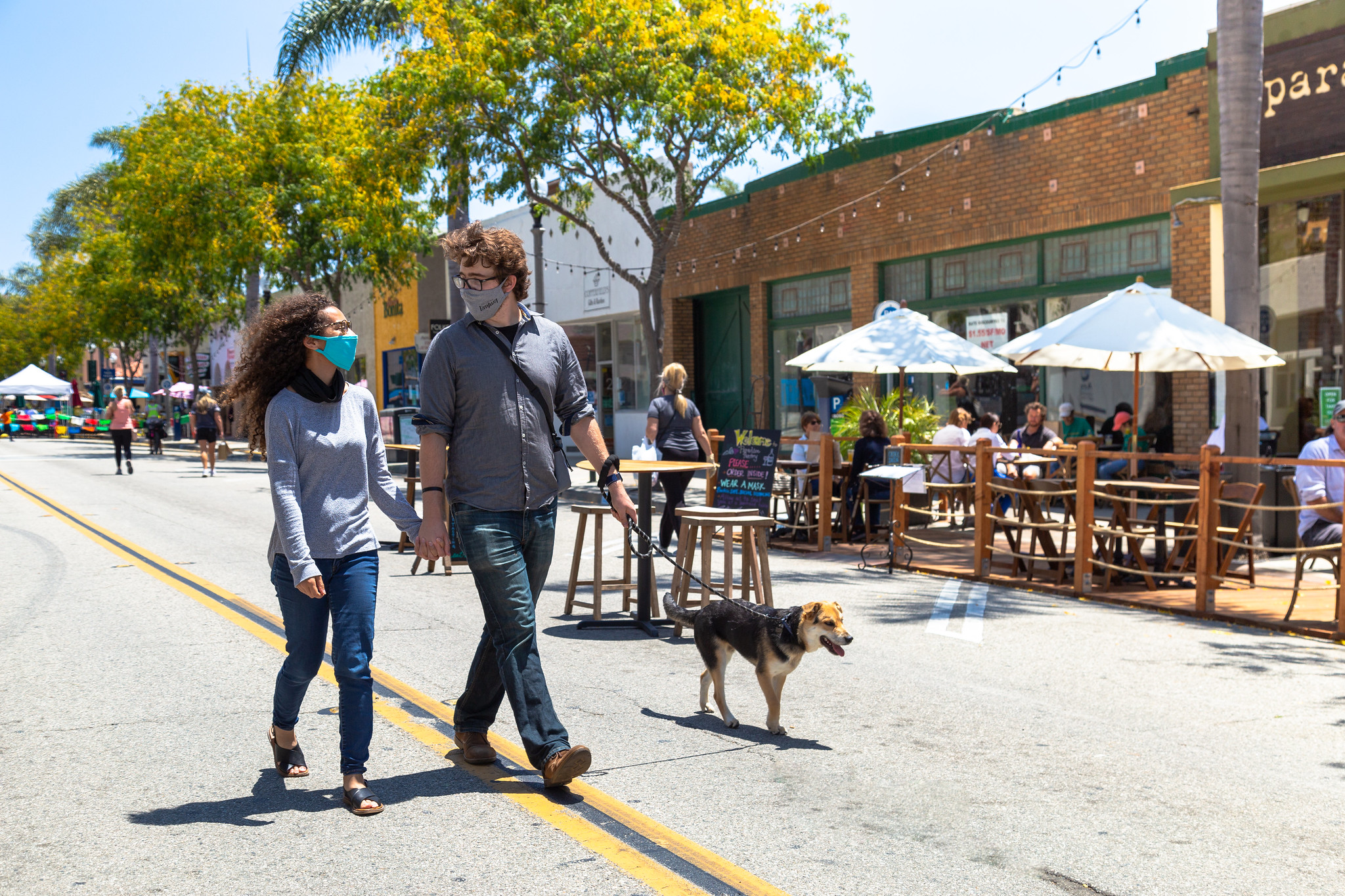 And while you are so very kindly Shopping Ventura, Saving Ventura — using the Axxess card or not — take a breather to enjoy the glorious town around you. Ventura's winter days are cerulean blue and sun-bright with just the right (not too much) touch of crisp. Stroll
pedestrian-friendly Main Street
(now closed to traffic and bestowed with a European air). Walk
beside the ocean
. Or perhaps amble through Ventura's high-in-the-hills lovely
Botanical Gardens
and look out on the Pacific Ocean. Maybe, for a moment, stand still and consider the considerable gifs we have been given in every season. And how it does the world good when we help each other.
Discover More
Get to know Ventura, and discover the best things to do around the city.
Ventura Partners With