Posted: Tuesday, Feb 9th, 2021
Shop Ventura, Save Ventura, Love Ventura: Play the Perfect Support Local Card
Plain, honest and simple, these are incredibly tough times for our Ventura businesses. How tough? According to forecasts, one in six Ventura retailers, and one out of two Ventura restaurants, won't make it through Covid.
But forecasts aren't written in stone. And difficulties can be overcome.
In Ventura, we know this firsthand.
Ventura knows this too — Helping Local can change everything. It's why we launched "Shop Ventura, Save Ventura, Love Ventura." And one of the best ways to Love Ventura — and our surrounding neighbors — is with a Ventura County Axxess Card.
Before we get to the benefits to you, know that Axxess fundraising has earned local schools, nonprofits and other worthy groups over $3.4 million since 2004. Participating Axxess merchants rang up over $17 million in sales last year.
And you? The $40 card (cost to you; and if you buy it through a fundraising organization, $13 of that goes right to the organization — a local good deed right off the bat) helps families save, on average, $1000. And, keeping the numbers simple, over 1,000 Ventura County merchants participate in the program, so you have no shortage of choices. Hefty discounts. Dozens of buy-one-get-one-free meal deals. From discounts on running shoes (Mile 26 Running Company), to 20% off bike tuneups (Ventura Bike Depot), to 10% off every order (Masa Sushi), to tasty enticements (a free Hula pie with the purchase of any two entrees at Aloha Steakhouse). On and on. Win-win, for you and your town.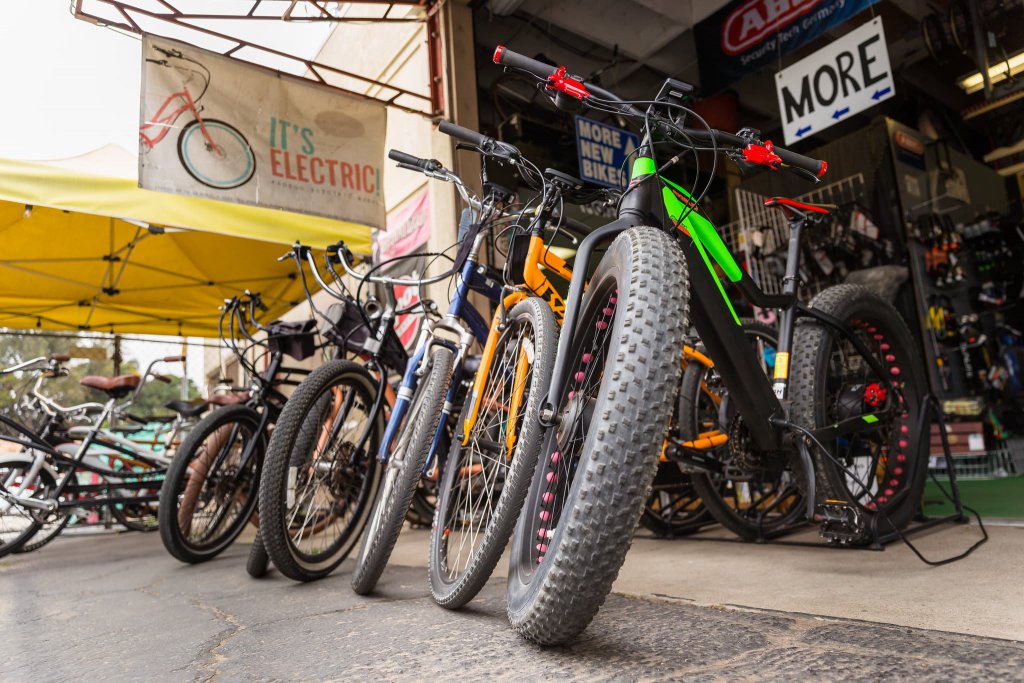 So for everything Axxess — including participating Ventura merchants — please click here. And you can buy your Axxess card at the Ventura Visitors Center (101 South California Street; please call ahead 805-641-1400 to make sure we haven't sold out).
It does the world good when we help each other.
https://youtu.be/B0B2c1DCoq8
Discover More
Get to know Ventura, and discover the best things to do around the city.
Ventura Partners With