Posted: Sunday, Aug 27th, 2017
From Hollywood to Ventura: Why I travel to perform at the Rubicon Theatre
by Joe Spano
Let me tell you about the Rubicon Theatre. I am crazy about the joint! Been working there since 2001, and I'll tell you why in a minute. But first, a little about me so you know where I'm coming from: I have been a working actor for 50 years. Make my living mostly in the TV trade on shows like Hill Street Blues, NYPD Blue, NCIS. Lots of stuff. Movies, too. I am an Emmy winner. Check me out on IMDB. I've been lucky, but I came up in the theatre and I count myself luckier still to be able to come up to Ventura and do some of the greatest roles an actor can do, in a theatre that prides itself on being the only professional, Equity, repertory theatre in Ventura County. This is not a community theatre, folks. This is the real deal. We actors make most of our living down in LA, New York and in tours across the country and we come up here to do the real thing. Yes, we get paid at the Rubicon! But, they are a non-profit theatre, so we have to take a big cut to do it, and we jump at the chance! I've done 9 shows. The Rubicon Theatre audiences are the winners. They get to see the kind of talent that Angelinos have to slog downtown to the Taper, and the Ahmanson or out to Westwood to the Geffen to see. You have got it all right here tucked away on Main and Laurel. Great plays, with great actors, directed by the best, with the best scenic artists the profession has to offer. I am not kidding, but you have to come check us out and see for yourself. Musicals, dramas, comedies. We do it all and we do it well. You've got to come join us. You won't believe what you have been missing right here in town. What most folks don't realize is that we create not only a flow of ideas and fun and inspiration, but also a rippling economic effect that helps make Ventura a happier place to live and to make a living. We draw our audience from the entire coastal area from Santa Barbara, through the 101 corridor, to the San Fernando Valley and beyond. I have actually had professional friends from LA come up and leave open-mouthed at the inspired work they see on our stage. We have education programs, too. We reach out to our local schools, and we have a whole youth conservatory program that produces plays in the summer. This program stands as a model of how to give kids a productive and exciting outlet where they truly love to learn, not only about performing and the theatre, but learning itself, and how to work together in a common effort that benefits not only themselves, but the community they live and grow in. I wish I could tell you everything I know and love about the Rubicon and tell it well enough to make you feel its truth, but I am an actor, and not a writer, and you will just have to come and see for yourself. Believe me, once you do, you will know what it is to be part of the Rubicon family and you will be back. See you at the theatre.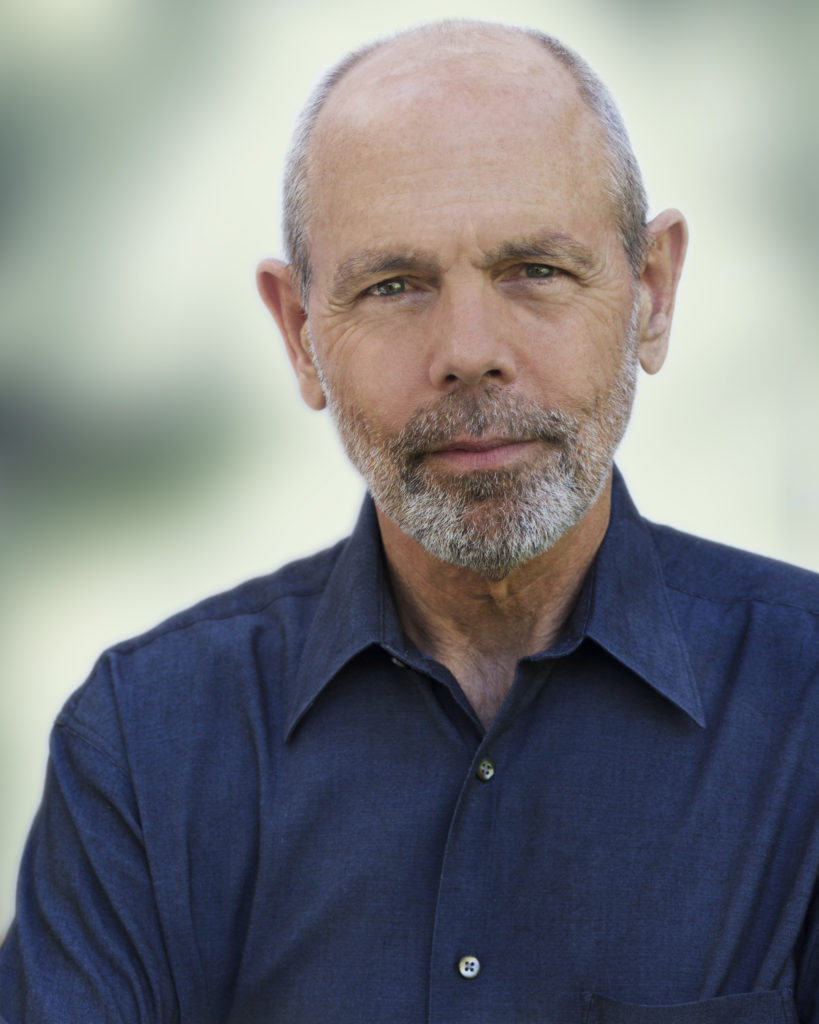 Joe Spano serves on the Rubicon Theatre Company's Board of Directors. The Rubicon Theatre Company will celebrate its 20th season December 2017-December 2018.
Discover More
Get to know Ventura, and discover the best things to do around the city.
Ventura Partners With