Posted: Friday, Dec 18th, 2020
Shop Ventura, Save Ventura. Redirect Your Click…
All can you take with you is that which you've given away.
It's A Wonderful Life Yes, 
Ventura's stores
 are still open at 20 percent capacity, so physically shopping at Ventura's stores is still an option (and deeply appreciated). But if you're not comfortable shopping in stores, technology has sent you to a good place. Remaining in your pajamas (or whatever you choose), with a few clicks a gift can be signed, sealed and delivered. If you're older than ten, you realize that this is something of a miracle. Yes, there is Amazon. And yes, let's be honest, Amazon is wildly convenient and often more economical. But maybe for a few extra dollars, you can give two gifts for the price of one. A gift to someone special and a gift to someplace special. Your Ventura community.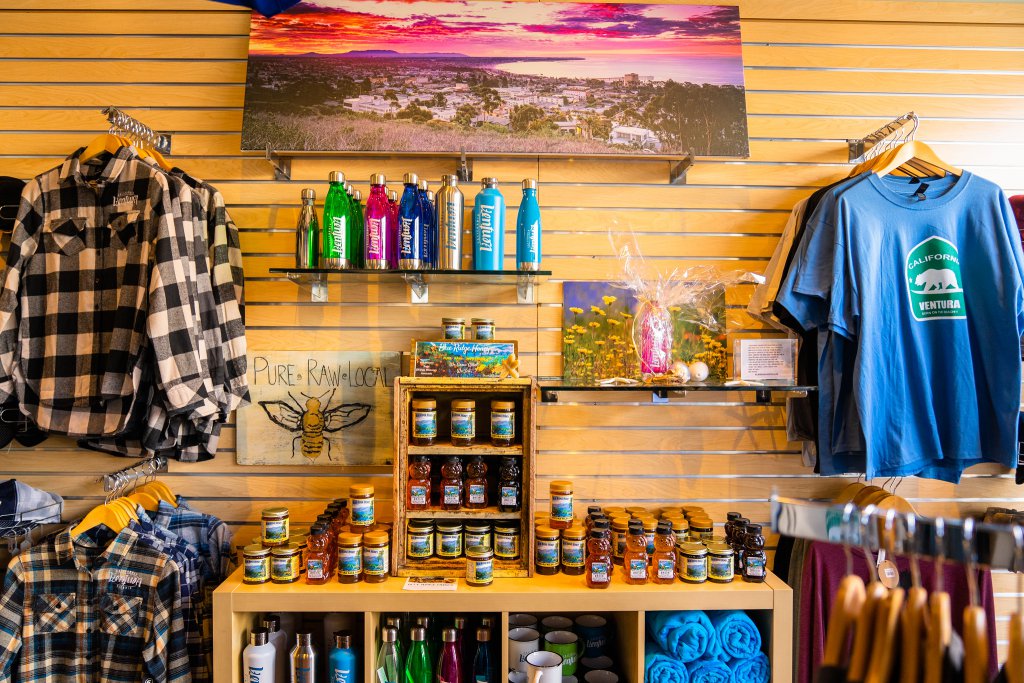 A few simple reasons why it is kind of you to redirect your click…
For every $100 you spend at a local retail business, an average of $68 returns to the local economy (versus $43 if you spend at a Big Box or chain).
Shift your spending just 10% toward local, and it can result in an average of 1,600 new jobs and $53 million in wages.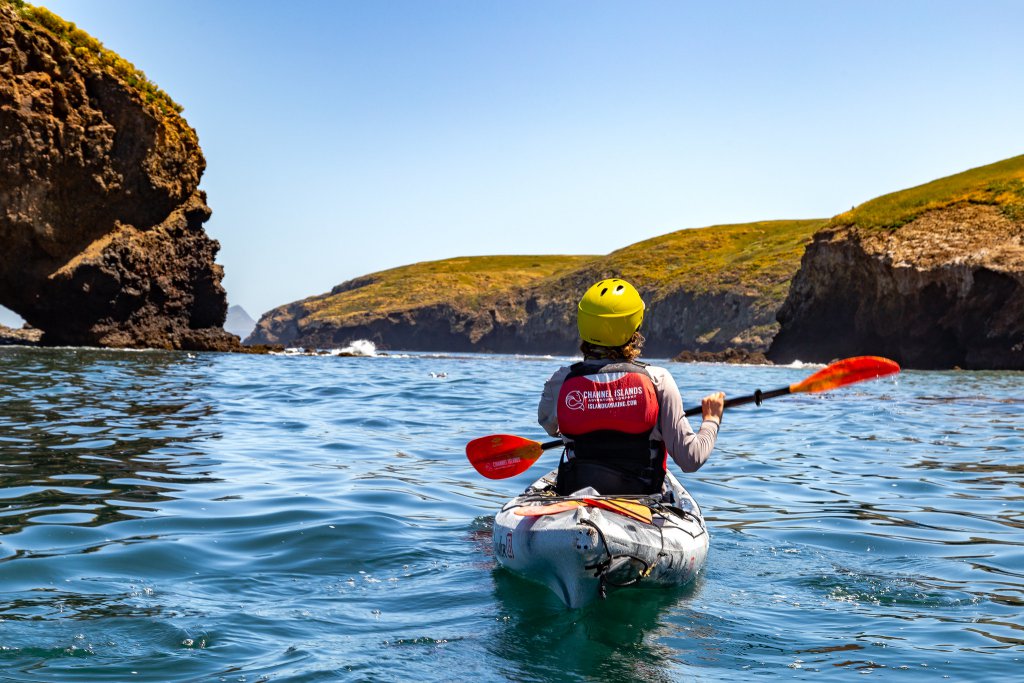 You'll get something you, quite literally, can't find anywhere else. Gift cards for breathtaking and memory-making adventure at Channel Islands National Park? Amazon doesn't have them. But Island Packers and the Channel Islands Adventure Company sure do.
Your local click actually provides the third gift. Yes, you're buying something special for someone special. Yes, you're truly Supporting Local (roughly 90 percent of Ventura's businesses are locally owned). But it's also a small gift for you. Using your own hard-earned dollars to help our hometown businesses feels good. Doing right feels good. Enjoy it. You earned it.
Yes, the current reality is beyond tough. Yes, forecasts can be bleak. Some predict that one in six Ventura retailers won't make it through the pandemic. All the more satisfying when Ventura proves them wrong. Because it's not just about dollars, or delivery time, or ease. It's about standing up and doing what's right. It's about measures that can't be measured. Like Ventura's heart.
Discover More
Get to know Ventura, and discover the best things to do around the city.
Ventura Partners With