Posted: Friday, Apr 10th, 2020
Our Newly Expanded Online Store is Open! Bringing Ventura to You
by Visit Ventura
We so wish you could come to us to shop, but in these challenging times we would like to offer you the next best thing — our newly expanded online store! Now so many of the lovely, unique, high-quality items we have always offered in real time are just a click away.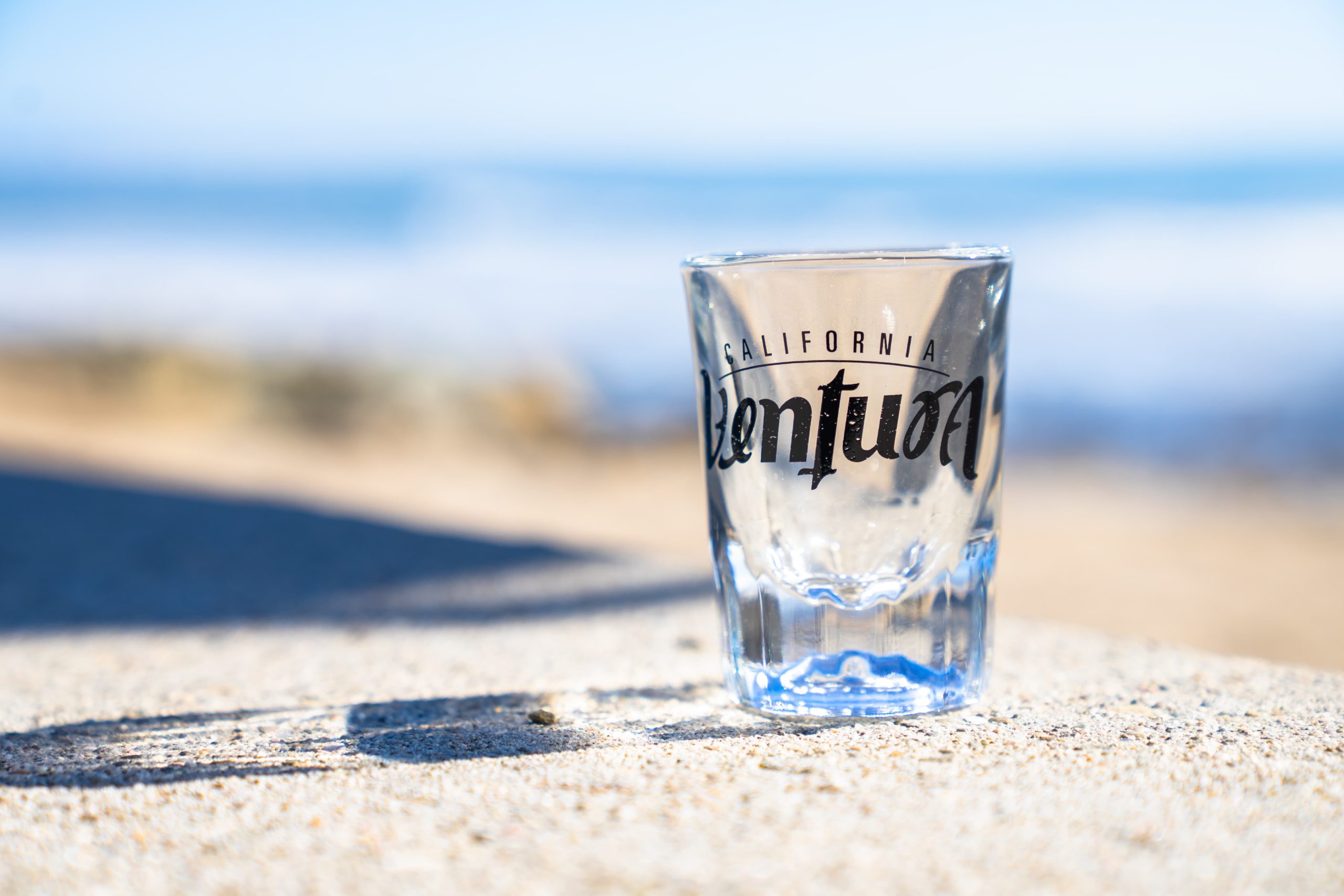 Our new online store offers something for everyone — a friend, a family member, and maybe even you. And to show our gratitude for your caring support, for a limited time we're offering free shipping on orders of $25 or more (U.S. only — we're a small operation). And a free Ventura sticker with every order. And a free
Koozie
with the first 100 orders. And, if shipping allows (ie if there's room), we'll also include a free
Ventura Inspiration Guide
. Yes. We keep no secrets here. We are very grateful for your support.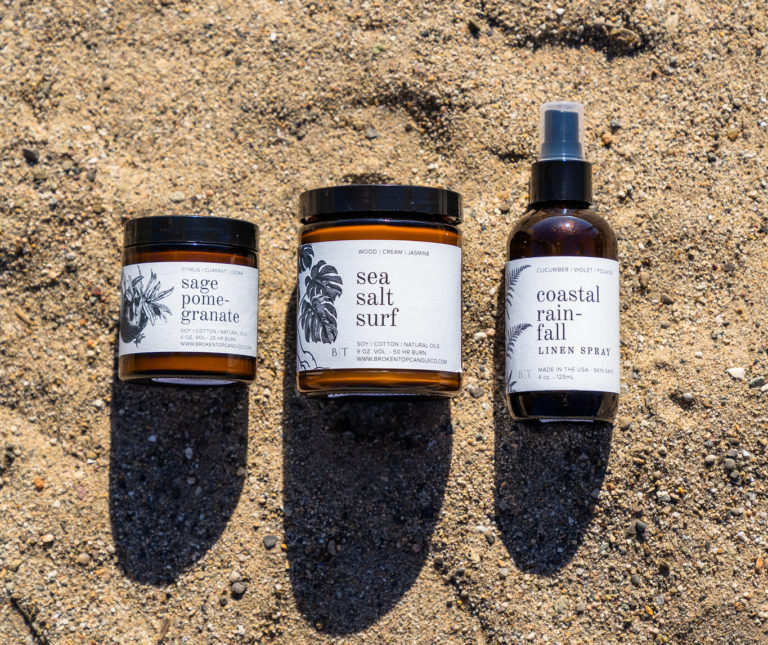 So it's as simple as
click
. Head to our online store, check out our wide variety of offerings, from Patagonia backpacks to lovely Ventura serapes, and take advantage of the free promotions. And, though the free offerings won't last forever, we do guarantee that our online offerings will continue to grow; we'll be adding more items every week. We will ship as fast as possible, but there may be some delays due to the COVID-19 outbreak. And one last very important thing. As you may know, much of our merchandise is decorated with the wholly unique Ventura ambigram logo. Ventura style and pride. And — wherever you are — a reminder of a place we all hold in our hearts. So shop with us online. And, when the time comes, come into our store so we can reach out, take your hand, and thank you in person.
Discover More
Get to know Ventura, and discover the best things to do around the city.
Ventura Partners With