Posted: Monday, Jul 27th, 2020
10 Uniquely Visit Ventura Gifts for Under $20
by Visit Ventura
Yes there is good news, even in these challenging times. For one thing, Ventura businesses are improvising in impossibly creative — and bargain-inducing — ways. Visit Ventura is no exception. We've been working harder than ever to make shopping easier than ever — for both locals and our many out-of-town friends. For starters, we've created a vastly expanded online store. The gifts you love — coastal, Ventura-inspired apparel, accessories, home decor and, yes, face masks decorated with our wholly unique Ventura ambigram logo — they're all just
a click away
. And we'll happily ship those gifts to you (free shipping on orders over $50).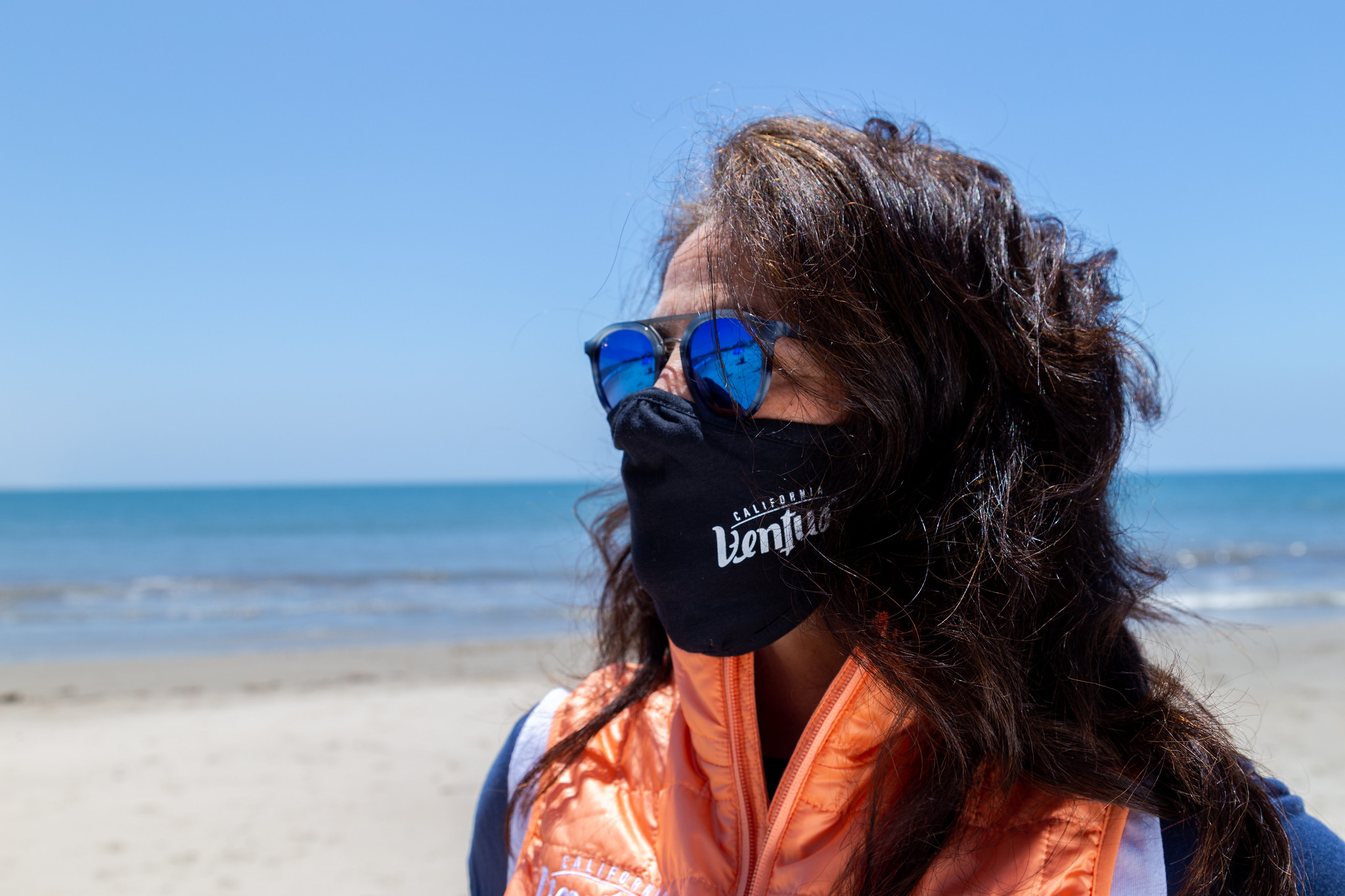 And more good news, whether you order online or come in (the Visitor Center is open Wednesday through Sunday, 10 am to 3 pm), we've also expanded our ever-popular affordable offerings under $20. Our
Ventura Distressed Mug
($10) has long been a best-seller (because who wouldn't want to wake up to Ventura every morning?). But now it has some serious competition from our Ventura ambigram face masks ($12), (because here in Ventura — and anywhere — wearing is caring).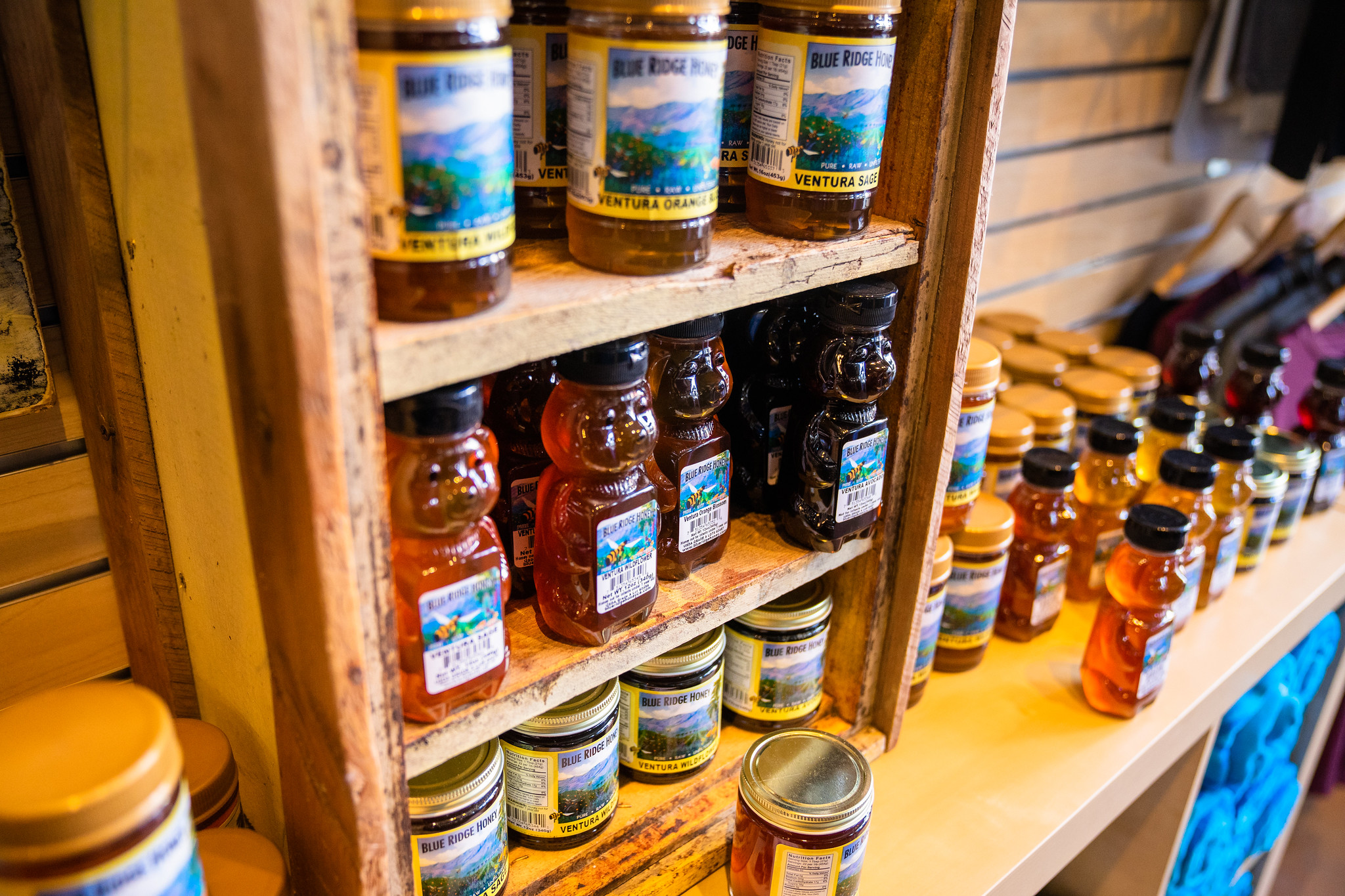 It's true, a few of our under $20 items are only available in-store, but see that as an opportunity to see all the other things we have — and pick up a free Ventura ambigram sticker. In-store only items under $20 include hometown Blue Ridge honey ($8 to $10), in a rainbow of flavors, including avocado, orange, sage, and wildflower varieties. Also only in-store, lovely, hand-crafted sea glass earrings ($7.50 to $12.50), and, it gets no cuter, Ventura Infant Onesies ($14.95).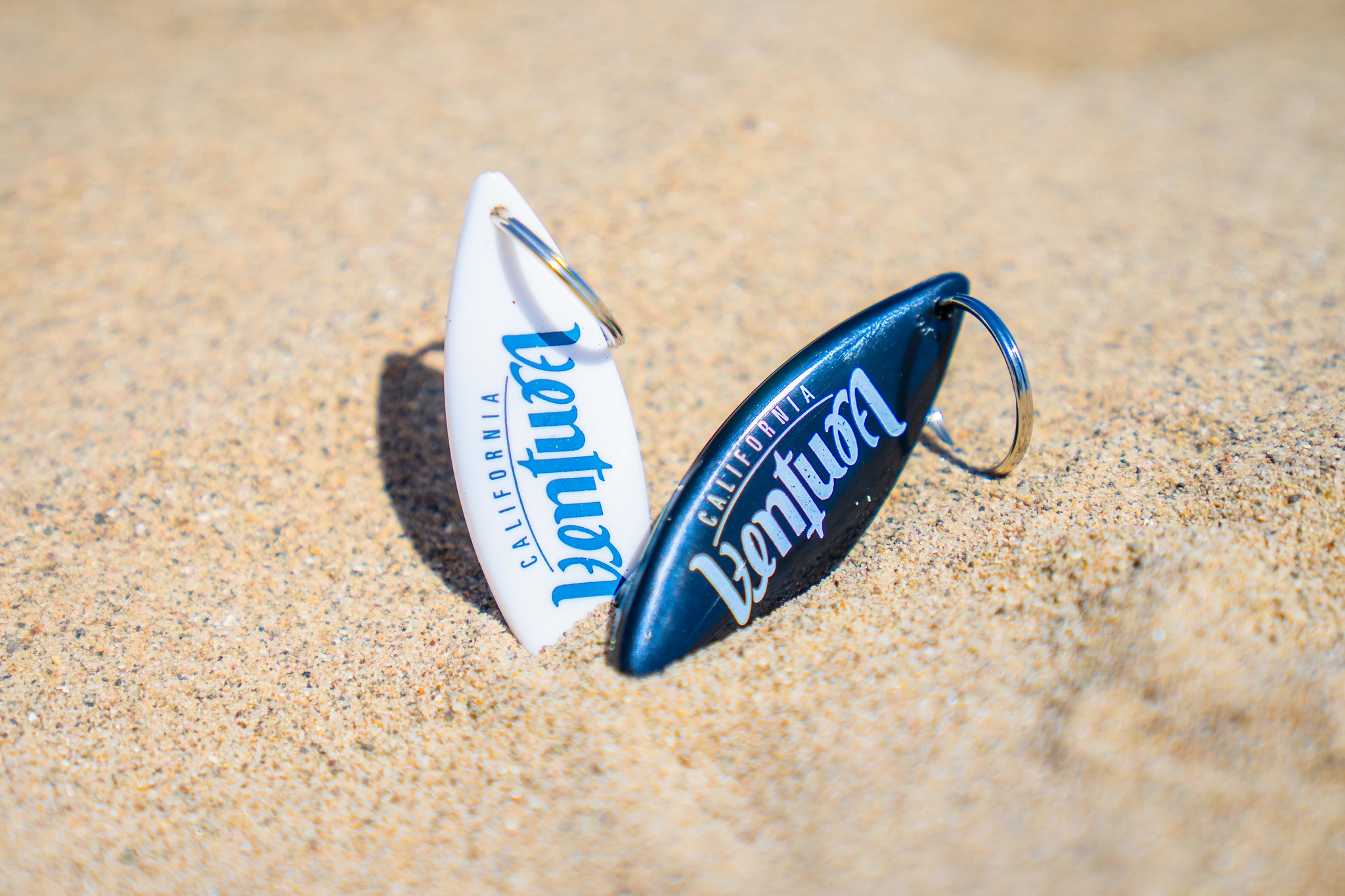 Your under $20 online (and in-store) options? Plenty. Maybe a Ventura branded Trucker Cap ($19.95)? Or our popular Ventura branded frisbee ($10)? Or lovely, hypnotic wind chimes in assorted designs ($14.50)? Or beachy tea towels ($12.00). Or
Ventura Koozies
($3.50) to keep those tasty craft beverages at just the right temperature. Also online, and under $20, you'll find Tote Bags ($9.50),
Ventura Sunglasses
($6.99), and our hugely popular Surfboard Keychains ($6.99), which, happily, also function as bottle openers. Could be paired nicely with a Koozie. Fussy math sorts might notice that that's more than ten items, but frankly, in some instances, numbers don't have to add up. With the exception of adding up savings.
Discover More
Get to know Ventura, and discover the best things to do around the city.
Ventura Partners With