Posted: Tuesday, Dec 15th, 2020
The Award-Winning Ventura Visitors Center is Just Part of a Unique Shopping Neighborhood
by Visit Ventura
Yes, the Ventura Visitors Center gift shop was recently chosen as a winner in the Ventura County Reporter's annual "Best of Ventura County" poll. The Ventura Visitors Center won in the category "Reader Recommended for Best Gift Shop." But since our mother taught us to be modest — and that there are always others in this world who are deserving — we'll tell you that, while we are proud of our win, there are dozens of other wholly unique stores in Ventura, and so, along with our own store, dozens of other great opportunities to Support Local. And never before have our local businesses needed us more. The tough truth? According to recent forecasts, one in six Ventura retailers, and one out of two Ventura restaurants, won't make it through the pandemic. But forecasts aren't written in stone. And difficulties can be overcome.
Precisely why we started
Shop Ventura, Save Ventura
, asking you — Ventura residents and friends of Ventura (thanks to the magic of online shopping) — to help where you can. Shop local when you can. Eat local when you can. Help local when you can. According to
Totally Local Ventura County
, for every $100 you spend at a local retail business, an average of $68 returns to the local economy (versus $43 if you spend at a Big Box or chain).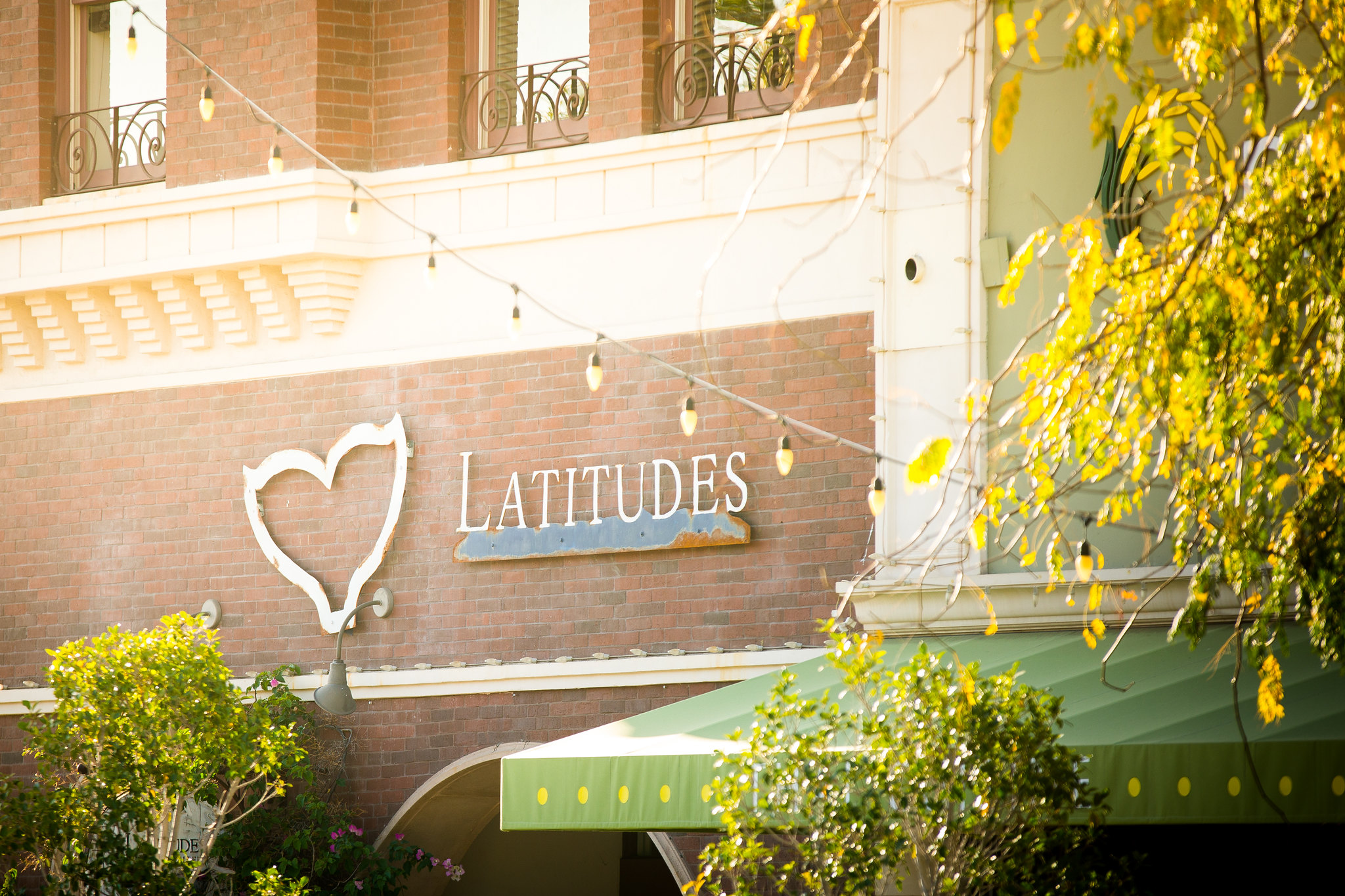 If you can afford it, please support local. Maybe a purchase of adventure (
Island Packers
tickets to the
Channel Islands
), or original art (
Bell Arts Factory
,
Latitudes Gallery
), or support for a local musician (ask and buy at local heroes
Salzer's Records
or
Jockamo Records
), or a magic carpet ride courtesy of someone else's imagination (
Timbre Books
and
Bank of Books
). The list of Ventura's unique shopping gems goes on.
And, of course, the award-winning
Ventura Visitors Center
, which is currently offering a host of holiday specials. You can click
here
to see the promotions, but we'll tell you without a click that the Visitors Center is offering a free Ventura tote with every $25 purchase (yes, you can get multiple totes) and a free Ventura Serape with every $250 purchase through December 31st (in store only). And how would you like to win a $100 Visitors Center gift card you can use in store or online?
Enter here
for your chance to win. Please click
here
for store hours. Whatever and wherever you contribute, thanks for caring about Ventura. Sure it's about dollars. But it's about heart and soul too. About taking care of our neighbors — and each other. It does the world good when we help each other. Ventura has done it before. Now Ventura will do it again.
Discover More
Get to know Ventura, and discover the best things to do around the city.
Ventura Partners With