Posted: Friday, Oct 15th, 2021
Be Inspired by Women — and Art
Featured photo: Museum of Ventura County
Women can be as remarkable as they are inspiring. This is a waste of written breath. But Ghada Amer's art installation "Women's Quality" — now appearing at six locations in downtown Ventura — is a visual reminder of the very special people who surround us — and the often quiet traits that make this world better — every day.
The artworks by New York-based artist Amer were installed by the Museum of Ventura County (on loan from Amer and Desert X). Steel planters sculpted in the shape of large letters, they spell out seven words that describe women's qualities. And the installations — and the inspiration — are all within easy walking distance of each other in downtown Ventura.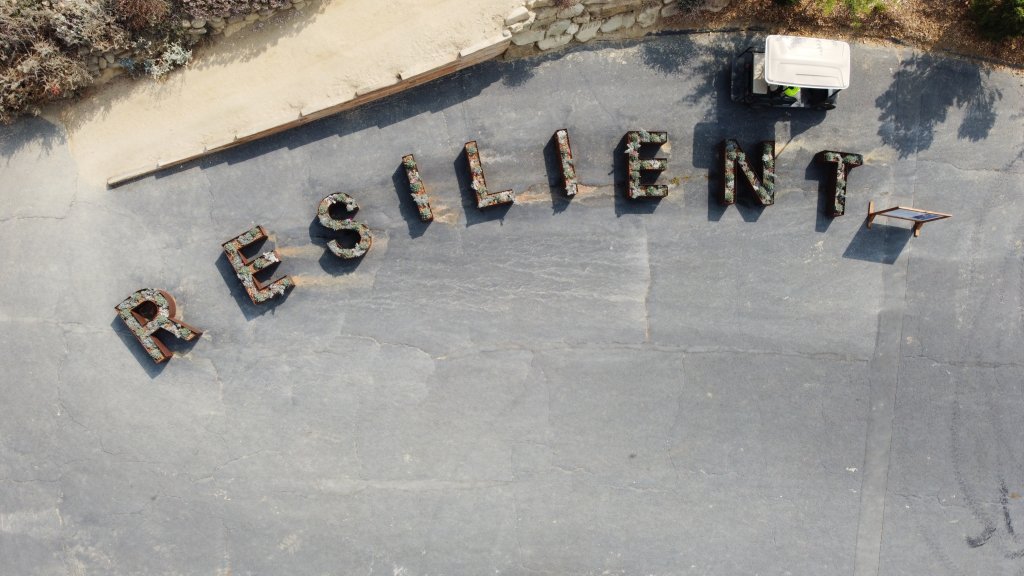 "RESILIENT" is in the Ventura Botanical Gardens.
"STRONG" and "CARING" double up in front of Ventura City Hall.
"LOVING" is on East Main Street near the Refill Shoppe.
"BEAUTIFUL" is on East Main Street, a block from Ventura City Hall.
"DETERMINED" is in front of the E.P. Foster Library
"NURTURING" is in front of the Museum of Ventura County.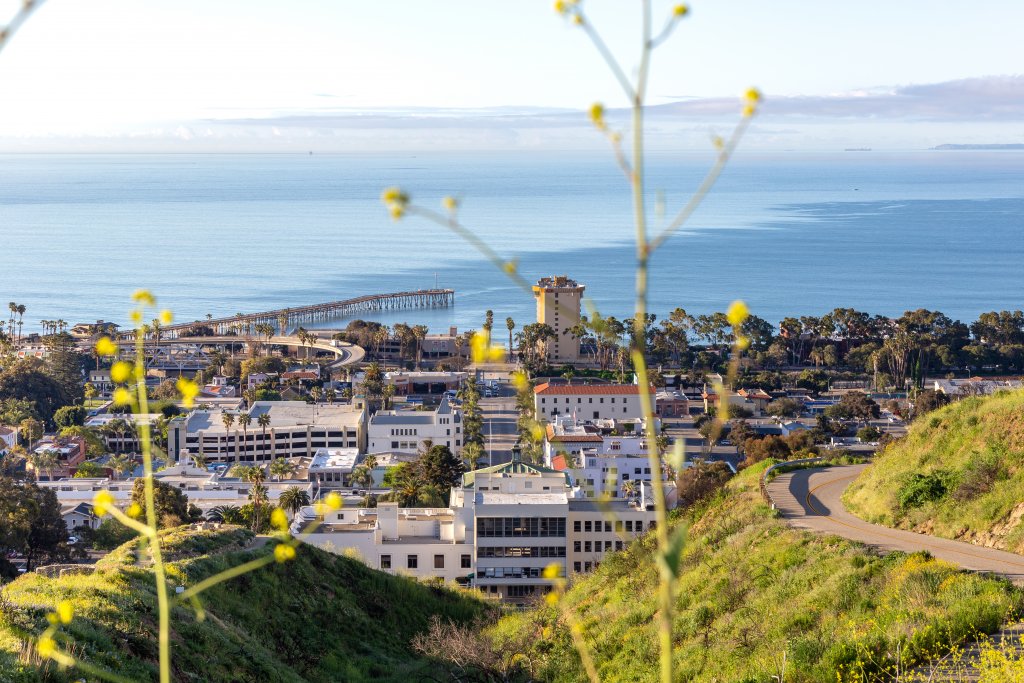 Think the Getty, but without all the traffic hassle and those unnerving security guards. Take a leisurely stroll (Click here for the map). Indulge in some fun along the way. Great shops and restaurants along Main Street and lovely ocean views from the Botanical Gardens. And maybe, as you stand beside each installation, perhaps a little introspection. For these are traits, they are something we can all aspire to. Powerful qualities that have changed the world at large, and maybe even your world too (thank you, Mom).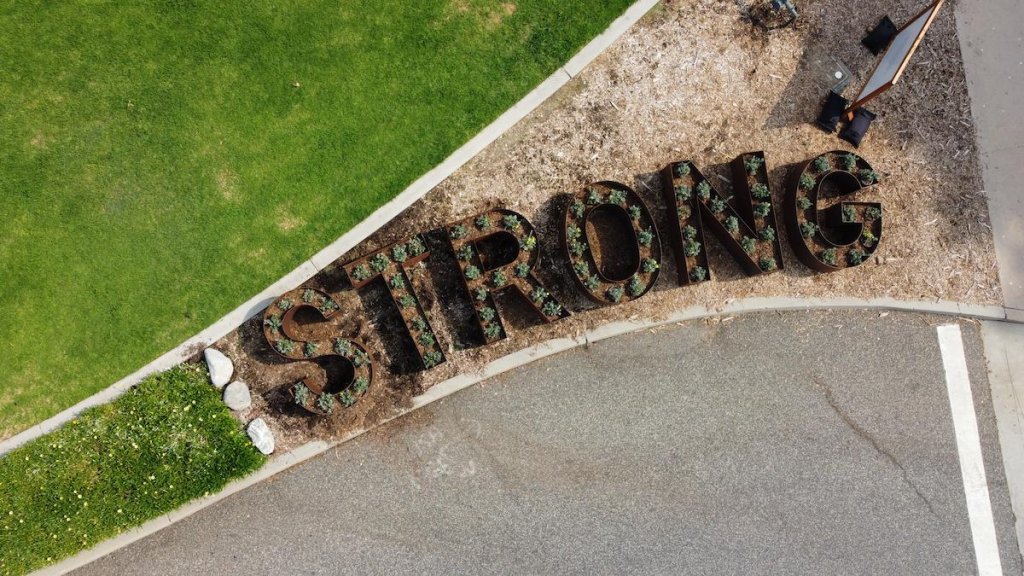 Yes, the installations will come down on January 7, 2022. But like the examples of the good women you are graced to know, the art will live on. The plants in each installation — Californian, Chilean, and South African varietals — will stay on at the Ventura Botanical Gardens and in downtown Ventura.
For more information, please click here.
Discover More
Get to know Ventura, and discover the best things to do around the city.
Ventura Partners With