Posted: Tuesday, Nov 23rd, 2021
6 Reasons to Shop Ventura Small (Spoiler alert. #5 You're doing yourself a favor)
Venturans have always supported Ventura business, because community is what we do.
With Small Business Saturday coming up on November 27th, here's a real chance to help support Ventura businesses — and help yourself to some amazingly unique and affordable offerings from, well, amazingly unique and affordable businesses.
Why shop small in Ventura?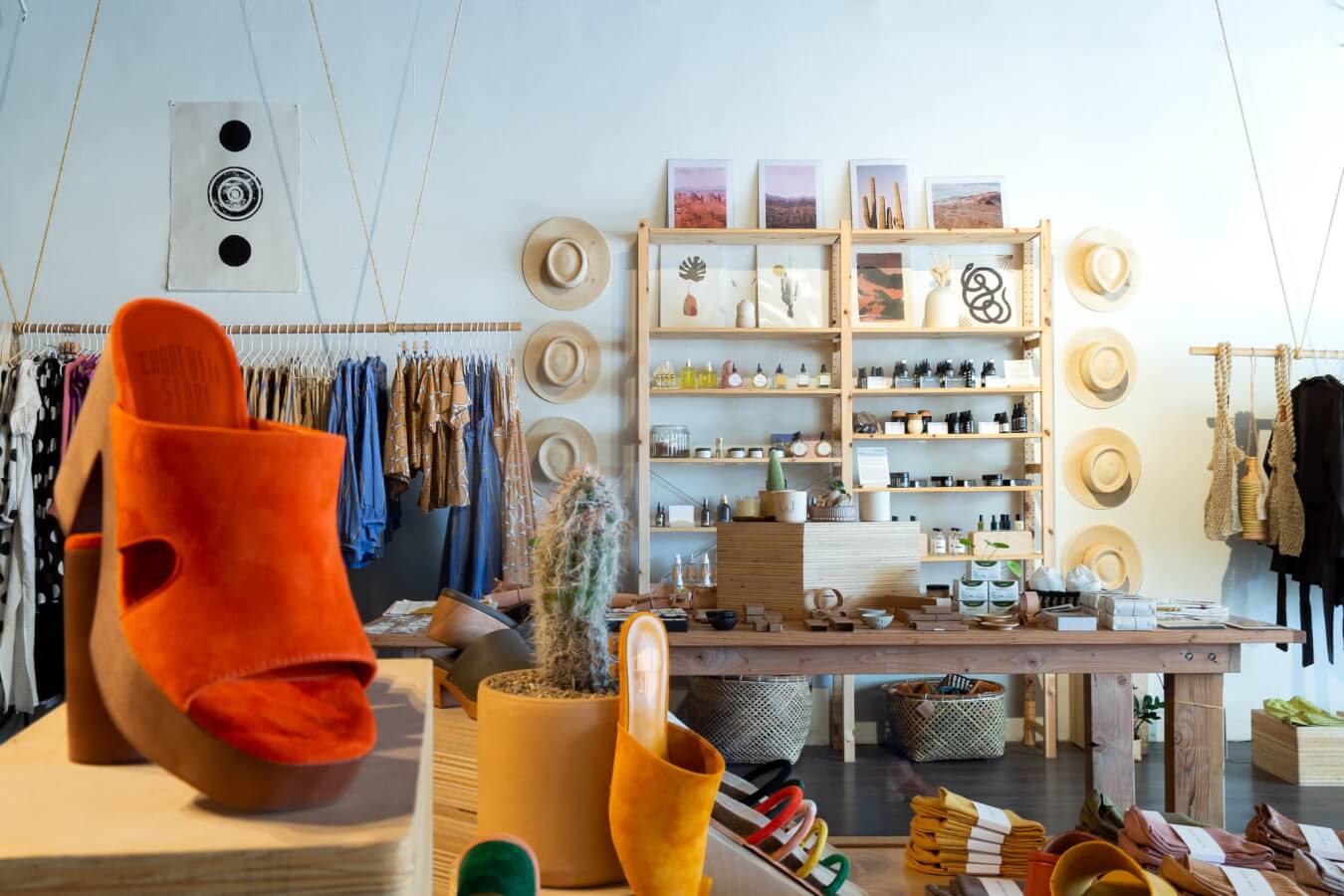 Because nobody does small business more uniquely and more affordably than Ventura …
Ventura brims with small businesses offering unique, quality, Ventura vibe gifts you won't find anywhere else. From The Refill Shoppe

(creating custom soaps and lotions with scents you choose) to Shop Tiki Girl and Kariella (all things cute and stylish), to Ventura Harbor Village — the perfect place to browse the Ventura County Potters' Guild (handmade gifts showcasing the talents of local artists), Barefoot Boutique (cute clothes), and Ventura Swimwear (more cute clothes) — to our very own Ventura Visitor Center (weekly 20% discounts, running from now through December 31st on distinctive gifts you won't find anywhere else, in store and online). Need some inside local gift giving tips to get going? Click here.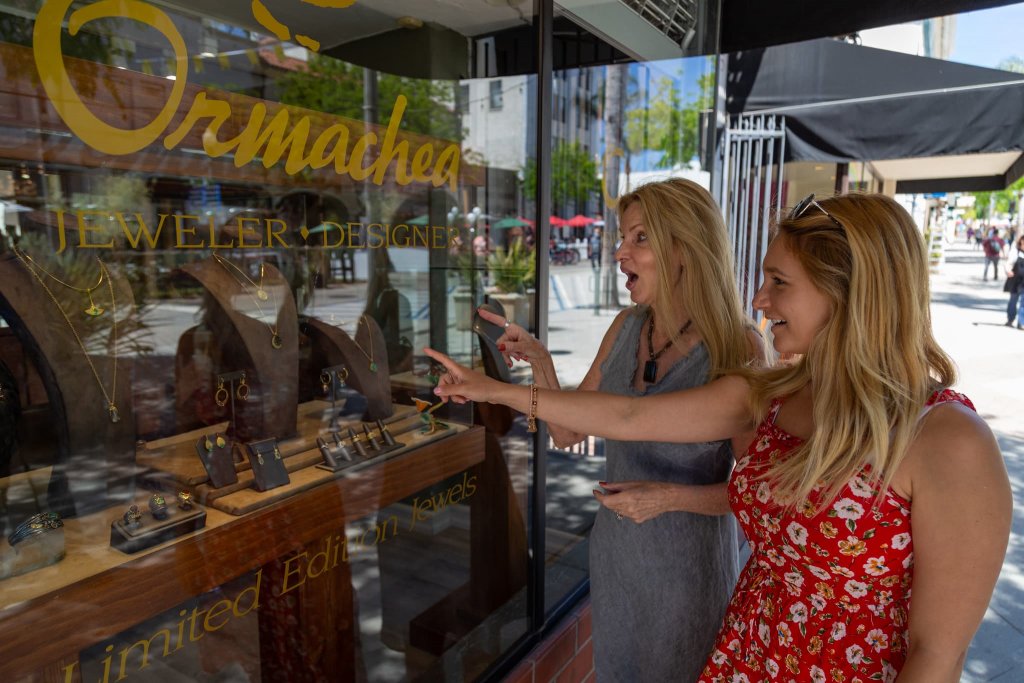 2. Because shopping Ventura local really helps…
According to Totally Local Ventura County, for every $100 someone spends at a local retail business, an average of $68 returns to the local economy, versus $43 if they spend at a national chain. If everyone shifts their spending just 10% toward local, it can make a huge difference.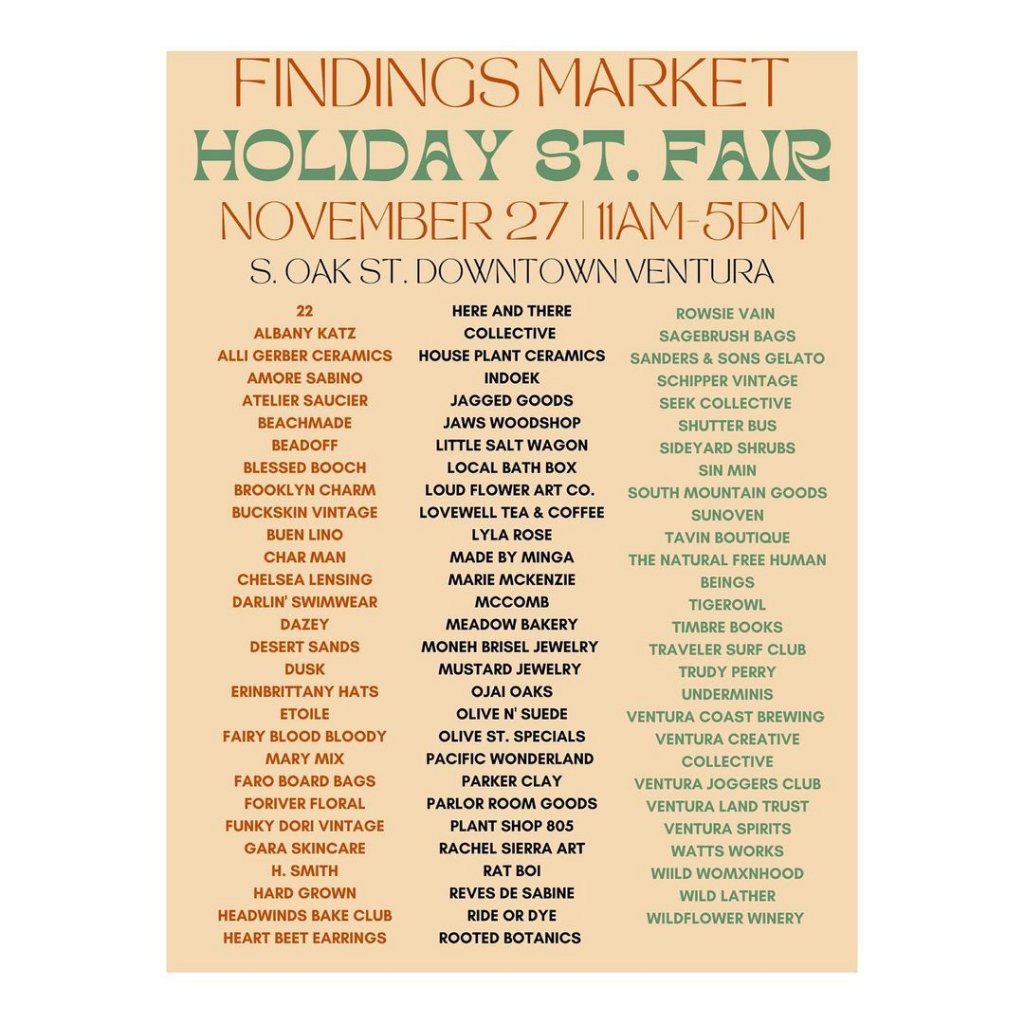 Because, happy news, Findings Market is once again hosting their Holiday Street Fair (and celebration of all that is Community right)
On Saturday, November 27th, from 11 am to 5 pm on South Oak Street in downtown Ventura (across from their shop), the kind folks from Findings Market will assemble eighty-plus small businesses featuring just about everything you can imagine, and plenty of fun things you can't. Envision a street bazaar where you can find one of a kind works being made in your own backyard and meet the talented minds and hands who create it. It's the definition of passion and community.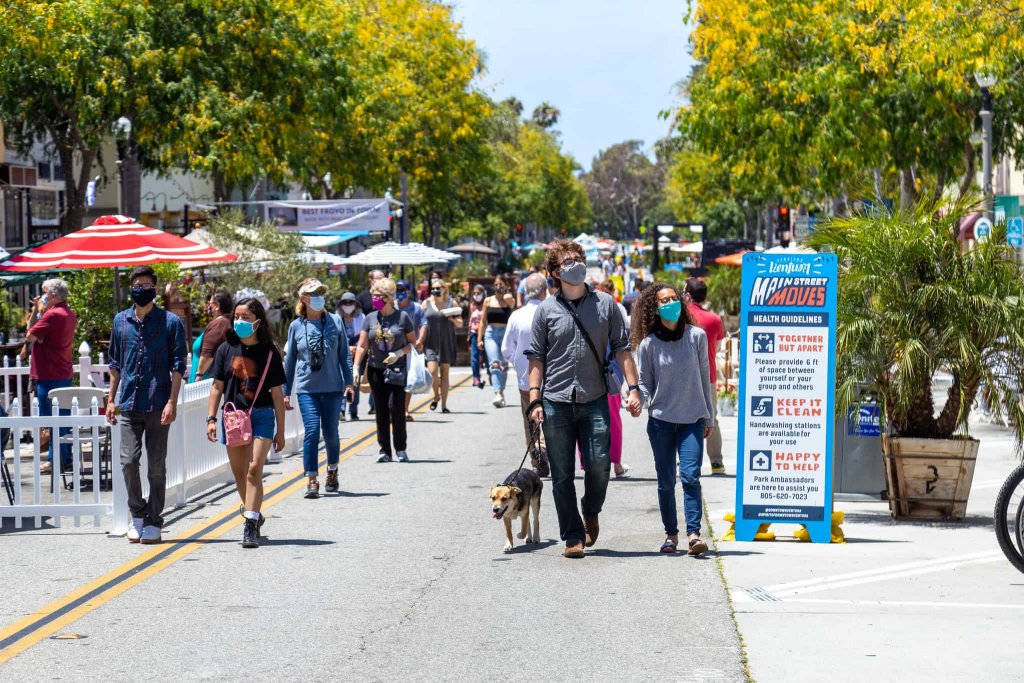 Because you can park for free and walk down a traffic-free street while browsing dozens of downtown stores…
Think the Left Bank, but two blocks from the ocean and without the rude waiters. Oh right, dozens of restaurants, of every ethnicity, downtown too. Or maybe, post shopping, you want to venture further afield (maybe a ten minute drive) and find some off-the-beaten path Ventura restaurant gems? Discover here.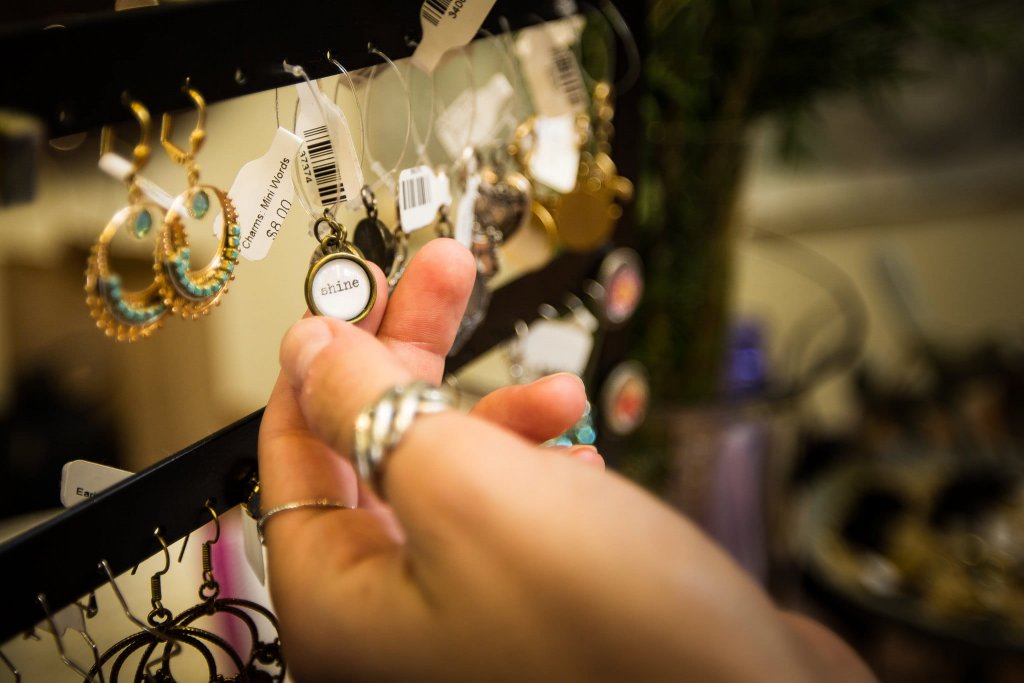 Merchants will offer amazing deals on gift items like nothing you've ever seen…
On Small Business Saturday, Ventura merchants will offer reams of enticing specials. So it's not just you doing the giving.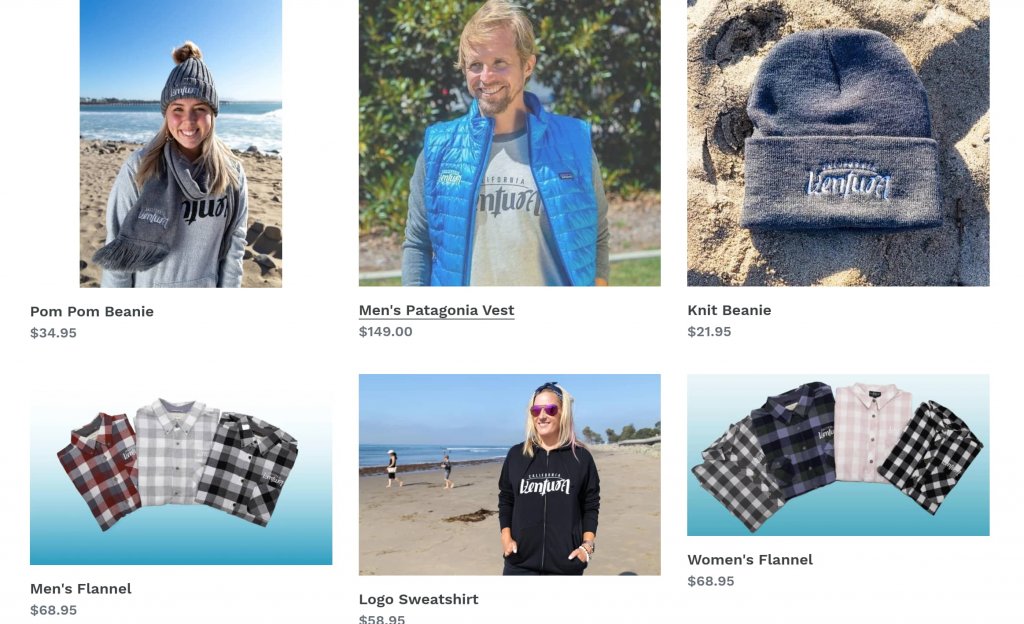 And if you don't want to go out …
…, well, many of the same specials — and the kind opportunity to help — exist but an online click away. Most of Ventura's stores offer online shopping.
It's obvious, but in these ongoing tough times it bears repeating. Shopping Ventura small is the perfect way for smaller businesses to get a critical — and possibly lifesaving — boost.
So from all of us here at Visit Ventura, thank you from the bottom of our hearts for supporting our Ventura businesses.
You are helping our friends and neighbors.
A gift without a price.
Discover More
Get to know Ventura, and discover the best things to do around the city.
Ventura Partners With