Posted: Tuesday, Apr 28th, 2020
What's the Very First Ventura Thing You'll Do?
by Visit Ventura
Dreaming is good, because some dreams come true. Returning to a wide-open Ventura, for one. We're not there yet, but the day will come, and, when it does, just for fun we'd love to hear what's the very first thing you'll do. After spreading your arms to the sky.
Spread-wide-beneath-the-sun beaches where you can hear yourself think, or catch your first wave. A
downtown
where you can wander, inhaling the happy din of art galleries, boutique shops, antique stores,
craft breweries
and restaurants. A
Taco Trail
where you can taste the best Mexican food you've never had. A
Harbor
where you can sample fresh-off-the-boat seafood, sample ice cream and chocolate like you've never tasted, or hop a boat out to the
Channel Islands
. Ah, the Channel Islands. A wild and wondrous place where housecat-size foxes scamper through fields of Seuss-like flowers, and moon and sun shine down on the untamed and the empty; hiking, camping, scuba diving, whale watching. Kayaking into a sea cave, half-light and half-dark, drifting inside Nature's consummate organ as it plays the song of the sea.
Feel
it.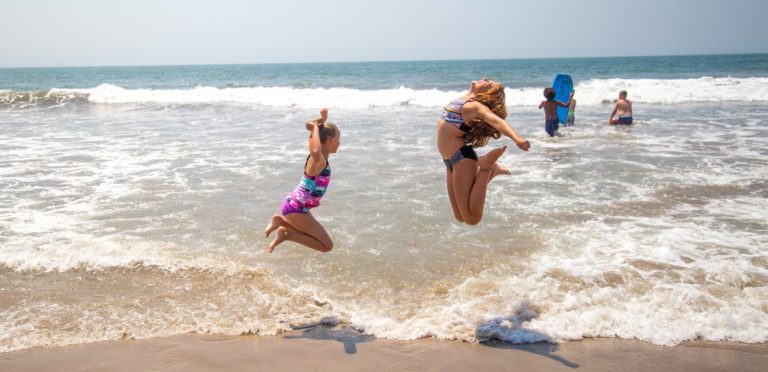 So take as long as you like to indulge in your own happy Ventura daydream. Then let us know what you dreamed about.

Always best to look to the light. Which is why we want to hear from you. What is the very first thing you want to do in Ventura when things reopen? Given Ventura's wealth of options, this may require a few moments of serious-fun consideration. Looking for second, third and fourth fun things to do, when the time comes? Our Ventura Inspiration Guide has hundreds of insider secrets. View our 2020 Ventura Inspiration Guide online, or order your own free hold-in-your-hand copy
here
.
Discover More
Get to know Ventura, and discover the best things to do around the city.
Ventura Partners With