Posted: Monday, Mar 20th, 2017
Ventura's Ideal Tourist
by Visit Ventura
All dreams are welcome here and Ventura's ideal tourist checks pretense at the door, unafraid of walking barefoot in the sand, happy leaving with the smell of ocean water in their hair. Ventura is about feeling the vibrancy of life and built-in joy for what is right here or just around the corner… so much to be a part of; so much soul. Ventura's ideal tourist embraces its artistic culture, enduring history, and privileged locale. They care about the community and are happy to engage to keep it a place that is friendly to two-legged and four-legged friends alike.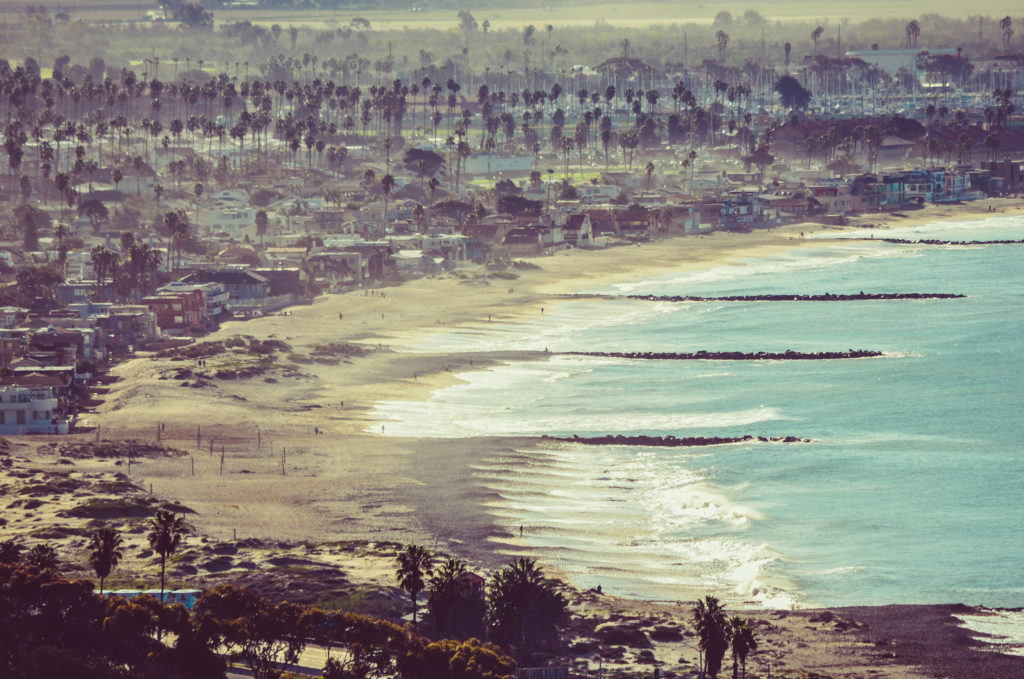 Ventura's ideal tourist is not someone wanting preferential treatment or looking for big-name tourist attractions. They will stroll Main Street and Ventura Harbor Village boutiques because they'd rather shop local and want to see small businesses thrive. They treasure the only-in-Ventura experiences. They do not seek the cheapest, easiest, or most popular experiences but the worthwhile, quality ones whether that applies to fresh, local ingredients in their meals, sea cave kayaking adventures held to high eco-tourism standards, or super fun beer, wine, and music festivals where everyone is welcome and no one feels left out.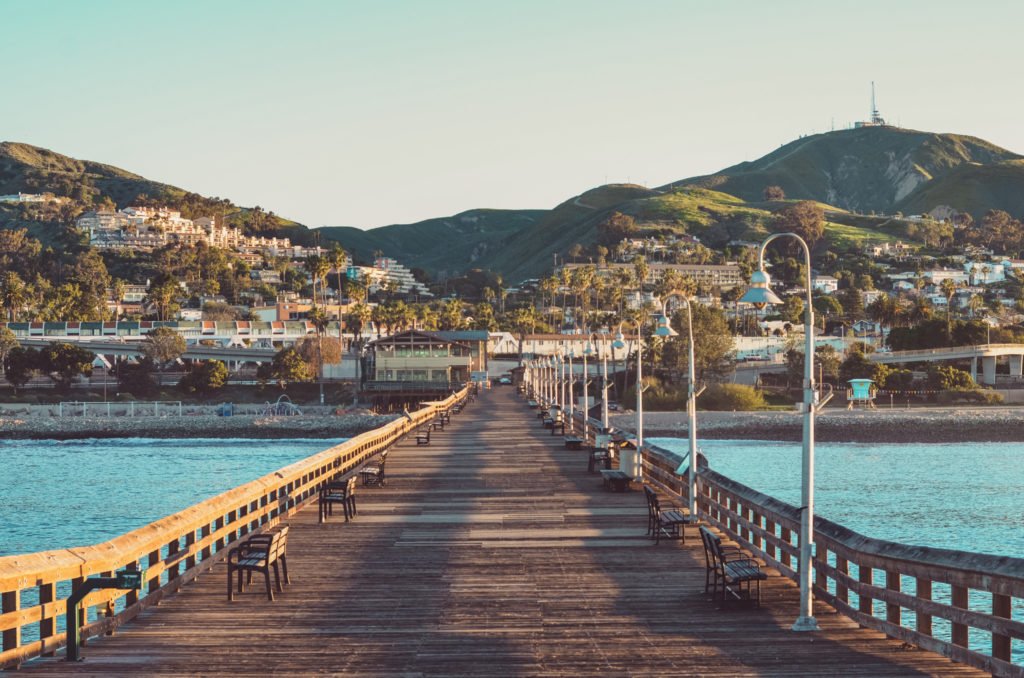 Ventura's ideal tourist knows the value of greeting others with a smile from the very start to the very end of their day. They respect the people, wildlife, and environment behind the beautiful destination. Ventura's ideal tourist doesn't come for a red carpet but for the stars. They seek and treasure opportunities to share special moments with nature on its own terms, whether surfing a wave, whale watching, or exploring Channel Islands National Park. They clean up after themselves and their furry friends because they know that when they're here, they're locals, and they understand just what that means. Come here. Stay here. Love it here. Get into Ventura. Photography by Lucas Dorward.
Discover More
Get to know Ventura, and discover the best things to do around the city.
Ventura Partners With