Posted: Wednesday, Nov 15th, 2017
There is something magical about stepping foot onto an Island
Boat Ride
This is a rough boat ride to and from the Island. To be completely honest with you it was not something we expected. Luckily for our family none of us lost our breakfast or lunch but there were some who did. If you have strong sea legs then you'll love the boat ride. Our older children loved it.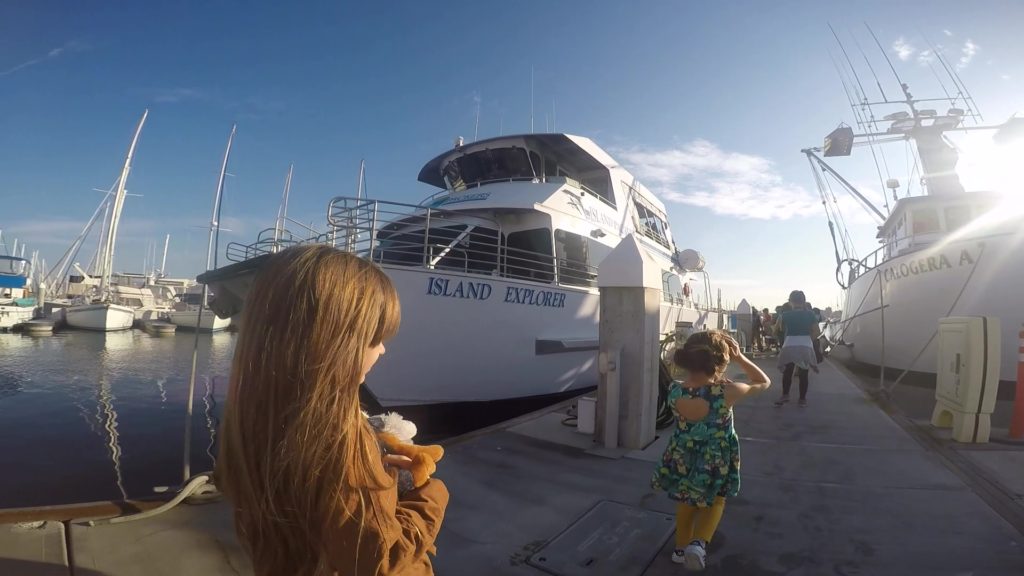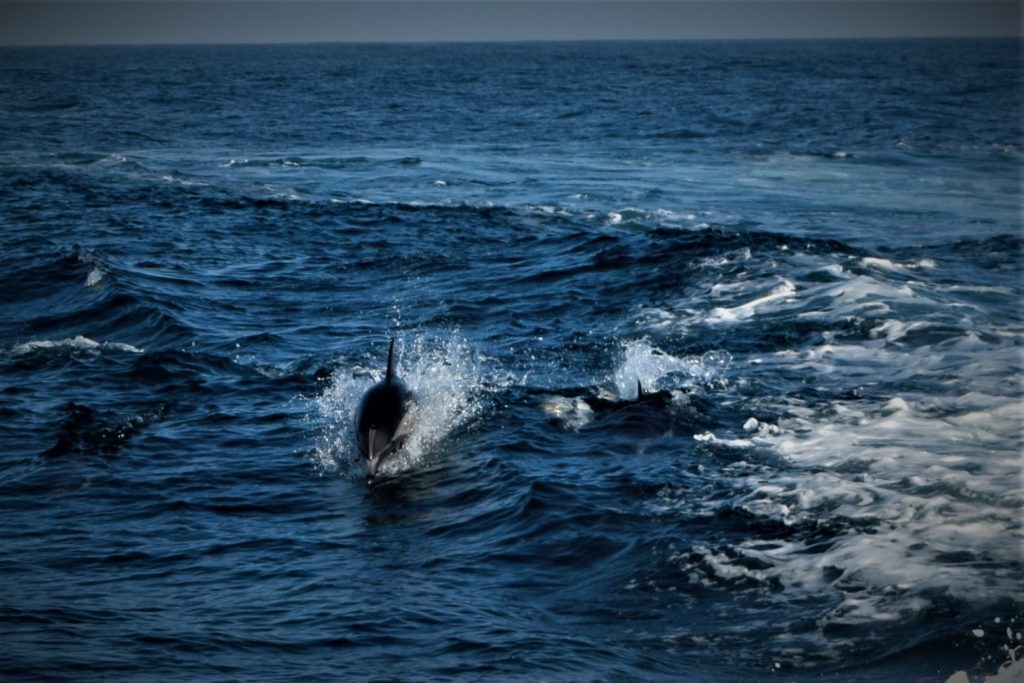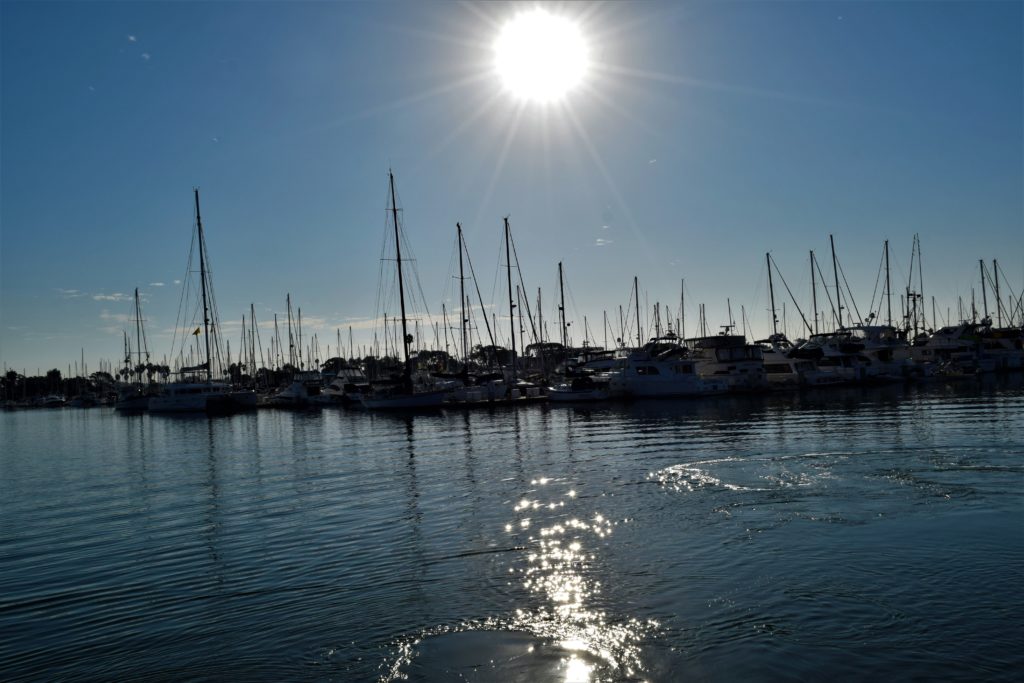 Santa Cruz Channel Island
We only had a few hours to explore the Island so we decided to do the coastal hike. There really is no access to the beach expect for the landing and departing area. We enjoyed the incredible views of the rugged coast. I know I've said it before but hiking is so good for the entire family. Hiking is even good for little kiddos. We started taking our children hiking as young as one week old. You might think that your children are too young but we are living proof that your never too young to go hiking. Yes, it can be hard especially when kids complain. Two of our children never complained while the other two did and sometimes still do. Hubby and I had to get really creative. Most of the time the youngest child is the leader. This usually always motivates little ones. Yes sometimes it is hot and lots of work but it is crazy how once we start hiking the kids just surround hubby and I and they don't want to stop talking to us because they know that it is one of the biggest benefits to hiking. It is all about walking and talking while exploring new dirt paths. There are no distractions on the trail. I honestly believe that hiking brought us closer. If you have a child who is becoming distant I highly recommend you to go hiking with your child. Just start walking and you'll be surprised how much they will start to open up and share with you. So glad I wore overalls because I was that mom with a fox in my pouch whenever Eve got too tired to carry him.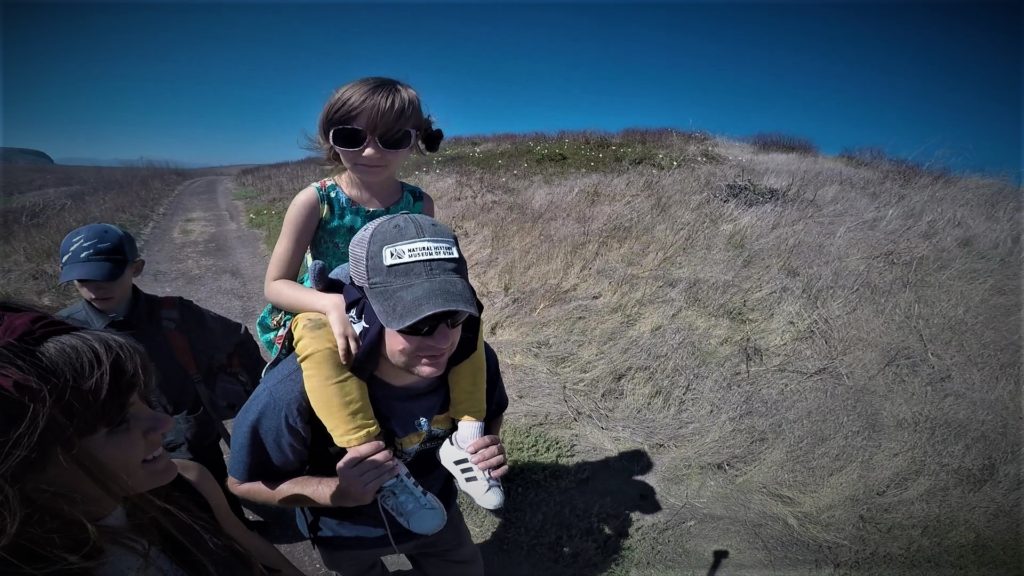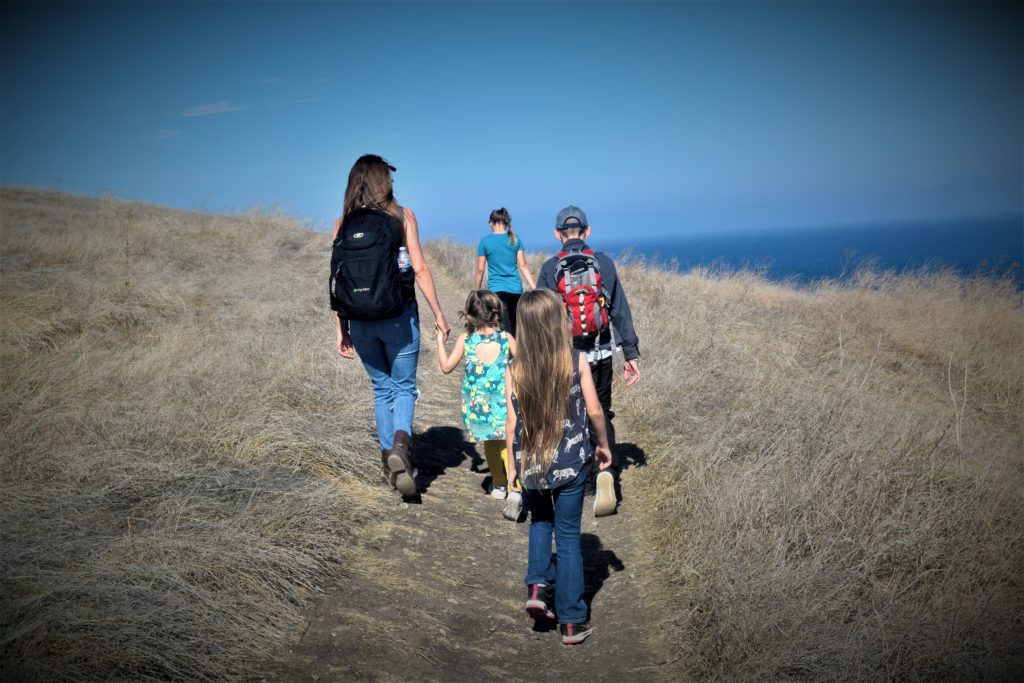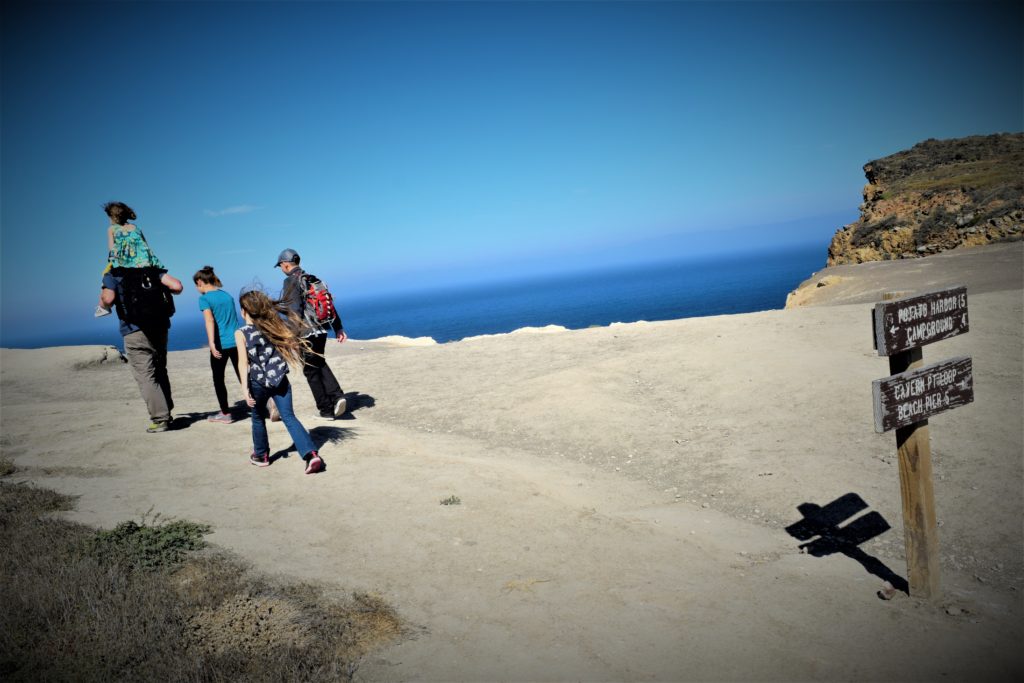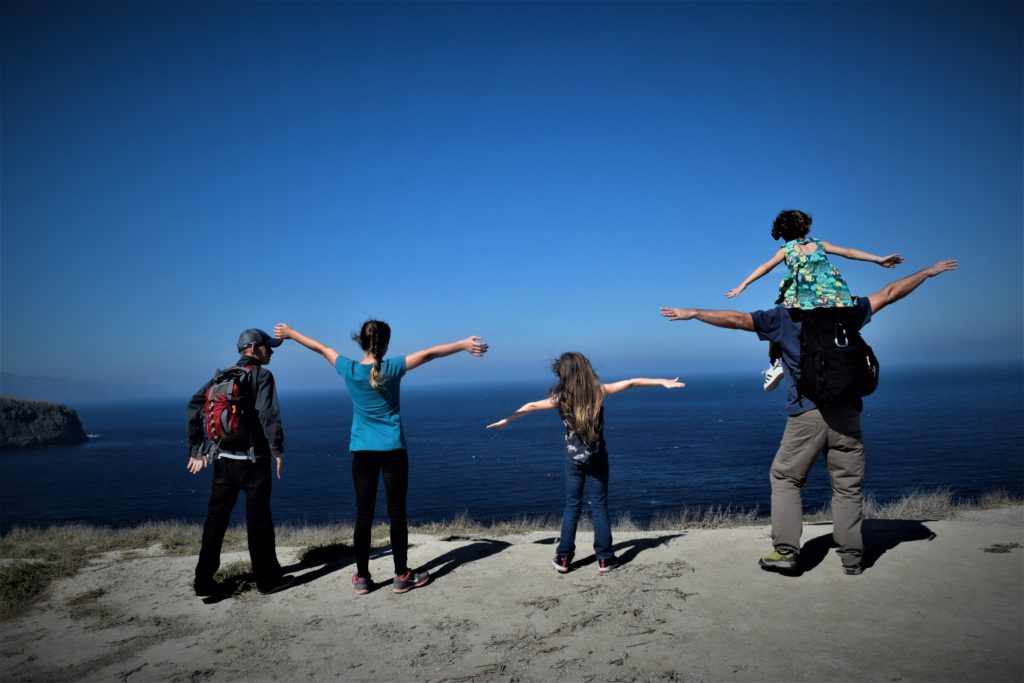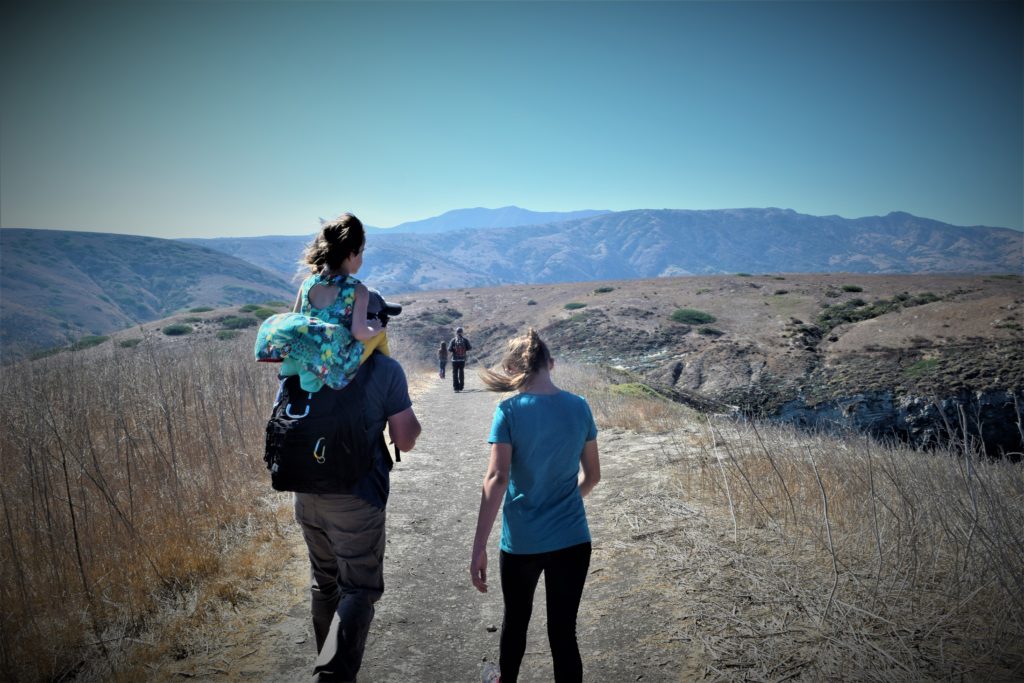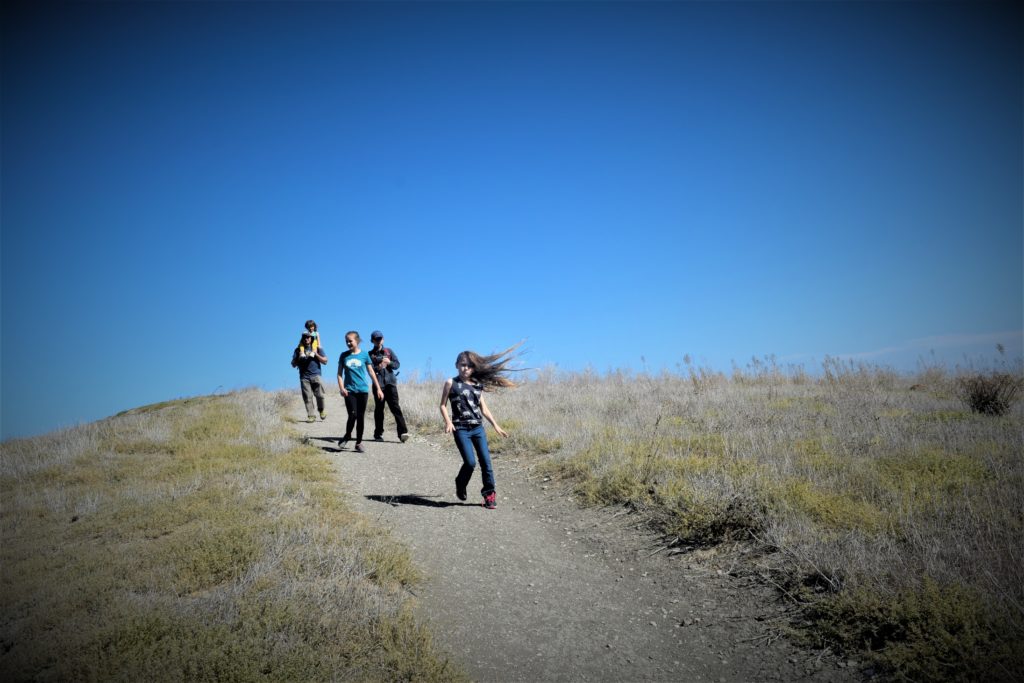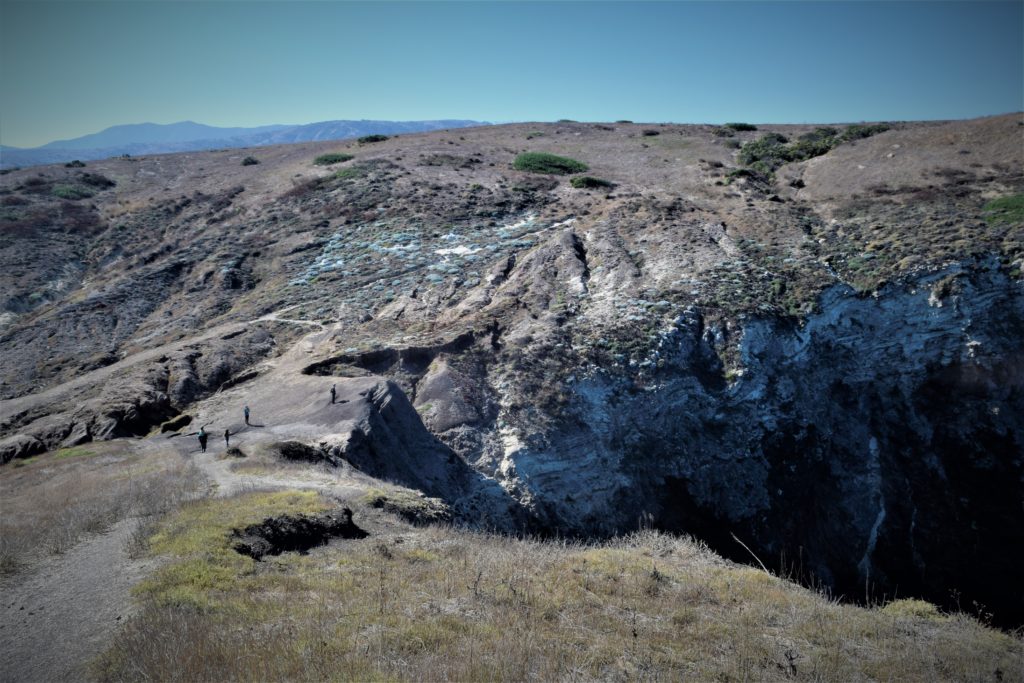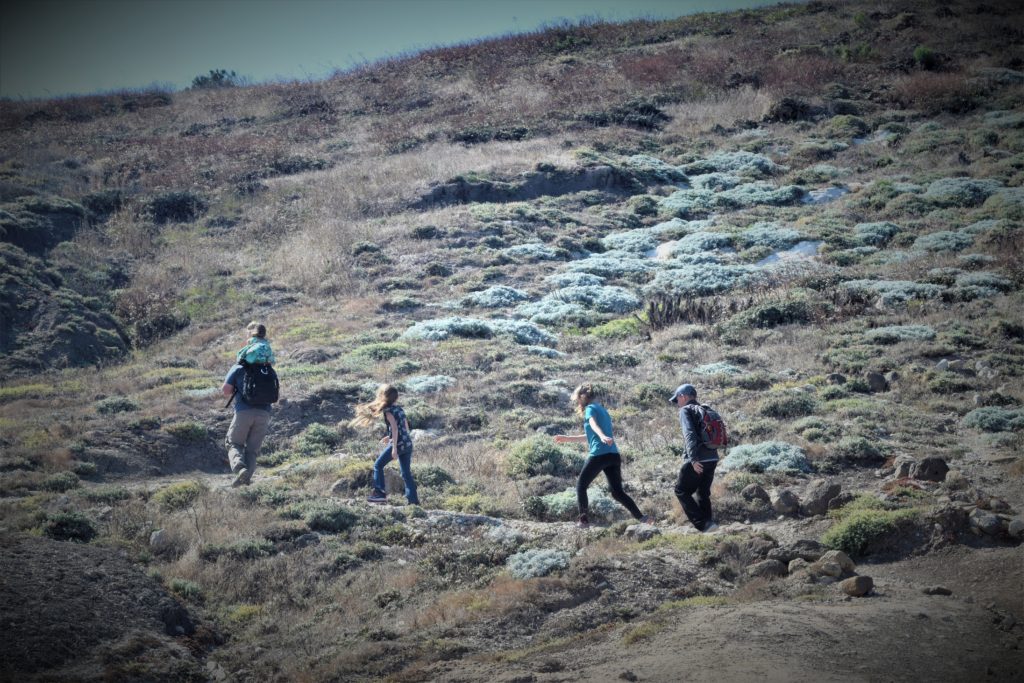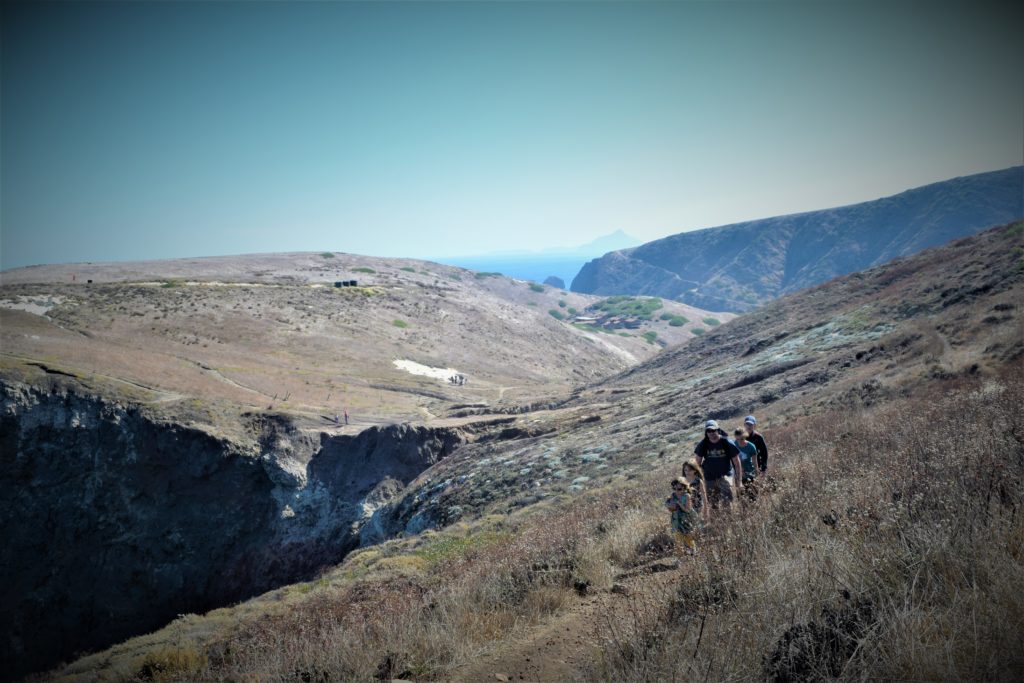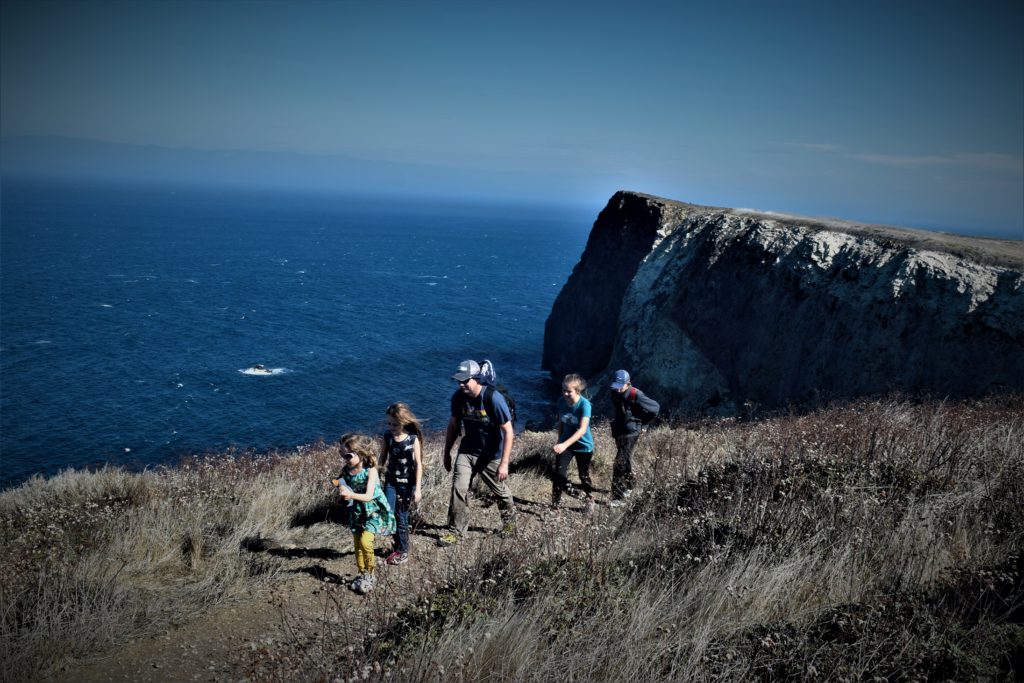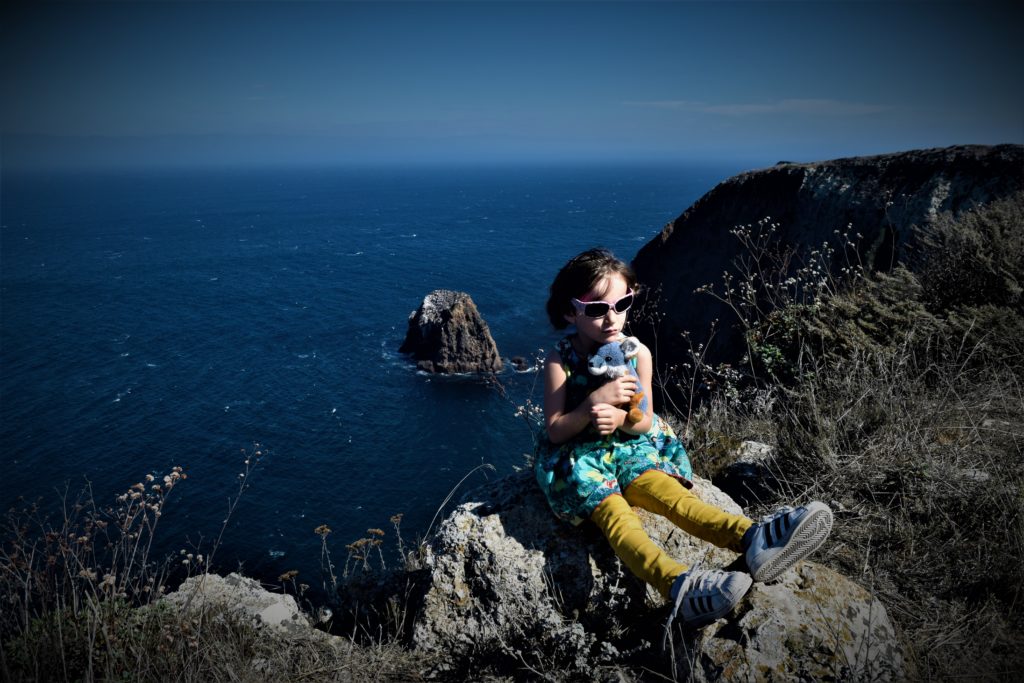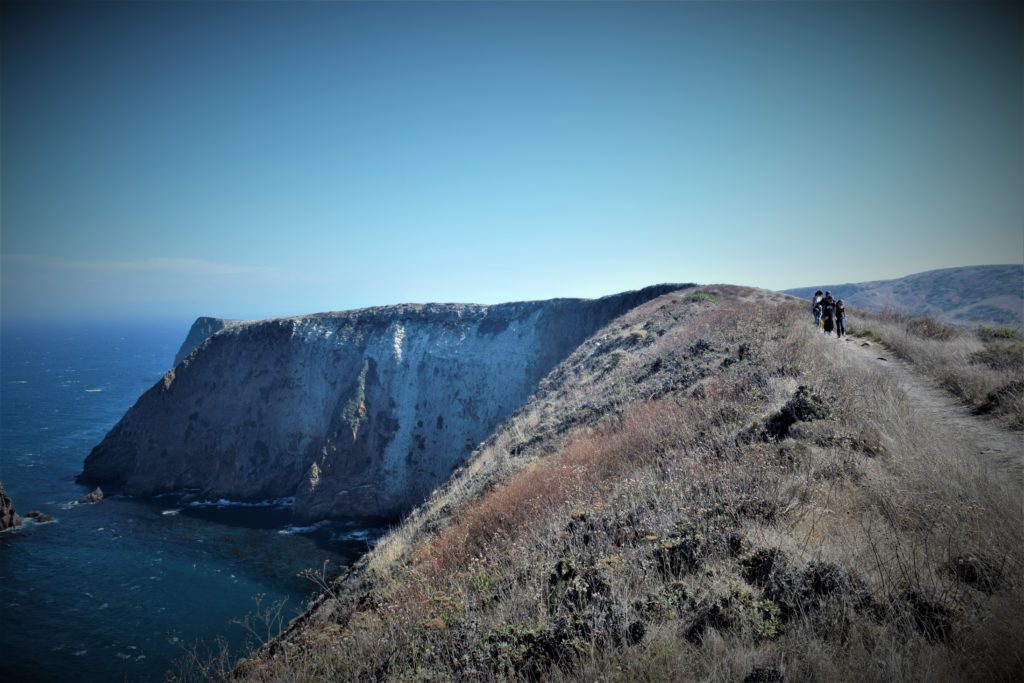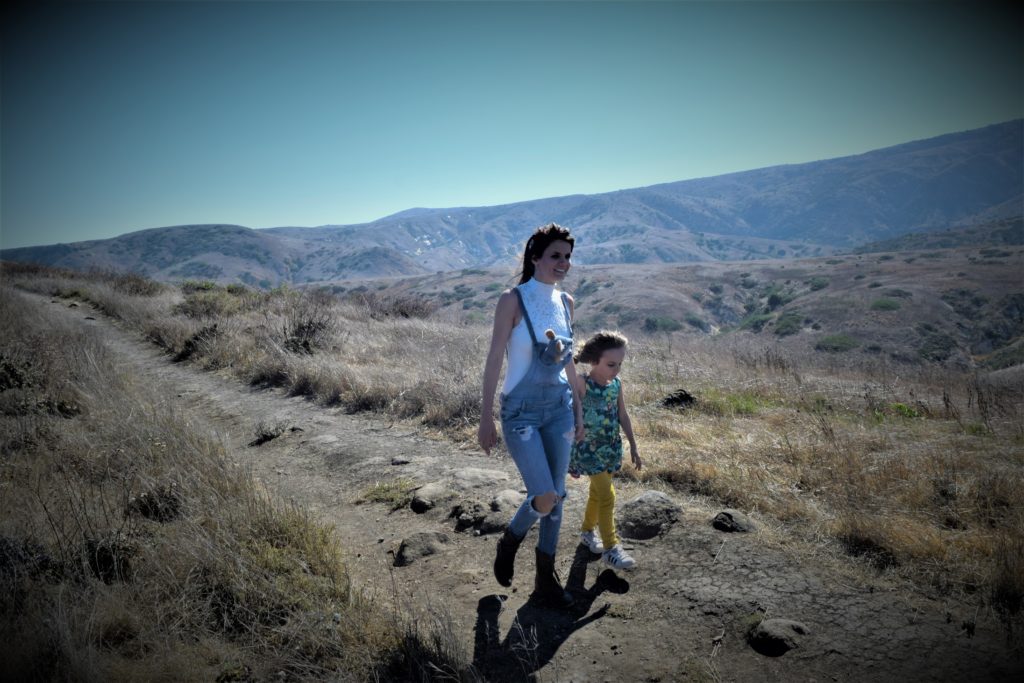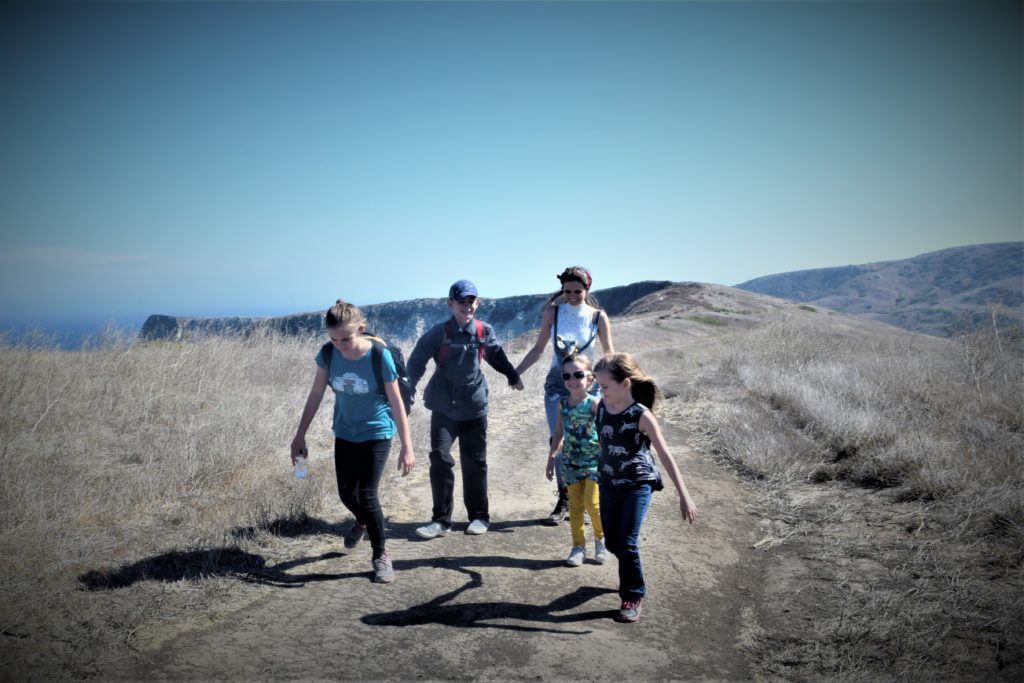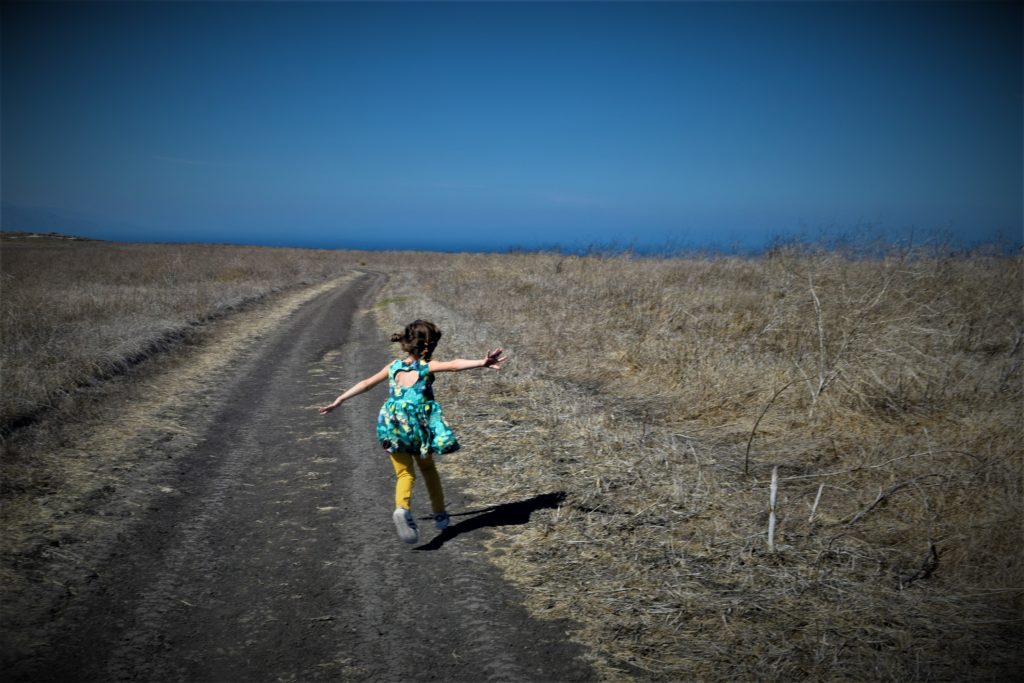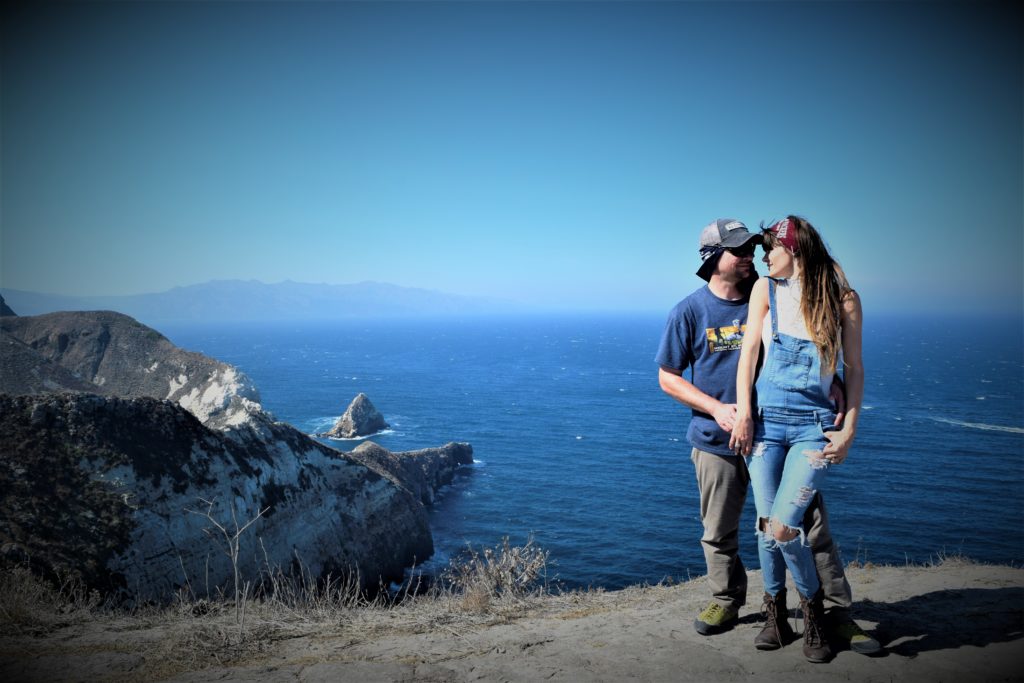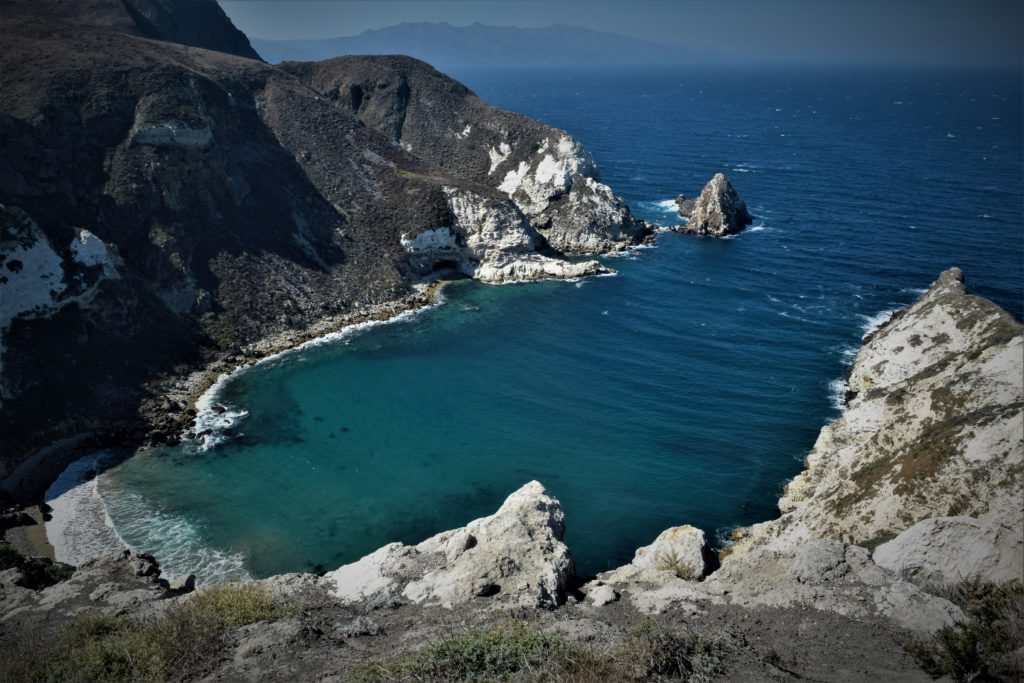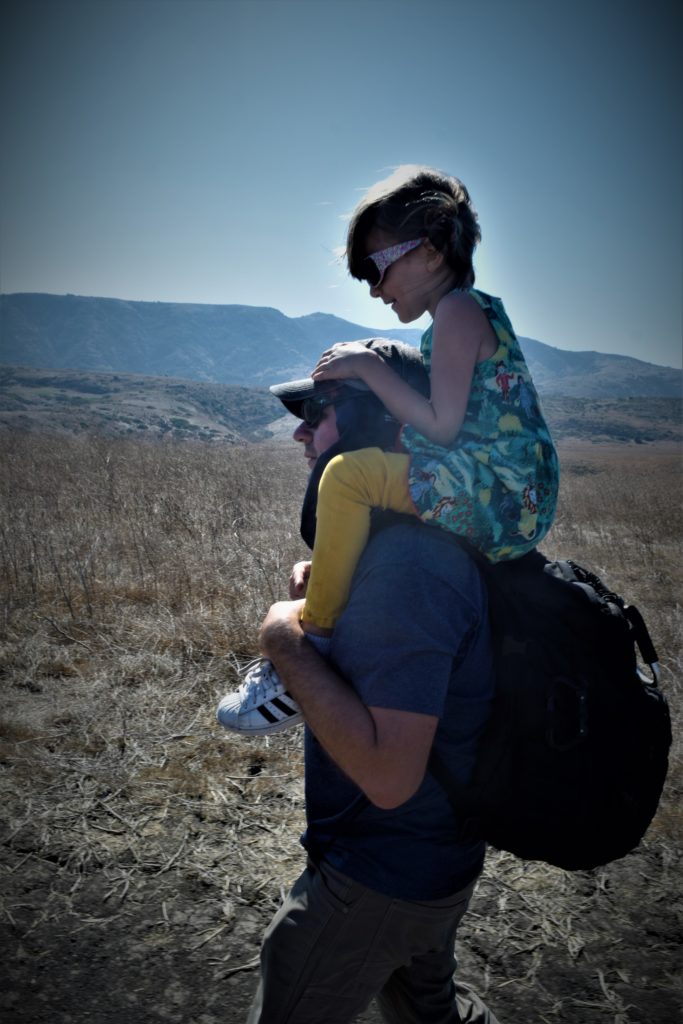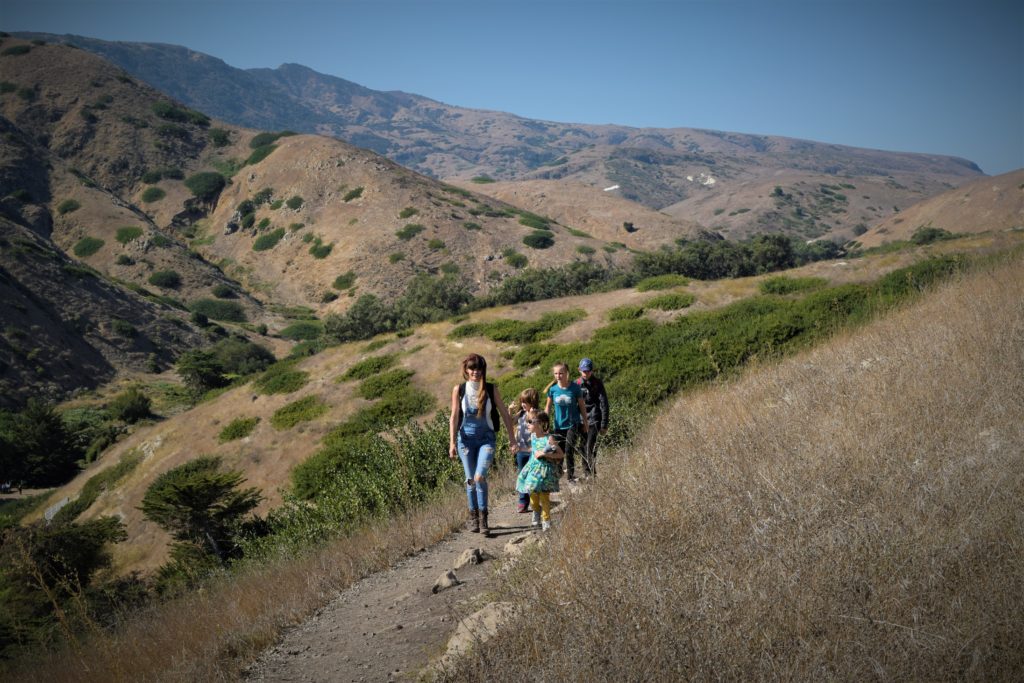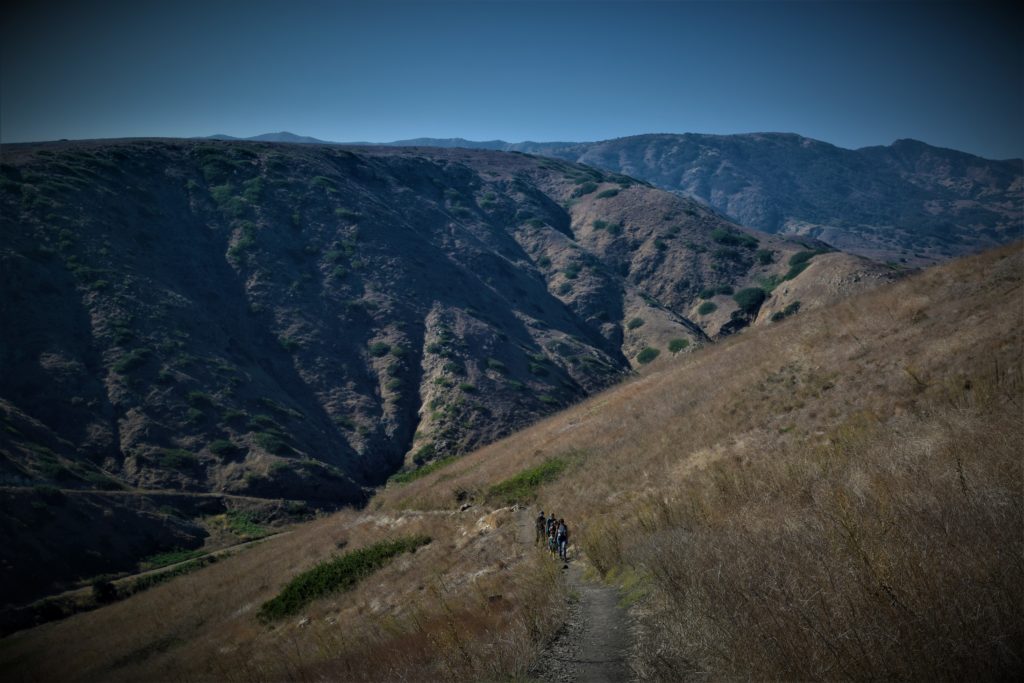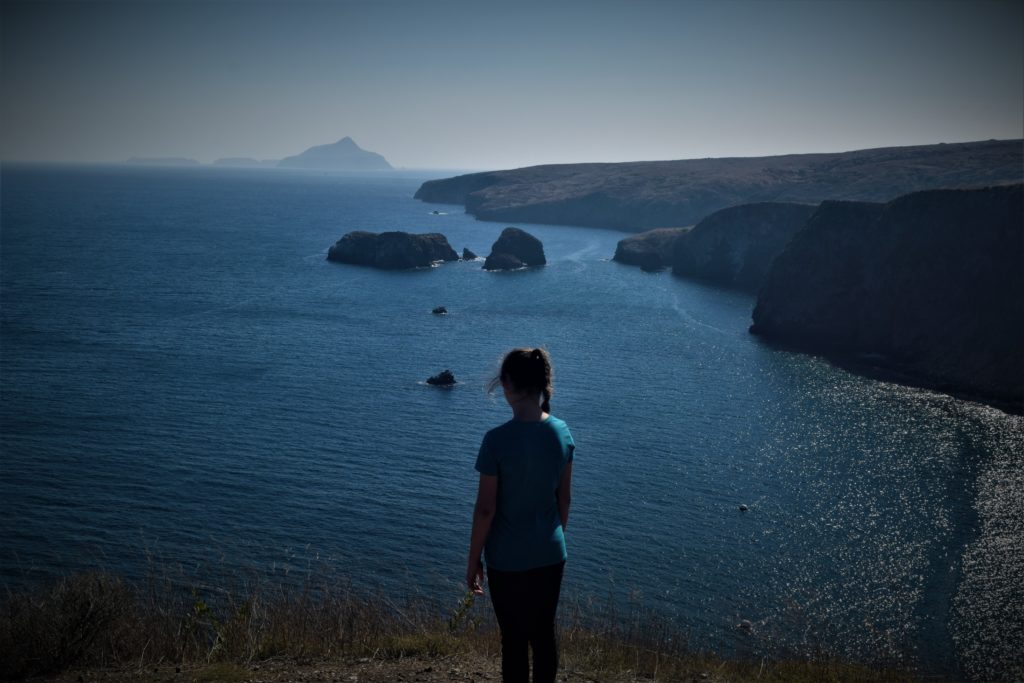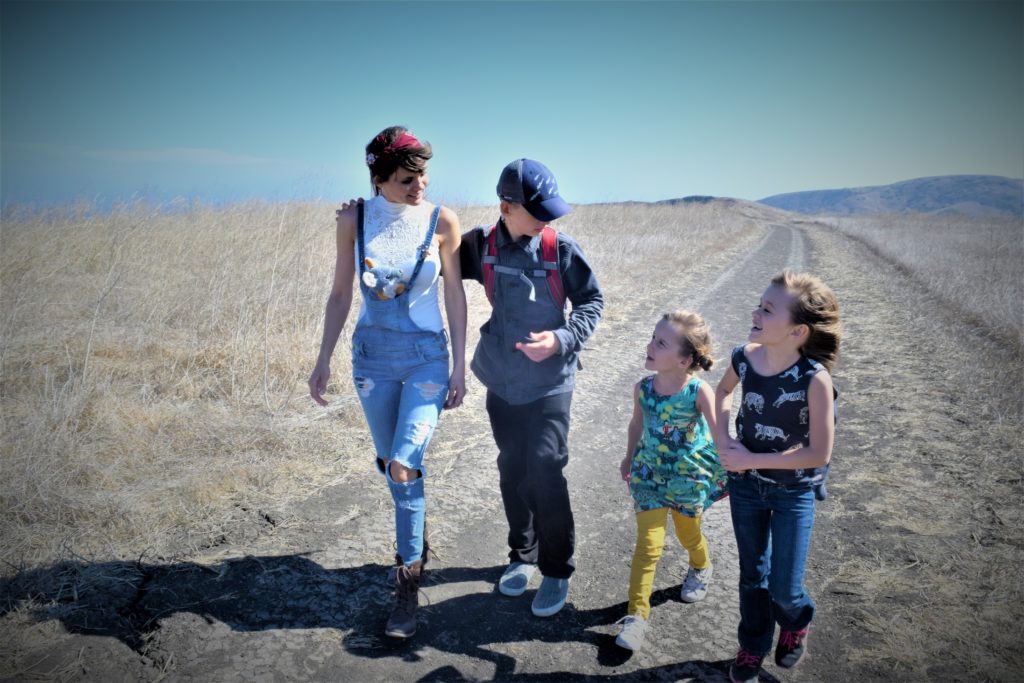 Island Fox
I have always been fascinated by foxes. We were so excited when we actually got to see the Island Fox up close. The first one we saw walked right past us. They like to be near campgrounds. That is were we saw them. Can you believe that this is the only carnivore unique to California and can only be found on six of the Islands. In each Island the foxes are slightly different from each other. These foxes are as big as a house cat and weigh about five pounds each. They can live up to 15 years. They mate for life and can have up to five pups. They eat deer mice, crickets, and beetles. They are great climbers so if they find a bird nest they will eat the eggs. In 1999, Bald Eagles started disappearing due to pesticides. As Bald Eagles disappeared, Golden Eagles moved in and started eating the Island fox. At one point there were only 14 Island Foxes left. Since then, Golden Eagles have been taken away from the Islands and Bald Eagles were brought back. Bald Eagles eat fish and because of their presence Golden Eagles do not come around. There are over 200 Island Foxes and the number is increasing yearly since they have no natural predator on the Island.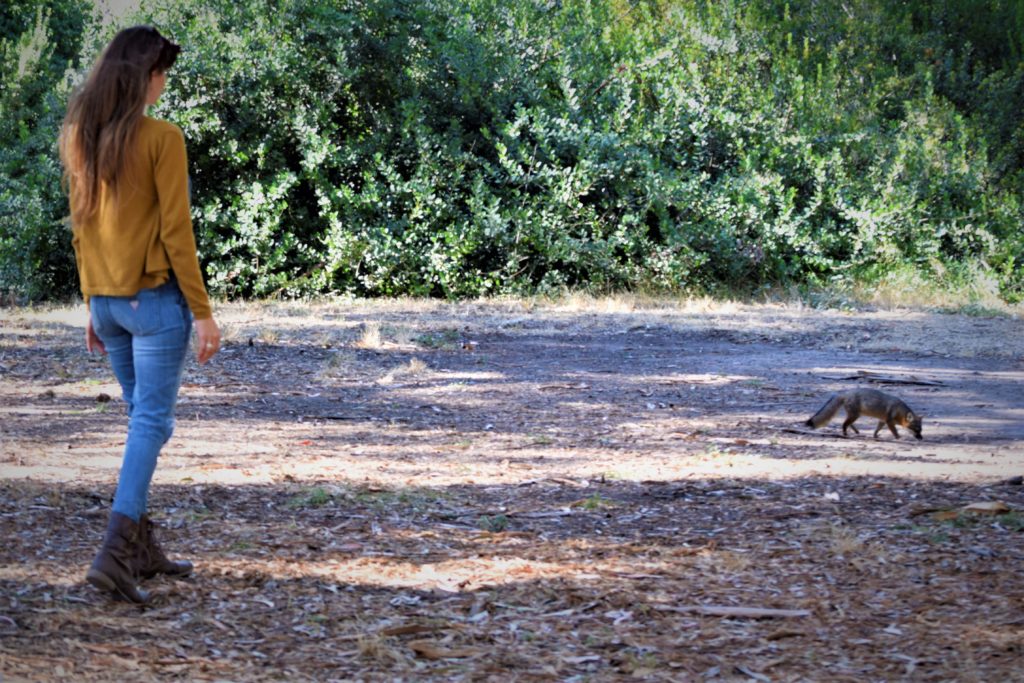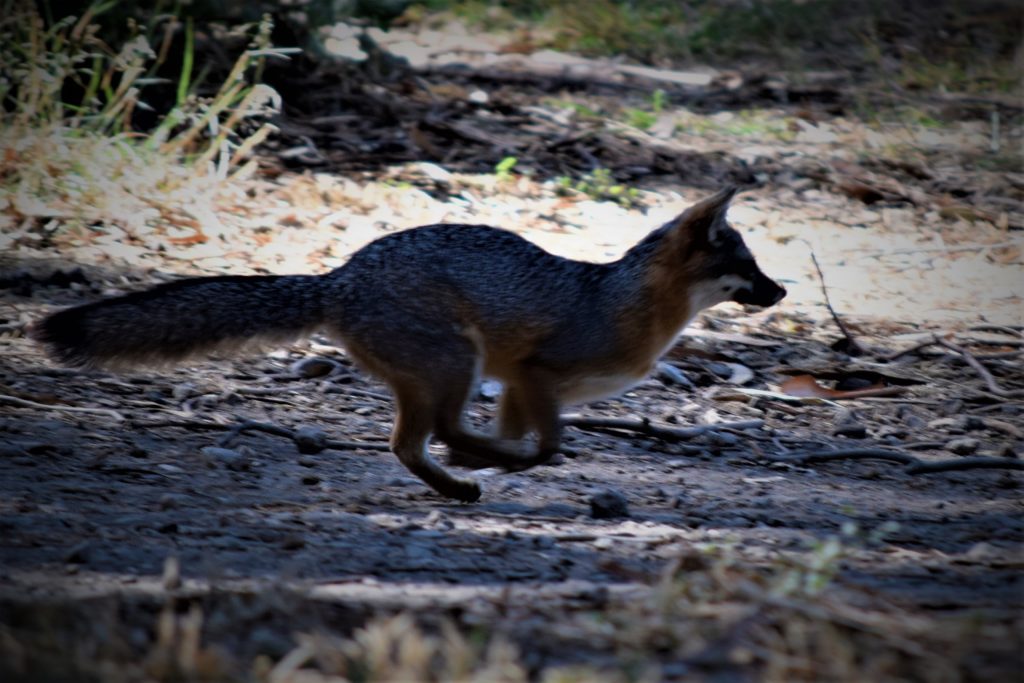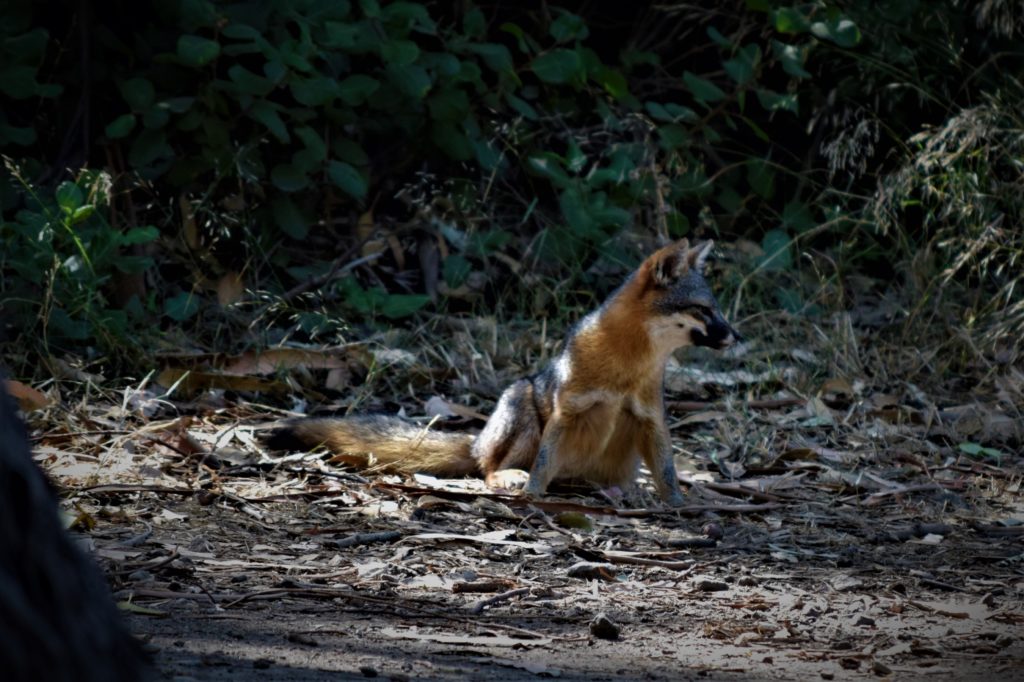 Hands-on Learning
We loved learning all about the Island Fox while the kids drew their own Island Fox. We learned about the Island Fox when we were on the Island but we enjoy coming home and learning new things. While we were on Channel Island we simply observed the Island Foxes behavior. They sure loved sniffing around the tents. Since there are no natural predators on the Island the Island Foxes are active both during the day and at night.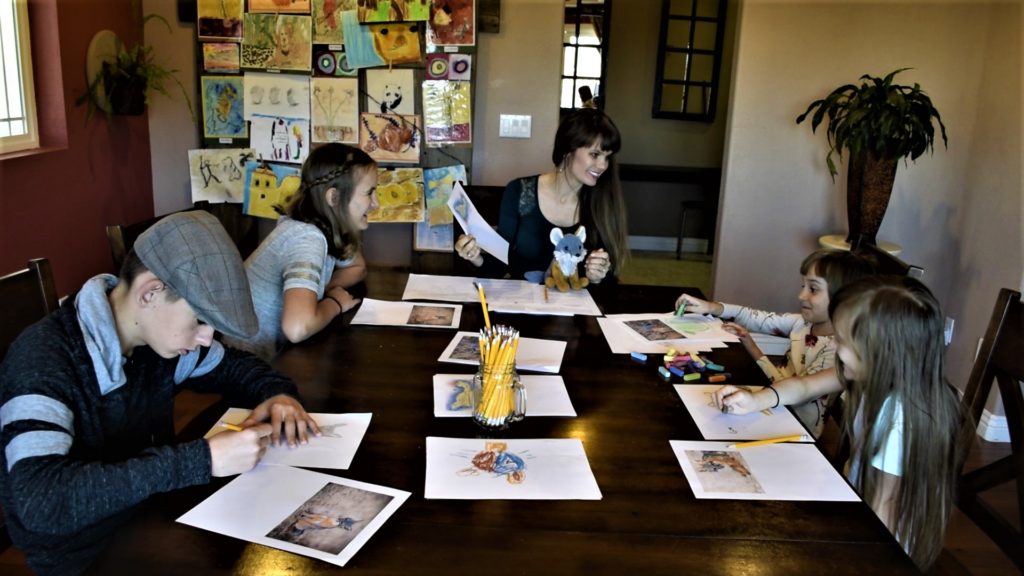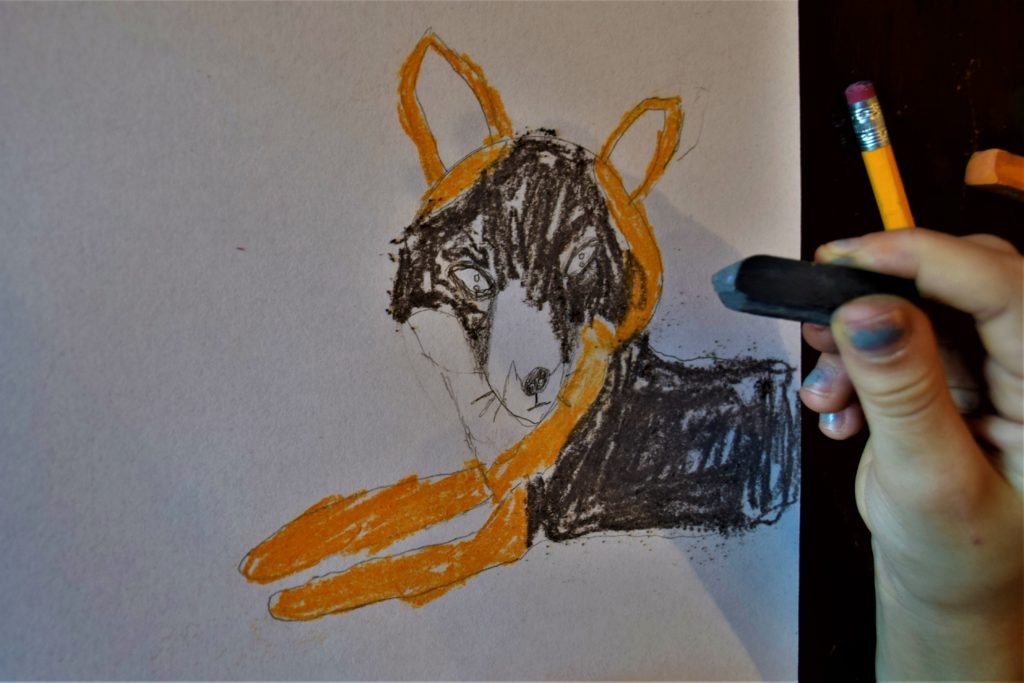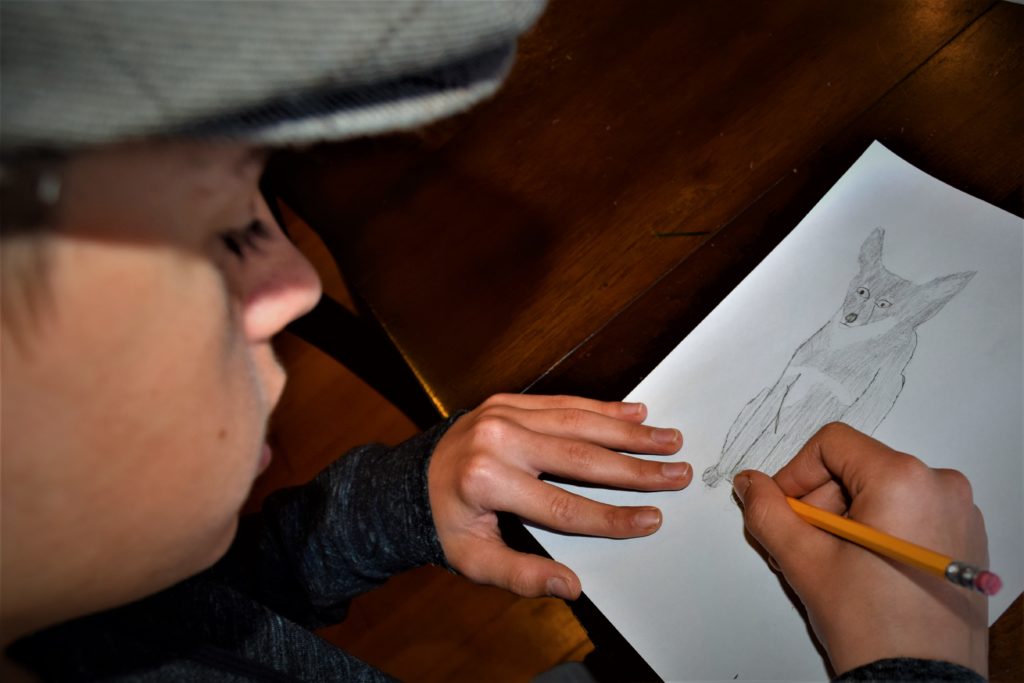 Thank you Visit Ventura for hosting our trip. This blog originally appeared on
Homegrown Adventures
.
Discover More
Get to know Ventura, and discover the best things to do around the city.
Ventura Partners With