Posted: Wednesday, Apr 27th, 2022
Three day Guide to Ventura
Imagine your dream Ventura itinerary. Filled with adventure, in a hidden California gem that's easy going and welcoming, like small towns you remember. Big adventure, easy access, cold beers, soft sunsets, delicious Mexican food, tiny island foxes. Really, a thousand-fold directions you could go. But in this case, why not semi-follow in the footsteps of YouTube talent Jon Barr of Here Be Barr, a New Yorker who came to Ventura to discover, well, California's Best Kept Secret.
Yes, we left off the question mark on purpose.
DAY ONE
Get Settled in the Hotel of Your Choice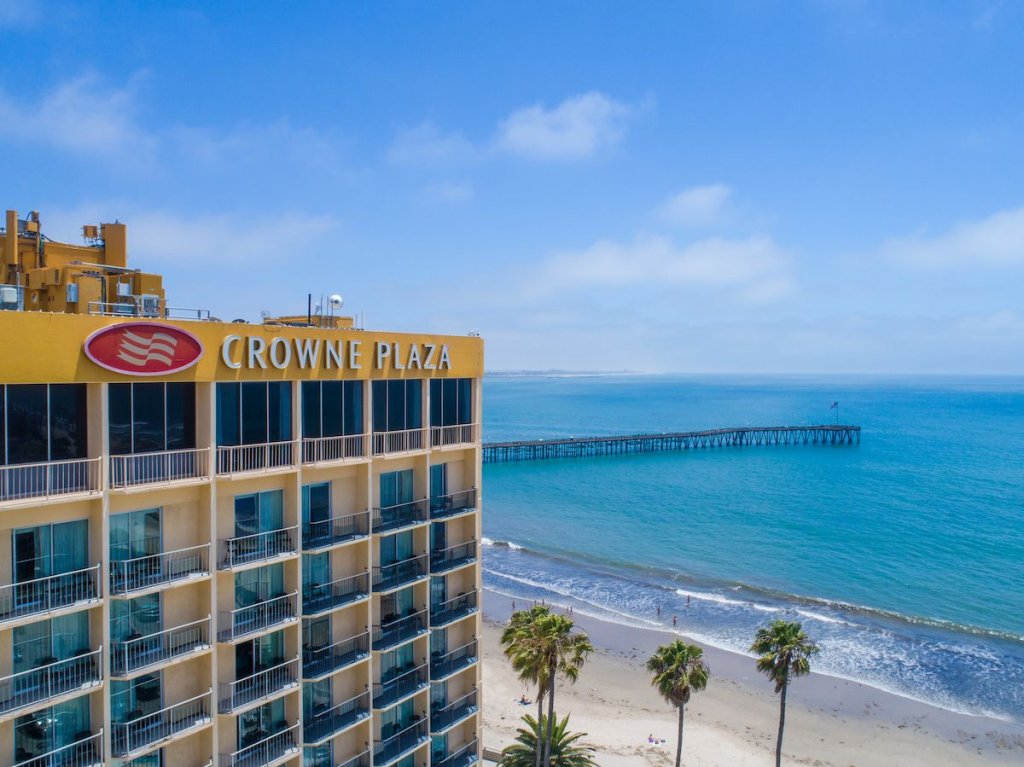 First, relax and get settled in the hotel of your choice. In Ventura, we specialize in seaside breezes and views; and plenty of Ventura's hotels offer both. We pride ourselves in "beach ease;" ease-y walkability to the sand.
Walk Downtown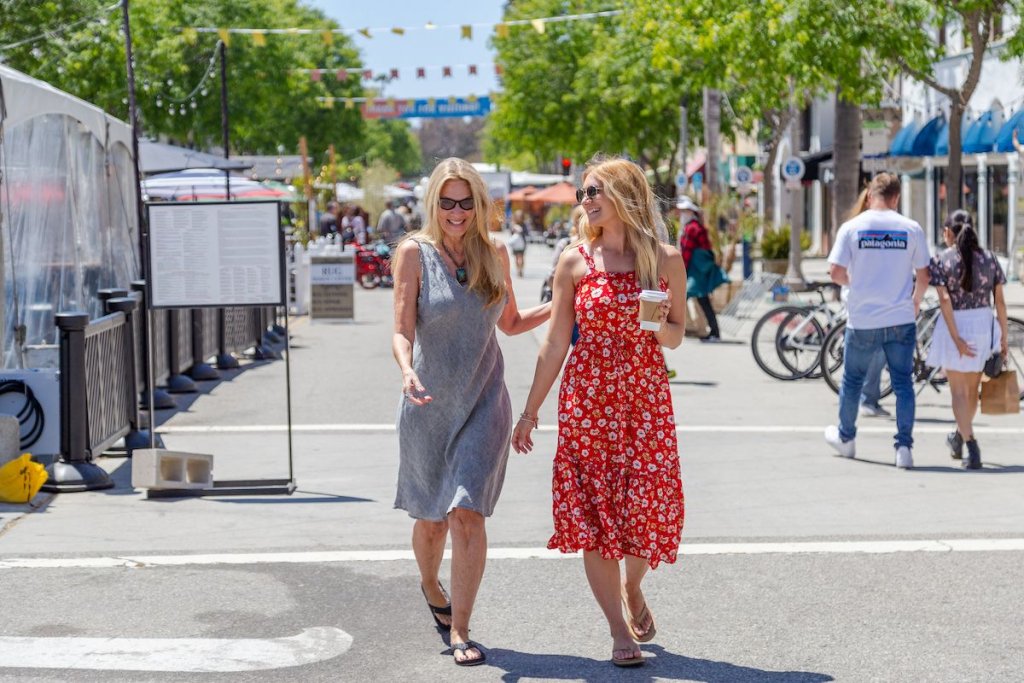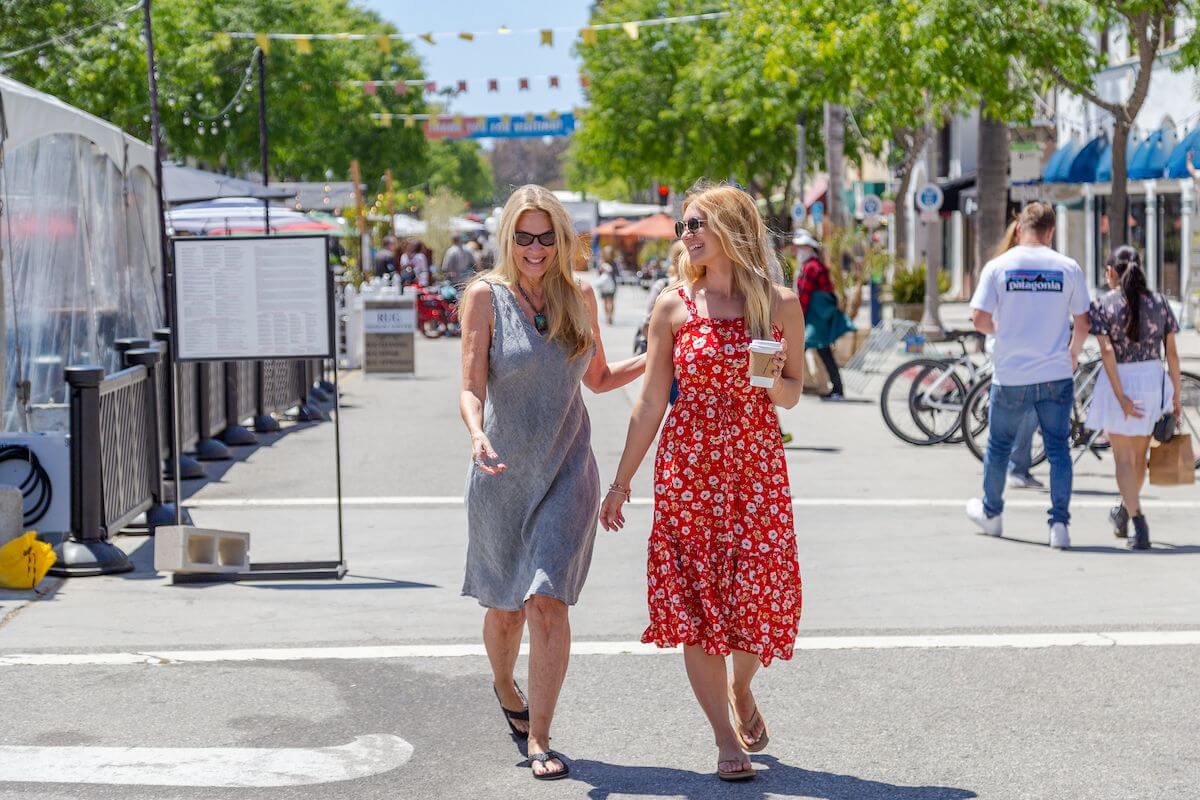 Start with a walk downtown to get the lay of the land. Meander Have a car? You can park for free in the parking structure on the corner of California and Santa Clara Street. And plenty of free parking elsewhere
Our easily walkable downtown is packed with a lively array of all kinds of, well, lively fun. Unique, locally-owned stores, art galleries, restaurants of every ilk, craft breweries, live music (in intimate – and usually cover free – venues), thrift stores brimming with antiques and bargains. Could require several walks.
Enjoy Cocktails that Border on Art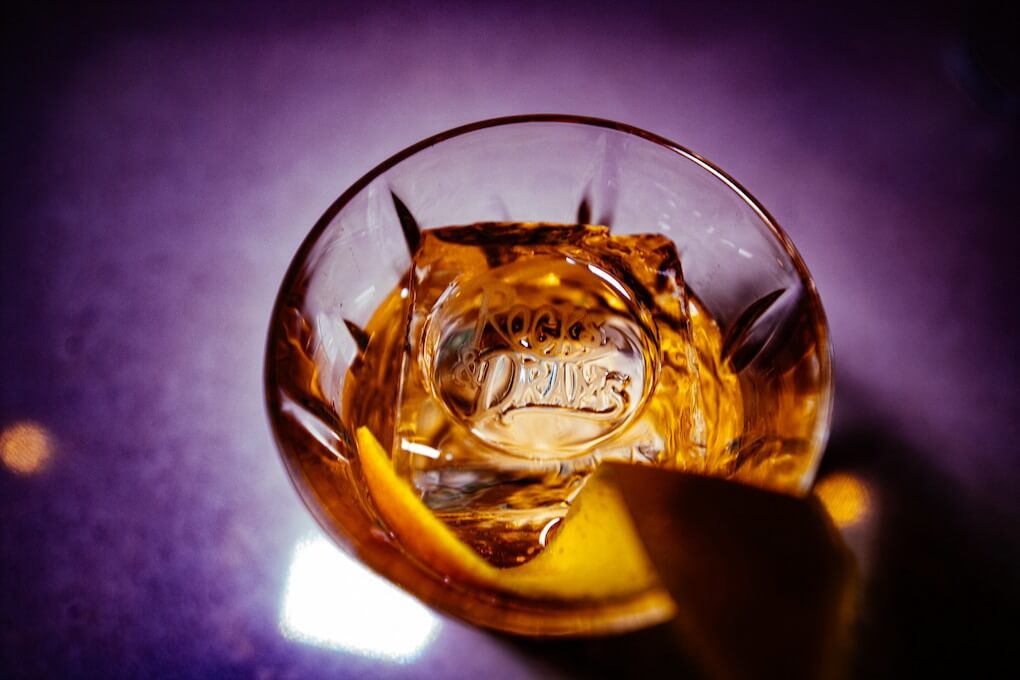 Follow in Jon's footsteps and drop into Rocks & Drams. Rocks & Drams

' cocktails are innovative art – one reason why they were recently runner up for Best Cocktail Bar in the nation for the Bar Expo.
Dinner at the Aloha Steakhouse
Aloha Steakhouse is right on the beach promenade. No better place for a great steak and a Pacific sunset view.
DAY TWO
Today is a day for one-of-a-kind adventure. We're talking Channel Islands National Park, one of America's least visited – and wildest – national parks. Why not throw in a little sea cave kayaking too?

Hop on an Island Packers boat to Santa Cruz Island

if the season is right – everything from gray to blue whales.
Go Sea Cave Kayaking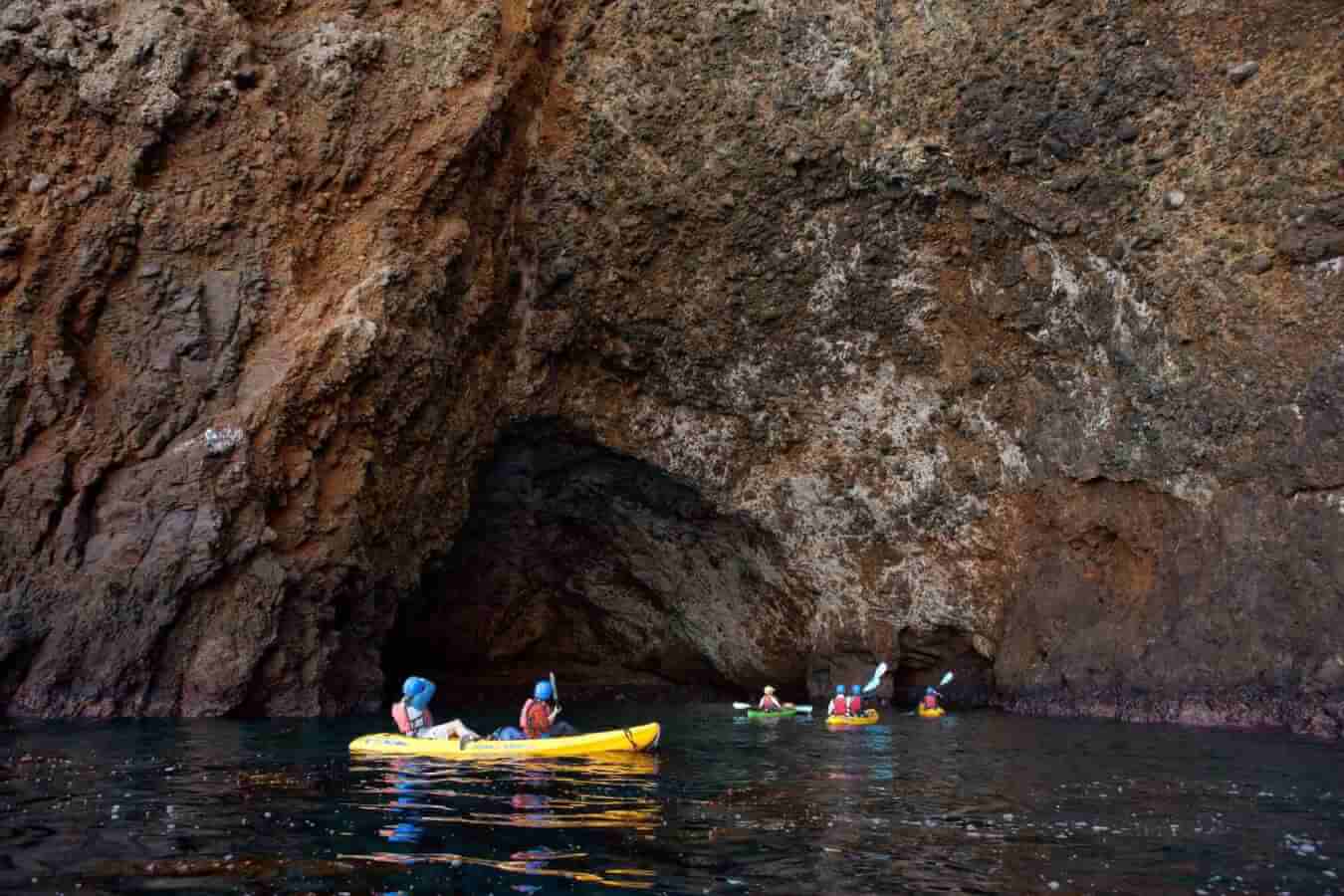 Kayaking with Santa Barbara Adventure Company is an adventure like no other. Paddling into a sea cave is like descending into the throat of some softly breathing beast. You'll need to sign up ahead of time, but it's easy to do.
Take a Hike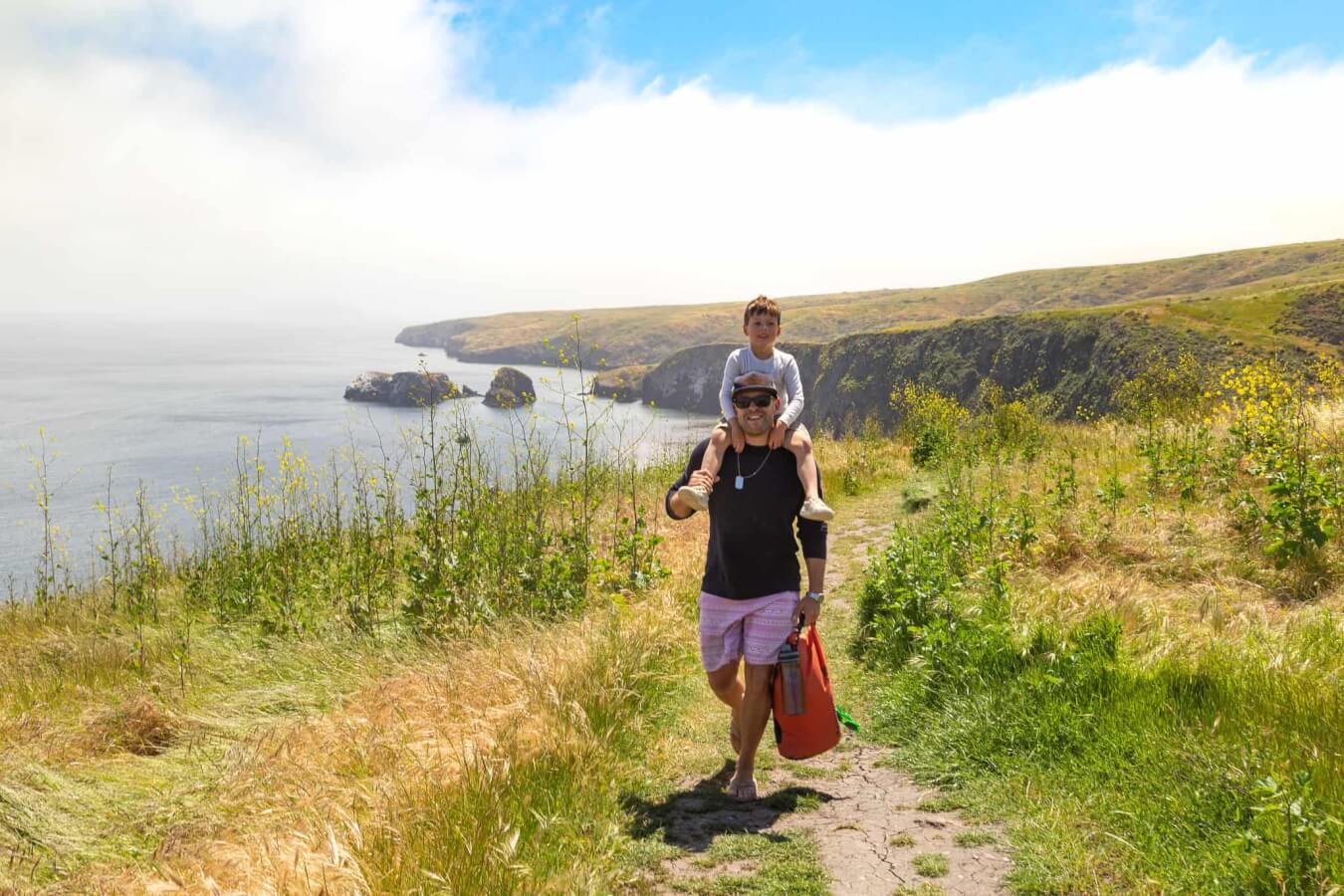 After your kayak adventure – and it will be an adventure – you'll have time to hike before catching the boat home. The Channel Islands have some of the loveliest hiking you'll find, and Santa Cruz Island is also your chance to spot the cute and rare – found nowhere else in the world – island fox. The Cavern Point loop is a great short hike with breathtaking seascape views.
Take the Boat Home and Keep an Eye Out for Spectacular Sea Life

Dolphins are always a playful favorite. And they are fascinating.
Dinner at Water's Edge Restaurant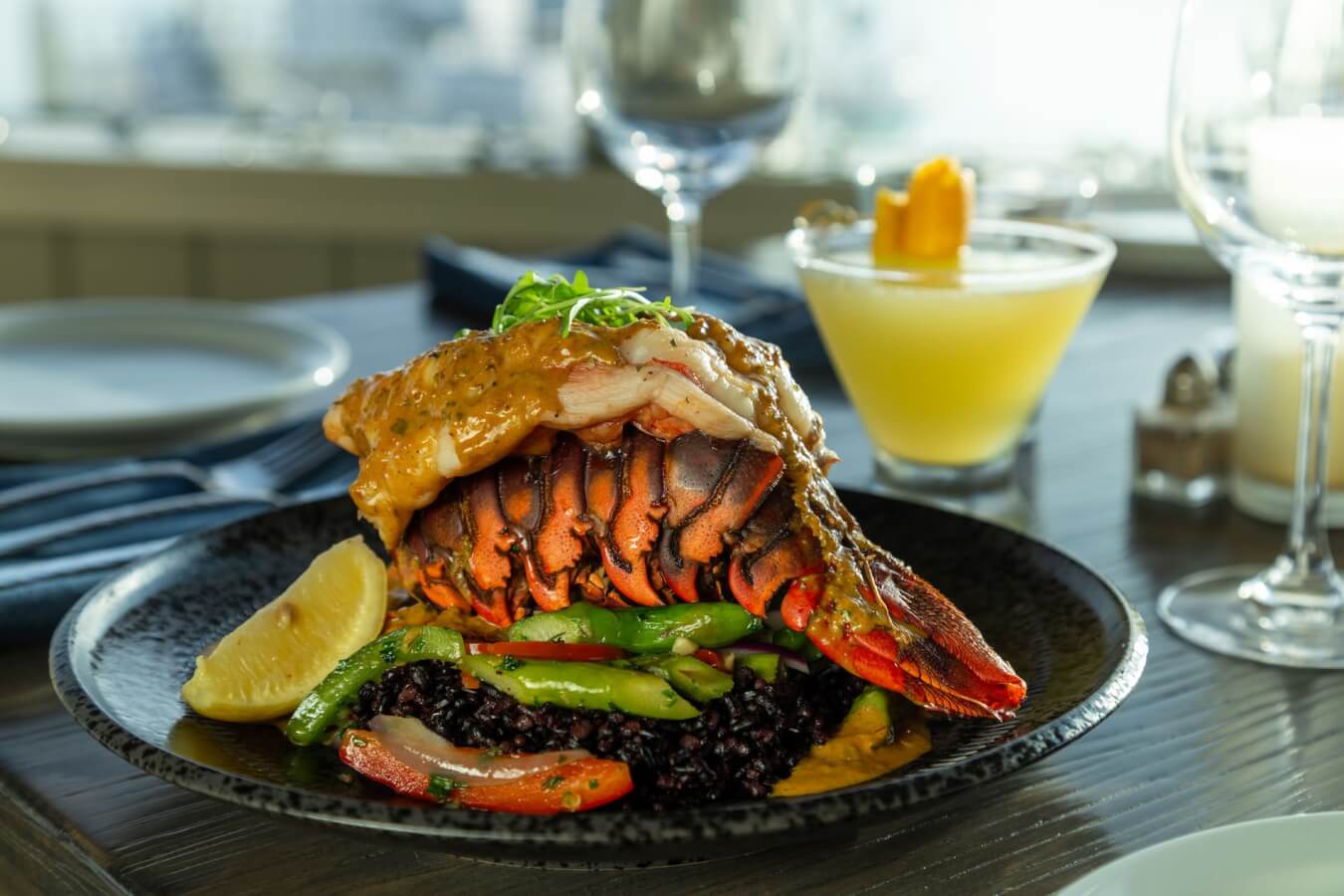 Things to Do


Family Fun

Music & Nightlife

Arts, Culture & History

Pet Friendly

Parking
Outdoors


Beaches & Surfing

Biking & Hiking Trails
Food & Drink


Restaurants

Outdoor Dining

Wineries, Breweries & Distilleries

Happy Hours
Day Three
Breakfast at Pete's Breakfast House
On Main Street, across from Ventura High School, Pete's Breakfast House

has been serving breakfast to Ventura since 1981. When the original owner, Pete Ransom, sold his place to Peter and Lyndsay Timpson in 2003, the three agreed to keep Ransom's recipes and let no employee go. It's that kind of place. Two Pete's classics; pancakes made with fresh buttermilk and topped with homemade strawberry jam and, the piece de resistance, fresh-baked biscuits with gravy.
Go for a Bike Ride Along the Beach
The prettiest ride is north along the beachfront. Stop to watch the surfers performing aerial acrobatics.
Hike the Ventura Botanical Gardens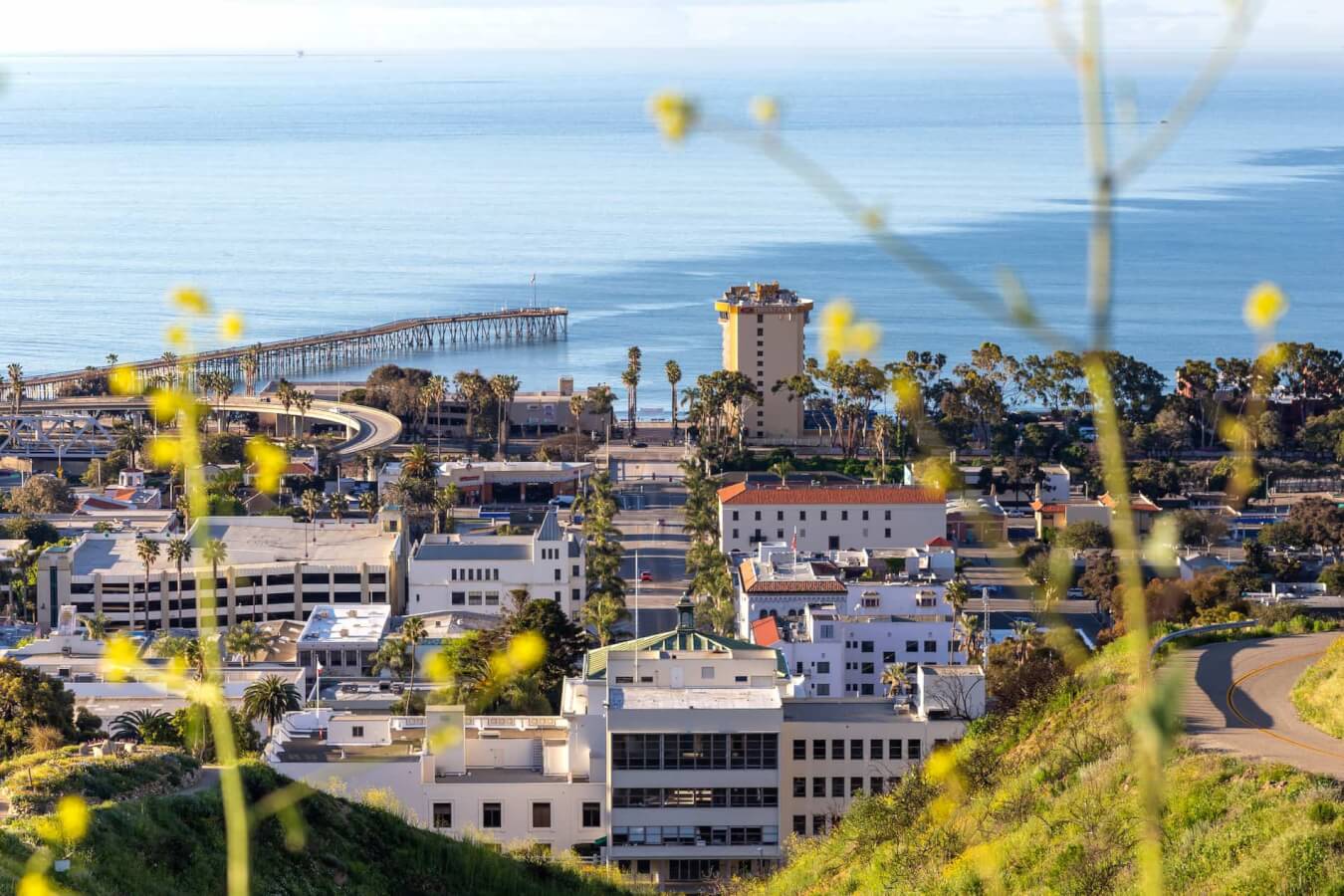 The Ventura Botanical Garden

s offer a lovely high-in-the-hills views of the town — and a grand sweep of Pacific Ocean. A great way to get a literal overview of Ventura's beauty.
Explore the Street Murals along Ventura Avenue
The street murals by Ventura artists are colorful and beautiful and line Ventura Avenue, indoor and out. Also on Ventura Avenue,Taquería Tepatitlán. No better place for lunch, or albondigas soup, anywhere.
Visit Ventura Spirits
A little further down Ventura Avenue, you'll find the tasting room of Ventura Spirits

Their offerings at this local distillery are about as unique as it gets. Wilder Gin features the tastes of California sagebrush, purple sage, bay, yerba santa, pixie mandarin peel, and chuchupate. Haymakers Vodka? It's made from local apples and potatoes. Strawberry Brandy? It's distilled from "imperfect" local strawberries. Belly up to the tasting room bar.
Catch the Sunset at the Ventura Pier
Ventura is all about the ocean – and ocean sunsets. No better vantage point for a sunset than the Ventura Pier. Toast the sunset with a homegrown craft beer at MadeWest Brewing Company on the Pier, like pretty much all of our breweries, locally owned. Have dinner right downstairs at Beach House Fish so you can watch every ounce of sunset.
On your way out
Breakfast at Cafe Ficelle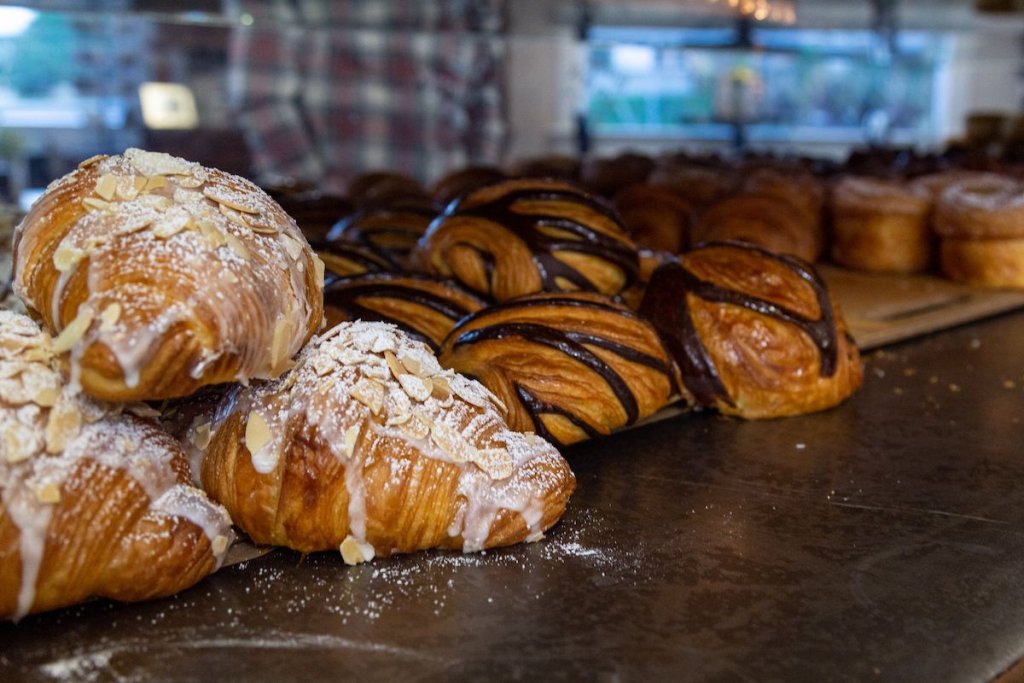 Delicious French pastries. Try the waffles with Nutella and banana on top.
Discover More
Get to know Ventura, and discover the best things to do around the city.
Ventura Partners With