Posted: Friday, Oct 29th, 2021
Where Can I Get Great Mexican Food in Ventura? Everywhere.
Where Can I Get Great Mexican Food in Ventura? Everywhere and any how. In the sweet bite of a jalapeno margarita at Casa de Soria

. In the steam and temptation rising from the albondigas soup (meatballs with vegetables) at Taqueria Tepatitlan. In the crunch of cabbage and pop of lime in Doña Raquel's fish tacos at Taqueria Ventura Dona Raquel.

Ohhhhhhh.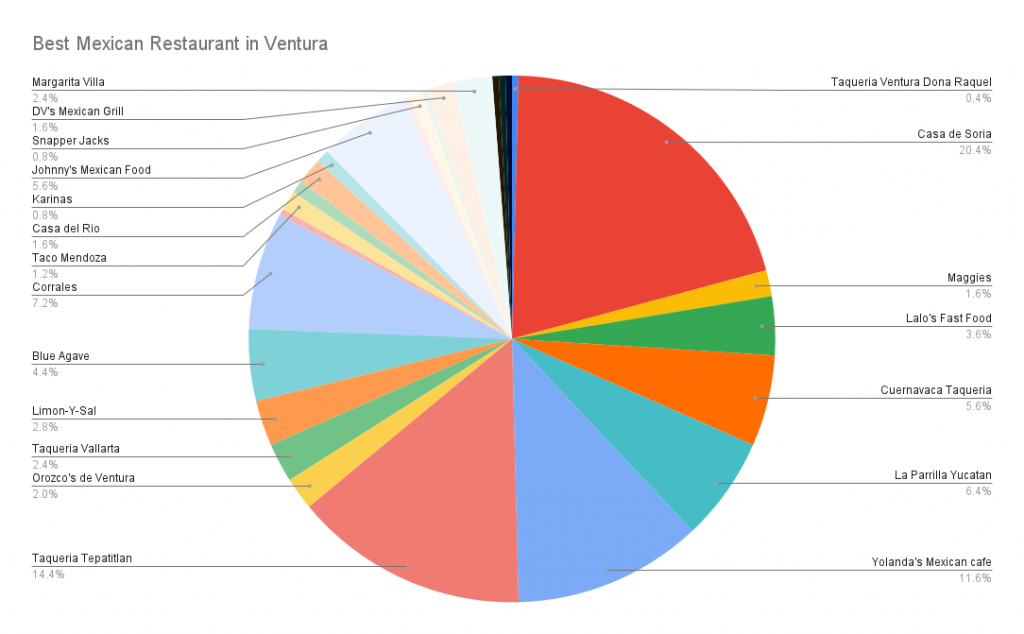 We polled our locals for their favorite Mexican eats, and they flooded us with happy answers. Thank you, knowledgeable — and kind — locals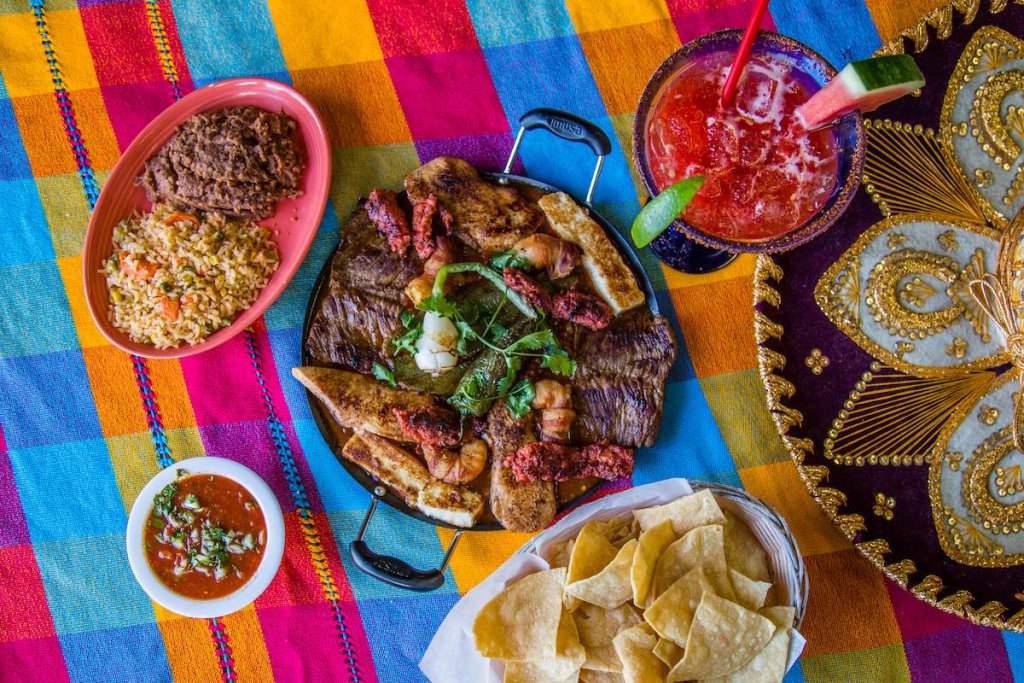 Okay, fine. Let's keep it together and keep stumbling down this happy road. Because when it comes to Mexican food, from the Taco District stringing yummily along Ventura Avenue (including the perennial favorite, Johnny's

), to fun options like long-time local favorite Corrales Mexican Food, to Margarita Villa (and it's a great view) in Ventura Harbor Village, to Yolanda's Mexican Cafe, to tucked away local favorites La Parrilla Yucatan and DV's Mexican Grill — Ventura's options are impossibly varied and mouthwatering. Just ask our kind followers. We did, and here's what our lovers of all things tasty and taco came back with.

Things to Do


Music & Nightlife

Pet Friendly
Outdoors


Biking & Hiking Trails
Food & Drink


Restaurants

Outdoor Dining

Happy Hours
So how can you get great Mexican food in Ventura?
From local favorites to tucked-away gems — pretty much all of them affordable — this is a fine place to start.
There are so many great Mexican restaurants in Ventura, it's possible we still missed a favorite or two. So please help us out. Let us know what we missed, so we can shine the right light on all of Ventura's deserving treasures.
Discover More
Get to know Ventura, and discover the best things to do around the city.
Ventura Partners With