Posted: Wednesday, Apr 15th, 2020
(More) Words of Inspiration From Ventura's Own
by Visit Ventura


In difficult times, it's not easy to see the light. But people do. All the time. And it's often that optimism that sees us back to the light. Ventura knows this from hard experience. It's why, now and again, we are publishing the good words of Venturans. Because inspiration is contagious.
Ventura Pride isn't just two words. It's our town's reality, forged in very real, very hard times.
Meaning we can do it again.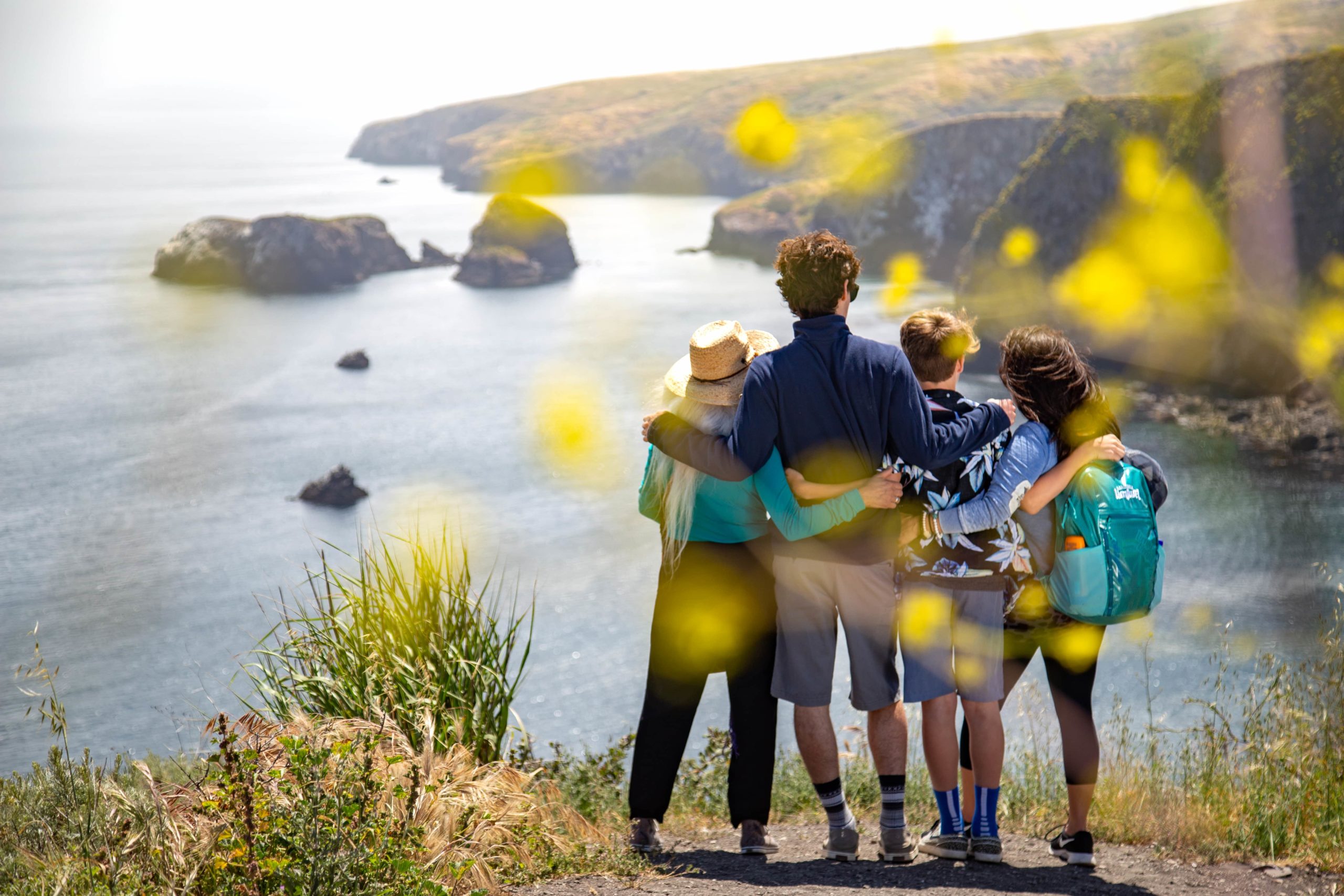 To all of us in the community I want to say thank you. Once again our residents have shown their willingness to give from the heart .. to help and to inspire. We will get through this together and when we do I look forward to seeing you all on the trails, at our amazing beaches, in the surf lineup, and eating and shopping at our incredible local businesses.
Kat Merrick
Totally Local VC & The Local Love Project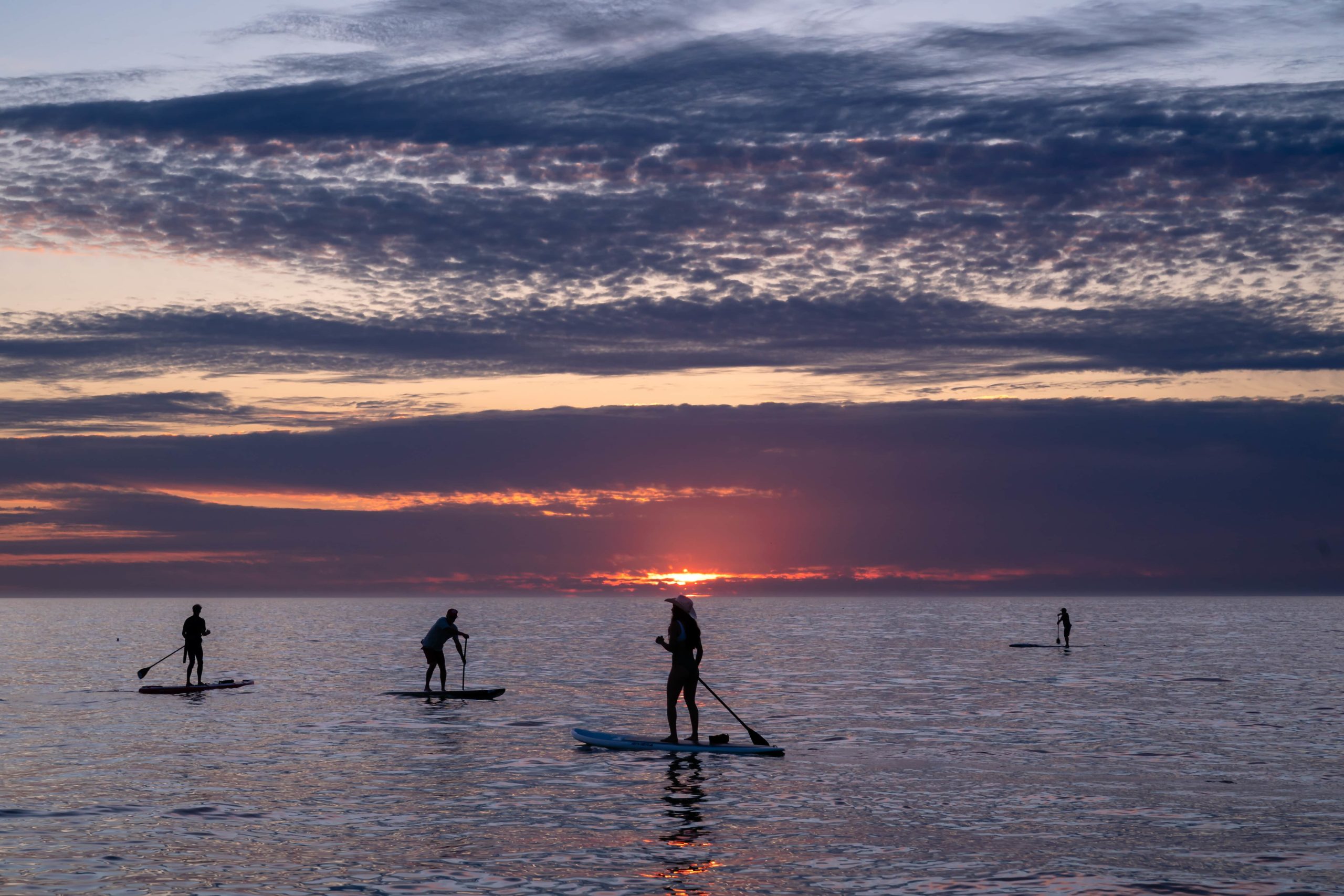 "Home," more than one poet has penned, "is where the heart is."
Home – and my hometown Ventura – is also where the heroes are. This has once again become evident during these trying COVID-19 times.
Ventura's healthcare professionals, restaurant staffs providing takeout meals, pharmacy and grocery workers, and so many more, are heroes on the front lines helping the rest of us.
The rest of us, by stay-and-sheltering at home as asked, are also heroic in helping keep our most vulnerable citizens—those over 65, those with compromised immune systems, those with asthma, etc.—as safe from coronavirus as possible. Also, many heroes are helping our small businesses by ordering takeout or having other products delivered to our homes.
Heroes are there for others. That includes "social distancing" as advised, yet still "connecting" with others with a smile and a wave outside from afar; with phone calls and emails and video chat; with Facebook and Instagram and Twitter.
Together, we will eventually emerge from this surreal moment in history. When the warmth of real hugs replace virtual ones, I cannot wait to once more stroll on The Pier and run along the beach with others; share pints with friends at our array of fantastic micro-breweries and enjoy meals at our amazing restaurants; listen to live music in wonderfully crowded venues; and on and on, Venturans together being un-sheltered at our hometown.
Woody Woodburn
Author and longtime columnist for The Ventura County Star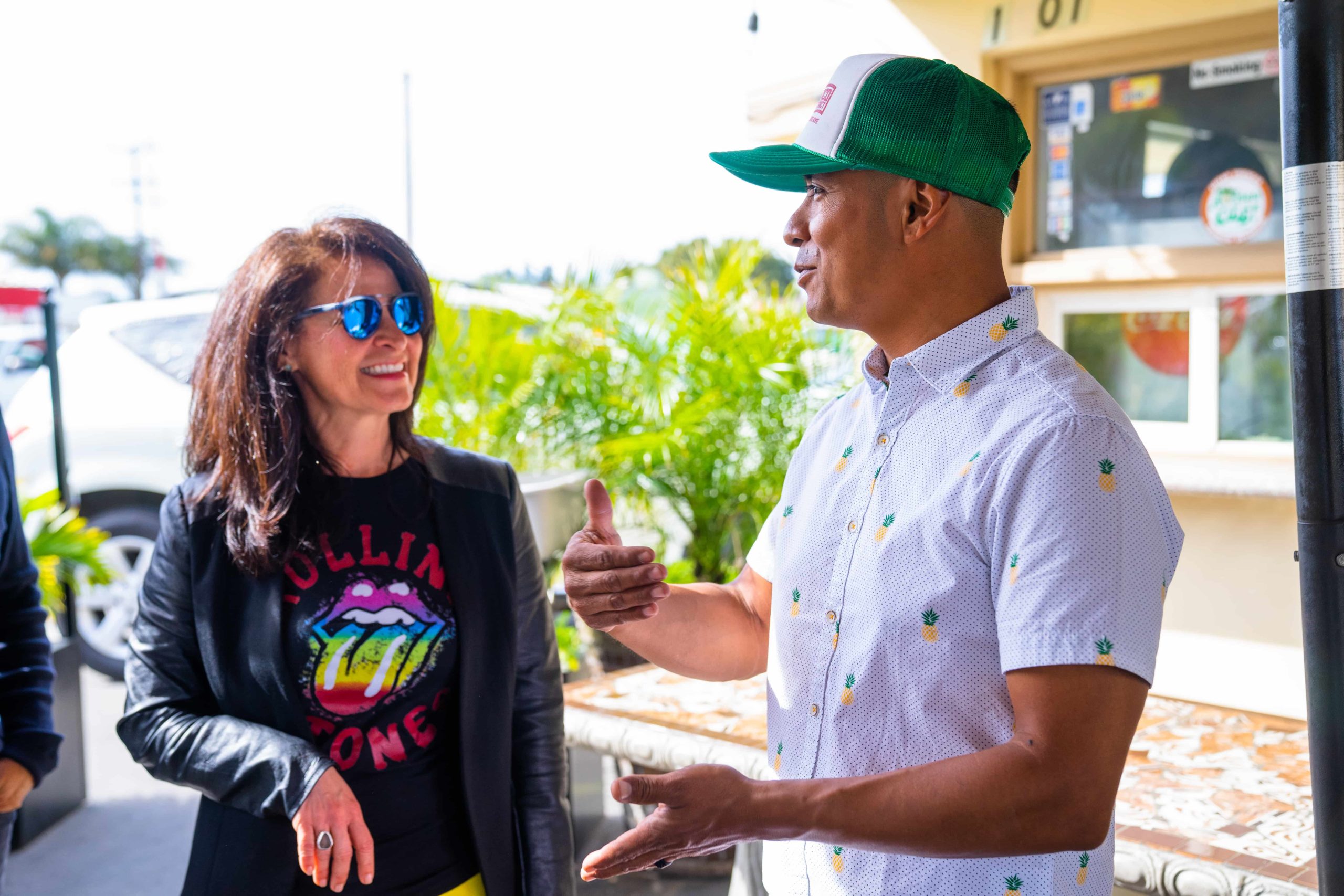 Stay strong, and don't fret. Life really can be like a box of chocolates. The storms of life may come, but remember the calm after the storm; remember the beauty, the rainbow, the sunshine, the endless new opportunities. We are in this together — the city of good fortune is full of great people. Stay positive, stay healthy, Stay Ventura Strong.
We look forward to celebrating new beginnings with you very soon. Over tacos of course!
Gerardo Gallegos
Long-time Ventura Avenue resident, community activist, and possessor of a non-stop buzz saw creative mind

Check out my content and social media feed from ShareSpring


Visit Ventura's Gratitude Wall
Even in these difficult times, there is so much to be grateful for. Visit Ventura has a Gratitude Wall . It's a simple thing. Post your words, your video, your photos — your shout out of thanks to those doing beautiful, kind, selfless and caring things during these difficult times. So many heroes out there.
So post your post. And, when this is past, our Gratitude Wall will be something special, preserved forever. A reminder that the best of humanity always surrounds us. #stayventurastrong