Posted: Thursday, Apr 2nd, 2020
A Good Ventura Word
by Visit Ventura
In difficult times, it's not easy to see the light. But people do. All the time. And it's often that optimism that sees us back to the light. Ventura knows this from hard experience. It's why, now and again, we will be publishing the good words of Venturans. Because inspiration is contagious. Ventura Pride isn't just two words. It's our town's reality, forged in very real, very hard times. Meaning we can do it again. And, today being National Autism Day, we start with some very special words from Ashley Pope…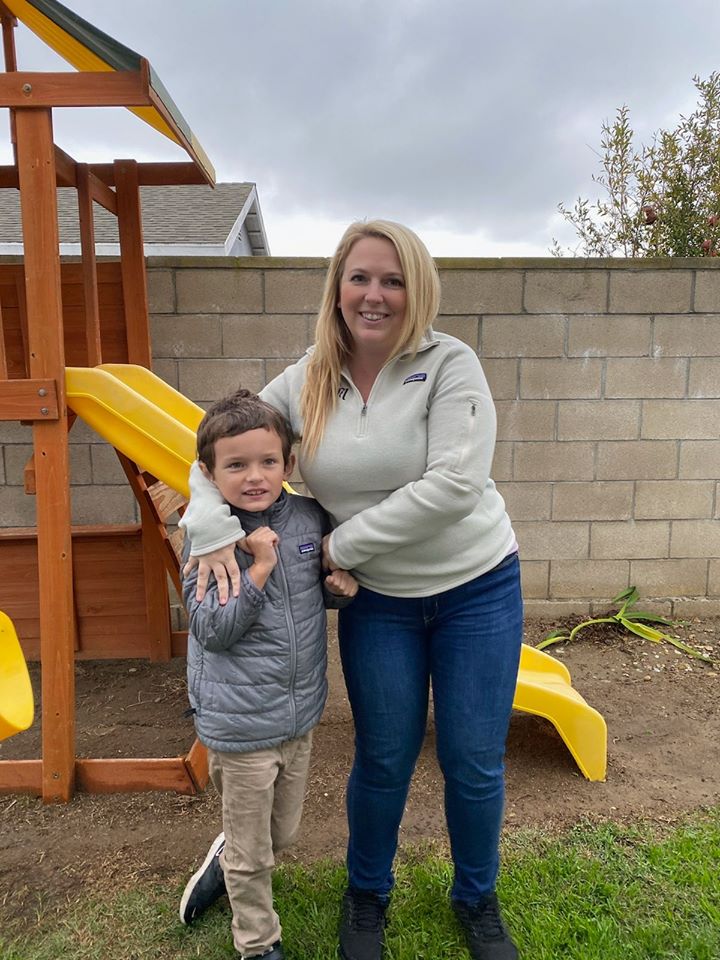 My son Gavin was diagnosed with autism in November 2015. With the diagnosis, my heart broke. For months, I had a hard time even uttering the word "autism" let alone imagining that I would be the advocate that I am today. I didn't know anyone who had a child with autism at that time.
Ventura made the difference!
As time passed and I shared more and more about my son's diagnosis, this community made a true effort to understand. People that I barely knew asked how they could help. As I became an advocate, the people around me turned into Autism advocates, too. Just as Ventura embraced me and my business, they also embraced my son and our cause. Today, we celebrate Autism in its entirety. My son and I serve as a beacon of light when families face a diagnosis. I couldn't promise a family that things will be okay if I didn't know firsthand that in Ventura, we will catch you when you fall. As we advocate for better services and to make this community inclusive, Ventura listens and responds.
We are never alone, because we are in Ventura.
Ashley Pope Vice President, Autism Society Ventura County. Managing Partner,
Freeze Social Media.
Mother.
In these times of uncertainty and apprehension, we are here for you. Ventura Harbor has always provided a quiet oasis where you can de-stress, find comfort in the sea, and rejuvenate your spirits. We hope that you can connect with us virtually until you can return to the sea, to explore the harbor and Channel Islands National Park from home via web cams, virtual streaming, video, and more. We greatly appreciate your continued support, and encourage you to stay well if you are near with freshly prepared takeout meals and/or seafood or shop online to support your favorite locally-owned harbor businesses. The sea is a healing place, and we will get through this together. And a new 25-foot (plus) message of love — "I (heart) the SEA" — installed on the Ventura Harbor Village waterfront promenade, awaits visitors when we can all return to the seaside!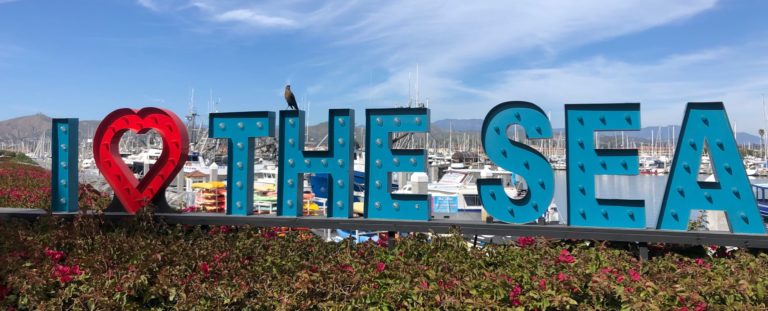 Jennifer Talt-Lundin, Marketing Manager, and Ruby Emery, Marketing & Events Coordinator,
Ventura Harbor Village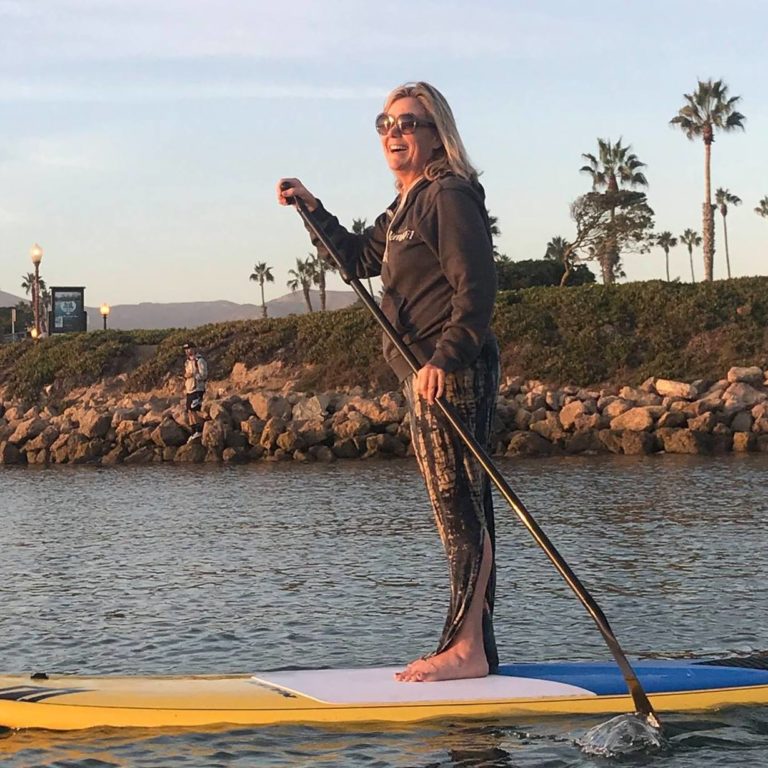 So happy to be asked to participate in this little project and share my "two cents" as to what every visitor needs to experience when visiting Ventura (and what I believe so many residents cherish about this place we are fortunate to call home!).
Whether you are a water person or are called to the mountains, be sure to find a way to experience Ventura's unique proximity to so much physical beauty and wide open space. Ventura has so much to offer in this regard, and not in the "you can drive 2 hours to anything from here" kind of way, but in the "walk out your door and you are in it" kind of way.
And while "location, location, location" is important, what really makes Ventura a "gem" are the people that live, work and create here! If you're visiting, talk to the locals, engage with them and hear their stories, and before you know it, you'll feel like a local (and probably want to be one!).
Nancy Pedersen Board Chair, VisitVentura. Owner,
Sunflowers on the Square
Discover More
Get to know Ventura, and discover the best things to do around the city.
Ventura Partners With