Posted: Tuesday, Apr 27th, 2021
Dance the Night Away — and Stay. It's the Only Way to do Ventura Summer Right.
Miss the wild joy of live music? Sweeping lights, thundering drums, strutting singers, screaming guitars? Well, you don't have to — and it doesn't get more innovative, or outright fun, than Concerts in Your Car.
Yep, you read that right. Drive-In morphs with live concert; the experience enhanced by huge screens, booming sound systems, live aerial drone footage, and a sense of, well, wholly unconventional fun. All of it beside the sea at the Ventura County Fairgrounds. The joyous show charges on. Safely.
https://youtu.be/kIuWF7qXqGk

Book Now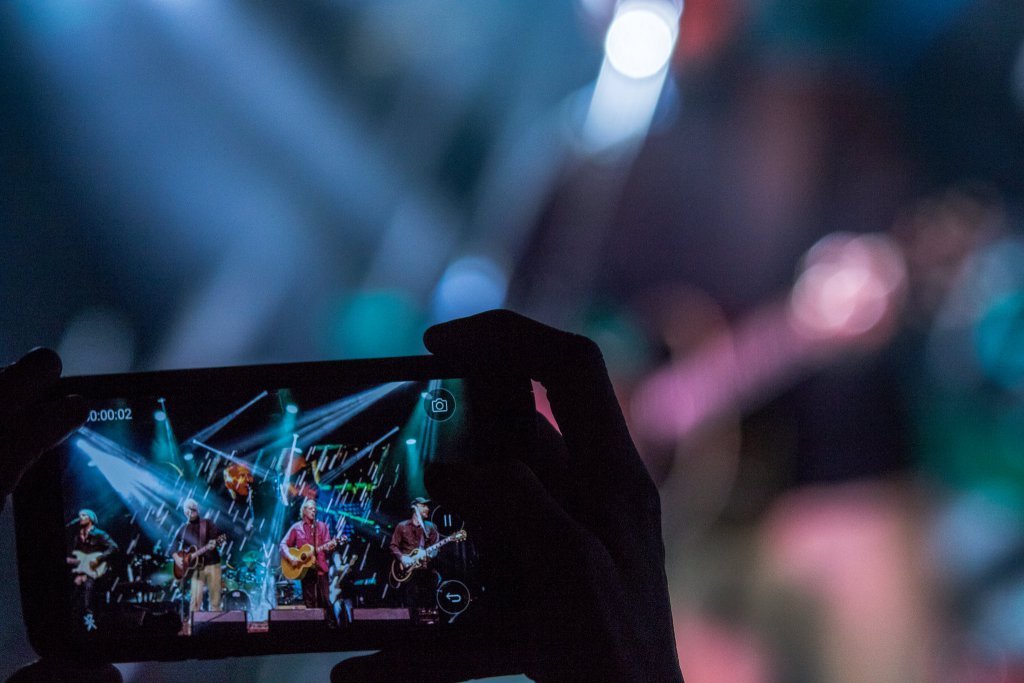 Fitz and the Tantrums, Tower of Power, Los Lobos, DJ Snoopadelic, Slightly Stoopid, the Beach Boys, Third Eye Blind, and Ziggy Marley have already played live beside the sea; with hundreds of fans enjoying the thrill from their cars. Coming up, Yachtley Crew (May 1), War (May 29), Nelly & Baby Bash (June 12), and no doubt more. CBF Productions, Car Concert host, specializes in surprise.
The summer fun we all remember, and why in the world should we stop the fun there? Who in their right mind would leave the beach after a night of music?
Previous
Next
And not just any beach. Ventura is Southern California's whispered secret. A small beach town that's easy to afford, easy-going, and oh-so-easy to get used to. Keeping it short, Ventura has the best National Park, the best craft breweries, the best Botanical Garden, and the best hiking, biking, and thrift store shopping you never heard of. Wide-open beaches. A Taco District where you can taste the best Mexican food you've never had. A Harbor where you can sample fresh-off-the-boat seafood, or take a boat out to the Channel Islands, the Galapagos of North America and an outdoor adventurer's dream.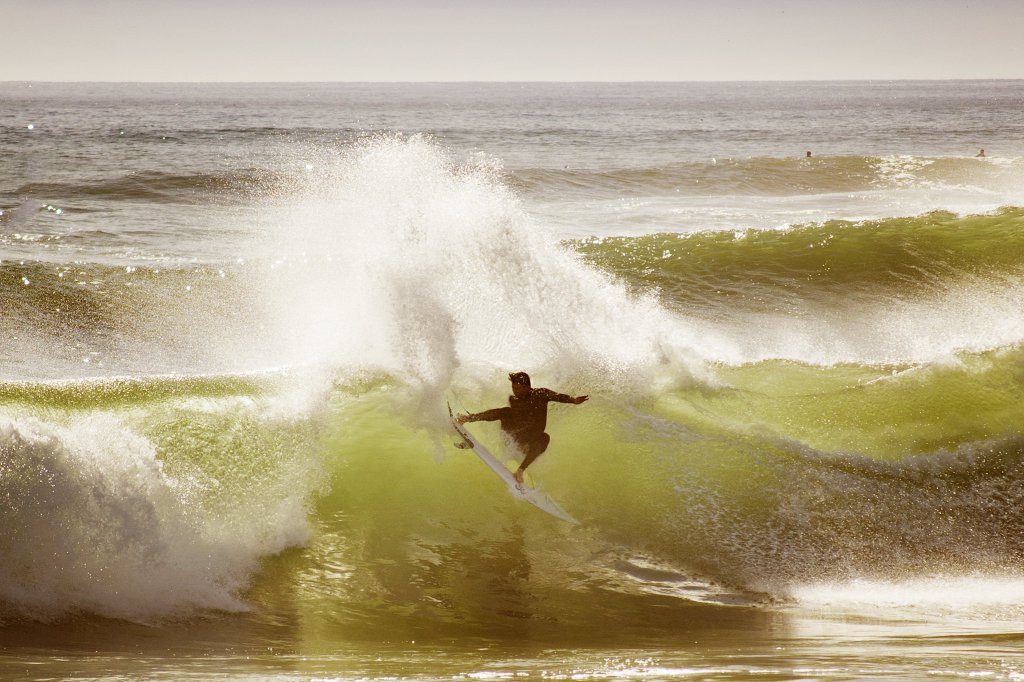 So check out the lineup and then stay to play in the lineup (did we neglect to mention that Ventura has some of the best surf in the world?).
Discover More
Get to know Ventura, and discover the best things to do around the city.
Ventura Partners With