Posted: Friday, May 27th, 2022
Where Can I Listen to Live Music and Dance in Ventura?
Where can you listen to live music and dance in Ventura? So many places – and often for free.

And, in plenty of cases, you can dance your way from place to place. Lots of these venues are only a few blocks – or yards – apart. Ventura specializes in easy walkability.

Ventura has a thriving nightlife and live music scene, no surprise, given Southern California is home to equal parts sunshine and creativity; talented musicians like to visit – and live – here. If you're looking for fun, dancing, and great live music, well Ventura can accommodate. Our wide-ranging music scene — and in plenty of places there's no cover (though tips are appreciated) – offers a rainbow array of music, from rock to blues to jazz to country to reggae to salsa to unsung heroes to major music stars. Ventura stages have warmly welcomed Ray Charles, The Doors, Van Halen, Johnny Cash (who lived nearby), the Grateful Dead, the Beach Boys, and plenty more (see below). But just as fun are the folks you've never heard of yet – talent that could be on the world stage a month after you see them from four feet away.

Or why not big musical names from four feet away?

You'll find precisely that at the Ventura Music Hall

. As of this writing, Switchfoot, Aaron Lewis and the Stateliners, The Fabulous Thunderbirds and Ricky Montgomery; they're all coming to play the Ventura Music Hall.

"We're all about live music," smiles Ventura Music Hall's Thomas Cussins. "Our specialty is having big artists in small venues."
Live Music in Downtown Ventura
Okay, deep breath. The Bombay Bar & Grill

(two stages), Limon y Sal, The Six Chow House, Winchester's Grill & Saloon, Cafe Fiore, The Star Lounge, Sans Souci, The Saloon, Topa Topa Brewery, The Twist on Main, Peirano's, Leashless Brewing, Namba Performing Arts Space, Surfer's Point Cafe, Vaquero y Mar, and the Ventura Coast Brewing Company… All offer live music; almost all of it for free.

And, also in downtown Ventura, let's not forget the Majestic Ventura Theater

, where some of the world's best national and international acts perform in an incredibly intimate venue. It gets no better, or more intimate. The Majestic Ventura Theater has been part of Ventura's music scene for decades. The Theater's pedigree? Ray Charles, Willie Nelson, B.B. King, The Ramones, Bruce Springsteen, Black Sabbath, Joan Baez, Jackson Browne, Peter Gabriel, George Clinton … they've all played here amidst 1920's Mission Style architecture ambiance (and great acoustics) that recently underwent a significant remodel.

Choices? Happy nutty. And you can, if you choose, park downtown and walk to every single venue. More often than not, that parking is free. More happy nutty.
Live Music in Midtown Ventura – and points East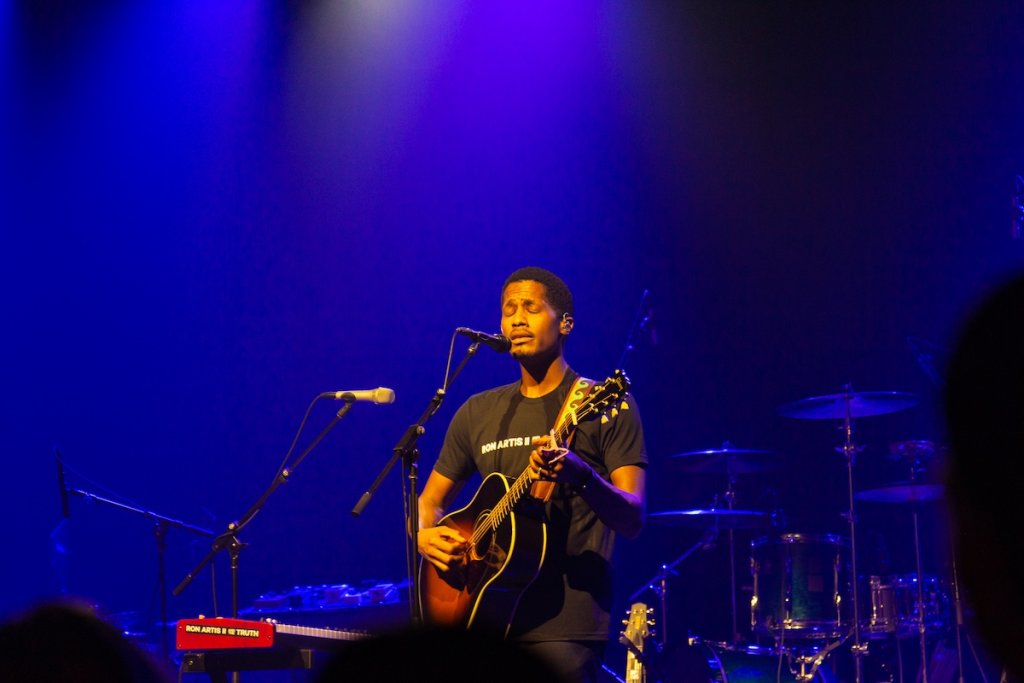 A little farther afield – as in a ten-minute drive from downtown at most — there's the Ventura Music Hall

, the Grape House of Jazz (astonishing talent often comes up from LA and just drops in), Topa Topa Brewery (their Colt Street address has a fun outdoor venue with room for dancing), MadeWest Brewery, The Cave, and Four Brix Winery (Four Brix has a dance floor with plenty of room to move).
Live Music at Ventura Harbor Village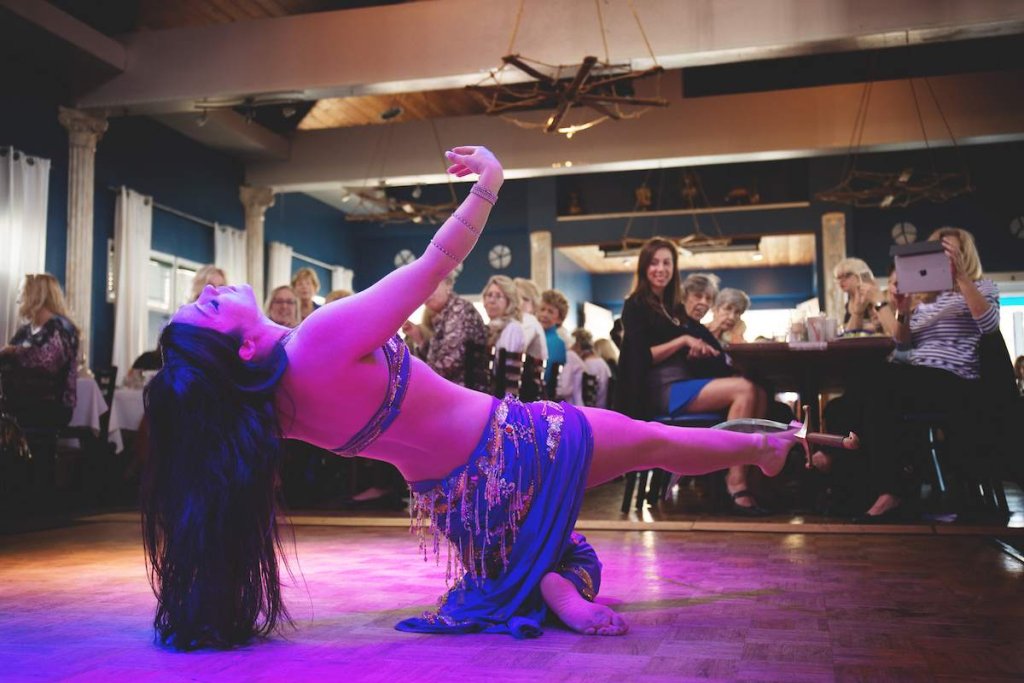 the Greek Restaurant, Margarita Villa, and the Copa Cubana all offer live music on a regular basis. And often, especially on weekends, musicians play right out on the promenade that runs along the waterfront. Check the Ventura Harbor Village website for what's coming.

Just down the road – near the end of Spinnaker Drive – the Harbor Cove Cafe

features regular ukulele jams.
Concerts by the Sea at the Ventura County Fairgrounds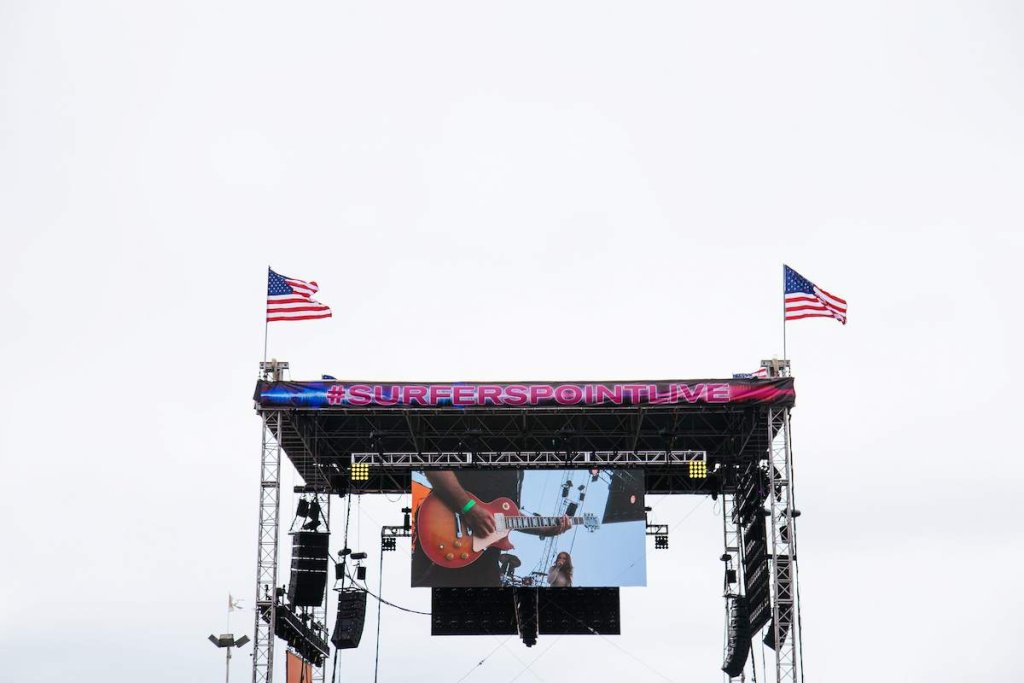 Who has played at the Ventura County Fairgrounds

? The Grateful Dead, Jimi Hendrix, the Beach Boys, Smokey Robinson, George Thorogood, the entire Vans Warped Tour (a bunch of times), Foreigner, Aerosmith… Maybe best to ask who hasn't played with the sea breeze washing over them.

And the annual summer Ventura County Fair brings with it a lineup of great bands every year – all that's required is the price of Fair admission.

And — great live music again — Surfer's Point Live has hosted a slew of terrific outdoor concerts at the Fairgrounds beside the sea.
What Live Music is Coming to Ventura?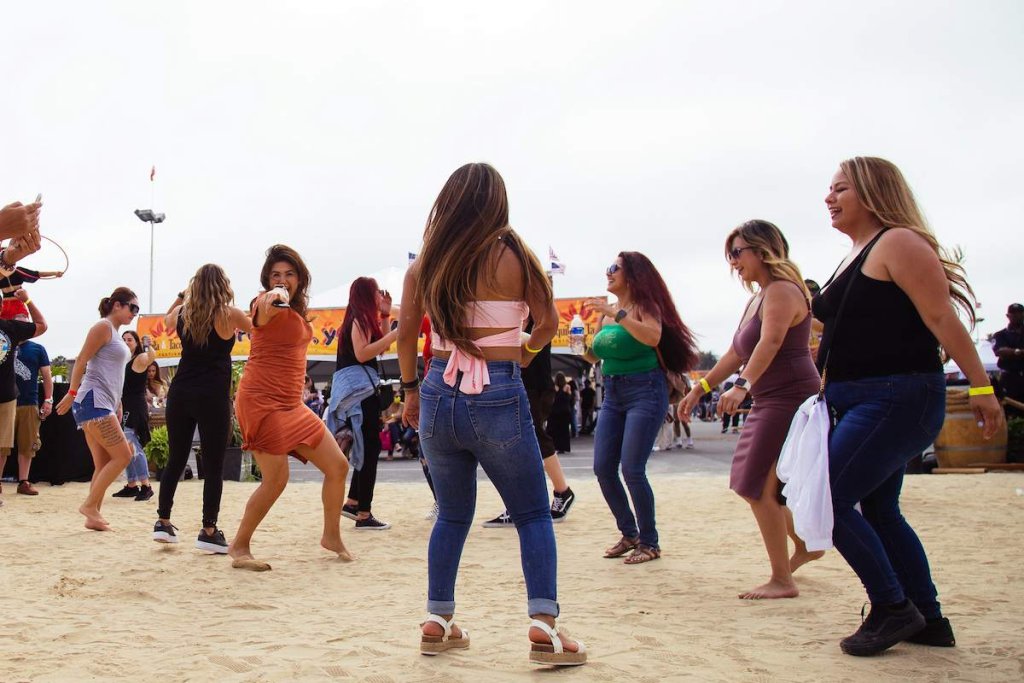 You'll find lots of upcoming live music on Visit Ventura's Events Page, but it's tough to keep up with everything because, well, you can see why just above. You'll also find lots of upcoming live music listed at Ventura Rocks – they do a spectacular job of keeping up with who is playing where.
Things to Do


Family Fun

Ventura Shopping

Music & Nightlife

Arts, Culture & History

Pet Friendly

Parking
Outdoors


Beaches & Surfing

Biking & Hiking Trails
Food & Drink


Restaurants

Outdoor Dining

Wineries, Breweries & Distilleries

Farmers Markets

Happy Hours
Discover More
Get to know Ventura, and discover the best things to do around the city.
Ventura Partners With