Posted: Tuesday, Dec 14th, 2021
Meet Ventura … Goes Outdoors When She Exercises
Songwriters capture so many truths. The Eagles ("Already Gone") — "So oftentimes it happens that we live our lives in chains, And we never even know we have the key." Dewey Bunnell's lovely words in "Ventura Highway," because Ventura's days really are longer, the nights stronger than moonshine.
And, beneath the "Ventura Highway" lyrics, an inescapable truth.
We only have so much time in the sun and moonshine.
So we want you to "Meet Ventura." Because we want you to live life.
Train's "Meet Virginia," with a slight Ventura twist.
Feel free to sing along.
Meet Ventura … wears no shoes at all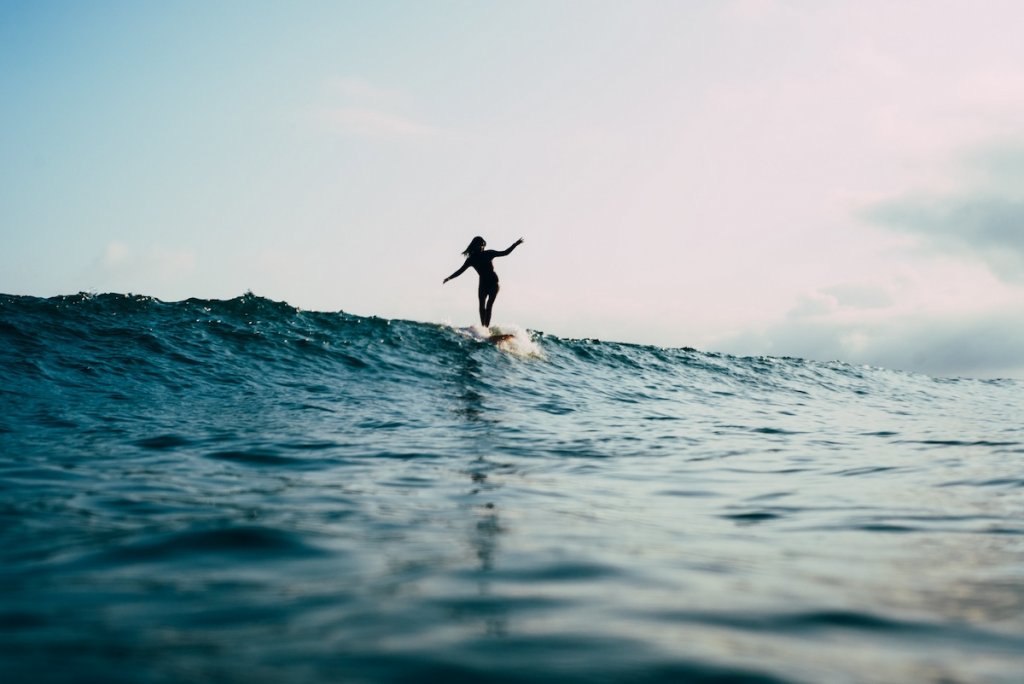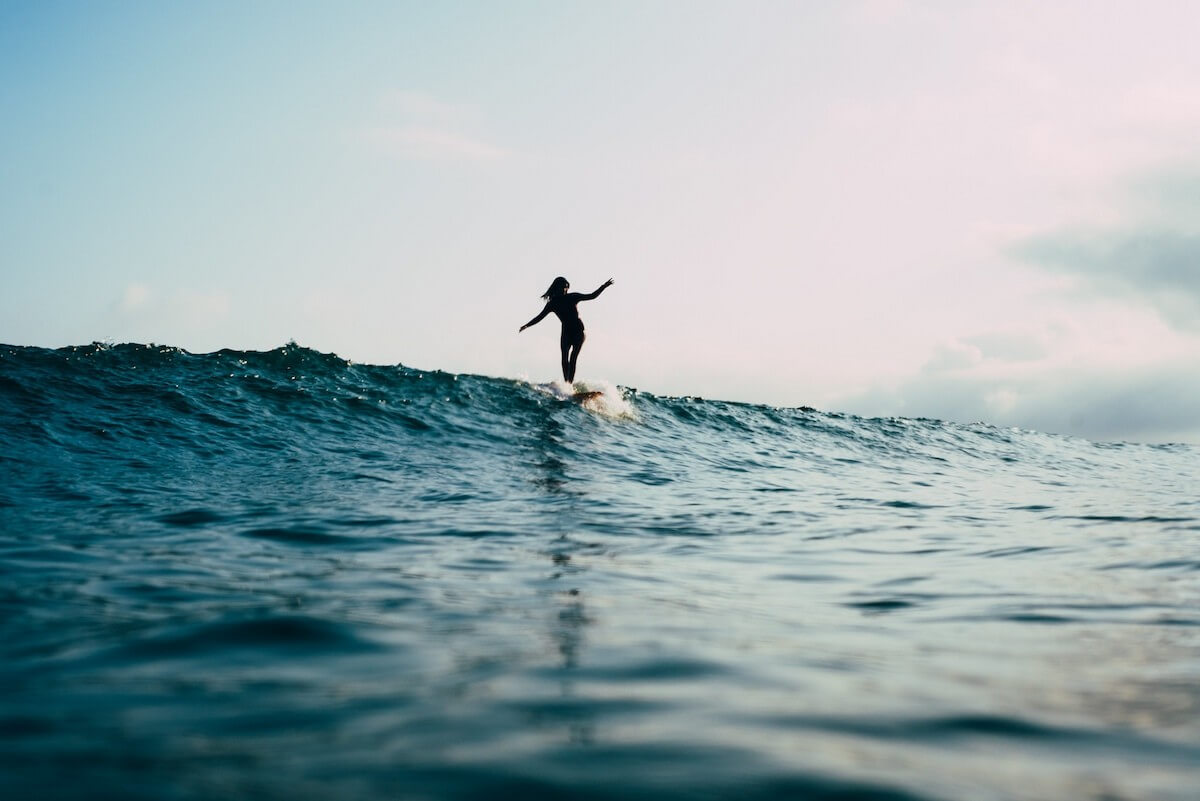 Meet Ventura … her hair is always a salty mess
Meet Ventura … she's beautiful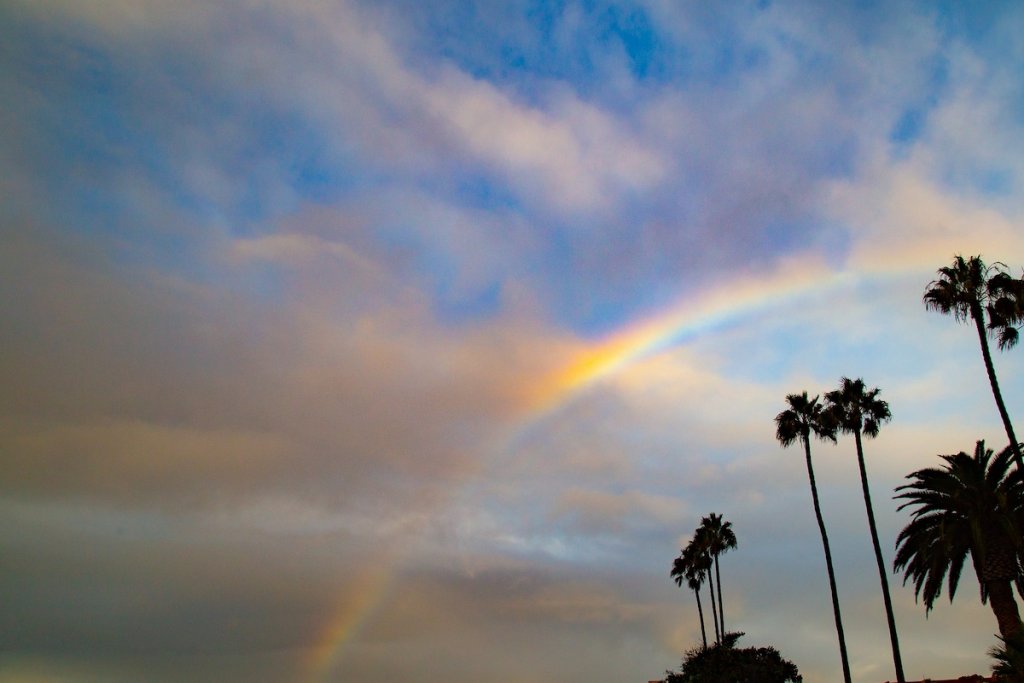 Meet Ventura … she cares about the things that matter
Meet Ventura … she never compromises, she loves sunsets and sunrises
Meet Ventura … goes outdoors when she exercises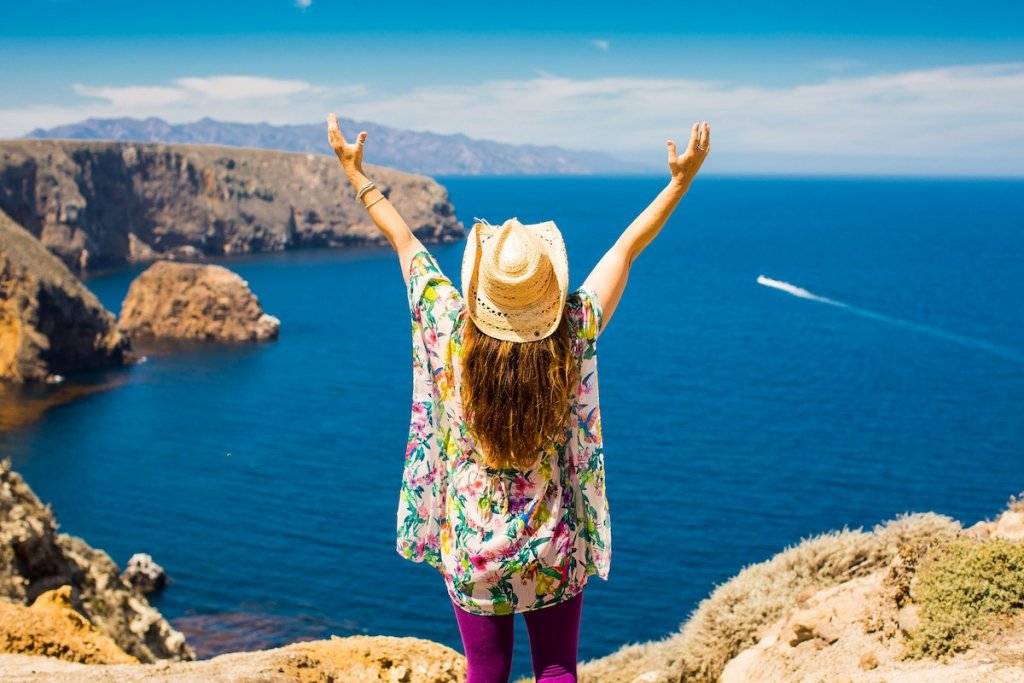 Ain't that wonderful?
Meet Ventura … she wants to live life
Meet Ventura … I can't wait to
Wait, that could be you.
Discover More
Get to know Ventura, and discover the best things to do around the city.
Ventura Partners With