Posted: Tuesday, May 10th, 2022
How Can I Spend the Perfect Day in Ventura?
Yes, America sang about Ventura Highway; and yes, Visit Ventura made a fun video that sings right along with it. And in this video there are clues. Hum the song, and follow the video, through one perfect Ventura day.
Beautiful empty beaches. Fun in the sun. And – why not? – dancing in the street.
Here's the perfect Ventura day – an itinerary born to accompany this Ventura Highway video and America's beautiful and iconic song.
Feel Ventura Highway's sea breeze song.
And maybe skip the alligator lizards in the air.
Catch some morning waves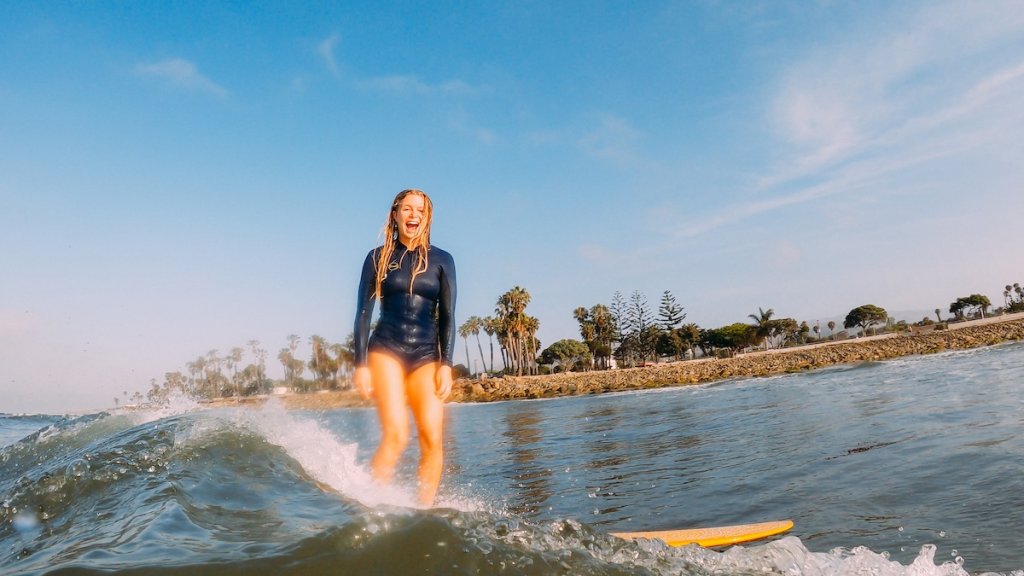 No better way to start the day than flying across the face of a wave. Ventura has surf breaks for everyone; from experts (try the Santa Clara Rivermouth) to beginners (Mondo's easy, peeling wave may be one of the best beginner waves on the planet). Need a surf lesson? Ventura has plenty of great surf – and surf instructors.
Catch a wave and you won't be sitting on top of the world. No, it's a whole lot better than that.
Grab a breakfast burrito at Corrales Mexican Restaurant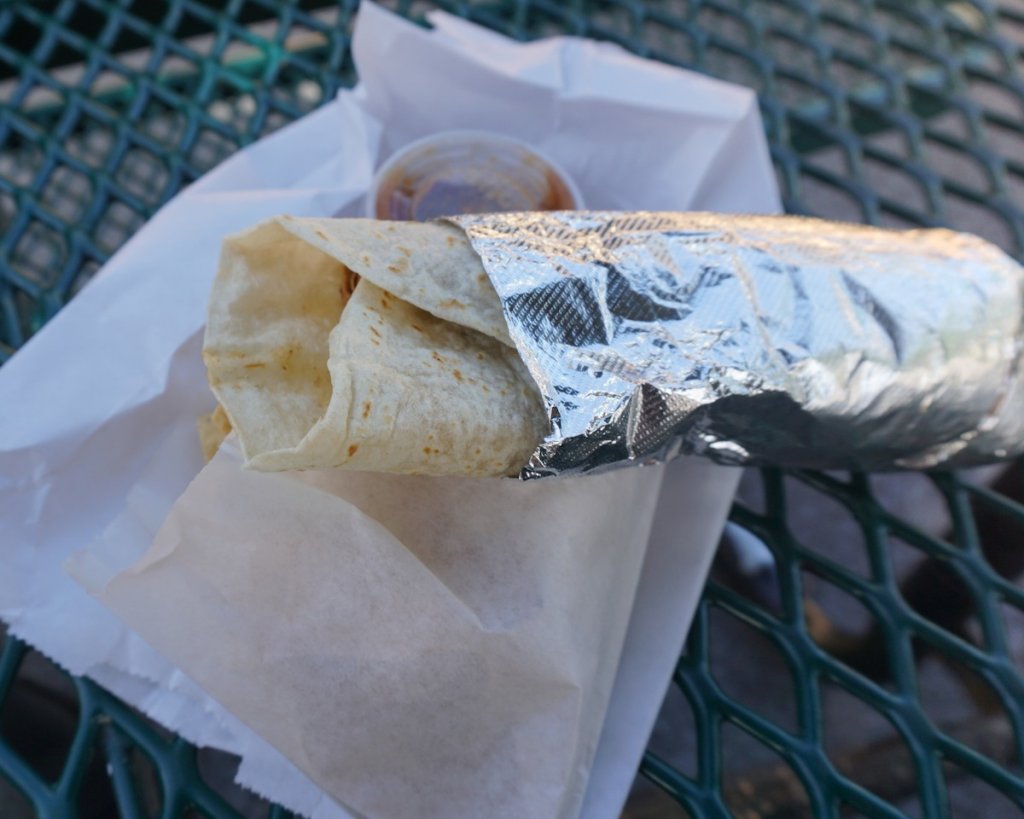 Okay, it's not in the video. But we're doing you a favor. Because if anything tastes better after a morning surf than a Corrales

breakfast burrito, well, we'll eat that too. Precisely why Corrales – two locations, both on Thompson Boulevard – has served many a hungry surfer looking for cheap, delicious eats.
Relax and play at the beach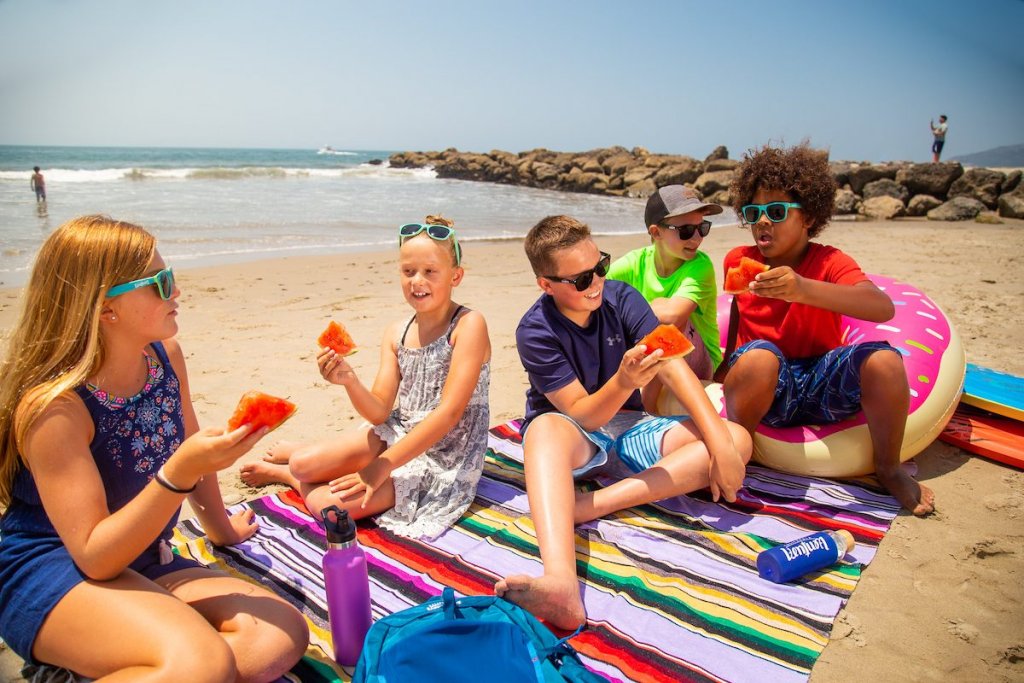 Ventura is the beach. Empty beaches where you can hear yourself think, or watch your child catch their first wave. We've got miles and miles of sand and, happy plus — plenty of free parking beside it. Got kids? Lucky you. There's a fun beach playground right beside the Ventura Pier and plenty of free parking and grassy room to run around at Marina Park (which is also right up against the beach. Mother's Cove

, near the mouth of Ventura Harbor, is popular with families; tucked behind the harbor breakwater, it offers calm, safe waters.

Oh, right. All of Ventura's beaches are bathed in 273 sunny days a year. Daytime temperatures average 70 degrees. Year-round. That is not a typo.

When you think Ventura, think Southern California beach town with a child's carefree heart.
Mmmmmm, mmmmm good. Lunch at Spencer MaKenzie's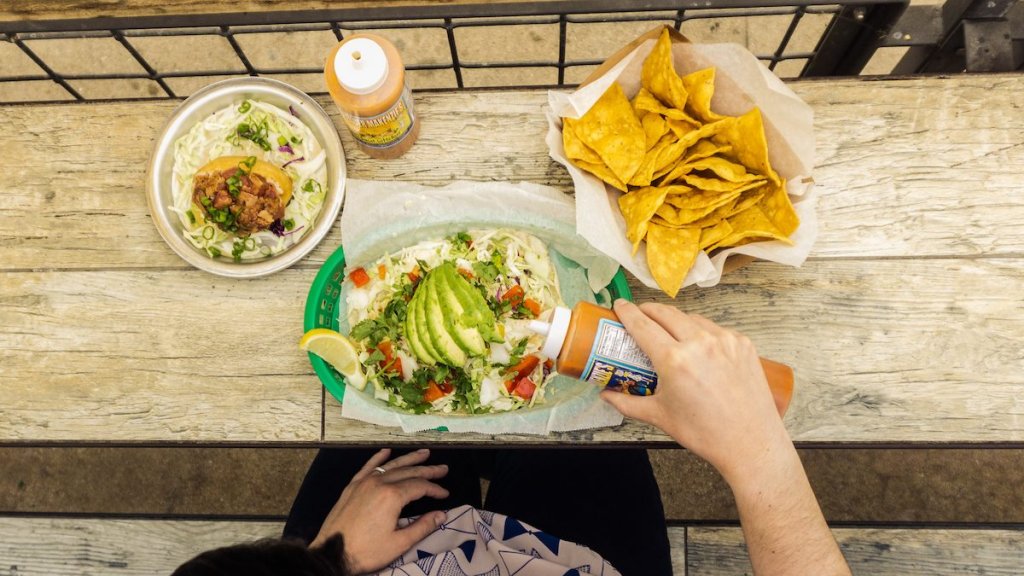 All that sun and sand makes you hungry, and local Ventura favorite Spencer MaKenzie's will satisfy that itch – and then some. They serve some of the best fish tacos you'll ever eat, and their fish and shrimp burrito is a life-changer too. Inside tip – order it Brooklyn style.
Go for a bike ride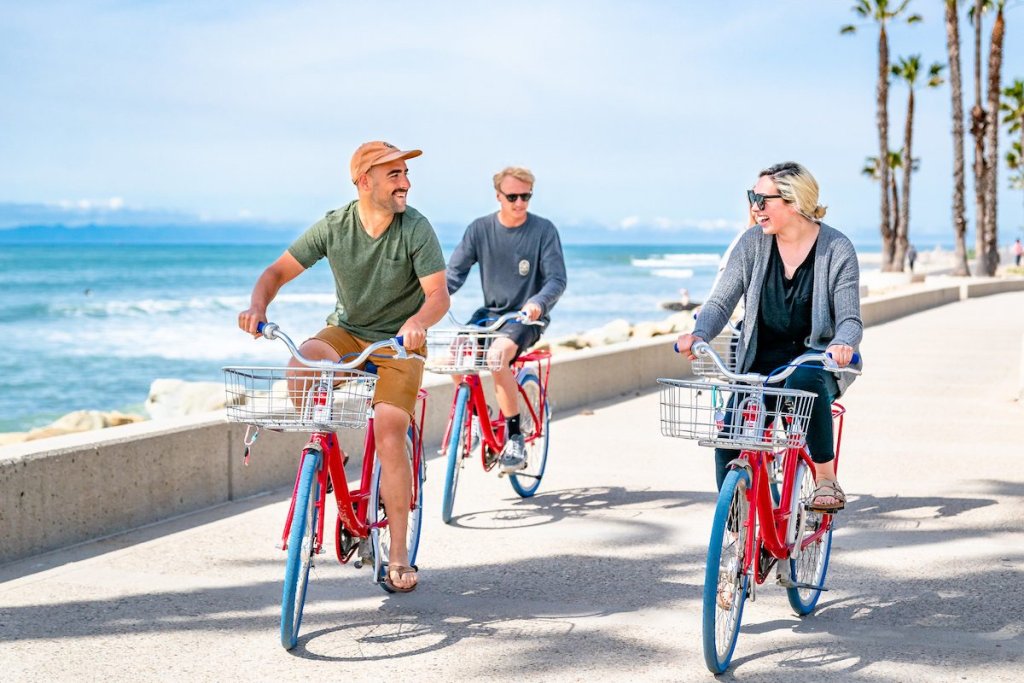 If you're just looking for a leisurely beachside ride, rent a bike (including electric bikes) at Wheel Fun Rentals

at the foot of the lovely and fascinating Ventura Pier, and just meander north or south along the bike path, inhaling the ocean breeze.

But also know that, in Ventura, you're not confined to a leisurely oceanside spin (though that's plenty nice). Plenty of cycling options in Ventura. Just out of town you'll find road rides and mountain bike trails to challenge the strongest riders. The neighboring Los Padres National Forest serves up excellent mountain biking trails with stunning views over Ventura, the Pacific Ocean, and the Ojai Valley. Road riders love the Lake Casitas loop, which begins in Ventura and heads through Ventura Canyon before looping around the north shore of Lake Casitas and steep climb up over Casitas Pass. Your reward? A swooping 2,000-foot descent to the ocean.

Want great route advice or need to rent a bike? Ventura Bike Depot

is your place.
Play and eat at Ventura Harbor Village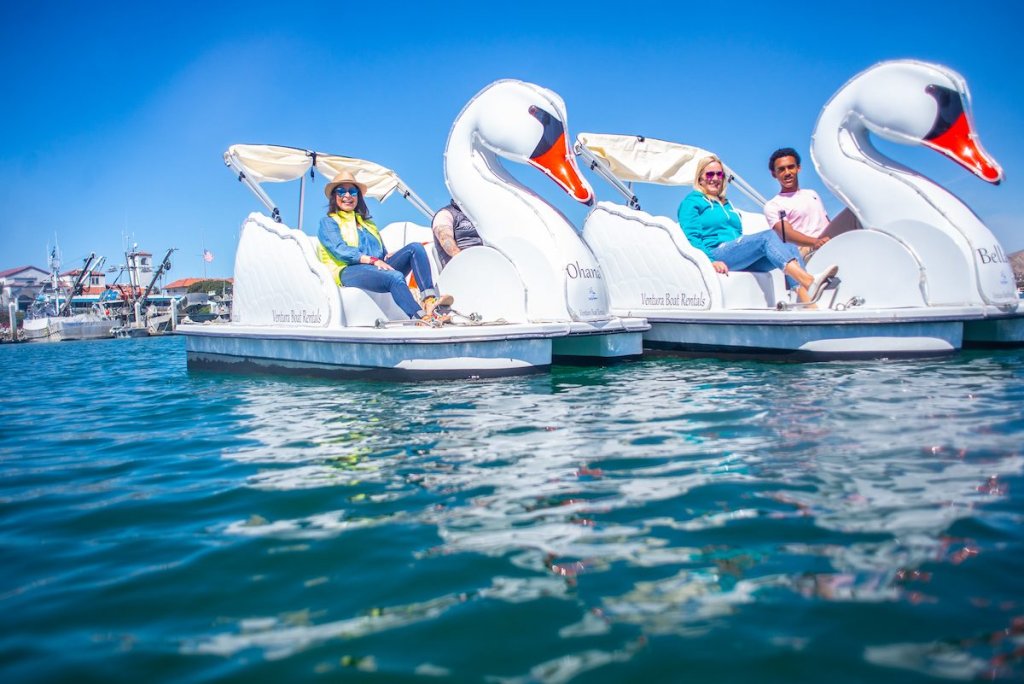 Coastal Cone serves up flavors you can't imagine, and innovation that would make Da Vinci proud. Behold the FishZookie (a sundae wrapped in a hot fish-shaped pastry), magical unicorn poop (a colorful/delicious topping) and forty-plus flavors. Located on the banks of Ventura Harbor, it's the perfect place to sit in the sun and let ice cream drip down your front. It shouldn't be a childish pleasure.

Also worth noting. Ventura Harbor is your launch point for one of life's greatest adventures. A little more than an hour's boat ride away – aboard Island Packers Cruises

– you'll find Channel Islands National Park; an outdoor adventurer's dream, with hiking, camping, scuba diving, whale watching, and kayaking through some of the world's biggest sea caves.
Head to downtown Main Street – dance in the middle of the street because you can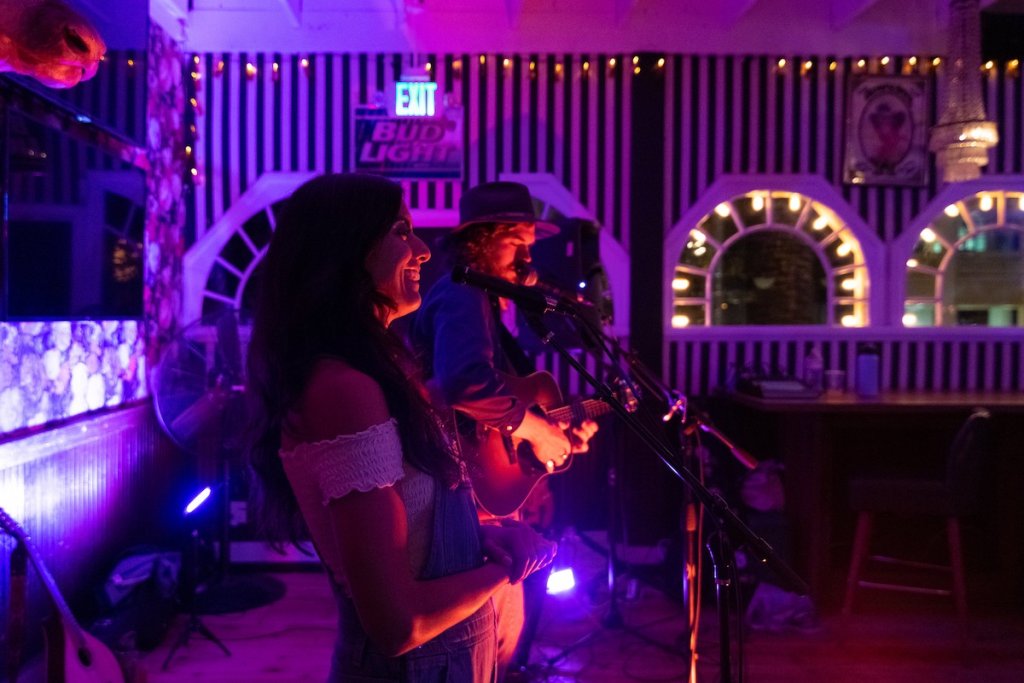 Ventura is small, but small isn't lacking. Our easily walkable downtown (the streets are closed to traffic) is packed with a lively array of all kinds of, well, lively fun. Unique, locally-owned stores, art galleries, restaurants of every ilk, craft breweries, live music (in intimate – and usually cover free – venues), thrift stores brimming with antiques and bargains, and a free admission Museum (the Museum of Ventura County

). Just up the hill – yep, one easy, walkable block – behind our City Hall, you'll find the Ventura Botanical Gardens, a lovely display of stunning plants rivaled only by a high-in-the-hills panoramic ocean view. Like history? Walk (a theme here) to the Mission Basilica San Buenaventura. Founded in 1782, the secluded garden is as fine a place as any to sit and breathe history and solace. And maybe rest your feet.
Savor a cocktail on the patio at Rumfish y Vino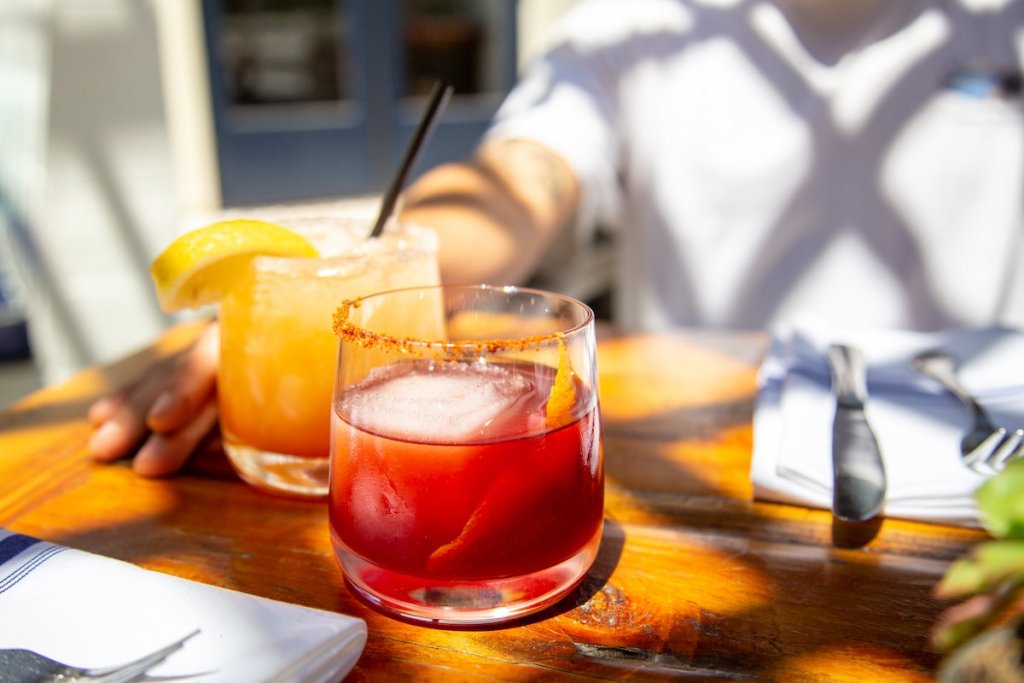 Celebrate your downtown discoveries – and your smooth dance moves – with a cocktail/cocktails on the outdoor patio and Rumfish y Vino

. Better still, time it for Happy Hour; Monday through Friday, 3-6 pm; Saturday, 3-5 pm; Sunday, 2-5 pm.

How many towns have weekend Happy Hours?
Watch the sunset at the beach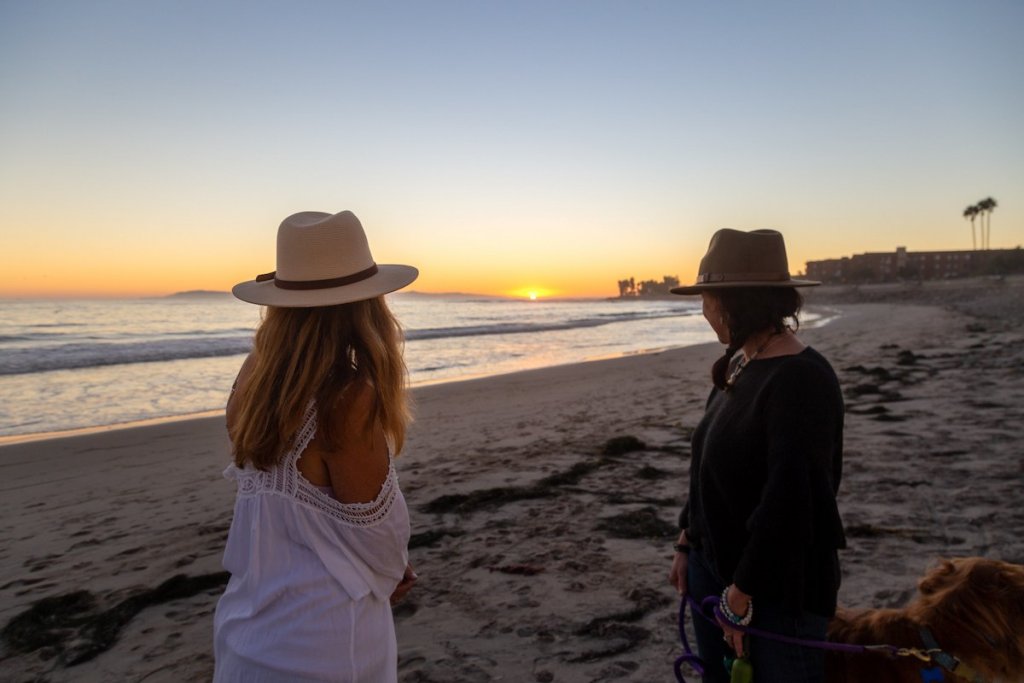 Ventura has sunsets that fill the sky – and your heart. Prepare to hold your breath; not for the first time on this magical day.
Play the ukelele if you can, but it's perfectly fine to sit perfectly still and just enjoy this magical journey we all share.
Enter to WIN the Ventura Highway Giveaway 2022!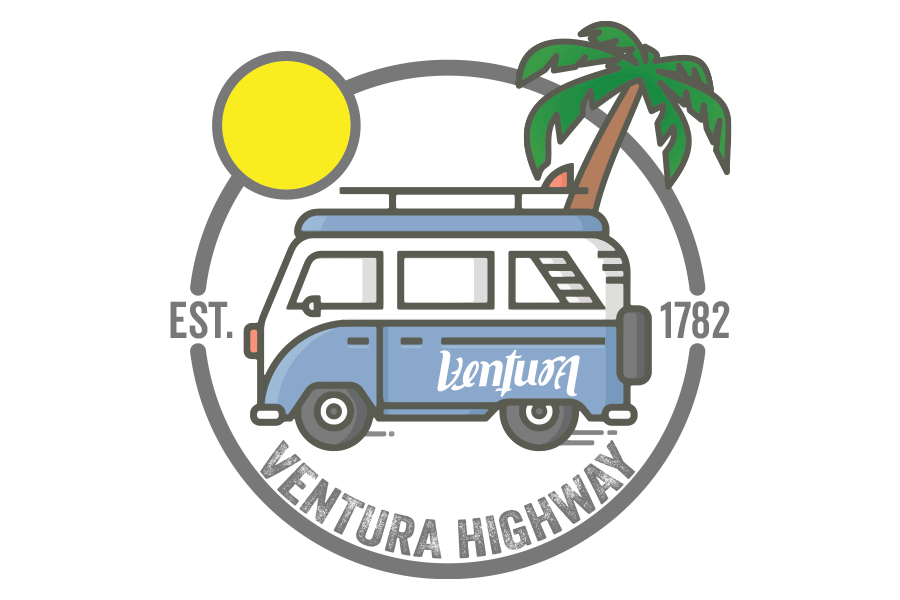 Things to Do


Family Fun

Ventura Shopping

Music & Nightlife

Arts, Culture & History

Pet Friendly

Hotels

Parking
Outdoors


Beaches & Surfing

Biking & Hiking Trails
Food & Drink


Restaurants

Outdoor Dining

Wineries, Breweries & Distilleries

Happy Hours
Discover More
Get to know Ventura, and discover the best things to do around the city.
Ventura Partners With