Posted: Wednesday, Apr 28th, 2021
Five Fun Things to Do in Ventura This Weekend
By Visit Ventura
Why just five fun things in Ventura, a town that swims in fun? It's called a teaser. And really, it's more fun to keep coming back for more. And we'll offer you more. Later. On a serious note, when you opt to do any — or all — of these things, you are kindly Supporting Local, and, from the bottom of our hearts, we thank you for continuing to help our Ventura businesses — our friends and neighbors — rise from this pandemic and see their way to the coming light.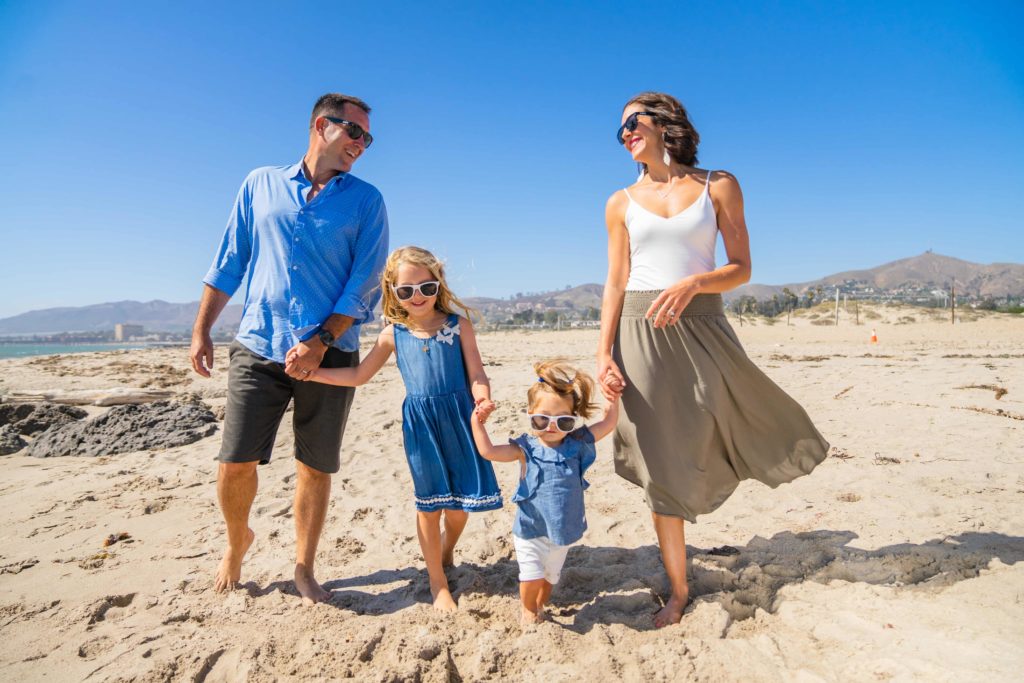 So here's a taste of Ventura fun
Have at it. For life is short, and there can never be enough fun…
Enjoy a Concert Beside the Sea
On Saturday, May 1st, Yachtley Crew plays the Ventura County Fairgrounds (8:30 pm). Miss the wild joy of live music? Sweeping lights, thundering drums, strutting singers, screaming guitars? Well you don't have to — and it doesn't get more innovative, or outright fun, than Concerts in Your Car. And, coming up, the Sound Mind Mental Health Music Festival (Fitz & the Tantrums, All Time Low and more; May 20), War (May 29), Nelly & Baby Bash (June 12), and no doubt more. CBF Productions, Car Concert host, specializes in surprise.
Celebrate Aloha Friday and Uke Saturday
Jill Martini celebrates aloha and Fridays (both worthy causes), playing a special blend of fun mid-century cocktail tiki and Hawaiian traditional music with the Shrunken Heads. On the banks of Ventura Harbor at Harbor Cove Cafe from 4 pm to 6 pm. On Saturday, Harbor Cove Cafe hosts a Ukulele Jam with Kool Hand Ukes beginning at 10am. Come sit in the sun and enjoy the joy of music. The jam is marked from 10 am to noon, but the jammers have been known to go way past that.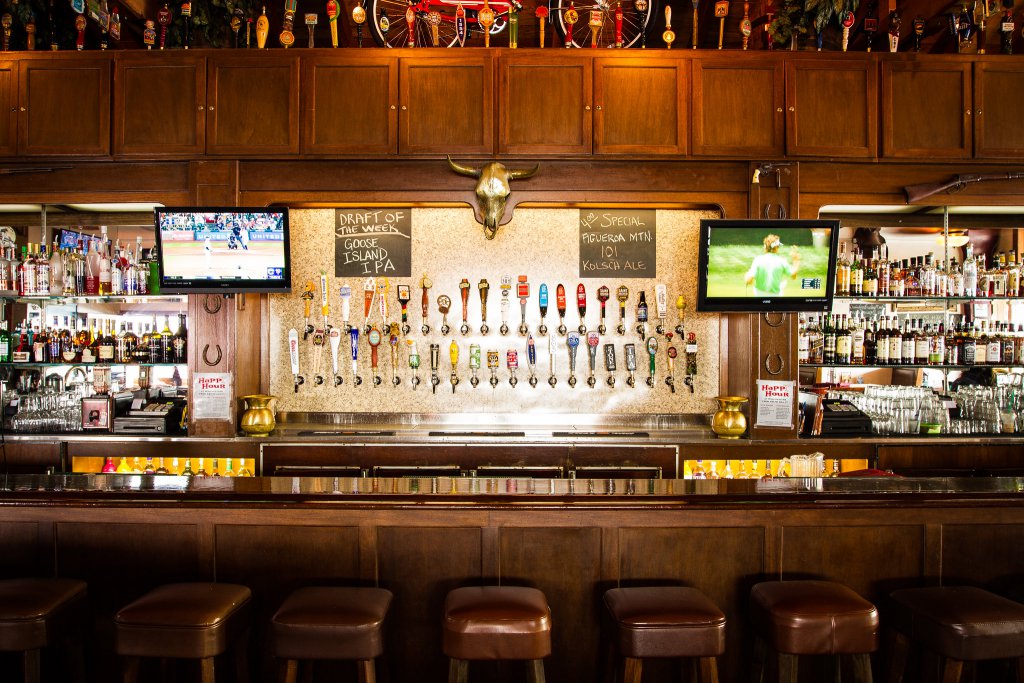 Live Music at Winchester's
Winchester's Grill & Saloon (632 East Main Street) welcomes back live music (in safe, socially distanced fashion). This Friday (7 pm) enjoy the Blues of Doc & Mac. On Sunday, May 2, Big Adventure plays rocks hits from 3 pm to 6 pm. Both performances are outdoors. Come enjoy the music and stroll Ventura's car-free downtown.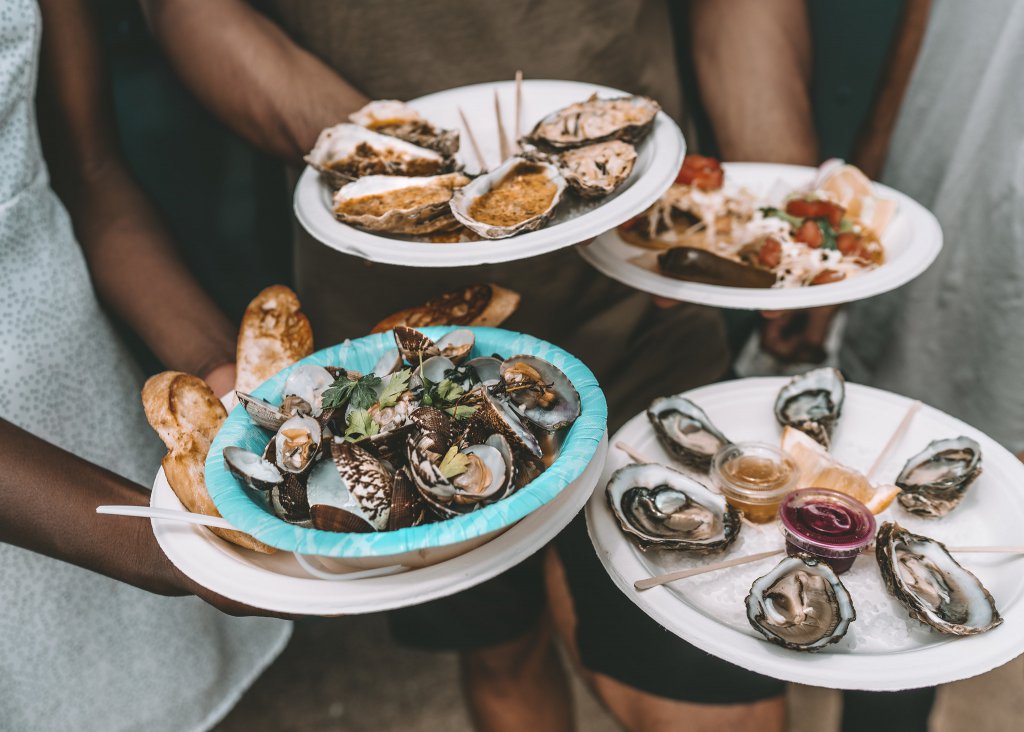 Slurp Oysters
Operating out of trailer parked in San Buenaventura State Beach Park, The Jolly Oyster sells fresh, sustainably grown oysters and clams still in the shell, and you can eat them, dripping fingers and all, right there on picnic tables with an ocean breeze. Shuck your own or order from their already prepared menu; the Jolly Oyster folks also sell sauces, shuckers and even charcoal, should you opt to grill your mollusks. Bring your own beer and wine (the Park allows it). They are open weekends, 11 am to 7 pm.
Enjoy Unicorn Poop
No kidding. Unless you have your own unicorn, you can only get it at Coastal Cone in Ventura Harbor Village; soft serve ice cream in flavors ranging from Dole Pineapple Whip, to Unicorn Cake Batter and Sweet Potato Ube. Stroll beside the harbor. Let the ice cream drip down your front. It feels like summer.
Discover More
Get to know Ventura, and discover the best things to do around the city.
Ventura Partners With