Posted: Friday, Sep 9th, 2022
Twelve Atypical Tacos: Welcome to Ventura's Avenue Taco Week
With all due humility, there may be no finer place to grab a taco than Ventura Avenue. And for four delicious – and rarefied – days, the second Avenue Taco Week (Sept 15th through the 18th) offers you the chance to explore some of the best Mexican food you've never had.
Think you've had everything taco?
Three words.
Fish Tikka Taco.
As the kind folks hosting Avenue Taco Week rightly put it – One Awesome Avenue. Twelve Atypical Tacos.
Your chance to try a host of wildly creative specialty tacos, made specially to celebrate this happy occasion.
What's on the menu?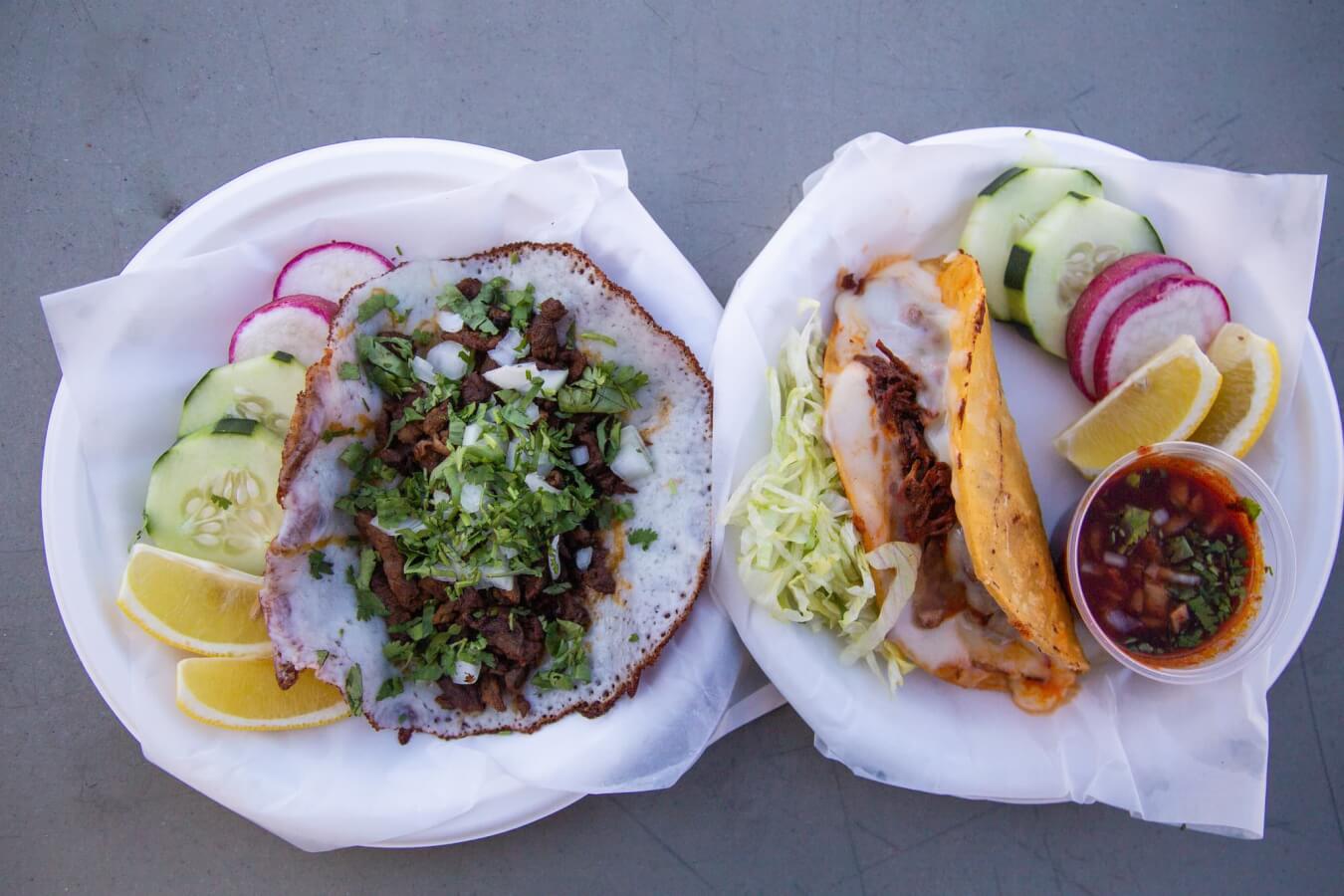 Here's a tantalizing sampling. Read them and weep with happy anticipation.
El Taco De Jerez will serve up El Quebra Dientes, a fried tortilla topped with crispy fried asada, melted cheese, onions, cilantro, salsa, and sour cream.
Proving that creativity, happily, has no limits, there's also the rare chance to sample a Crepe Chicken Taco. Yep, you read that right. Chicken, ricotta and parmesan cheeses, mushroom, onion, and Béachamel sauce in a fresh crepe – served up by El Paraiso Bar and Grill.
Not your average tacos.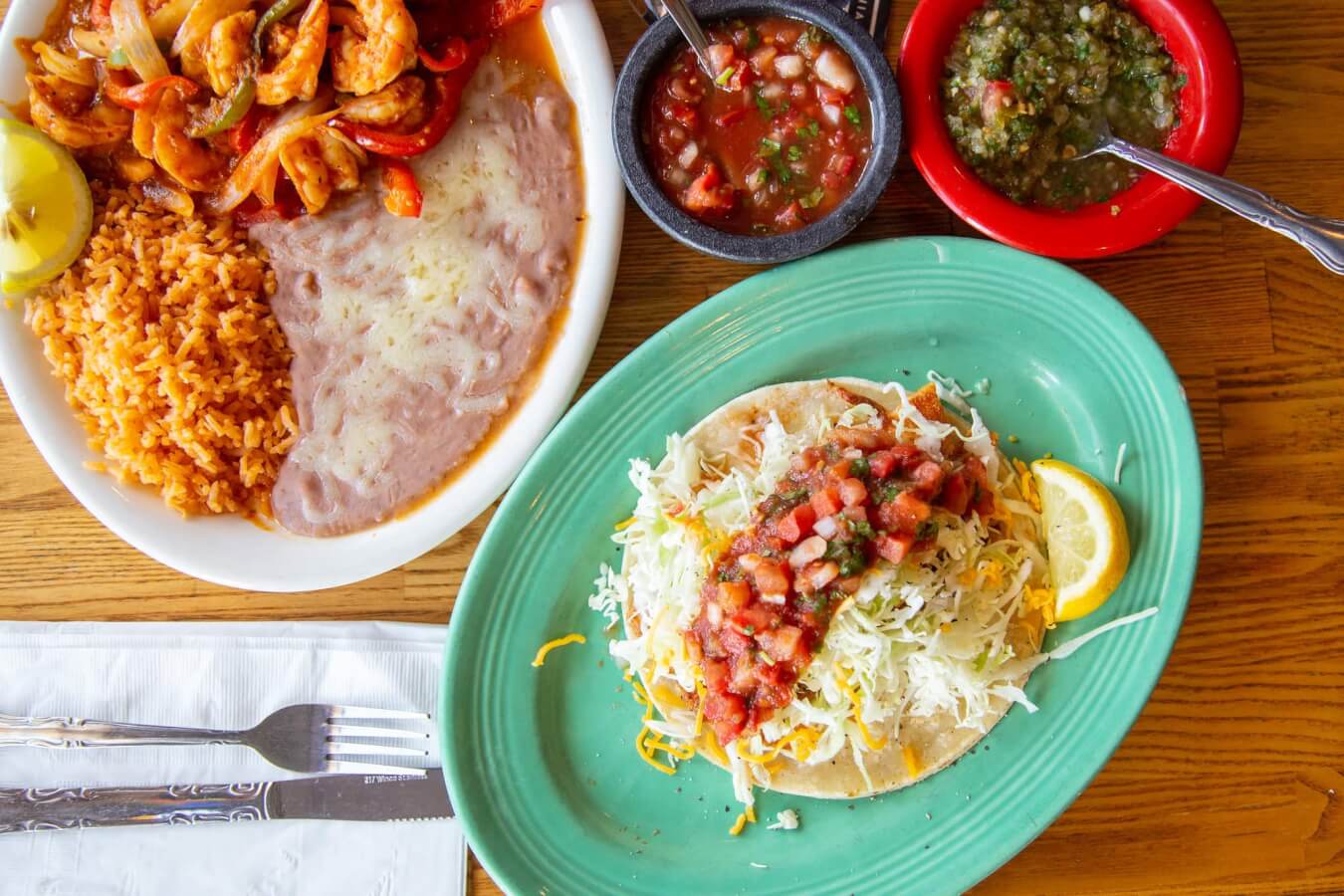 And, double the fun, it's not just taquerías getting in on the Avenue Taco Week action. A marriage of Nepalese and Mexican cuisine? Why not? Himalaya

– already famous for their Nepalese cuisine – has created a Butter Chicken Taco (Butter chicken with shredded lettuce, pico and mint/tamarind chutneys) and a Fish Tikka Taco (Fish tikka with shredded lettuce, pico and mint/tamarind chutneys). And Indian Rasoi, also on Ventura Avenue, has paired two of the world's tastiest items. Yep, that would be a Naan Taco; chicken tikka masala on naan bread with cucumbers, onions, and chutney.

Nor has dessert been neglected. One of Ventura's best bakeries – Herrera's Bakery – will sweeten Avenue Taco Week with the Taco Turnover, a buttery and flaky pastry with your choice of strawberry, pineapple, or vanilla cream as a filling)

Right about now, two words are clanging in your head.

Can't wait.

Outdoors


Biking & Hiking Trails
Food & Drink


Restaurants

Outdoor Dining
And a Cruise.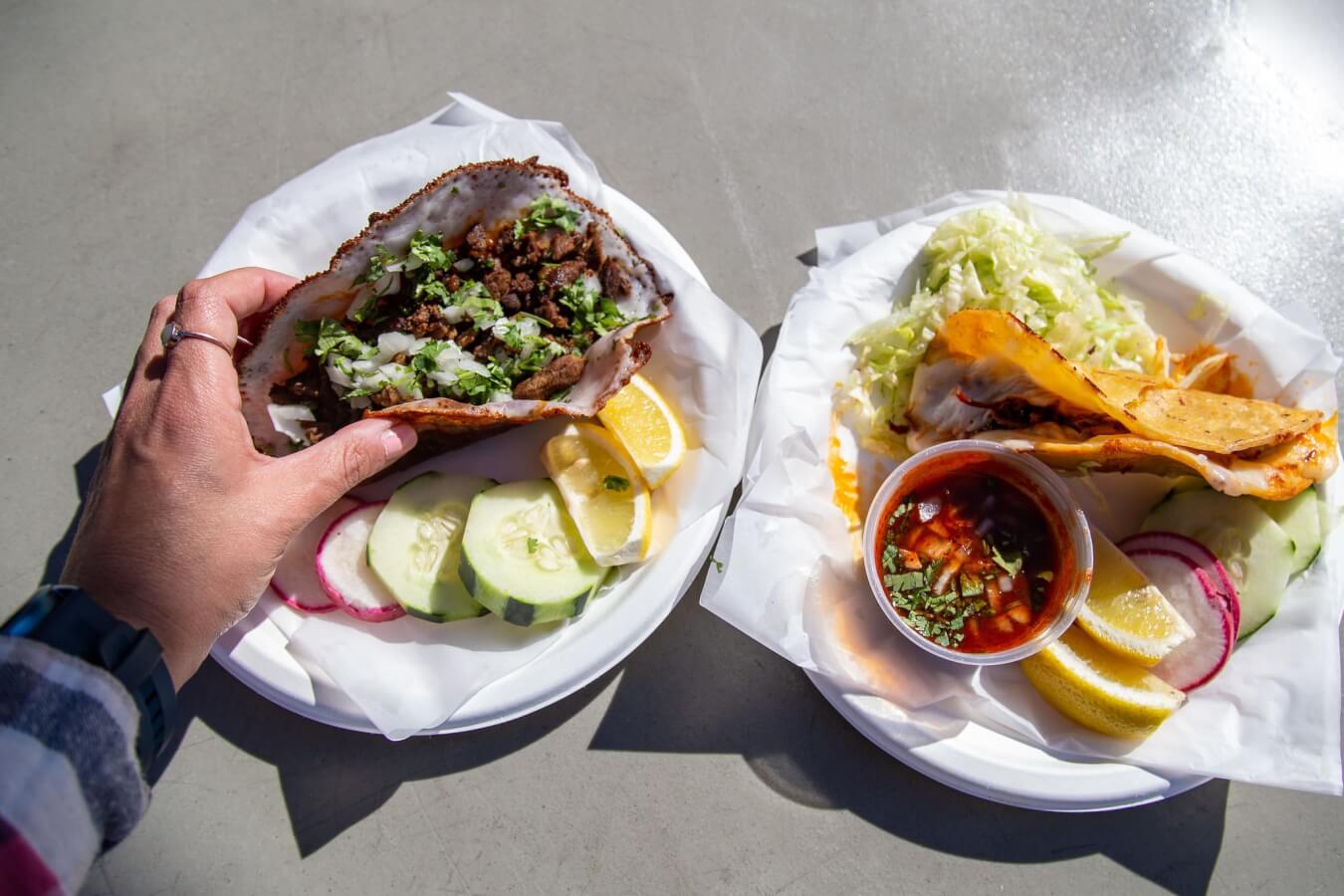 You should know that Avenue Taco Week creator Richard Carradine, teaming up with the Westside Community Development Corporation (WCDC), the City of Ventura, and the Westside Community Council, has added one more dose of fun. In conjunction with Avenue Taco Week, Saturday night, September 17th, features an Avenue Cruise from 6 pm to 8 pm. Ventura opens its arms to everyone and so too does the Avenue Cruise. Bring your ride – vintage cars, souped up cars, VW Bus or Bug, even hearses and bicycles (lights please). Ventura welcomes everyone – and kind of fun.
Plain and simple, a chance to celebrate and explore the people, places, and astonishing food along Ventura Avenue.
With unrestrained creativity.
So raise a Fish Tikka Taco to unrestrained creativity and fun.
There can never be enough of either.
Discover More
Get to know Ventura, and discover the best things to do around the city.
Ventura Partners With