Posted: Tuesday, Dec 21st, 2021
Sweet Things in Ventura, California
Sweet things. No two words strike more joy in a sweet-toothed heart.
So many sweet things wafting around Ventura.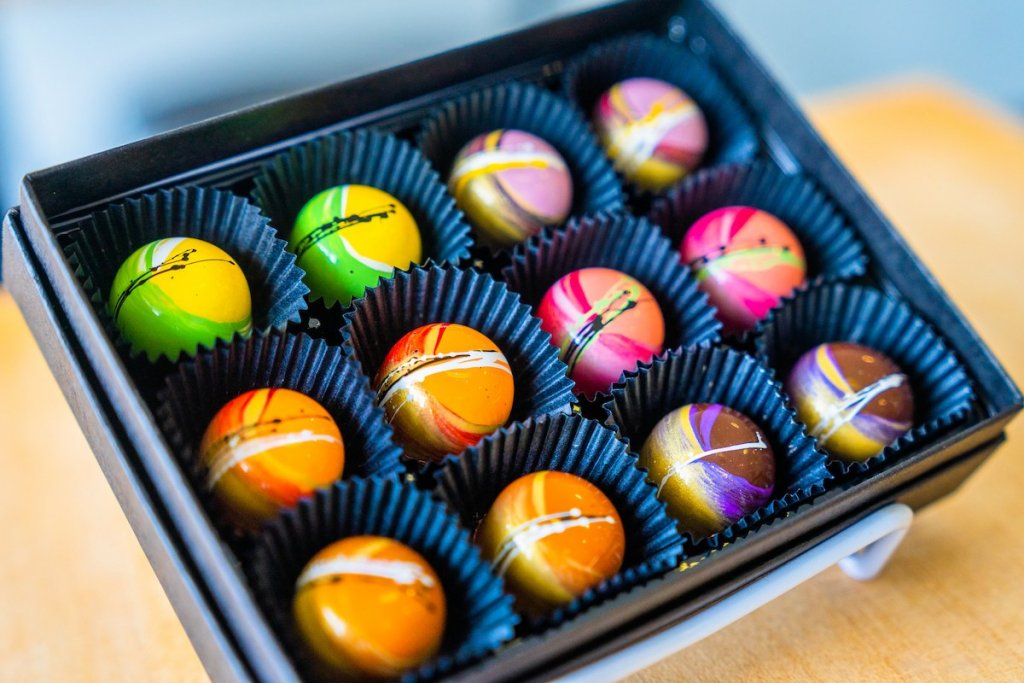 Unbalanced diet? Maybe, maybe not.
"A balanced diet is a cookie in each hand," another wise sage once said.
Ice Cream, Key Lime Pie, Creme Brulee, Oh My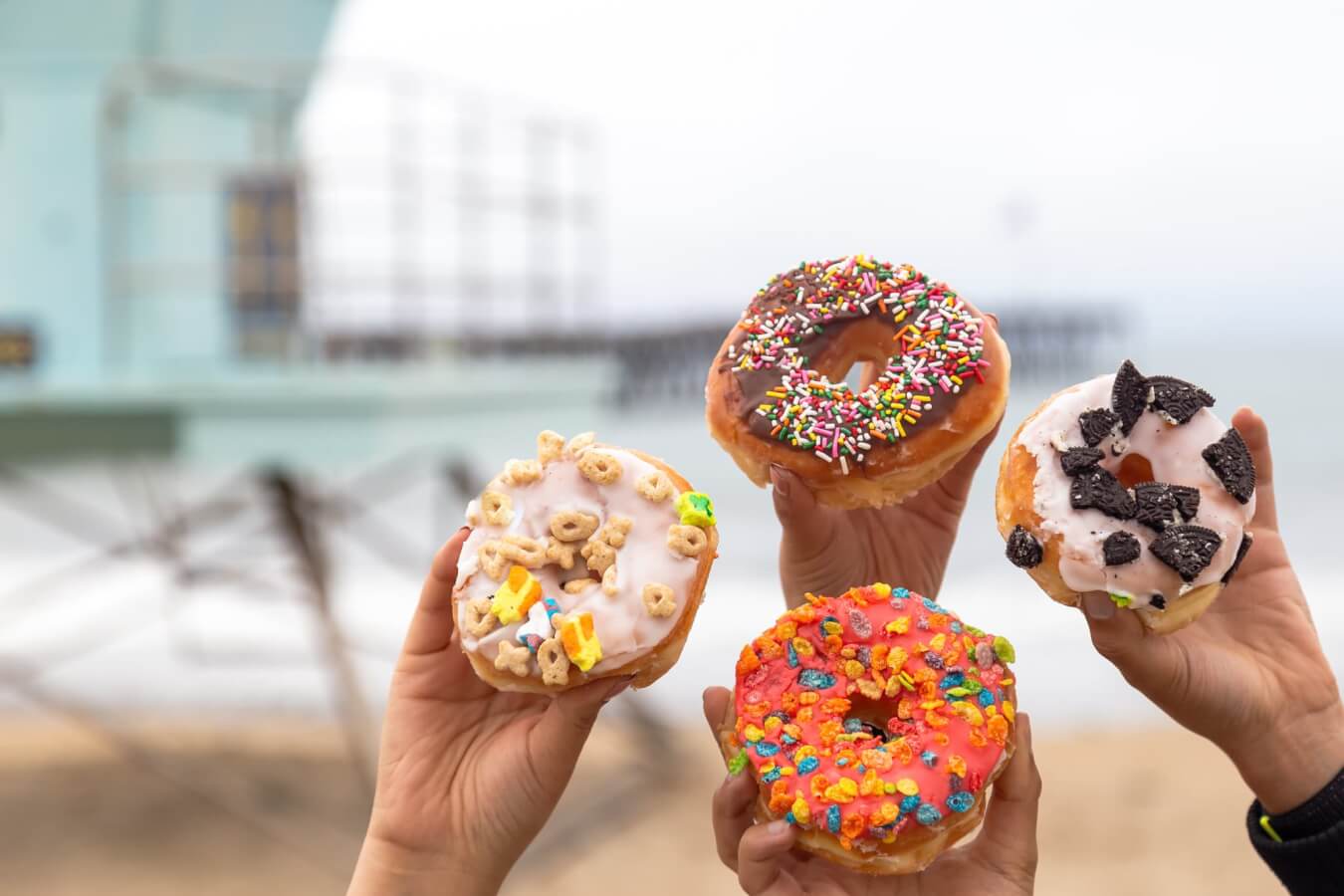 Sweet things in Ventura? From Coastal Cone

to Top this Chocolate at Ventura Harbor Village, to La Frutileta Michoacana on the Avenue, to Ex Voto Chocolates and Confections (don't ignore their ice cream, either), to Cafe Ficelle, Royal Bakery, and Sticky Fingers Baking Company in midtown, to the best little donut stand you may have never heard of (Russell's Donuts on Ventura Avenue) … yep, there are plenty of lovely-sweet Ventura options.
Ventura Secret Sweets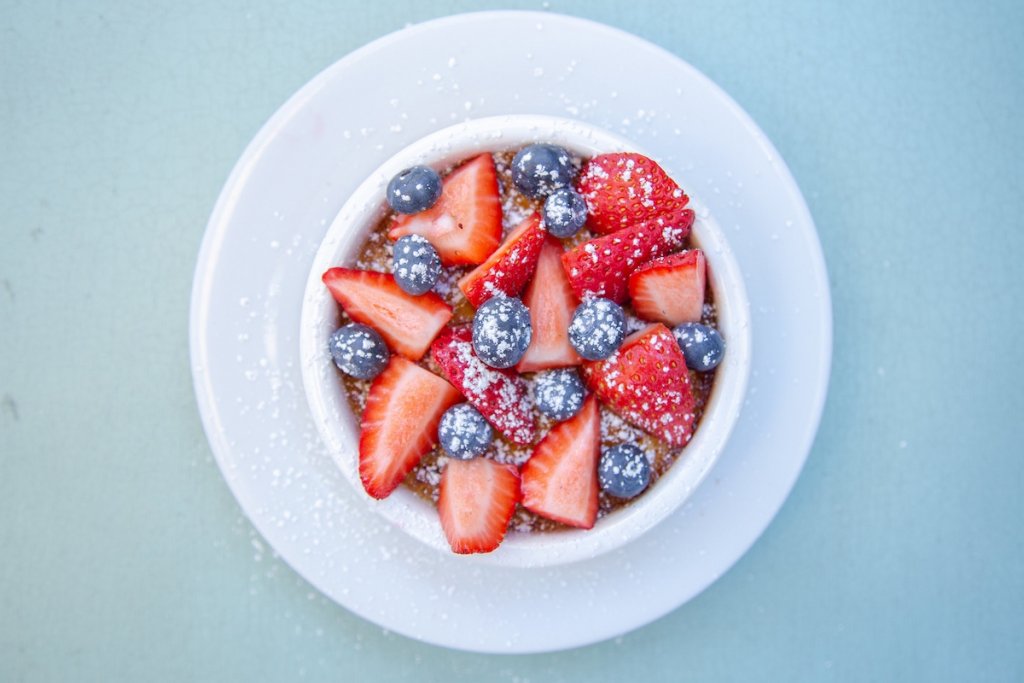 And there are some tucked-away Ventura secret sweets. Lure Fish House

's key lime pie. Tiny Brio Cafe's chocolate and lemon cheesecakes. Paradise Pantry's banana bread pudding and butterscotch pot de creme. The pan dulce at Herrera's Bakery and Panaderia Lala's on Ventura Avenue. Parfait Eklu's creme brulee and Sweet Fantasy (only by sampling will you understand) at Barrel 33. Close your eyes and take a long moment to roll Rice by Mama's mango sticky rice around on your tongue. The true sweet lover does not confine sweets to convention.
The Sweetest Thing
One last sweet. Almost all of these businesses are small and locally owned, offering you the chance to Support Ventura Local. A chance to do the right thing.
How selfless we are.
Have your own Ventura sweet favorite? Let us know! We love spreading sweet words.
Things to Do


Ventura Shopping

Music & Nightlife

Pet Friendly
Outdoors


Biking & Hiking Trails
Food & Drink


Restaurants

Outdoor Dining

Wineries, Breweries & Distilleries

Happy Hours
Discover More
Get to know Ventura, and discover the best things to do around the city.
Ventura Partners With