Posted: Tuesday, Jul 25th, 2023
A Week of Firsts: X Games California 2023 Wrap Up
Ventura, THANK YOU for welcoming the X Games to your home. You were an amazing crowd and an even better family. We made a lot of memories together that will last a lifetime. Thank you for embracing the X Games like no place has ever done before!
The phrase "X Games Ventura 2023" saw over 500% Google search increase over the past 90 days. An estimated 52,000 fans attended X Games California 2023 in Ventura over the three-day weekend event. And those are just a few impressive statistics that came out this weekend. We have plenty more where that came from.
First, let's talk about the hard cold facts. Day 2 of the X Games in Ventura was the first time tickets were sold out in the competition's history. Plus, X Games merchandise was sold out for the first time ever. An unprecedented partnership with Amtrak Pacific Surfliner resulted in a 482% increase in train boardings/alightings at Ventura. Plus riding the train meant that an estimated 2,000 cars were taken off local freeways during the weekend. Thanks to Bike Ventura and Revolution Surf and Skate, attendees could utilize a free bike/surf/skate check to get to the X Games in style.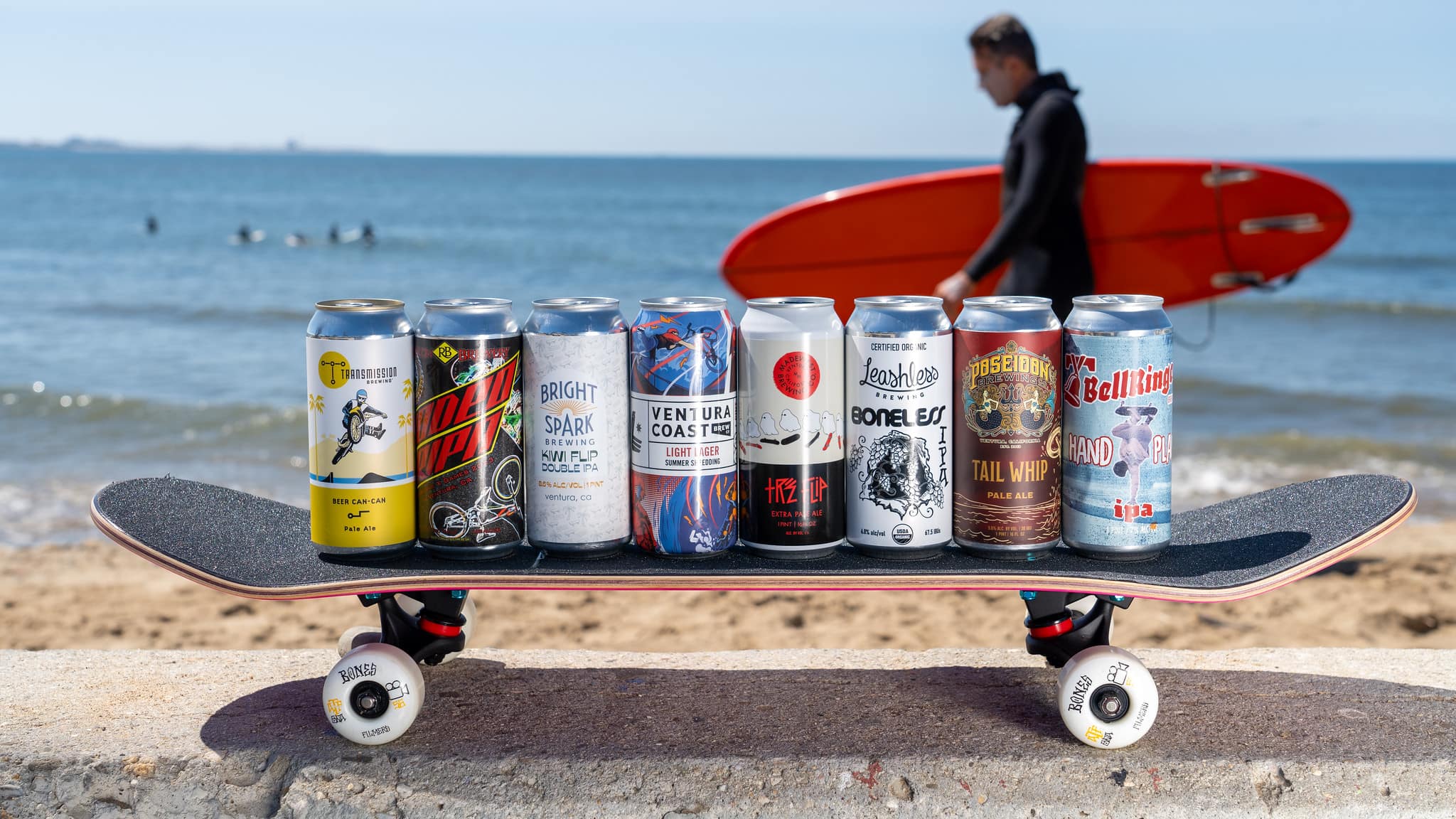 Local businesses showcased their creativity and innovation through a special beer and cocktail project, plus plenty of other fun X Games-related products. Many of the items were featured in media coverage, shining a beautiful light on what our local businesses are all about.
And for the first time ever, members of the Chumash Native American tribe performed a Chumash Blessing for the first time and the land acknowledgment was broadcasted on ESPN.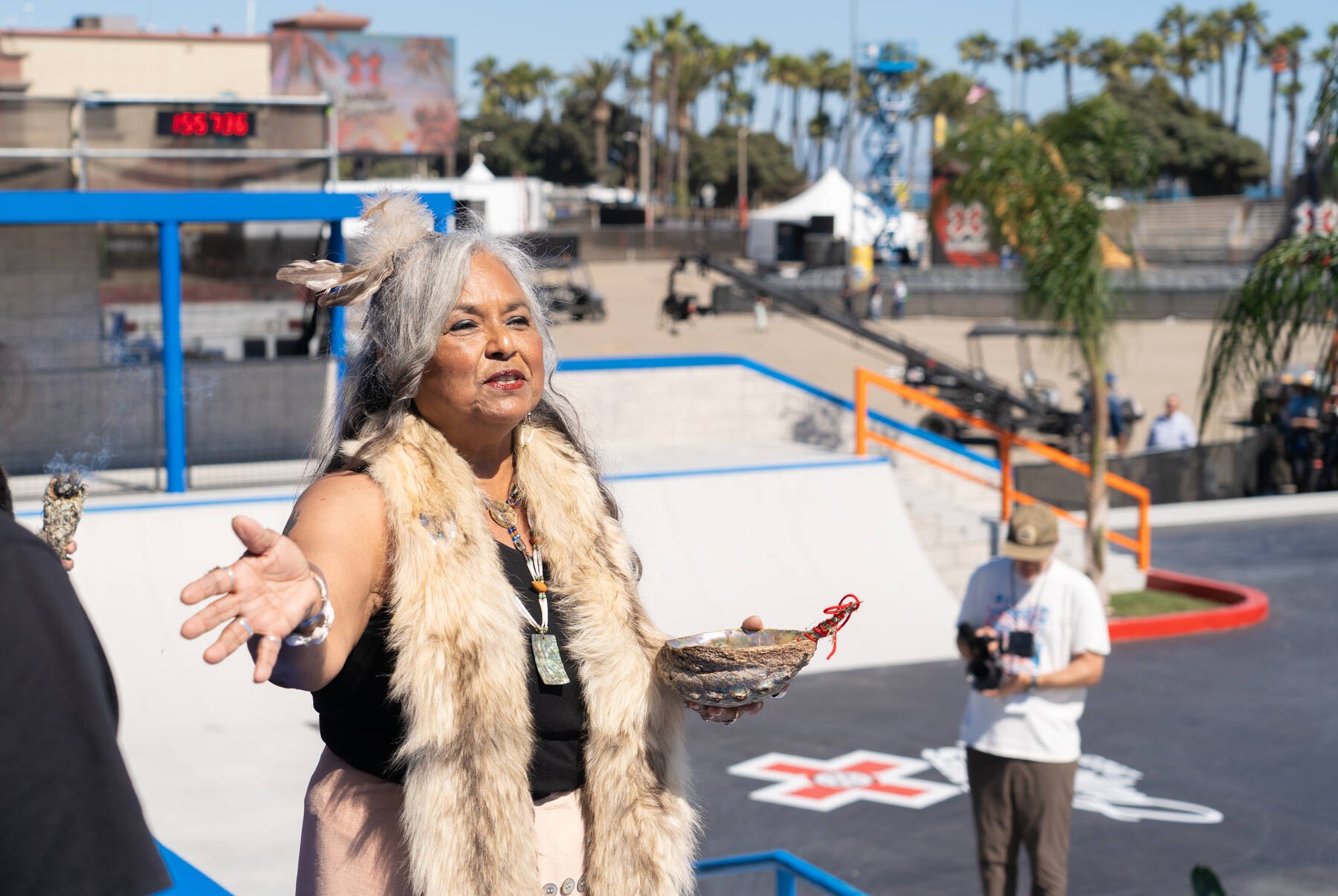 The local community came together to embrace the X Games like nothing else this city has seen. Let's start with BlackHole Skate Shop's Kick-Off Skate Jam on Thursday where more than a dozen local skaters of all ages rode the rails in a community-built skate obstacle course. Plus, the city's first-ever drone show wowed locals — 400 drones lit the Ventura sky during the Visit Ventura Drone Show on Thursday, Friday, and Saturday nights. Thursday's kick-off downtown community event brought a few thousand locals to the heart of Ventura to celebrate the biggest event this town has ever seen. It was truly a sight to behold.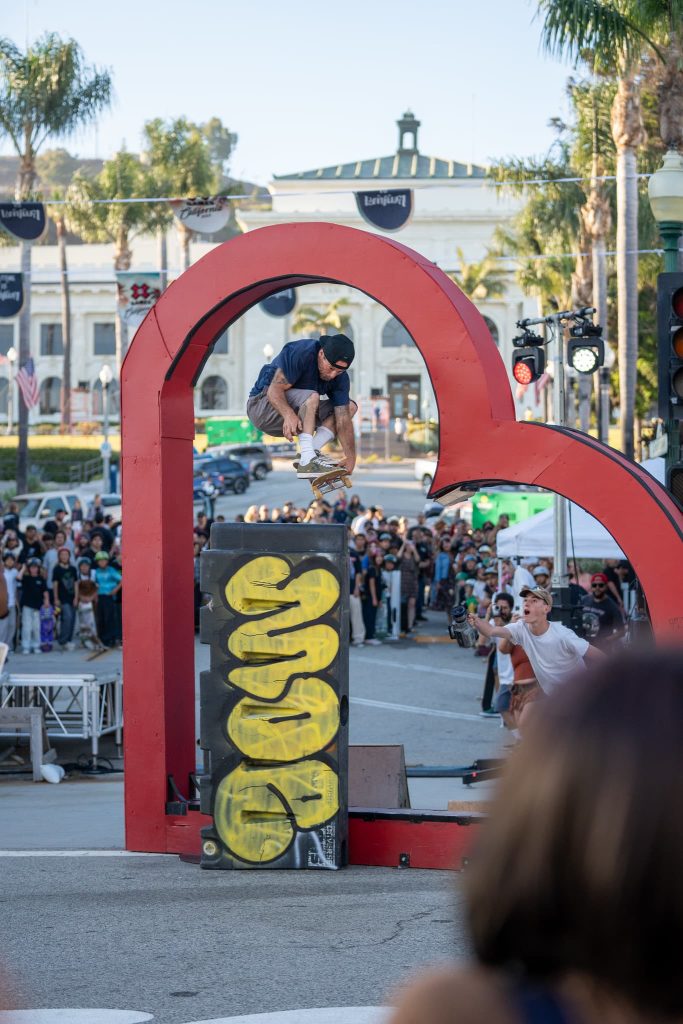 How can we not take a moment to speak about the records broken by the X Games athletes that rode the rails and dropped in on the vert ramp on the Ventura coastline? Reese Nelson, 10, set a record for youngest X Games medalist of all-time at X Games California 2023 finals weekend with her silver medal in Women's SKB Vert. And Arisa Trew, 13, smashed a record previously held by Shaun White for 20 years: youngest-ever X Games double gold medalist. Trew won gold in Women's SKB Vert and Park. And of course, the Birdman himself, Tony Hawk, shocked fans when he confirmed on the morning of the last day that he would compete in Vert Best Trick as the oldest competitor at X Games California 2023.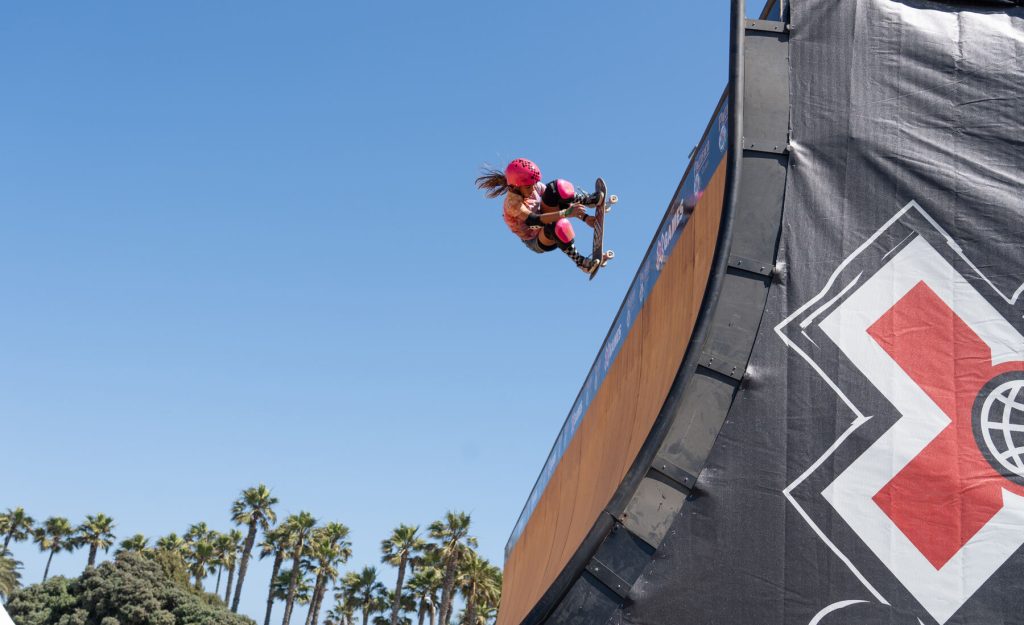 Discover More
Get to know Ventura, and discover the best things to do around the city.
Ventura Partners With