Posted: Tuesday, Jul 18th, 2023
Taste and Sample: X Games-Themed Food, Treats, and More!
The hype is picking up…and we are getting ready for X Games California 2023 finals weekend happening here in Ventura, July 21-23…aka three days away! It's sure to be a weekend full of fun and adrenaline-packed action. Not only is the X Games the world's largest and most popular extreme sporting competition, but the X Games has also become a community-integrated event in its own right as well. And this is all thanks to our wonderful local businesses and community at large.
When we heard that X Games was coming to town, Visit Ventura sent a call out to our local businesses. We wanted our community to have a chance to put their own mark on this huge event. That's how the call for local businesses to "Embrace the X" was born.
And wow did our local businesses show up and show out. There was an overwhelming response from our business owners to get involved and to do what they can to blend their brand with the X Games' spirit of adventure and spontaneity.
There are over a dozen different X Games-Themed products our local businesses have whipped up. Take Aloha Steakhouse's "X Games Burger" which is shaped like an "X" for example. Everything in the burger from the bun right down to the jalapenos makes an X! Or check out Pete's Breakfast House and their BMX Cakes and Moto X Omlet. Talk about an Instagrammable moment! Dig into fluffy and delicious pancakes with powdered sugar in the shape of an X or grub on the Moto X Omelet with bacon laid out on top in an X. Or grab your friends to get a special X Games manicure at Pierpont Nail Spa to really embrace the X.
X Game Burger From Aloha Steakhouse
Chocolate Skateboard, X Games Chocolate Bar, and a Skateboard Chocolate Pop From Top This Chocolate
Xtreme Burger From Winchester's Grill
Xtreme Turbo Charged Blendeds and Xtreme Protein Shake From Simone's Coffee
Yak Chowmein, Yak Chili, and Chicken Tikka Masala Poutine From Himalaya Cuisine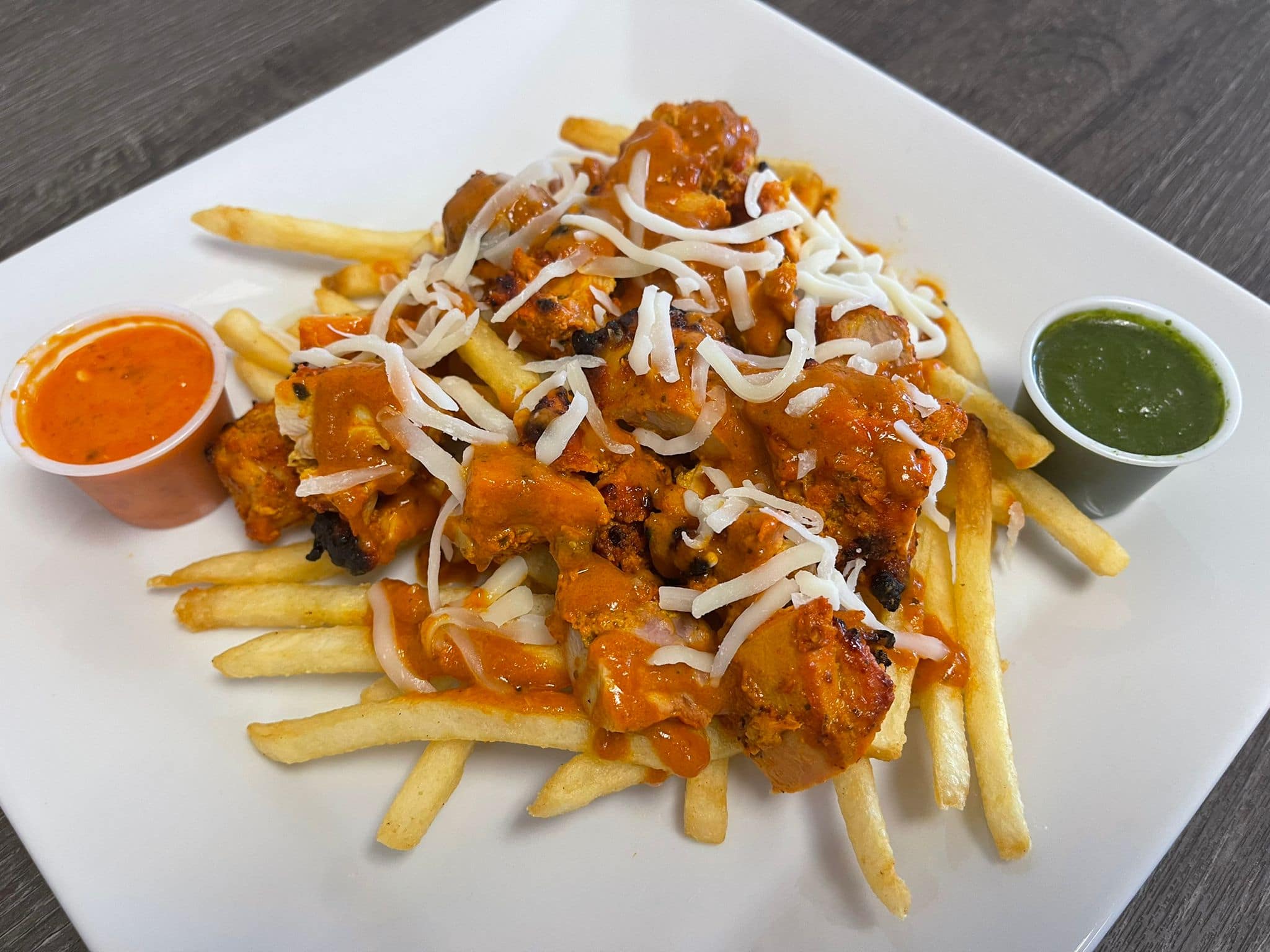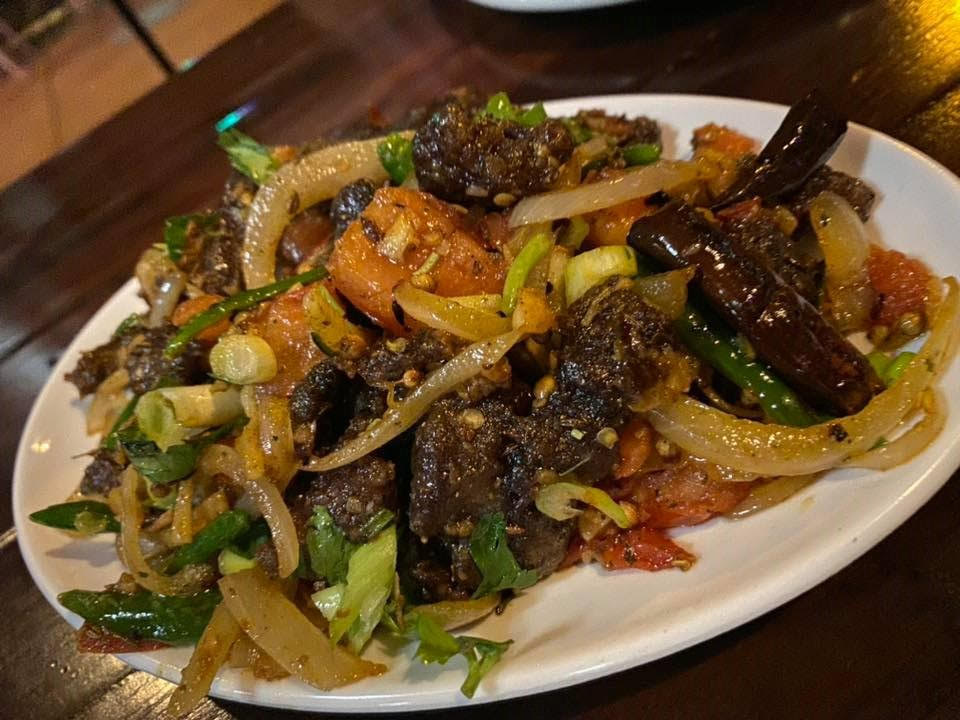 X Pizza From Tony's Pizzaria at Surfers Point, Ventura Beach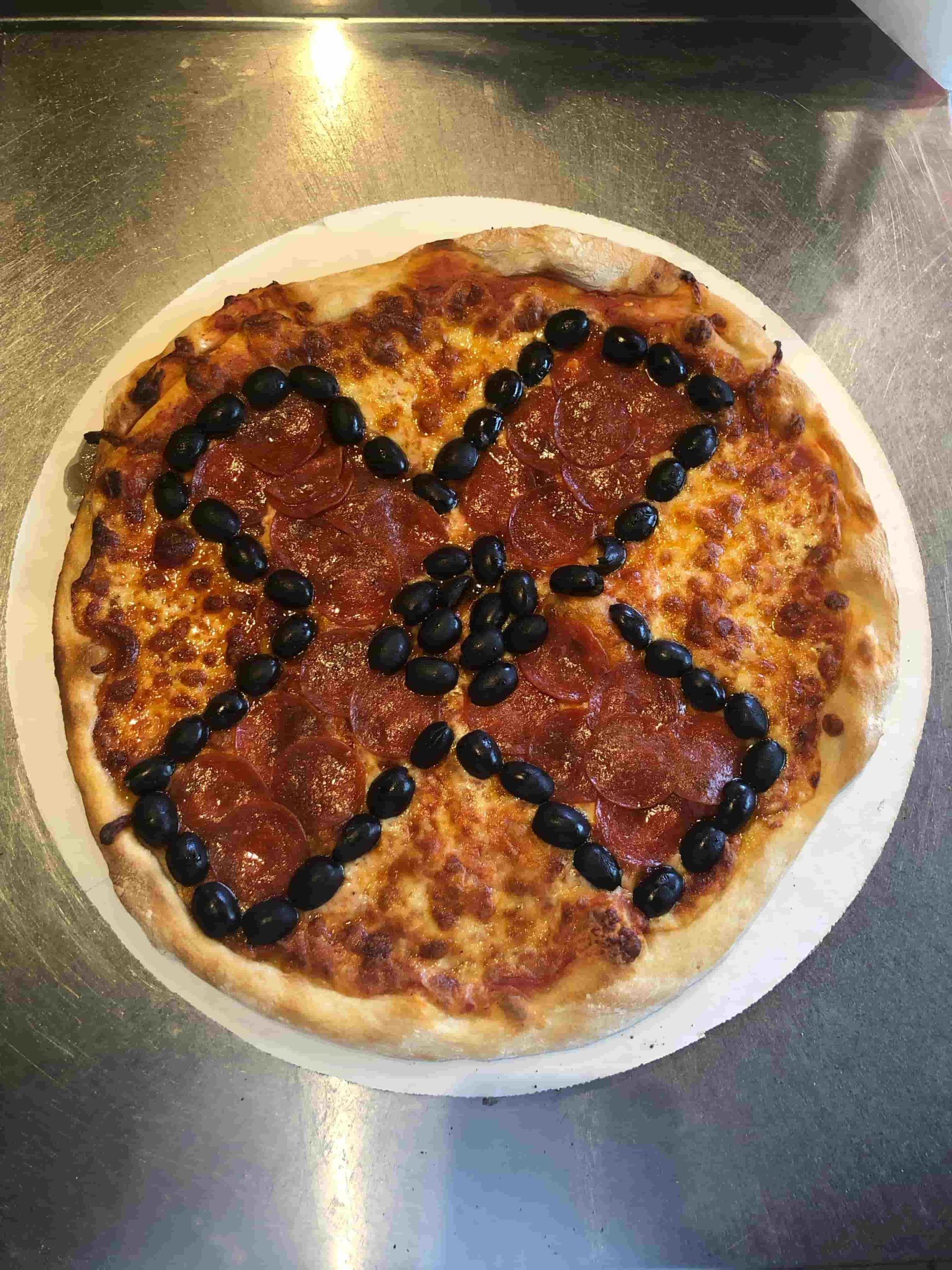 X Games Taco Flight From Baja Bay Surf n' Taco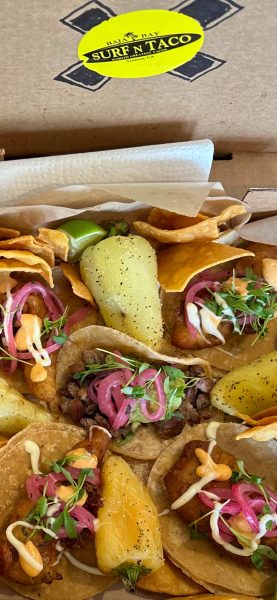 Rad-Berry Twist and Half-Pipe Pineapple Ice Cream Flavors From Rori's Creamery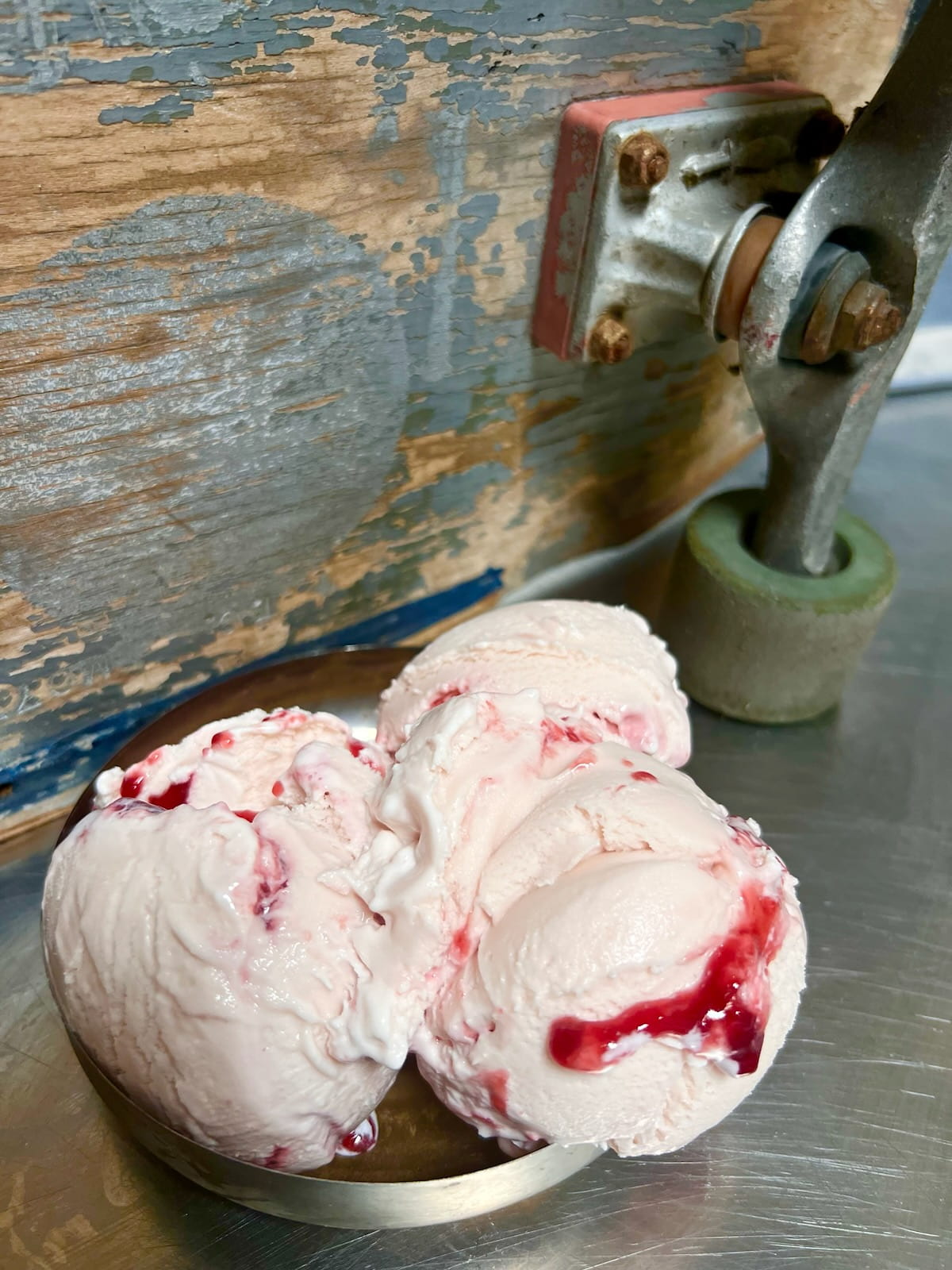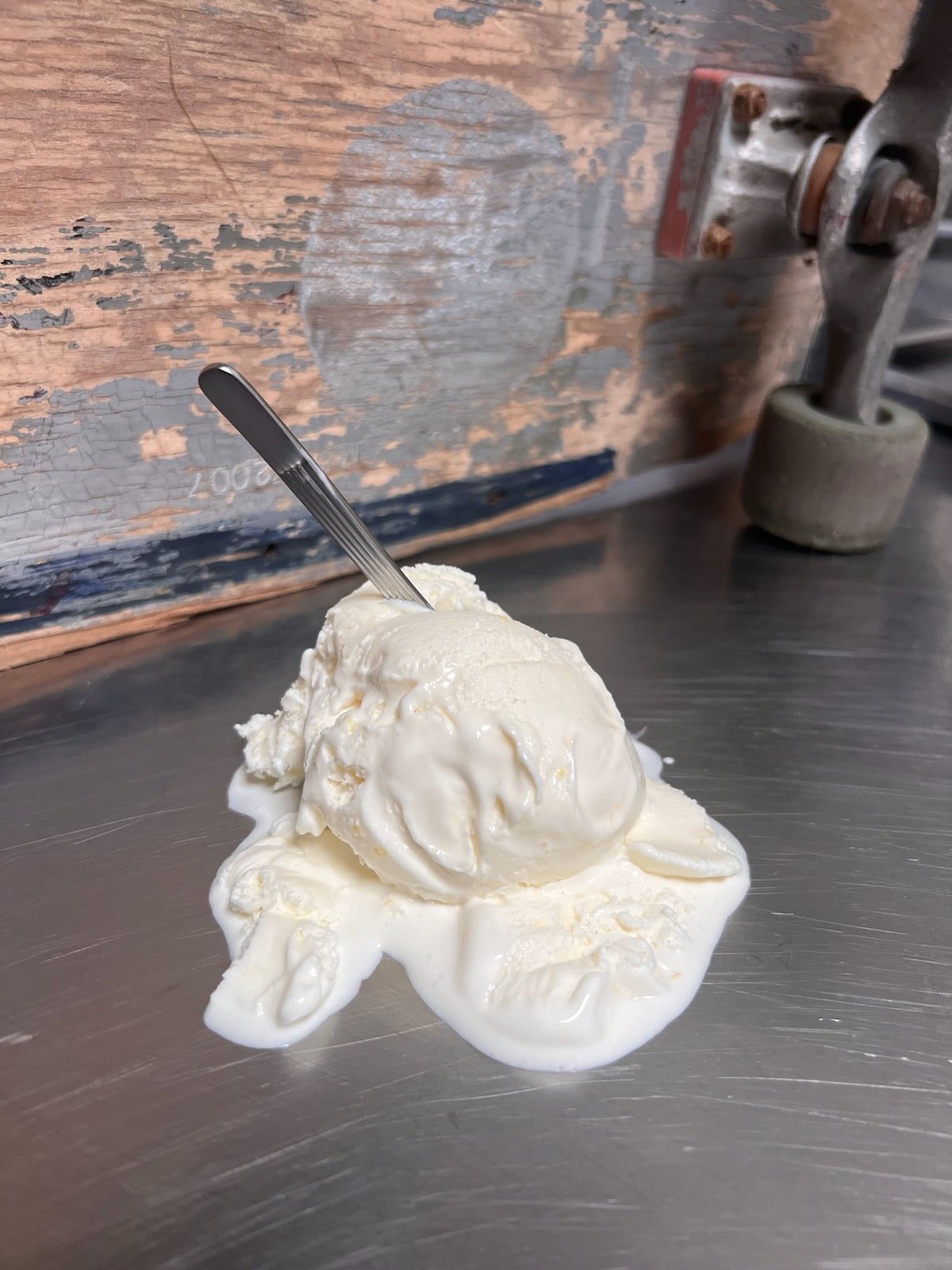 In between competitions, head over to Rori's Artisinal Creamery for their special X Games flavors, Rad-Berry Twist which is a raspberry ice cream with a housemade raspberry jam swirl and Half-Pipe Pineapple which is a fresh pineapple ice cream! Don't forget to check out Tony's Pizzaria and grab an X Pizza (yes, it's pepperoni laid out in the shape of an X on a cheese pizza in case you were wondering) — talk about fun and delicious. Tony's Pizzaria is just a block away from the fairgrounds and is a popular locals spot. Make sure to bring your empty stomach for the pizza.
Check out Winchester's Grill for a hearty Xtreme Burger plus their Xtreme cocktail for the adults, Baja Bay Surf n Taco's X Games Taco Flight (fish taco, shrimp steak taco, and a veggie taco), and Himalaya Cuisine's Yak Chili & Yak Chowmein and Chicken Tikka Masala Poutine for lunch or dinner. Recharge with Simone's Coffee's Xtreme Turbo Charged Blendeds and Xtreme Protein Shake.
X Pancake and X Omelette From Pete's Breakfast House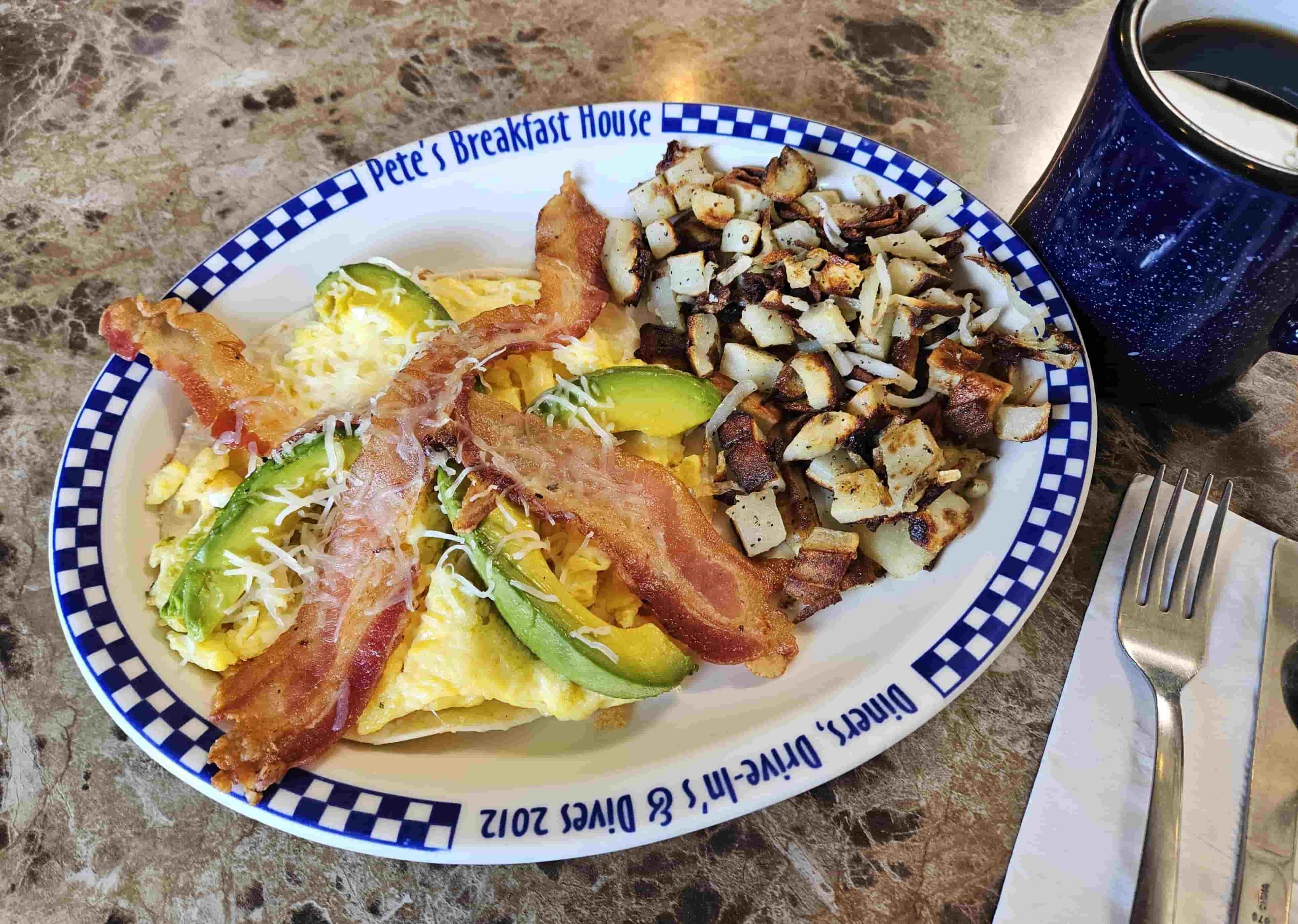 X Hair Fade Design From Midtown Barber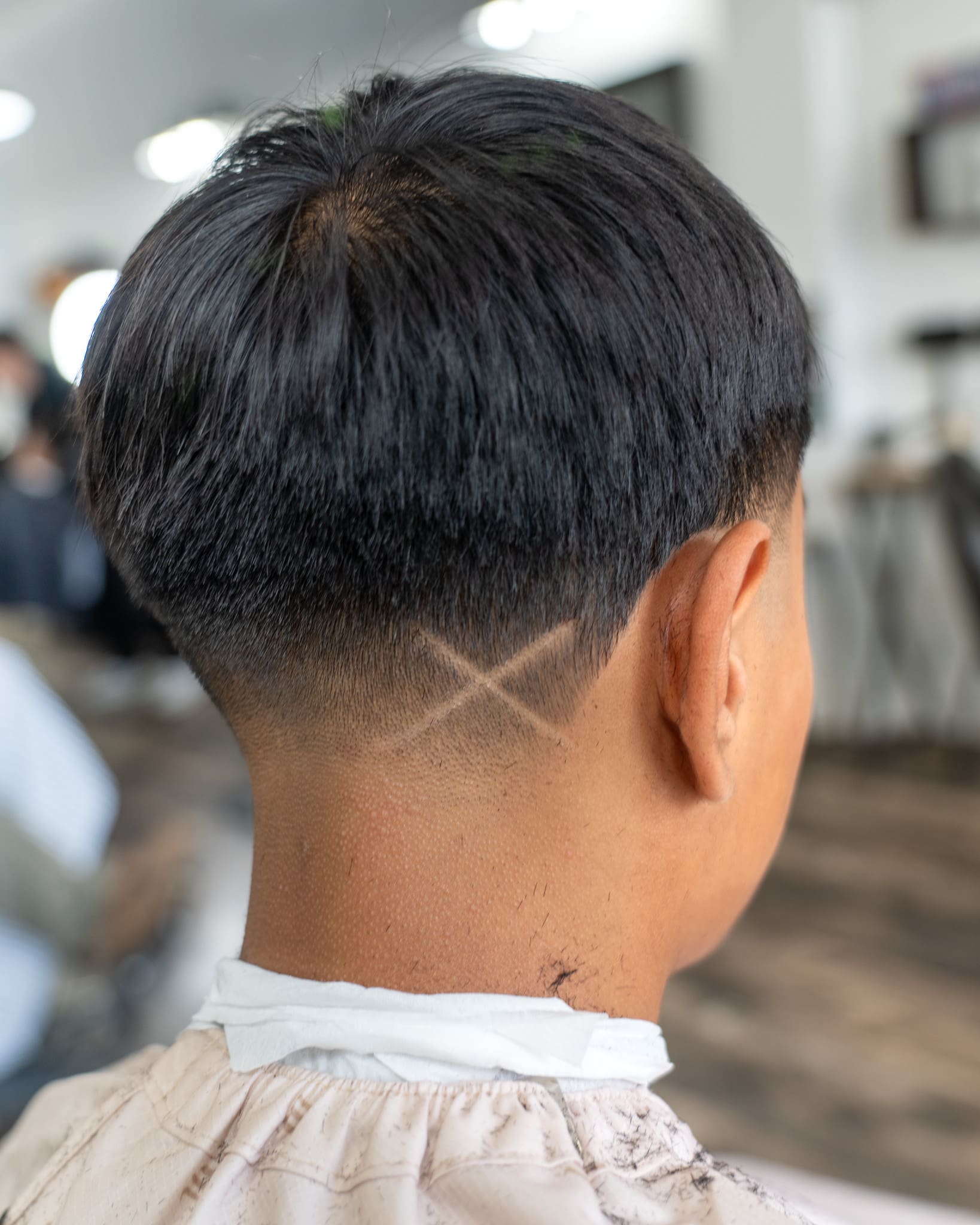 And a few fun extras? Check out Fox Fine Jewlery's X earrings and necklaces. Plus, don't miss out on Coastal Cone's Tech Deck Giveaway. The ice cream parlor is giving away 500 tech decks during the X Games California 2023 finals weekend. Just mention "XGAMES VENTURA" when you visit for a delicious ice cream cone for a free tech deck!
All of these fun X Games-themed products go to show how fun and creative Ventura is as a community. And we couldn't be more proud and excited for locals and fans alike to check out these local businesses and shop small.
X Nail Decal From Pierpont Nail Spa
X Earrings and Necklaces From Fox Fine Jewelry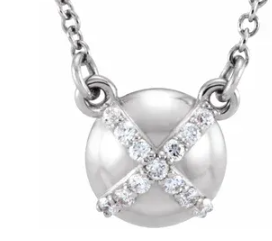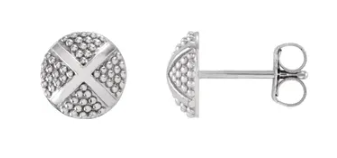 Tech Deck Giveaway at Coastal Cone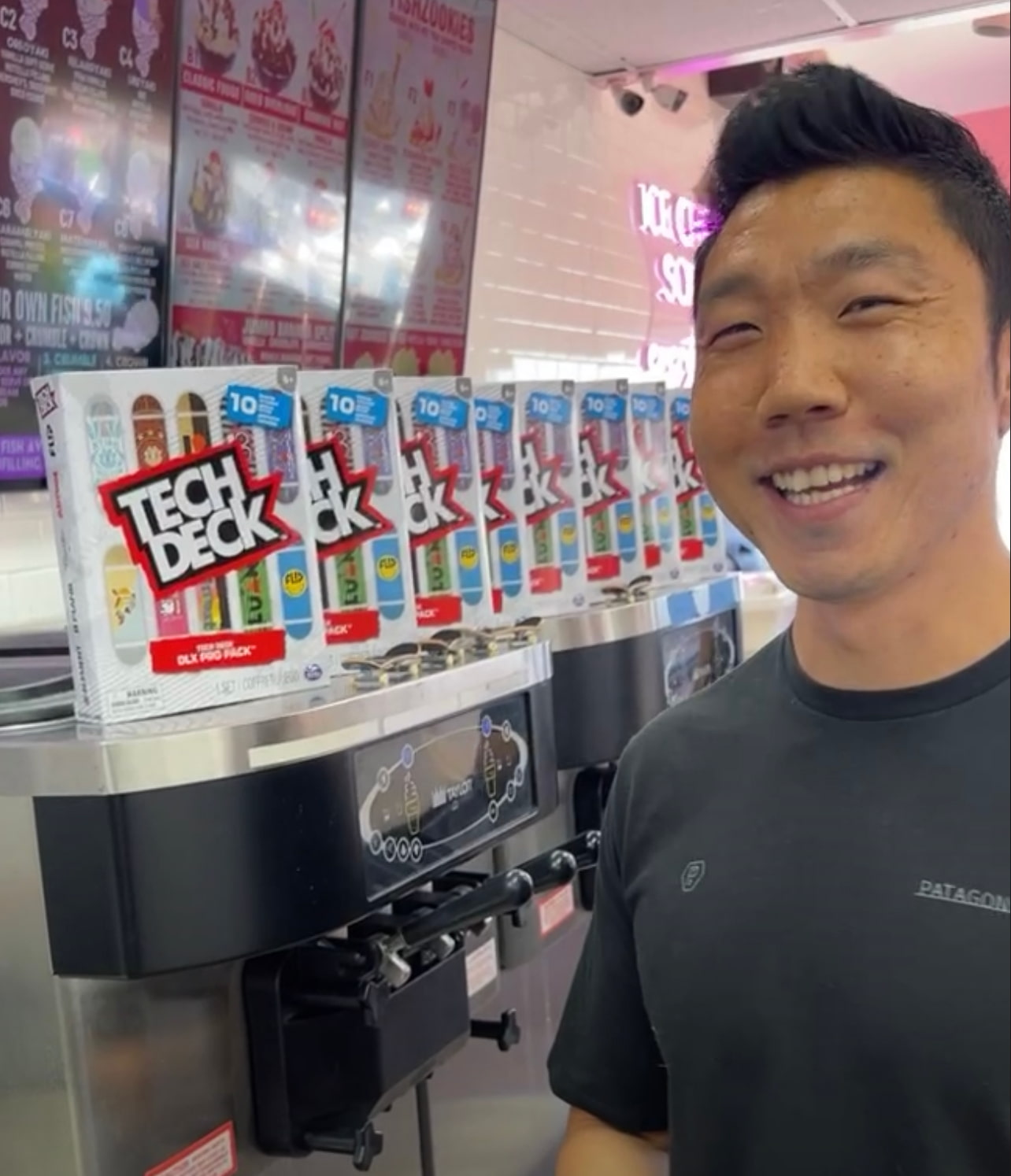 Skateboard Dog Bowl From Dogtown VTA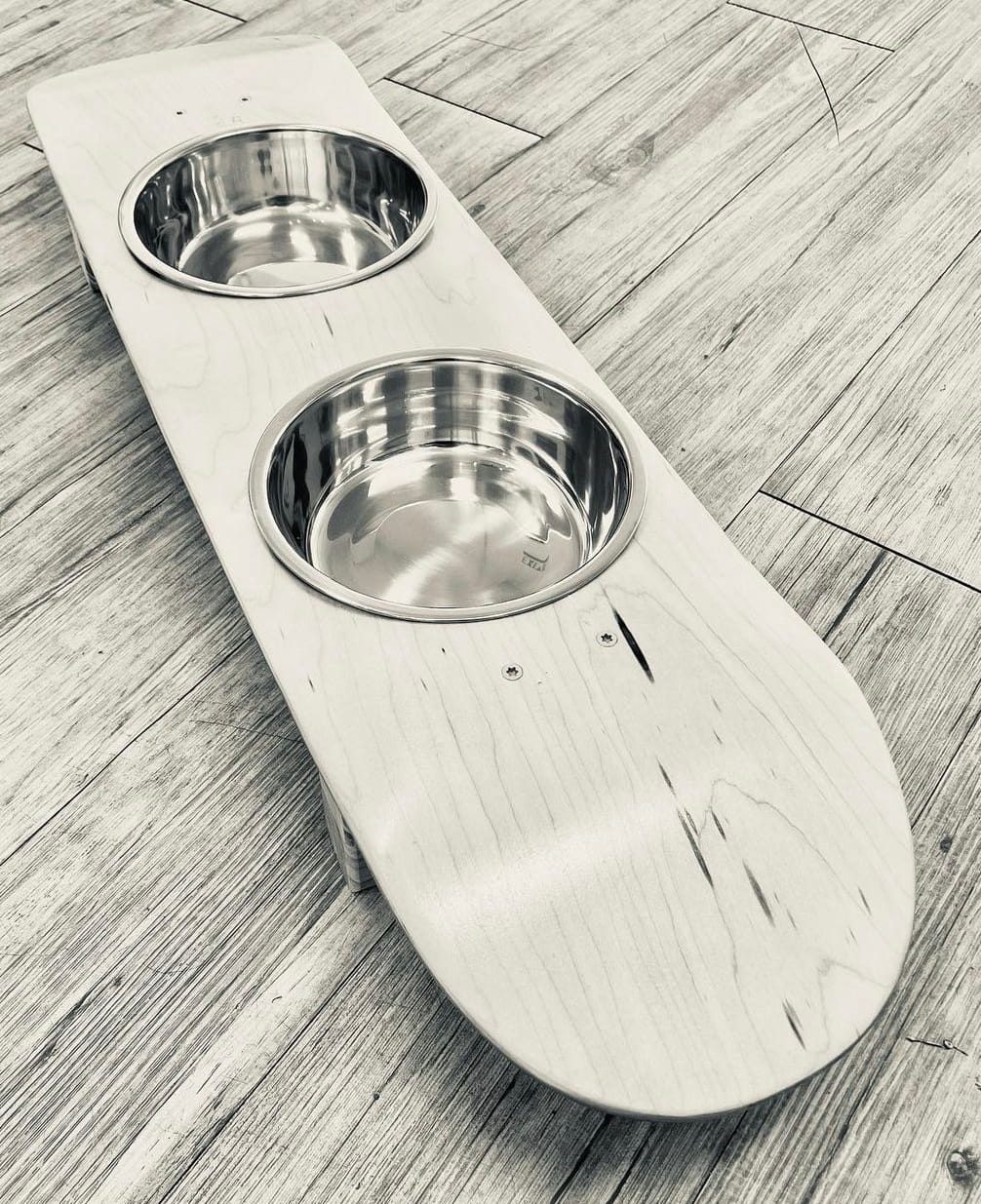 Things to Do


Ventura Shopping

Music & Nightlife

Pet Friendly
Outdoors


Biking & Hiking Trails
Food & Drink


Restaurants

Outdoor Dining

Happy Hours
Discover More
Get to know Ventura, and discover the best things to do around the city.
Ventura Partners With