Posted: Tuesday, Sep 27th, 2022
Top 10 Instagrammable Spots in Ventura
Hero image: Byba Sepit
Whenever I visit someplace new (or familiar for that matter) I always scope out the best places for a little photo-op. Call it narcissistic, but we all know having great pictures of yourself, your food, and where you're hanging out is a must when traveling. Luckily, the entire City of Ventura is the best backdrop for a perfect photo shoot. But if you're looking for some key Instagrammable spots in Ventura, this is the list for you. After all, we gotta do it for the 'gram.
1. Historic San Buenaventura Sign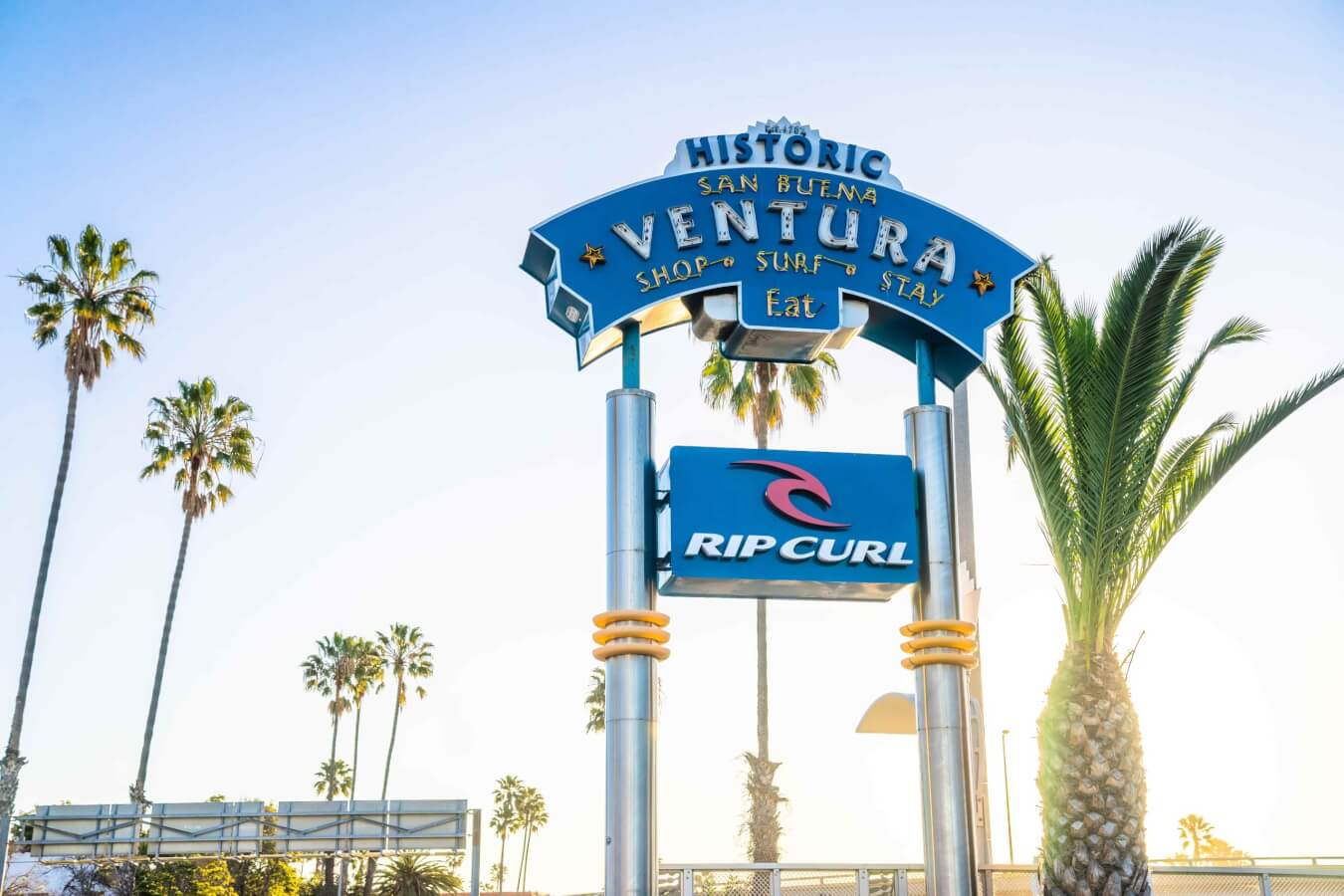 If you're on the way to the Ventura Pier from Downtown Ventura, you won't miss this sign. Located on South California Street right over the 101-Freeway, this sign is an iconic photo opportunity. No one will question where you're vacationing for the weekend.
2. Grant Park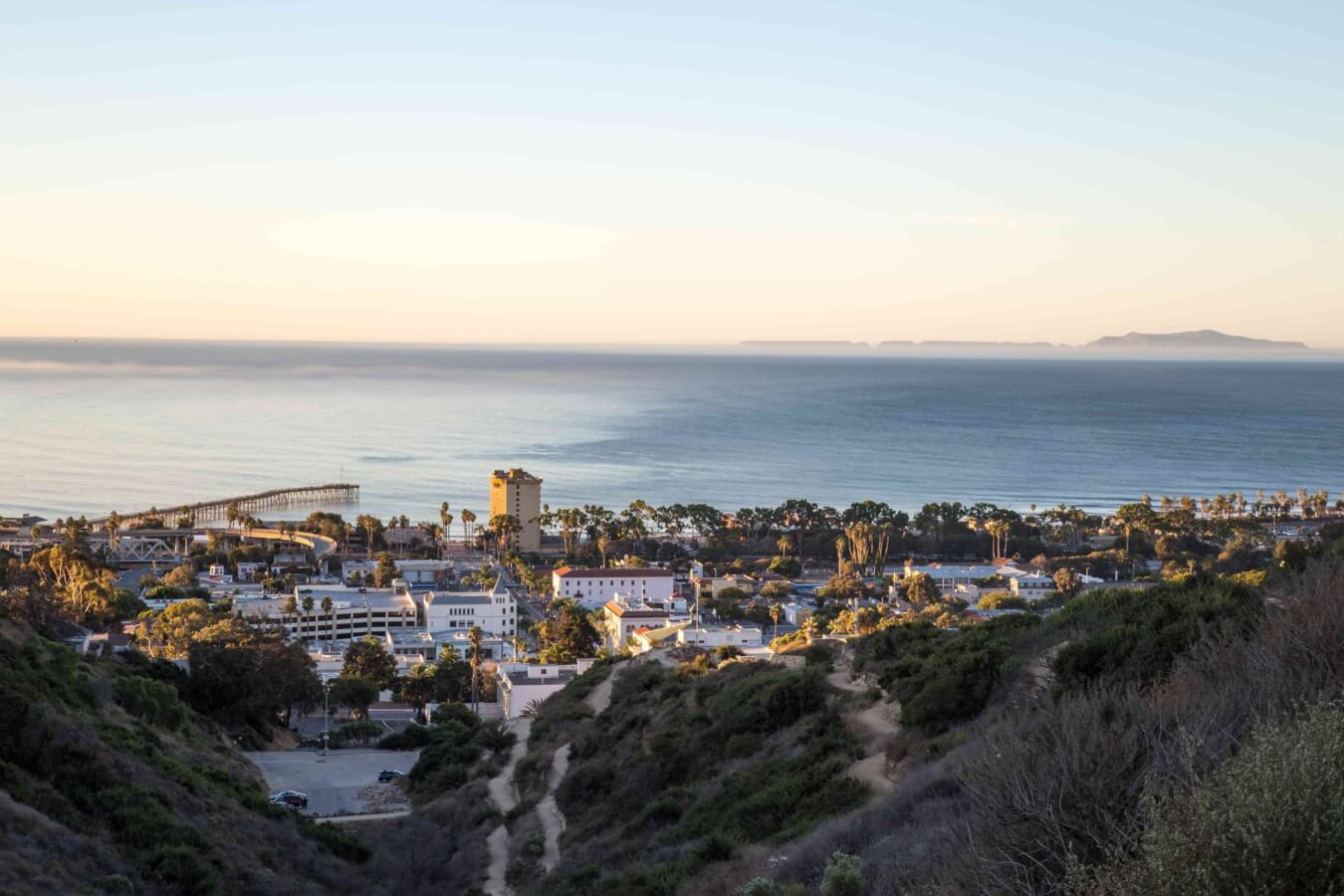 Panoramic views. Gorgeous sunsets. The Pacific Ocean to the west and rolling hills to the east. Need I say more? Grant Park is a must-see spot in Ventura. But it's not just a spot for views you've never seen before. The Serra Cross

is also considered by many locals to be a symbol of resilience — much of the park was destroyed by the Thomas Fire in 2017 but the cross remained. Beauty and strength indeed.
3. The Ventura Pier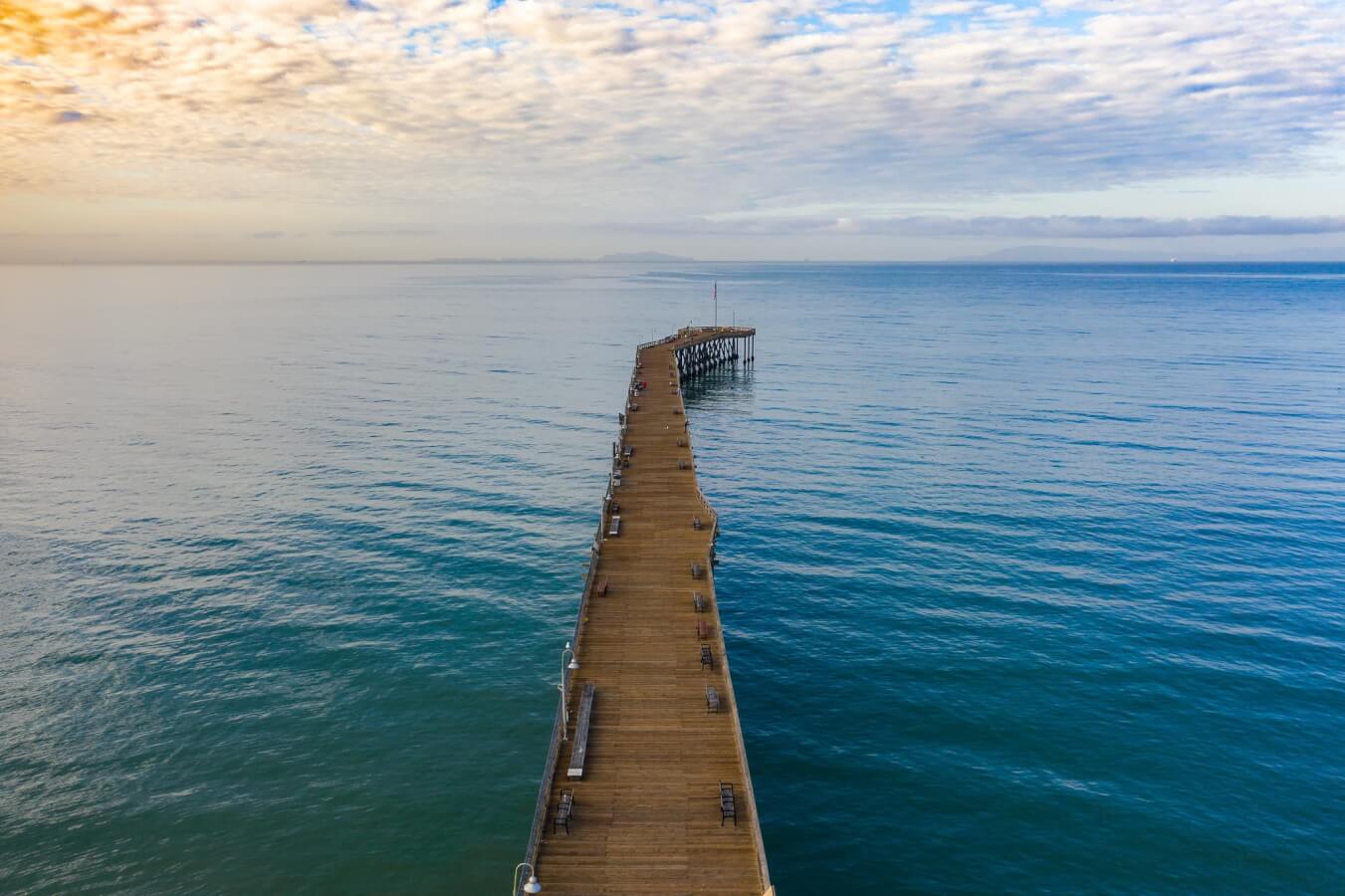 Sea salt air and the pier pillars perfectly frame blue ocean waters. Imagine a photo underneath the Ventura Pier with the sunshine behind you. Getting photos along the water's edge is a must in any beach town you visit, and I have to say that Ventura's Pier would be a great addition to your beach photo collection.
4. Surfer's Point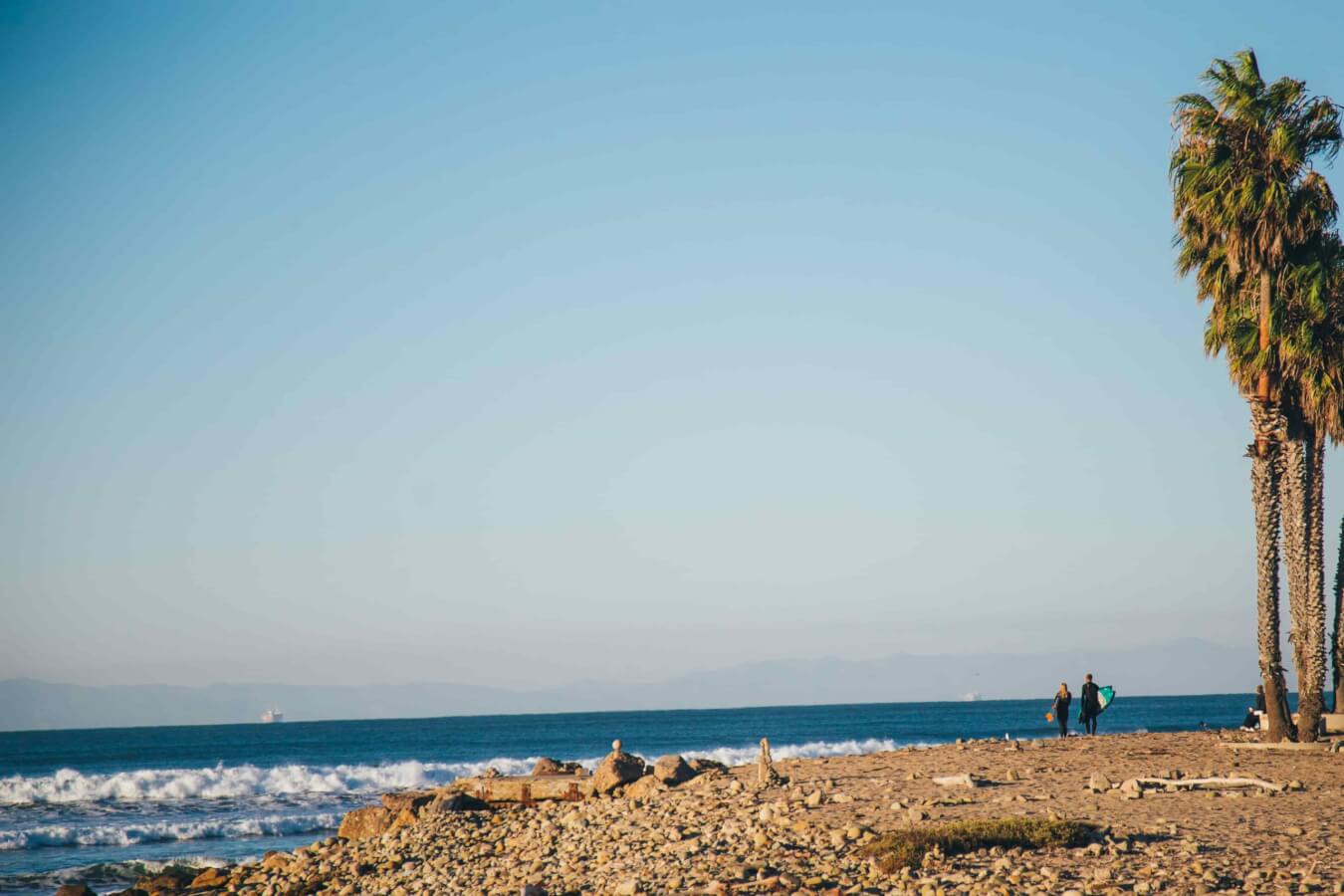 Looking for perfect waves, colorful surfboards, soft sandy shores, and the best Ventura sunset? Look no farther than Surfer's Point. A Ventura local spot for surfers, you'll get beautiful shots of the blue Pacific Ocean and plenty of surfers photo bombing as they ride the waves. Take advantage of the views and walk up and down the Ventura Promenade

while you're at it. Though Surfer's Point is awesome at any time of the day, we recommend going right before sunset or sunrise to get that Golden Hour photo.

Things to Do


Family Fun

Arts, Culture & History

Pet Friendly

Parking
Outdoors


Beaches & Surfing

Biking & Hiking Trails
Food & Drink


Restaurants

Outdoor Dining
5. Coastal Cone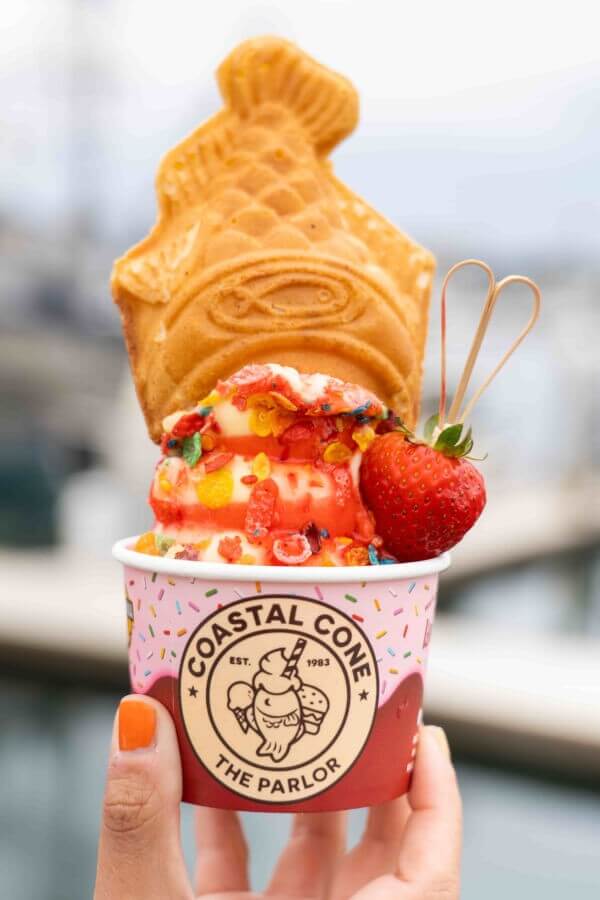 Spending an afternoon at the Ventura Harbor Village is a must while staying in Ventura. Enjoy waterside views while grabbing a bite to eat and a fun shopping experience as you wander the numerous boutiques and stores. Along the way, you can't overlook a massively popular Instagram spot: Coastal Cone.

They're known for their taiyaki fish waffle cone which will have all your friends and followers DMing you where you got your ice cream. It's a photo that looks good enough to eat!
6. Ventura City Hall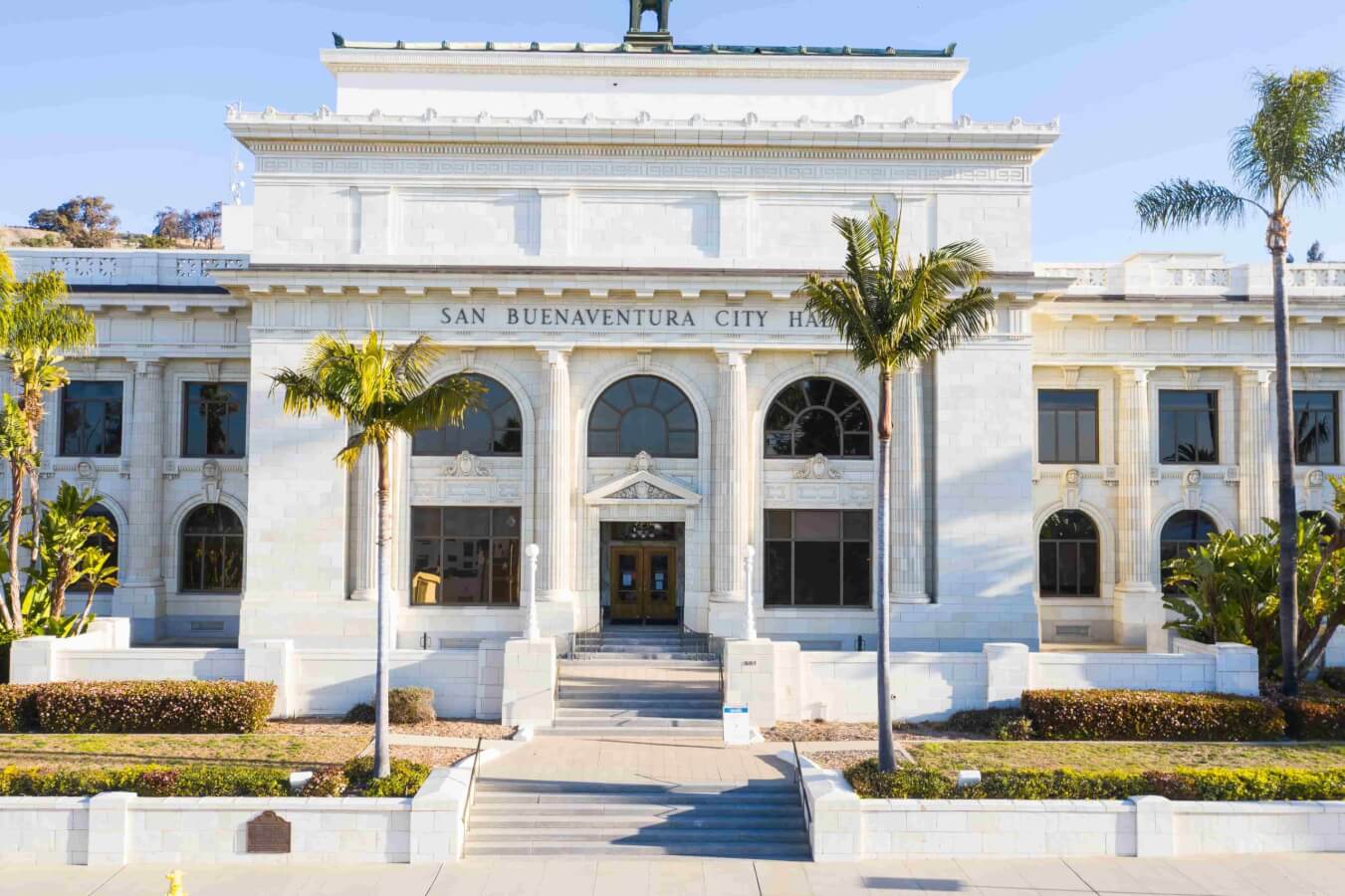 Built in 1912, the Ventura City Hall building has some of the best views of Downtown Ventura. Stand right in front of the building and you'll get the money shot: the view of California Street leading right to the ocean. Turn around and you can use the beautiful Italian marble foyer and the building architecture as a backdrop for your photo.
7. Ventura Botanical Gardens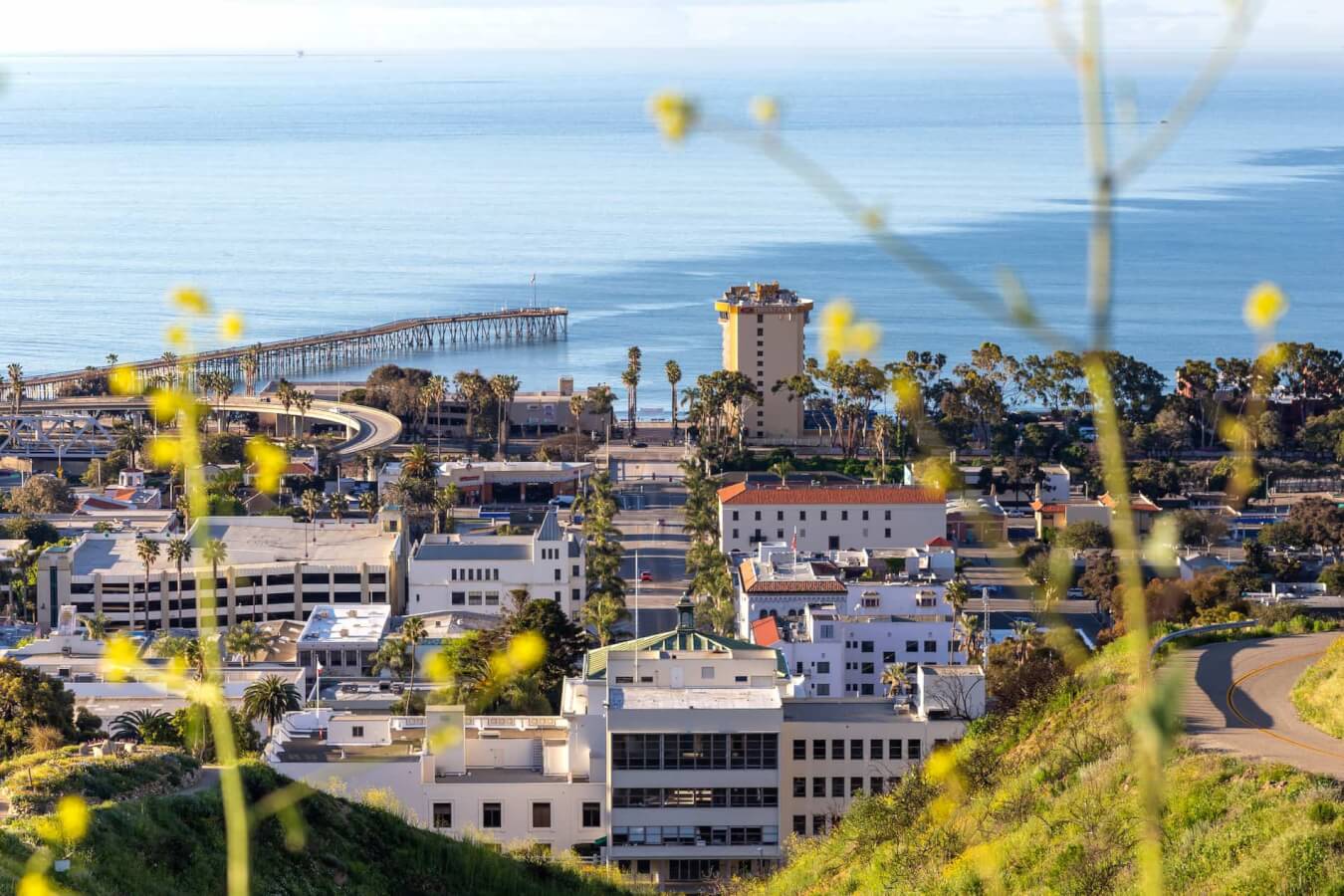 Wander and walk through Ventura Botanical Gardens and get snaps of rare and familiar plants and flowers. Enjoy breathtaking views of the ocean and the Channel Islands. Admission is free on Fridays.
8. Westside Murals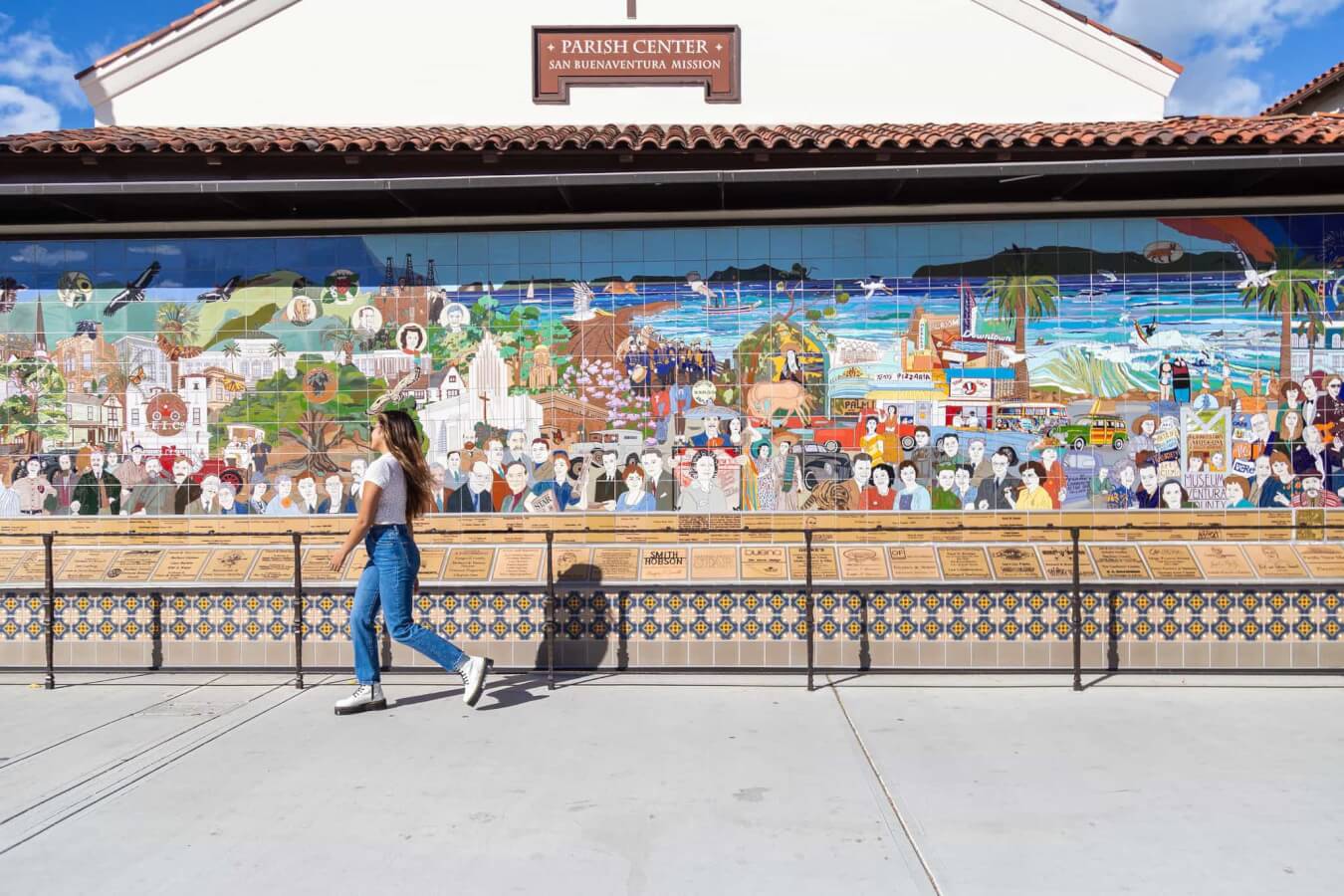 Take a tour of the numerous beautiful murals on the Westside of town. Funk, fun, and fresh photos can be shared on your feeds. Wear your most daring clothes and be prepared to be wowed at each mural.
9. Immigrant Son Caffe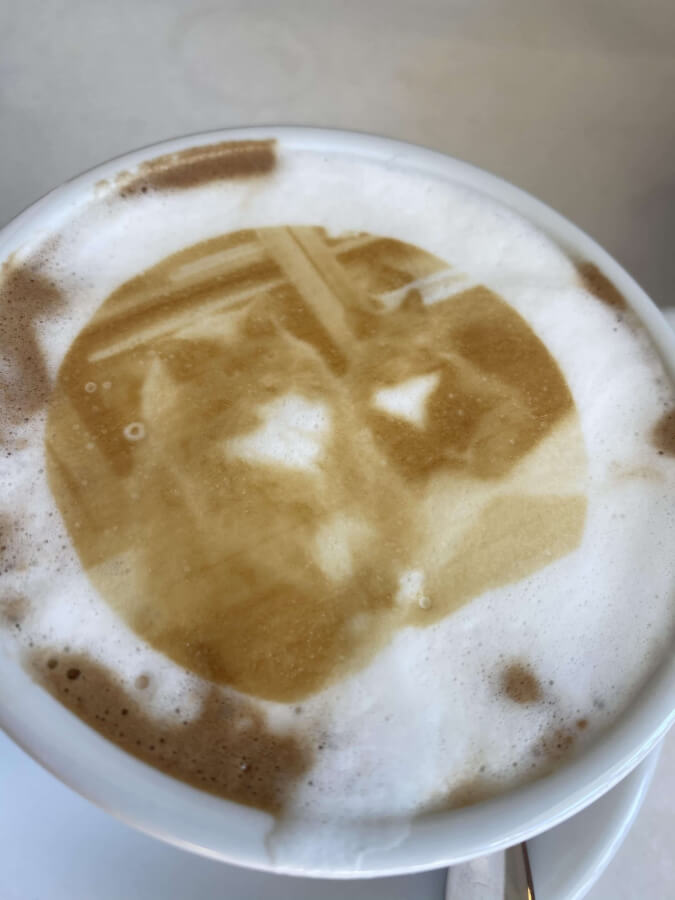 Located smack dab in the middle of Main Street, Immigrant Son Caffe

offers some of the most unique cups of coffee you've ever seen. Pick out your favorite picture on your phone and watch in amazement as that picture gets printed in the foam of your cup of coffee!
10. San Buenaventura Mission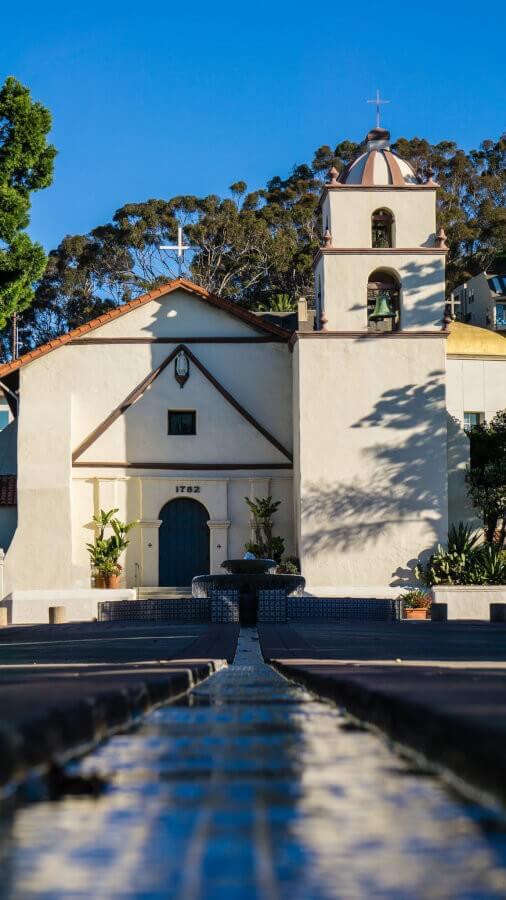 The Mission by the Sea was founded in 1782 by Junipero Serra as his ninth mission. Its history is worth taking a tour and its historical architecture is worthy of an afternoon photo shoot. Get lost in the history of the building and explore the peaceful garden and stone grotto. Don't miss the long tiled fountain in front of the mission for another photo opportunity.
Discover More
Get to know Ventura, and discover the best things to do around the city.
Ventura Partners With