Posted: Friday, Feb 5th, 2021
Ventura's Top Ten Romantic Pairings for Valentine's Day
Valentine's Day, it could be said, is about pairings, and Ventura brims with perfect pairings.
Valentine's Day, it could also be said, elevates the stress of wooing your lover to untoward heights. Coming up with the perfect Valentine's Day pairing — your idea, plus their idea of the perfectly romantic, equals the same thing — isn't always easy.
We know you probably have a whole list of ideas, all lovingly gathered months in advance. But, on the outside chance that you don't, we're giving you an assortment of romantic Ventura pairings, many of them alarmingly affordable, and all of them adapted for these safety conscious times.
Go on a journey of love.
And — since there's now a lot on your list — extend that journey far beyond one day.
Seize the Day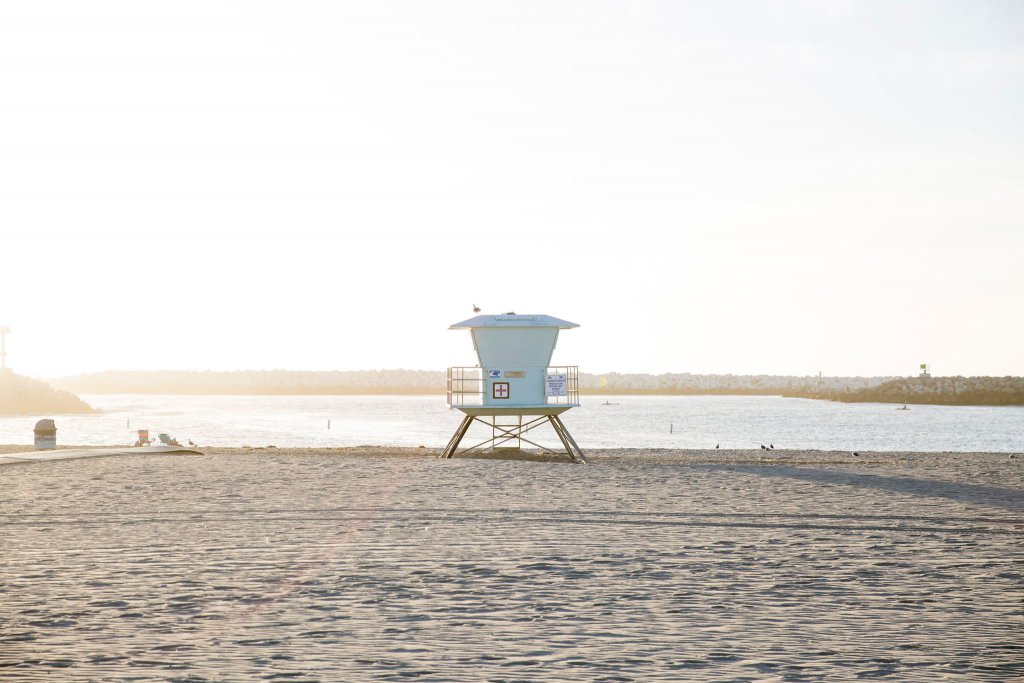 Dawn is tinged with romance. Walk the beach along Surfer's Knoll (across the street from Ventura Harbor Village). Share hopes and dreams, or just be quiet. Compare color notes (peach? rose?) over breakfast to go (try Auntie's Scramble) from Harbor Cove Cafe (at the end of Spinnaker Drive). Yes, there's currently no outdoor dining, and, yes, that's no problem. Just walk back across the street and have breakfast on the beach.
Have Dessert First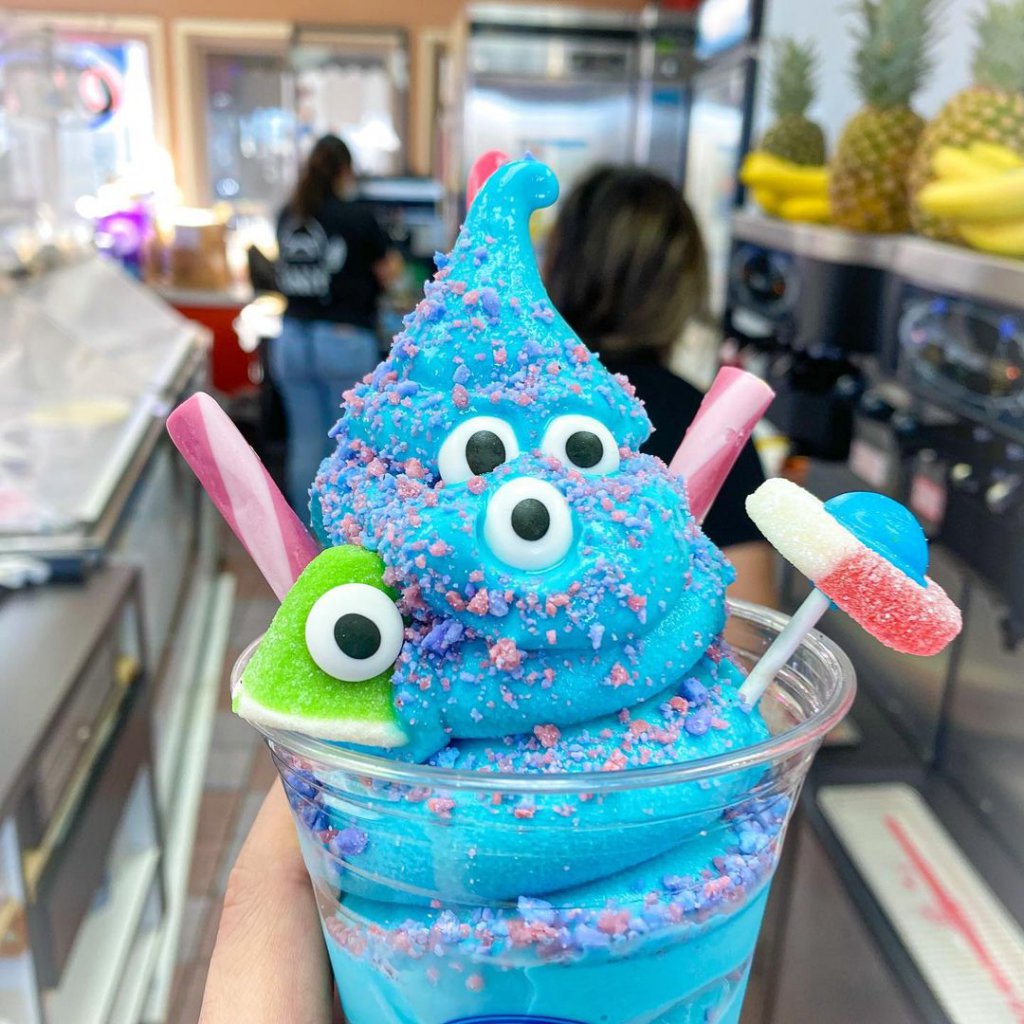 Turn predictability on its ear. Coastal Cone (in Ventura Harbor Village) has transformed the traditional ice cream parlor into something vastly different, with innovations you can't imagine. Maybe try the FishZookie (a sundae wrapped in a hot fish-shaped pastry), or any one of forty-plus flavors. Convince your lover to have the ice cream first. Let it drip down your front. Splash it off each other when you rent kayaks at Ventura Boat Rentals (only a few steps away).
Impress Your Lover With Your Advance Planning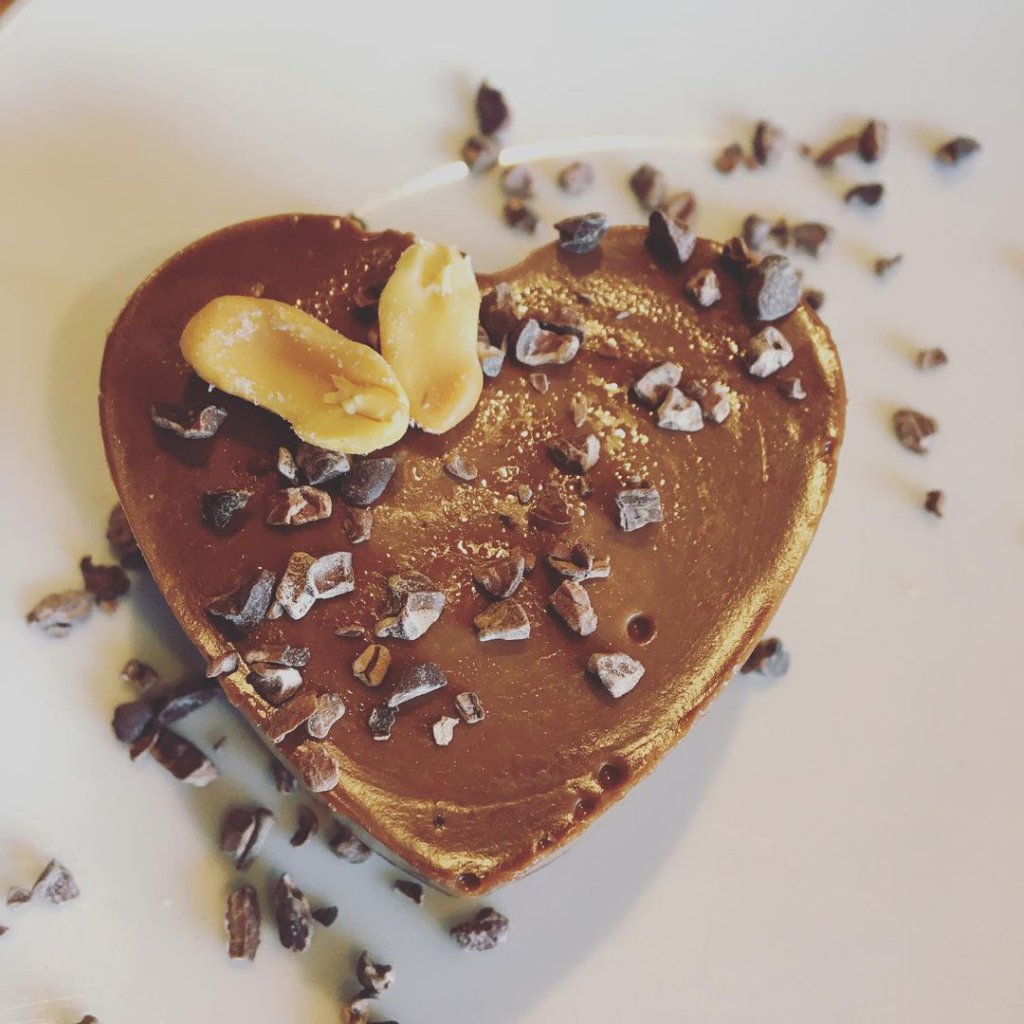 Yep, Valentine's Day is February 14th (you should know that), but now you also know that on Saturday, February 6th, Caffrodite Community Collective is hosting an Artisan Faire focused on Valentine's Day and love, with music, food, arts, crafts and gifts. Small town quaint and Covid-safe (please wear a mask).
Love is Afoot. Part One.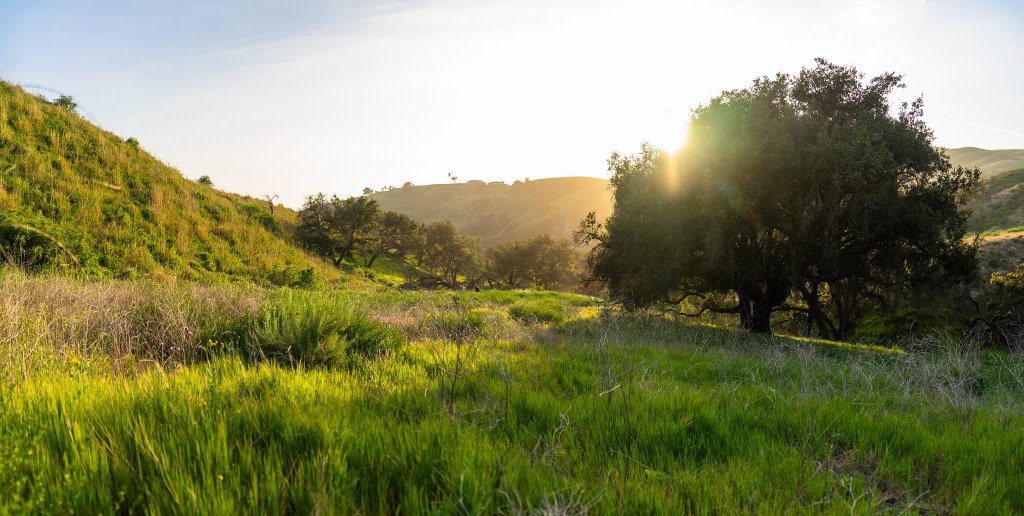 With Ventura's weather, quite literally. Odds are, Valentine's day will be sunny, blue and warm, so why not hike or bike in Harmon Canyon? Ventura's newest outdoor gem, Harmon Canyon offers over 2,000 acres of outdoor bliss, with, well, lovingly culled trails perfect for hiking and riding. Real love is often about unromantic things like sharing the load. So load his/her bike in the car for him/her. When he/she isn't looking (maybe let them ride/walk off ahead of you and then, when you catch up, congratulate them on their remarkable fitness), call in a lunch takeout order from nearby Two Trees Restaurant and Taps. Liquid diet? Well that's your business, but they have great Micheladas.
Love is Afoot. Part Two.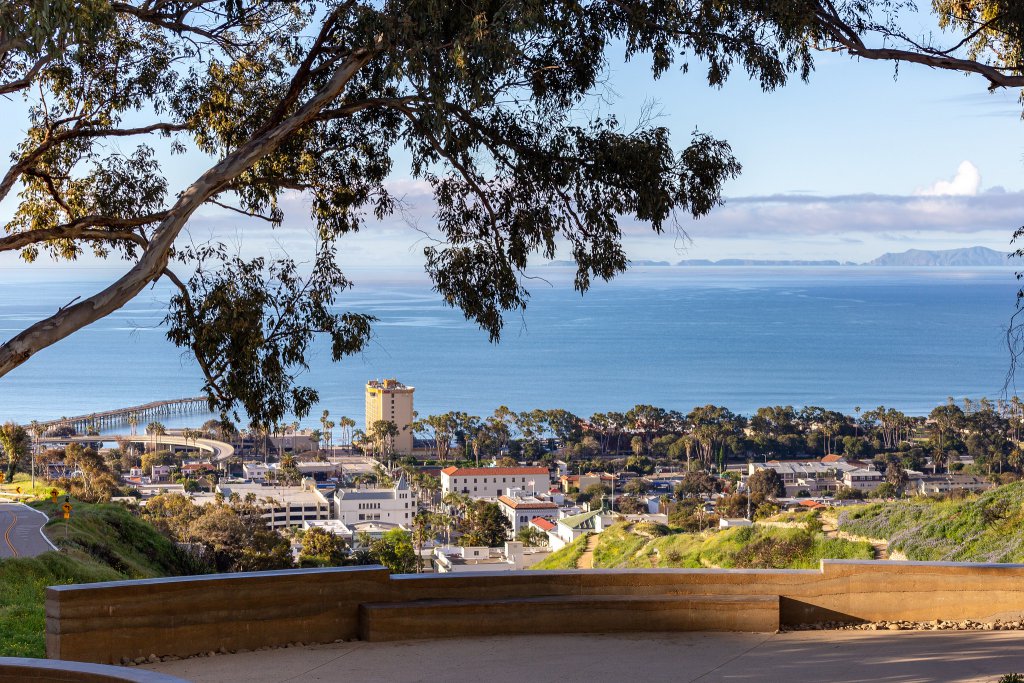 Yes, Valentine's Day is a Sunday so there's a $7 entry fee, but, in supporting the Ventura Botanical Gardens, you're spreading even more love. Hiking can be warm work. Showcase your advance planning. Order ahead and, post-hike, pick up smoothies from Nature's Grill & Juice Bar just down the hill on Main Street.
Love is Afoot. Part Three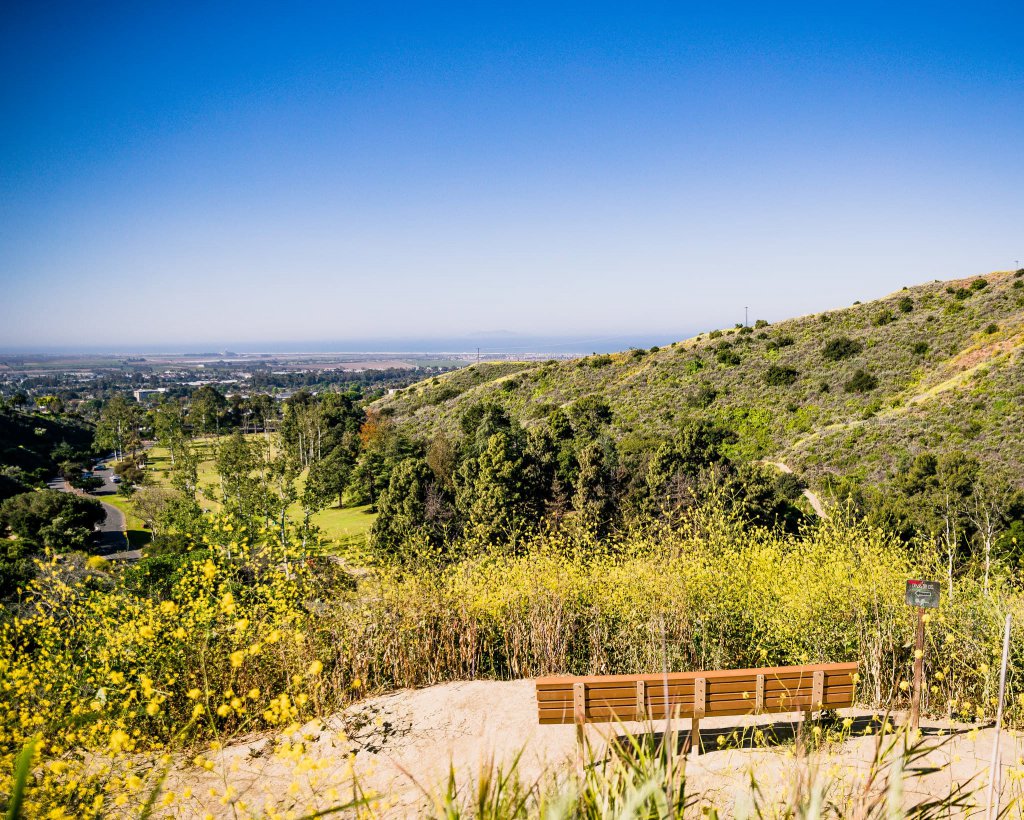 Show off your advance planning again. Poetry is the song of romance. Find just the right poetry book by calling Timbre Books (Megan and Kyle Murai know their books). When Valentine's Day comes, tuck the book in a backpack and take it with you while you hike the trails of Arroyo Verde Park. Post hike, sprawl in the grass, reach into the backpack, and read poetry's loveliest words on love aloud.
Take a Free Art Tour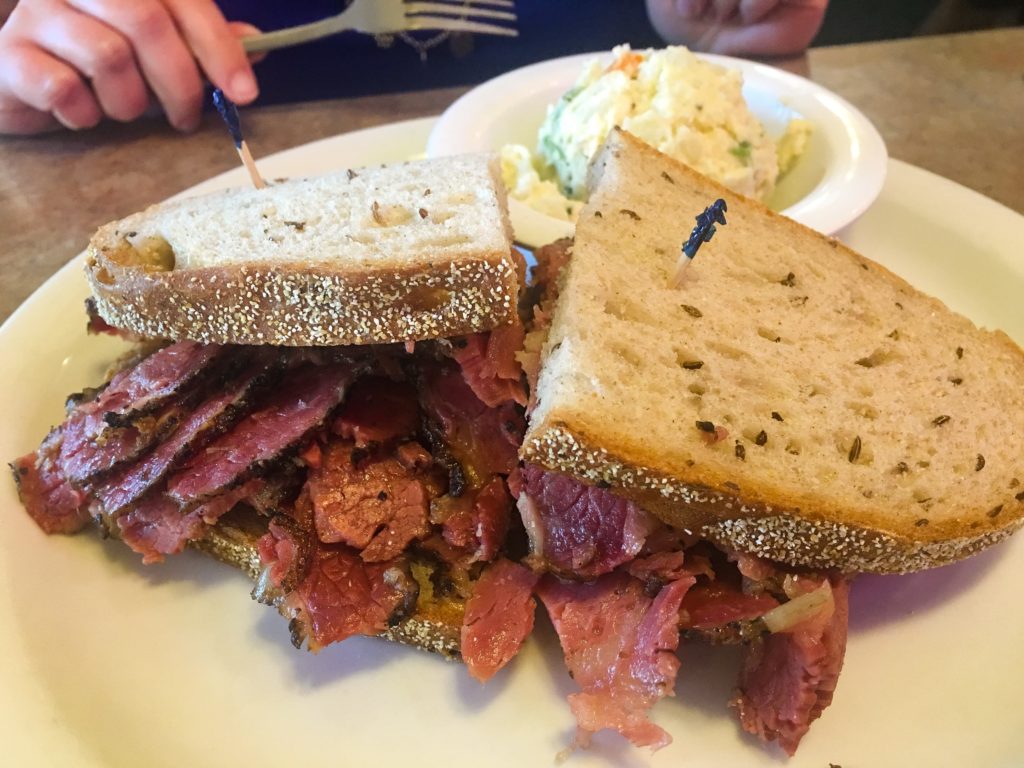 Think of Ventura as The Louvre, but without a ceiling and unamused security guards. Ventura is home to an explosively creative street mural scene — murals are everywhere. Many are easily accessed just by strolling, but, at the end, hop in the car and drive to Danny's Deli & Grill. Order their old school style milkshake (two straws), and admire the lovely street to rooftop mural on their outside wall.
Take a Walk on the Sweet Side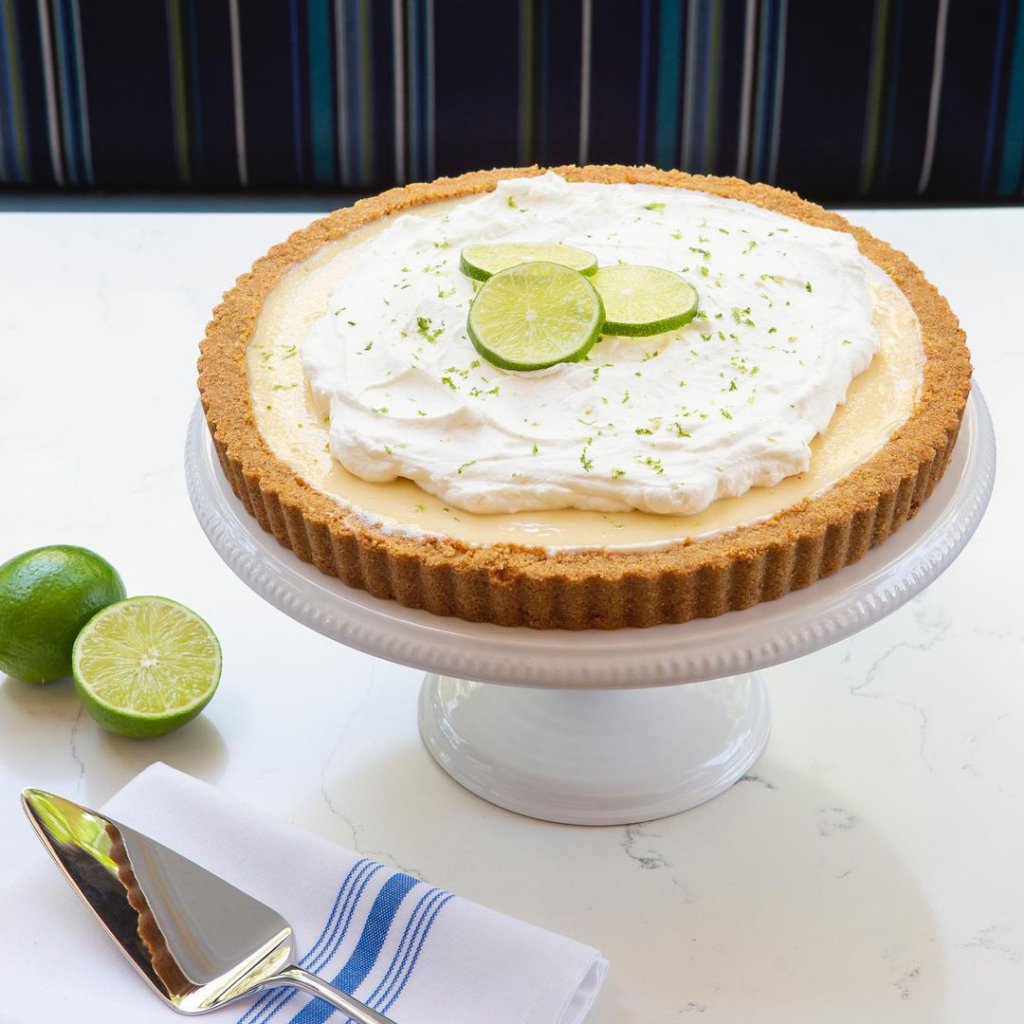 It's Valentine's Day, so all rules are off (not a bad rule for every day). Head to Lure Fish House and get a piece of their delicious Key Lime pie to go. Find a bench, sit in the sun, eat slowly, sharing bites. Take a seemingly aimless stroll down Main Street. Surprise him/her by stopping at Paradise Pantry for salted carmel bread pudding or maybe butterscotch pot de creme to go. Never enough sweets for the sweet.
Sushi by the Sea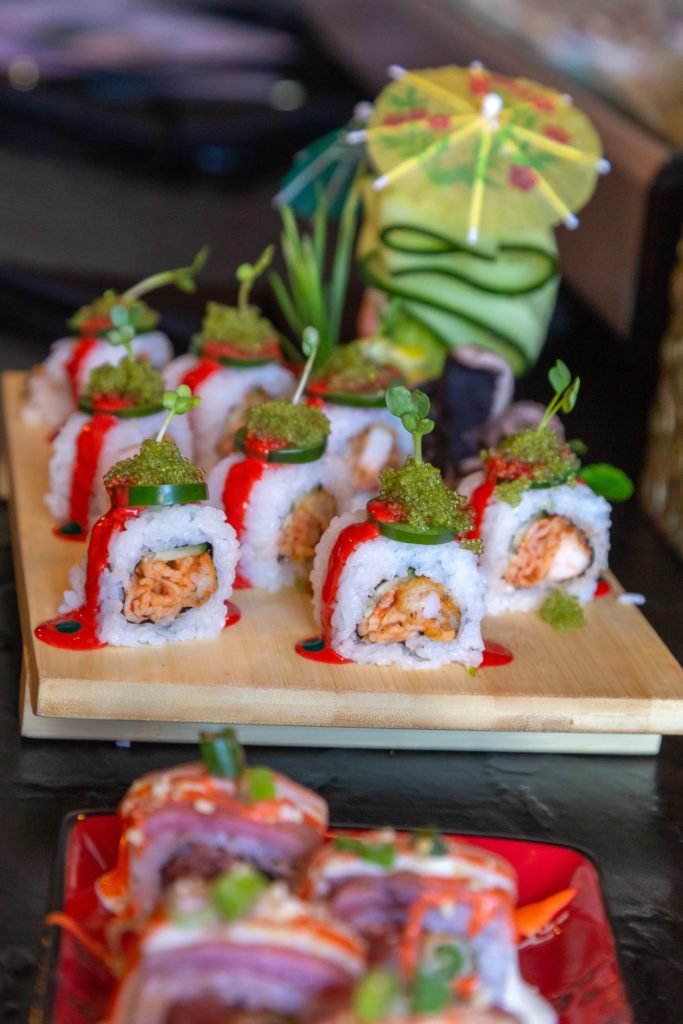 Sushi has numerous picnic advantages; a big one is you don't have to worry about it getting cold. Happy coincidence, Ventura has dozens of delicious sushi options. On this front, you can't go wrong; get your sushi anywhere. Pick it up and drive just a few minutes north, until you find yourself paralleling the ocean along the old Highway 1. Pull over. Sit on the hood/open the back hatch/set up a card table in the bed of the truck and share sushi and an incomparable Ventura sunset. Love has so many colors.
Spirited Ice Cream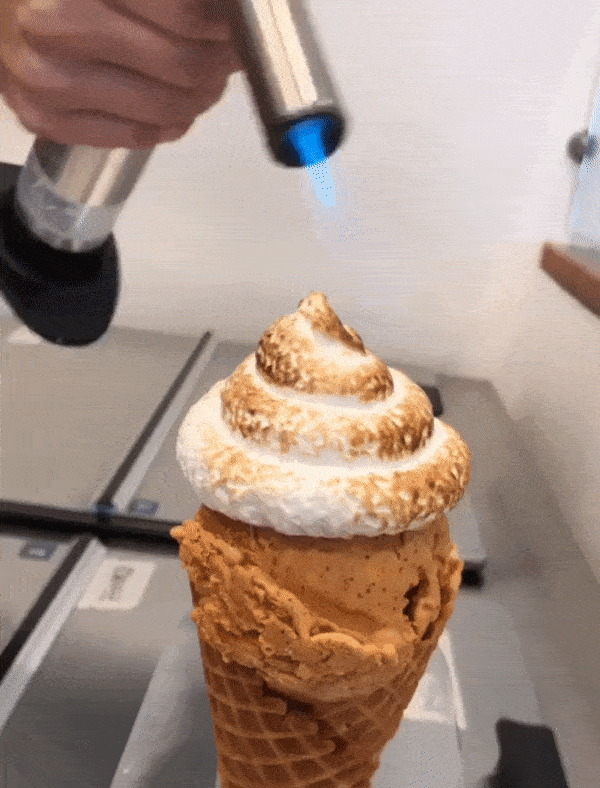 This one at home, maybe the second to last touch of romance. Ventura is wildly blessed with unique tastes, among them local heroes Ventura Spirits and Ex Voto Chocolates and Confections. You may not know this, but you do now. Turns out, just the right distilled spirit, paired with just the right ice cream (Ex Voto makes astonishing ice cream), creates just the right heavenly dance on your palate. Wilder Gin (featuring touches of taste from California sagebrush, purple sage, bay, yerba santa, pixie mandarin peel, and chuchupate) paired with Tahitian Vanilla ice cream … well, you'll have to feel it for yourself.
The rest of the plans are up to you.
Discover More
Get to know Ventura, and discover the best things to do around the city.
Ventura Partners With