Posted: Tuesday, Feb 28th, 2023
What's New in Ventura? Events and Businesses to Check Out in March 2023
In Ventura, there seems to always be something new going on. Whether it is a new event coming to town or a new store, Ventura is the perfect place for adventurers looking for an unexpected and new path to follow. And to no one's surprise, we love to keep you up to date on what's new in Ventura. This March, we welcome two new businesses in town. And we've added some events to look forward to this month as well.
Read on to learn more about our new neighbors and which events to put on your calendars this March!
Strange Beast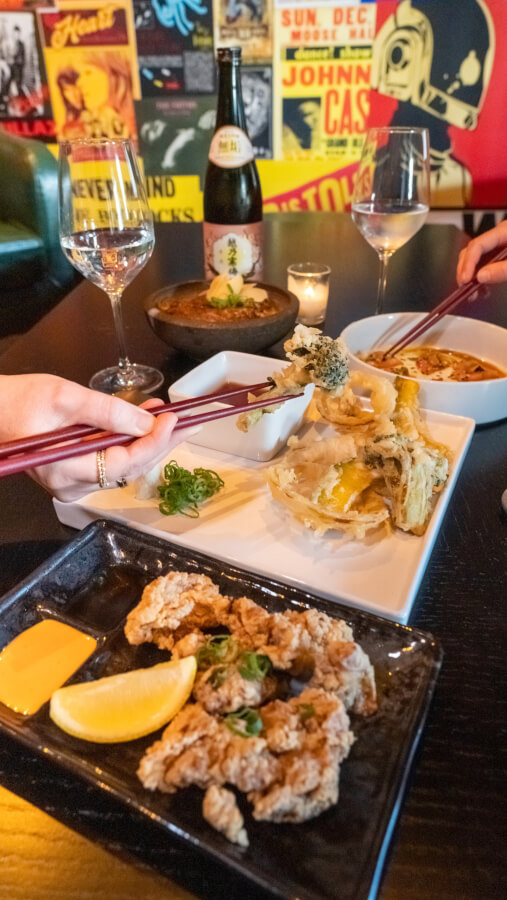 Strange Beast is a contemporary cocktail izakaya located in Downtown Ventura from Good Lion Hospitality. Inspired by the legendary Kaiju genre monsters from ancient Japanese folklore, Strange Beast's design features dark, moody materials with interesting textures as a salute to Japanese craftsmanship, setting the stage for perfectly paired cocktails and bites. The cocktail menu celebrates Japanese flavors, and Strange Beast also offers sake, natural wine, and beer options. Strange Beast has teamed up with the Michelin Bib Gourmand chef and owners of the Santa Barbara-based restaurant, Sama Sama, to offer delicious Japanese tapas.
BellRinger Brewing Co.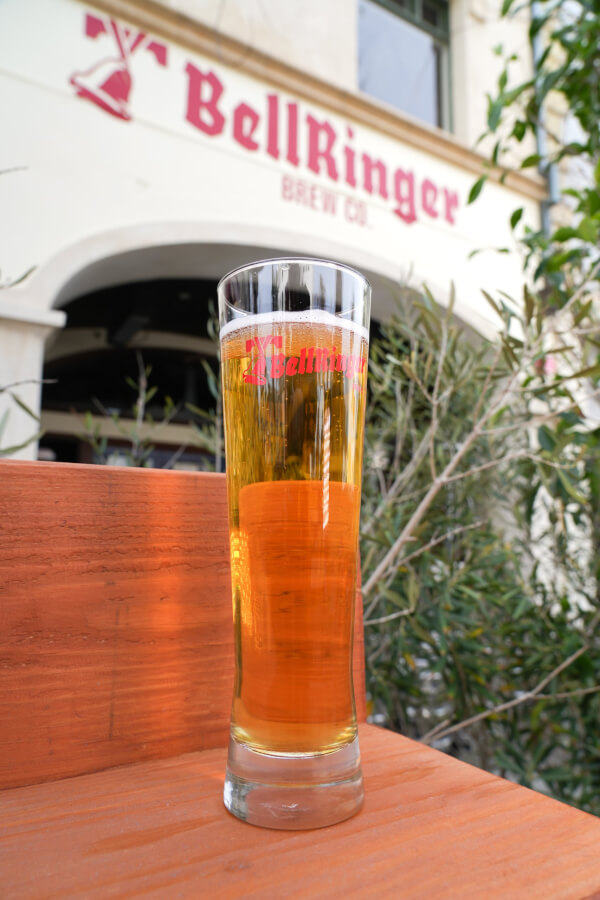 BellRinger Brew Co was created by Dan and Emily White to build on the legacy of the oldest brewery in Ventura while bringing a renewed energy to the landmark brewpub space. Offering award-winning beer, locally sourced American comfort food, and a welcoming environment for the community, BellRinger Brew Co is eager to make its mark in such a historic part of Downtown Ventura.
St. Patrick's Day Parade
March 11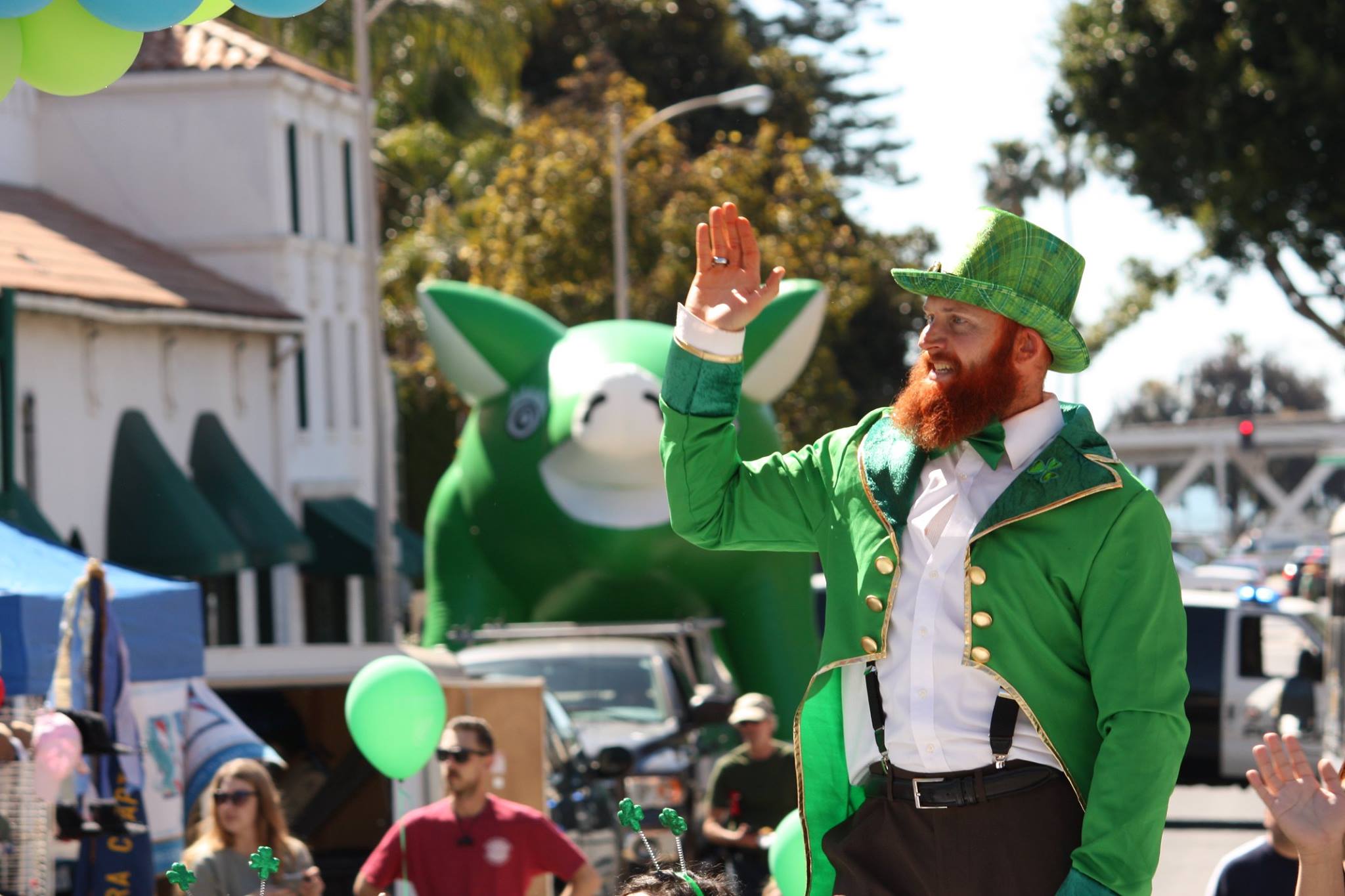 Ventura celebrates Irish in style, with big time, small-town flair. High school bands, hometown floats, local Irish dancers from the nationally acclaimed Claddagh Dance Company, and a local personage/Grand Marshall waving and overseeing it all. The Ventura Saint Patrick's Day Parade starts at 10 am. Still running along Main Street, the 2023 parade will begin at Lincoln Drive and run west to Fir Street, ending around noon. Pubs downtown will celebrate too.
March 8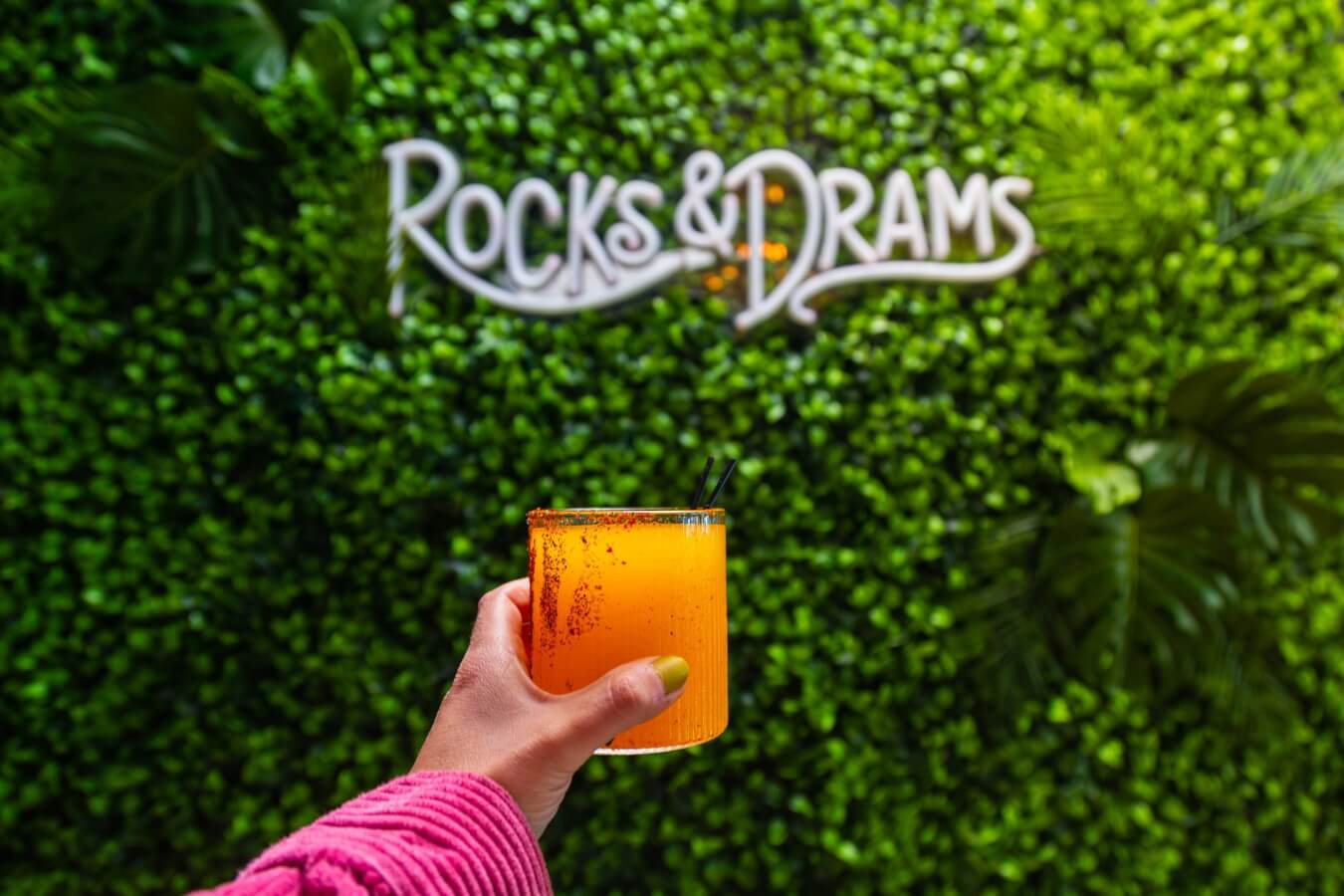 Hosted by Totally Local VC and Rocks and Drams, celebrate National Women's Day together from 5:00 pm-7:30 pm. A great way to get connected and share ideas, you have to check it out! Find out more here
Point Mugu Air Show 2023
March 18-19
Meet n Greet in Ventura March 17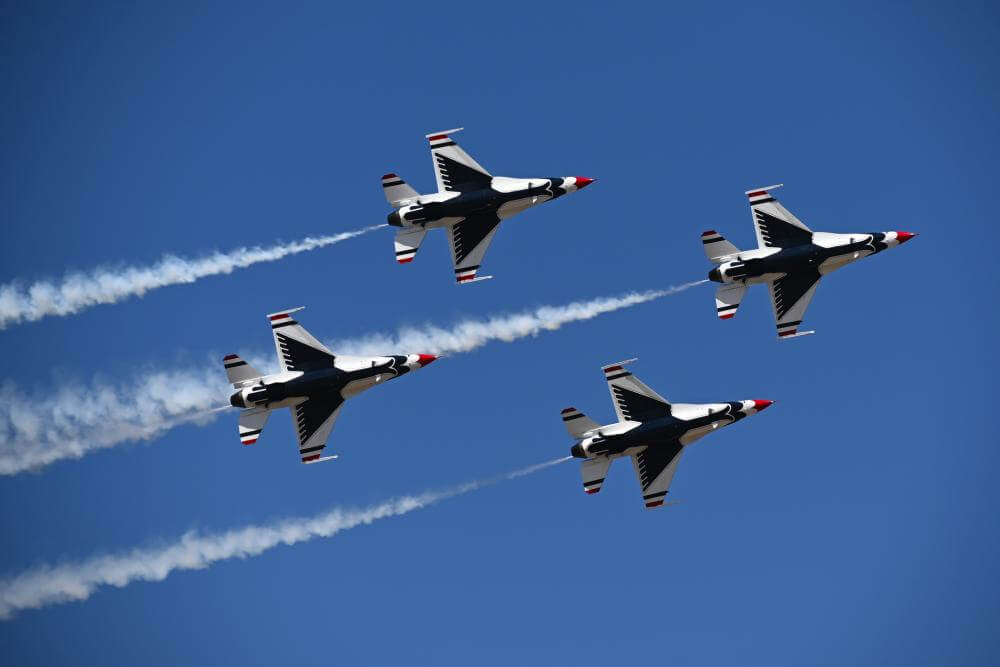 Just 30 minutes south at Point Mugu is the 2023 air show featuring the Blue Angels, the U.S. Navy Flight Demonstration Squadron, and the Thunderbirds, the U.S. Air Force Demonstration Squadron. But before the show begins, head over to California and Main Street in Ventura to get a chance to meet and greet 16 pilots from the Blue Angels and Thunderbirds on March 17 from 6:00 pm-8:00 pm.
Gates for the air show event in Point Mugu open at 8:00 am and you can watch the skies for free (cost for admission is free). The Point Mugu Air Show is Ventura County's largest public event and is a chance to see the precision and elite skills pilots in the U.S. Navy and Marine Corps and U.S. Air Force possess, all while flying in these icon air crafts: F-16 Fighting Falcon, F/A-18 Super Hornet, and the C-130J.
805 Night Market
March 18-19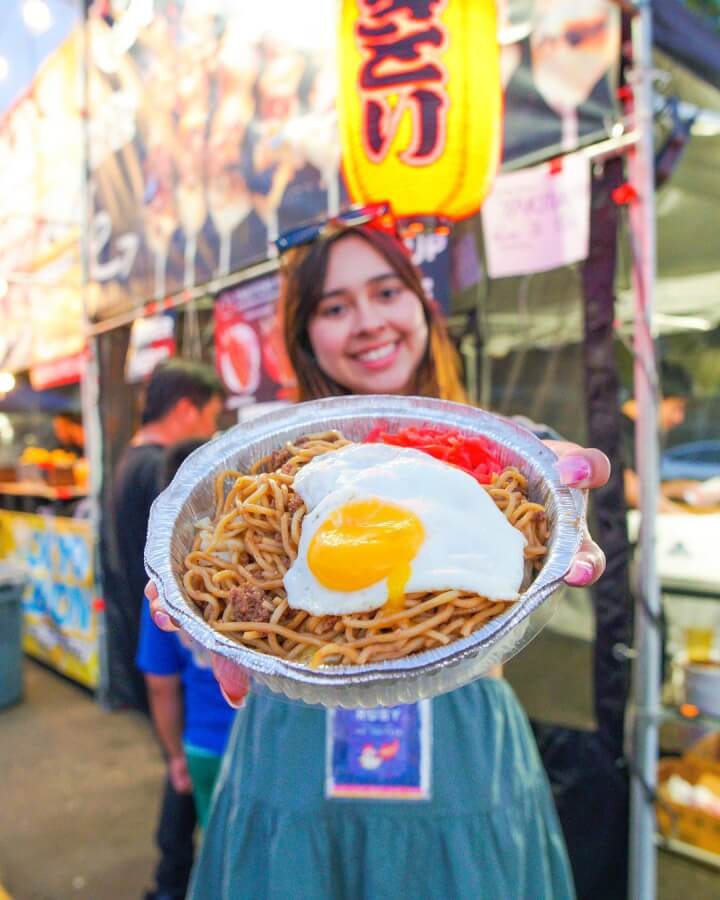 Calling all foodies: this is your heaven. The 805 Night Market has found its home at the Ventura County Fairgrounds. As the county's largest food festival, expect to sample food from dozens of food vendors each plate completely different from the next. Alongside amazing food, you can dance along during the dance show lineup featuring over 300 dancers. Buy your tickets here.
"Diamond jubilee" 60th Annual VGMS Gem, Mineral, Jewelry & Fossil show
March 4 & 5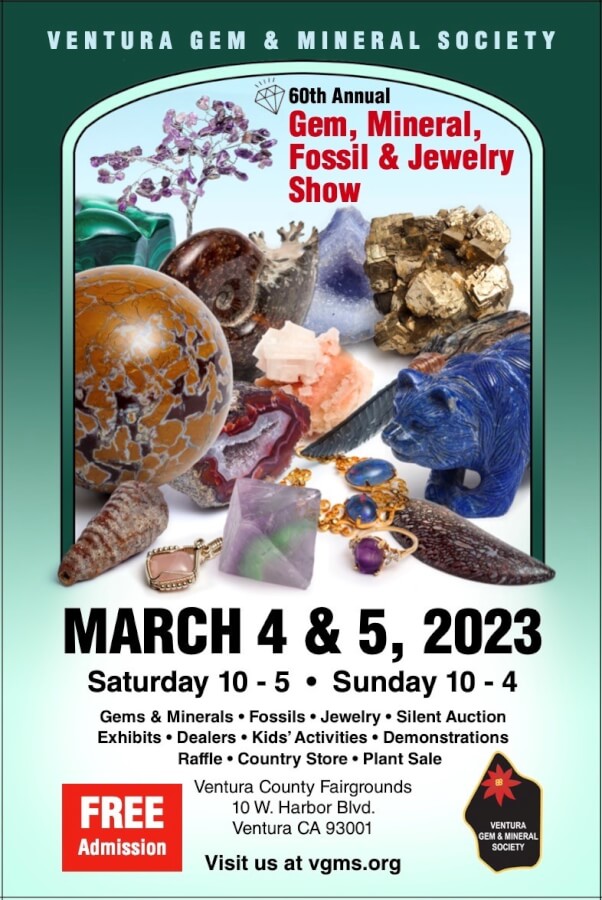 Calling all mineral and gem fanatics! Ventura Gem & Mineral Society is hosting its 60th annual show March 4 and March 5 at the Ventura County Fairgrounds. A family fun event, the gem show will feature gemstone cutting, jewelry-making, and a silent auction along with other fun. Admission is free.
Something to look forward to next month…
Spring Wine Walk and Vendor Fair & The Hunt
April 1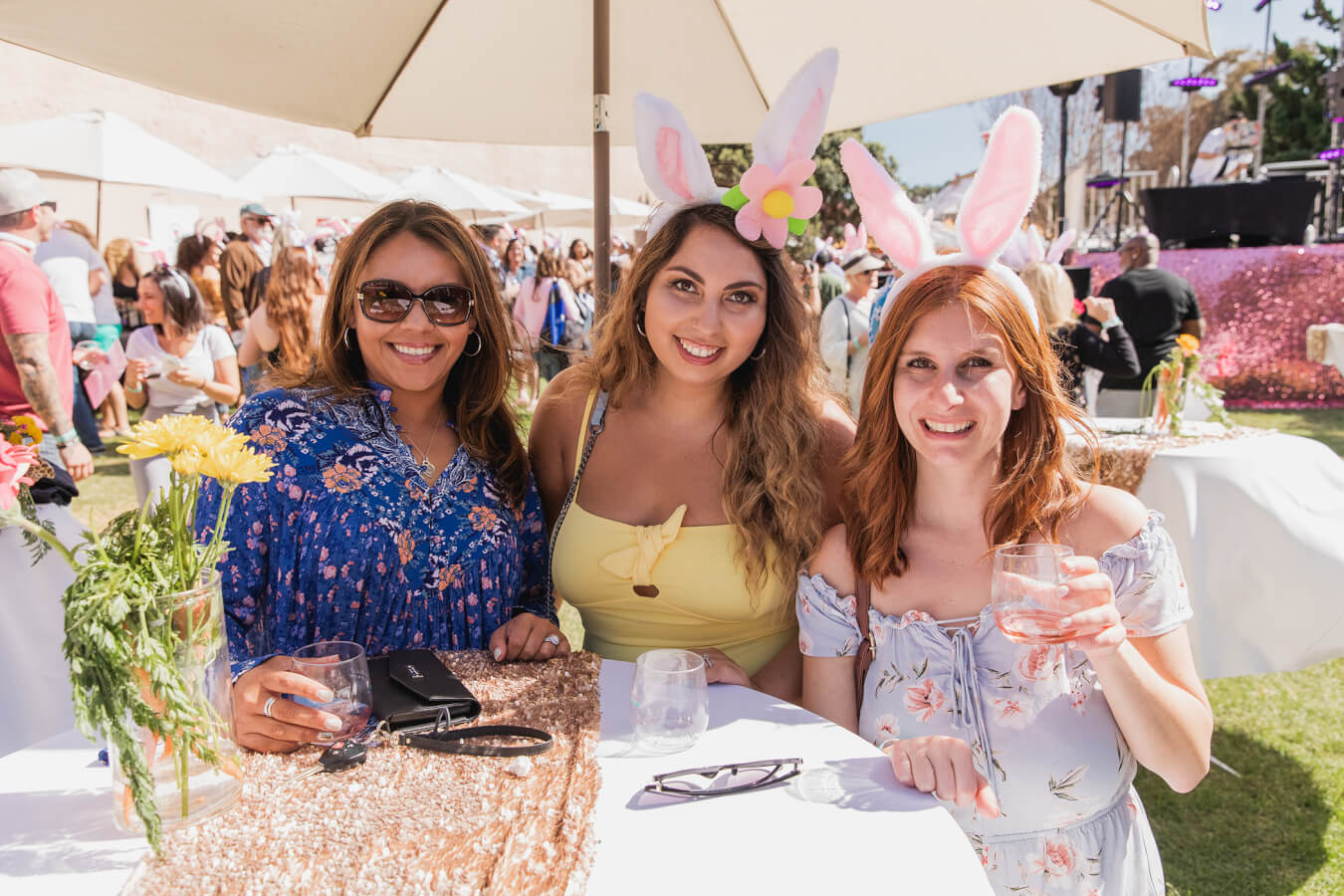 To kick off the month of April, get your tickets for the Spring Wine Walk and Vendor Fair! Pastel colors and fresh flowers will fill the streets of Downtown Ventura. Sample wine from over 50 different vendors and then wander through the free artisan and craft vendor fair nearby.
And happening on the same day is Ventura's largest free holiday egg hunt. Let the kids run around searching for eggs (thousands are hidden for maximum fun), meet the Easter bunny, and ride on rides. It's a great family-friendly event that is completely free (did we already mention that?) but pre-registration is required. Learn more here.
Things to Do


Music & Nightlife
Food & Drink


Restaurants

Outdoor Dining

Wineries, Breweries & Distilleries
Discover More
Get to know Ventura, and discover the best things to do around the city.
Ventura Partners With